 We compare and review hundreds of money transfer providers
On this page, you'll find all money transfer providers listed on Monito, from money transfer giants and well-known brands like Western Union or MoneyGram to rapidly growing new players like TransferWise and many more.
We also compare niche providers that are good solutions for very specific needs, as well as banks to give you an idea of how much you can save by switching to a cheaper provider.
Our most popular money transfer provider reviews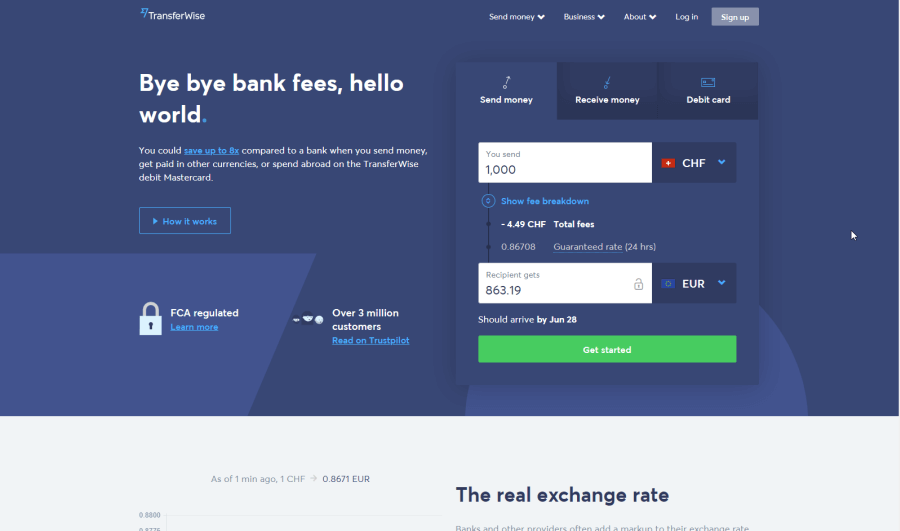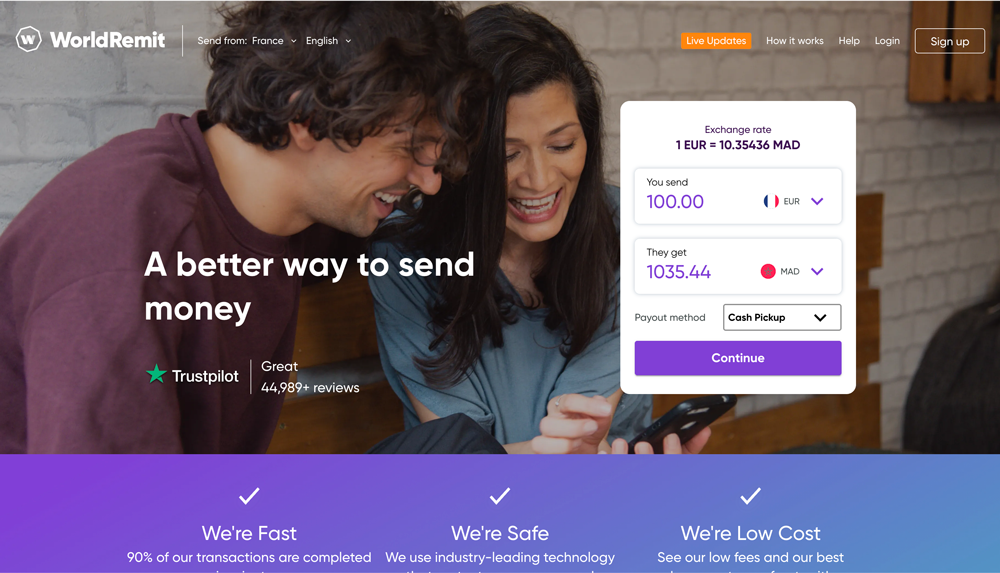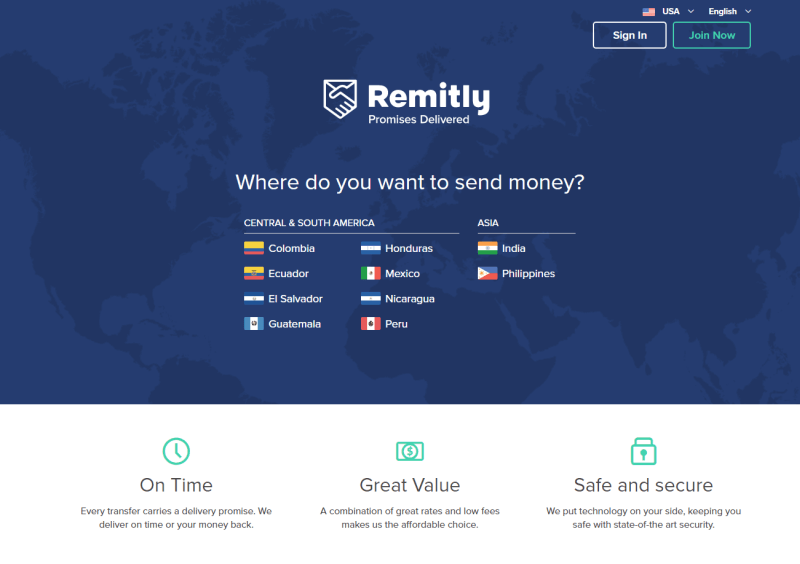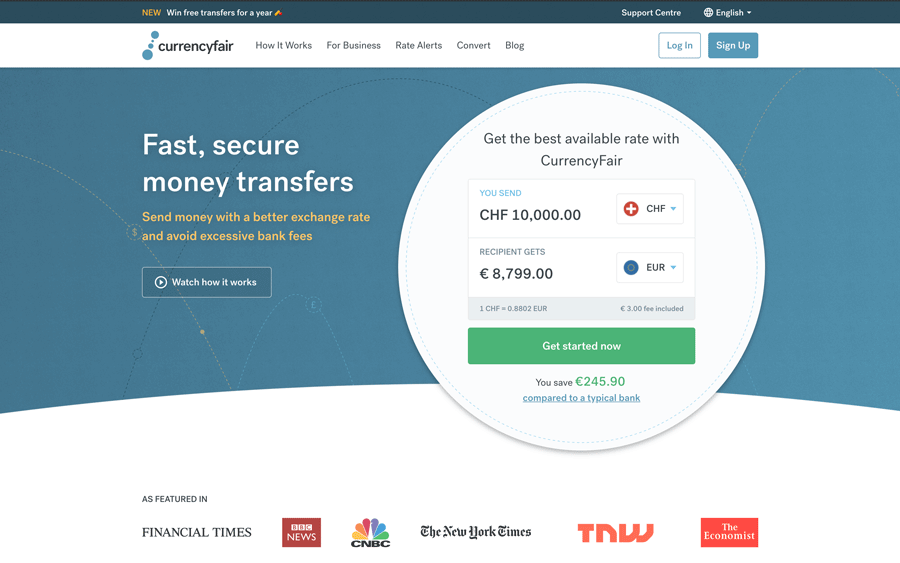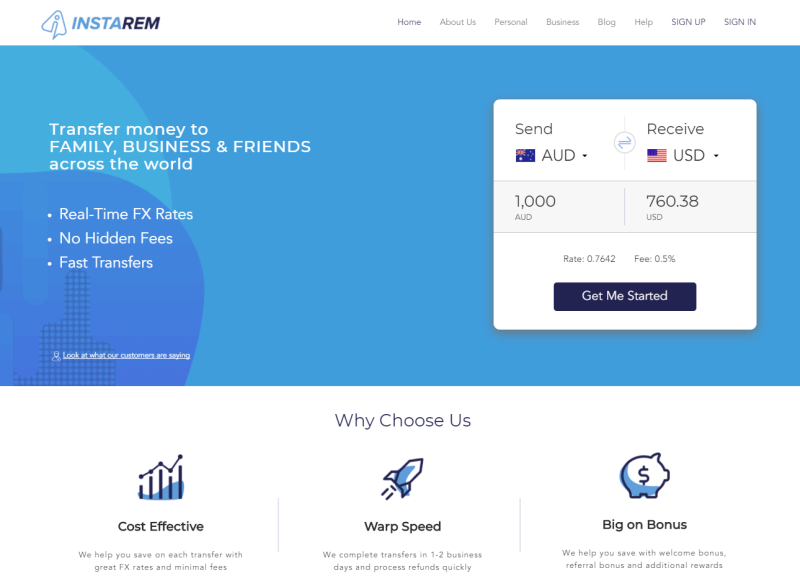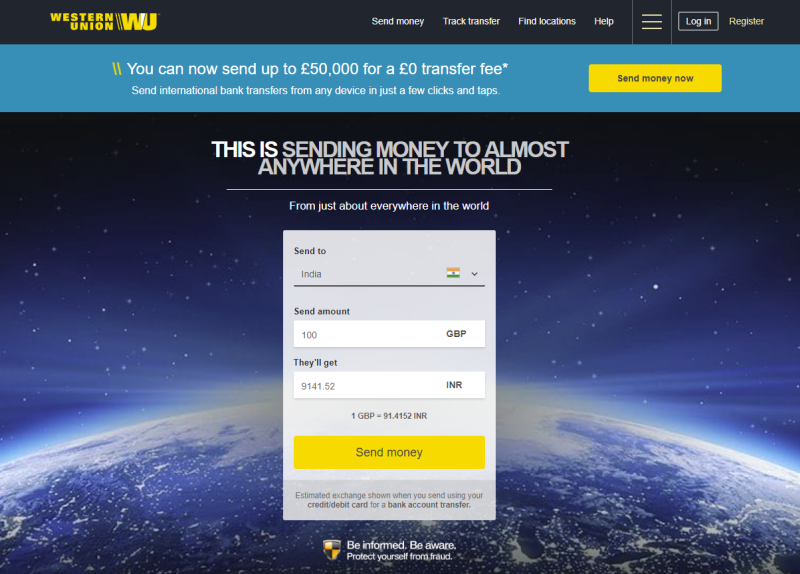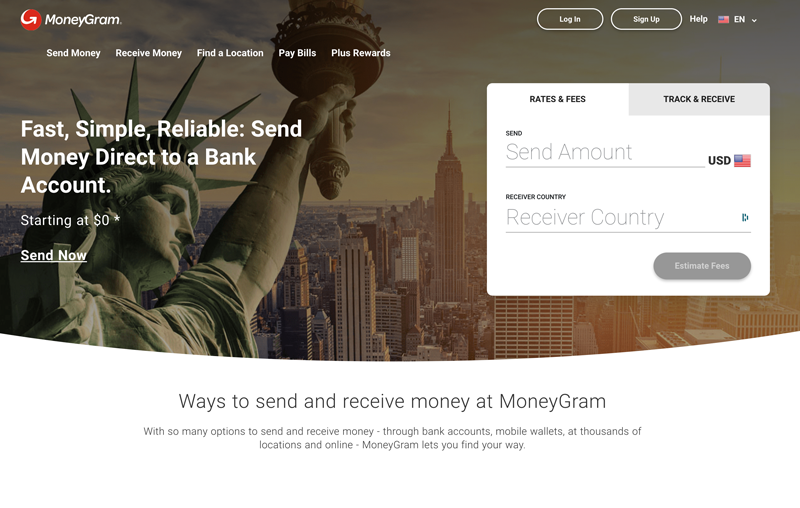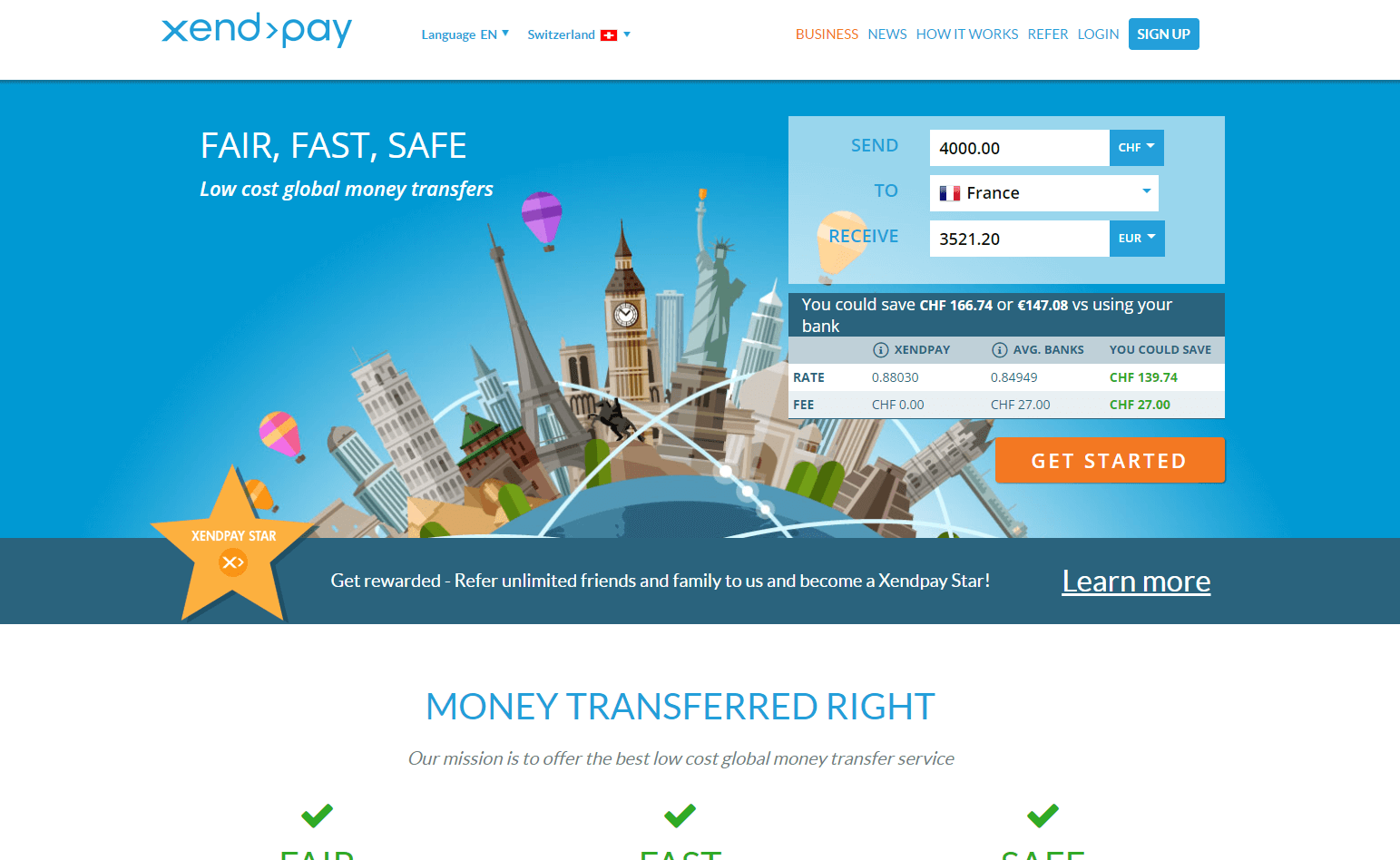 How we review money transfer providers

In addition to comparing the fees and exchange rates of providers in real-time, we try to review as much providers as possible in details, to help you make the best decision when picking a new provider.

We developed the Monito Score, and evaluation based on 50+ criteria, from how easy to how secure and transparent a provider is.
Online money transfer providers
While a big proportion of individual international money transfer (also referred to as remittances) are still cash-based, online money transfer providers market-share are growing very rapidly.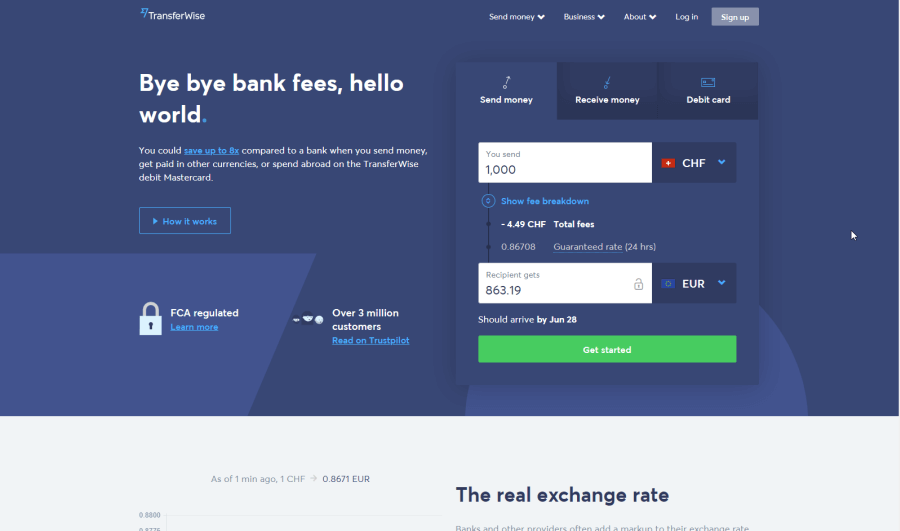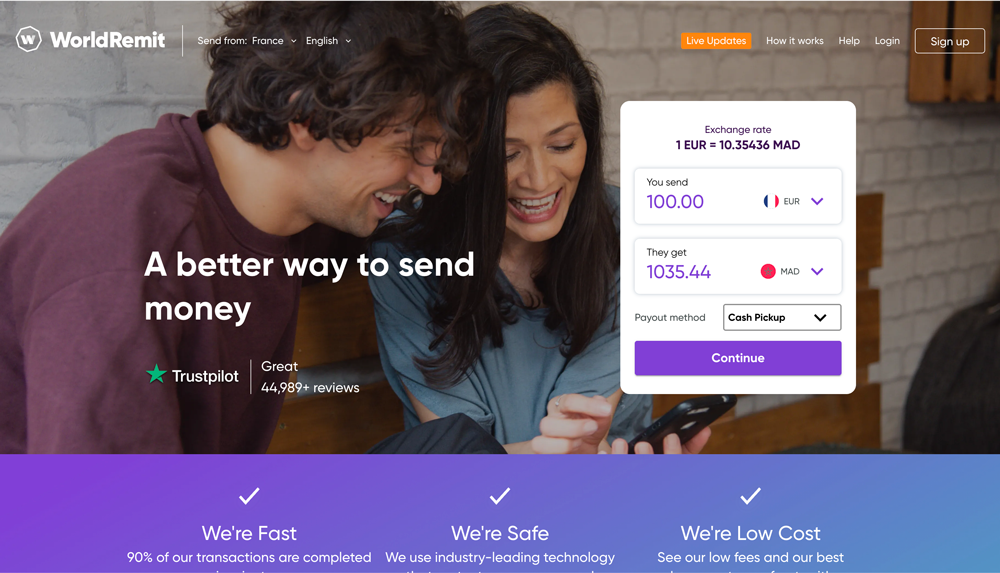 Global Money Transfer Providers
In this category, we list money transfer providers that have a global presence and are relying mostly on cash-based transfer.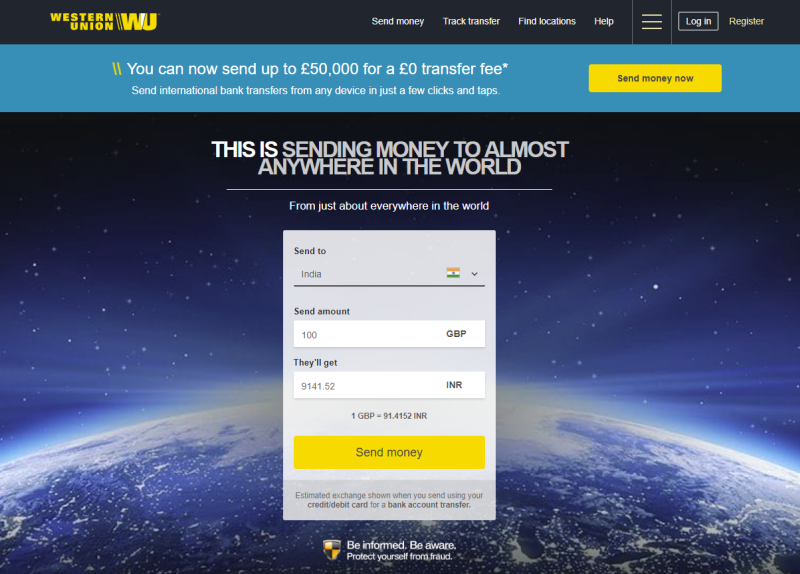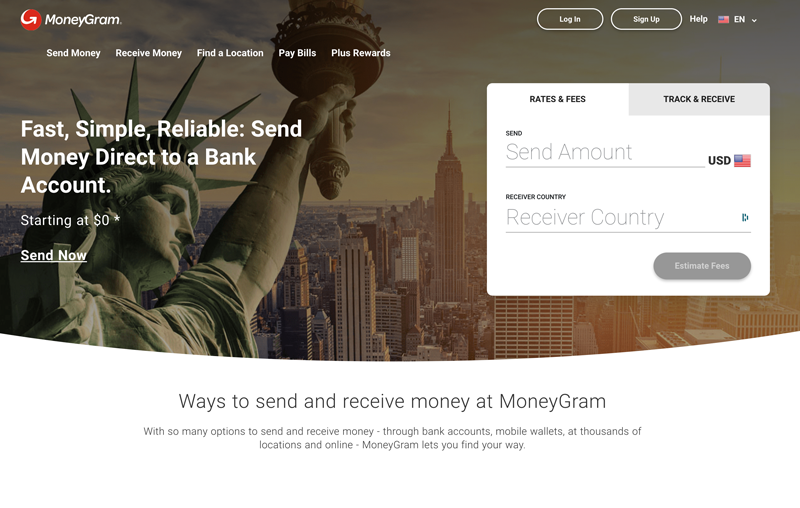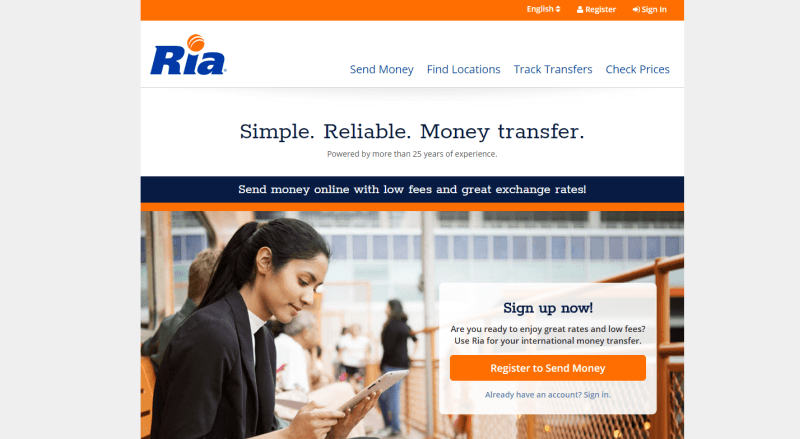 Foreign Exchange Providers
Also called "FX brokers", these specific category of money transfer providers focused on high-value transfers and usually provide a personalised service. They usually require their users to request a quote for a given transfer before being put in contact with a broker by phone or email.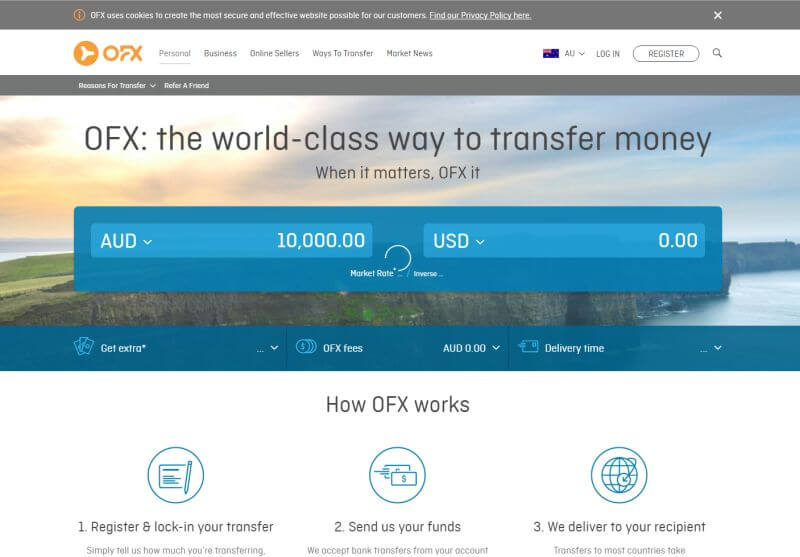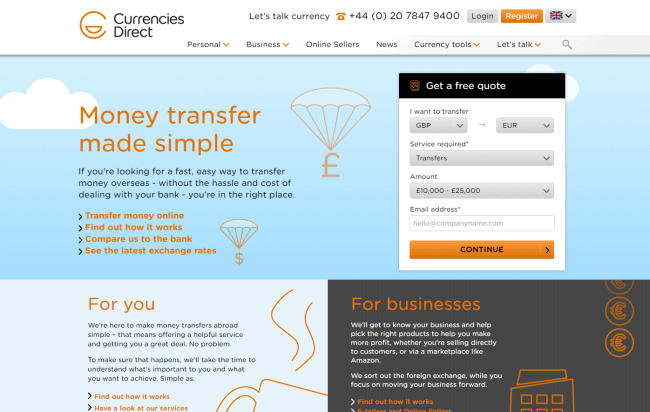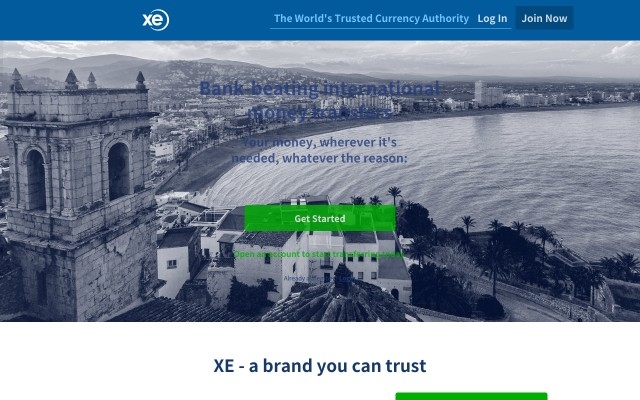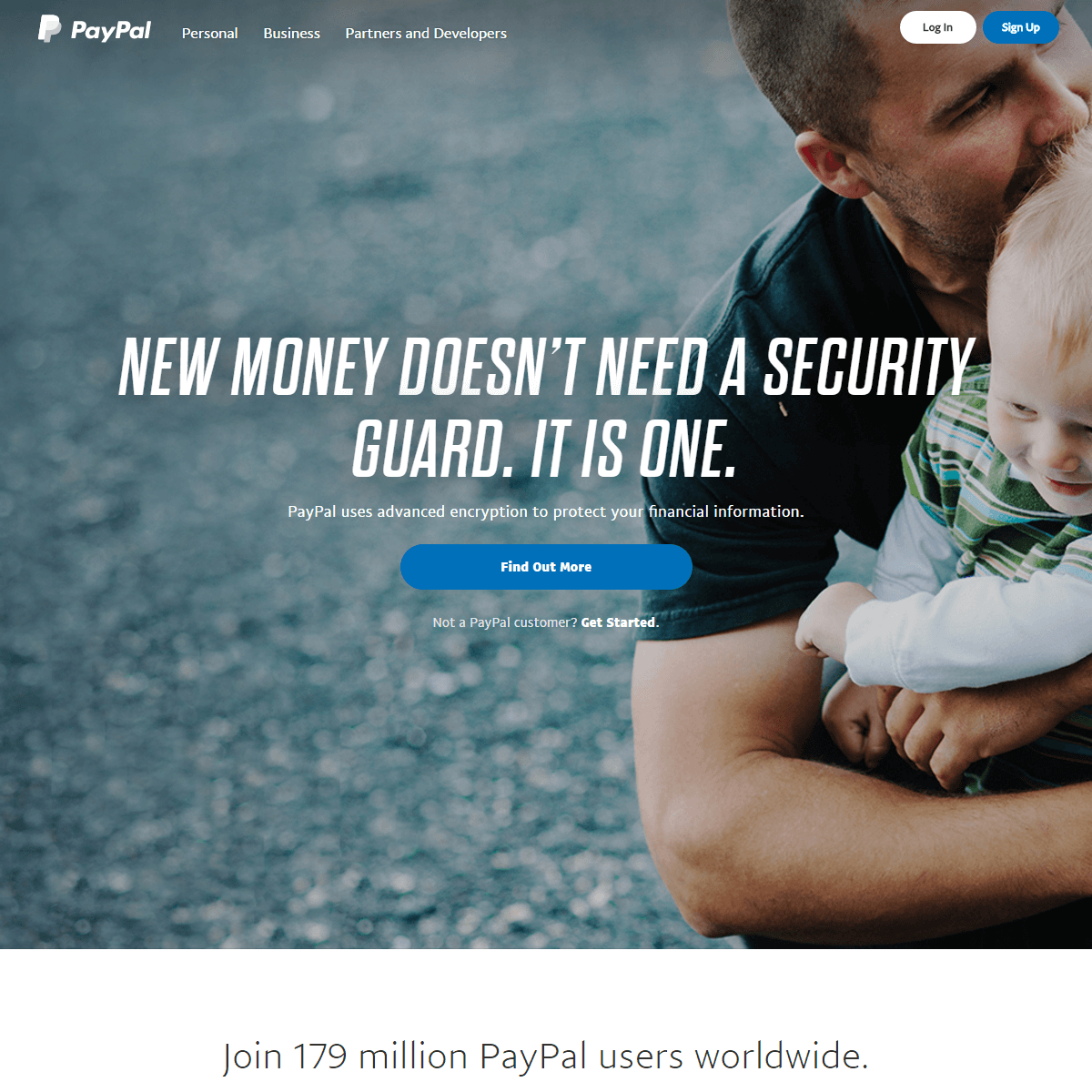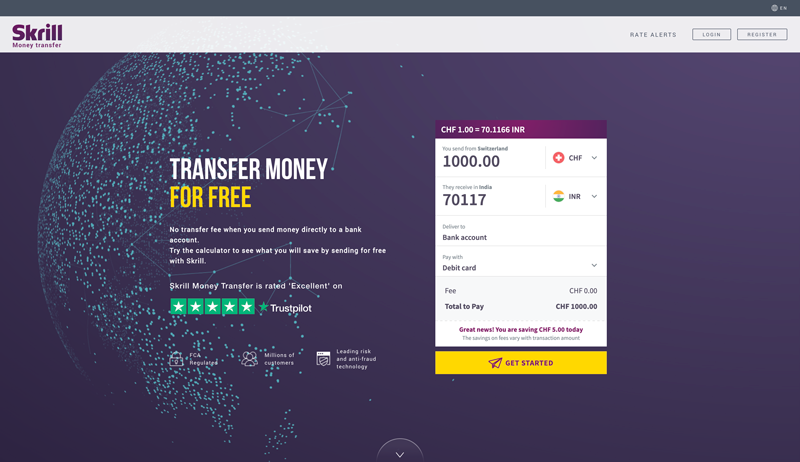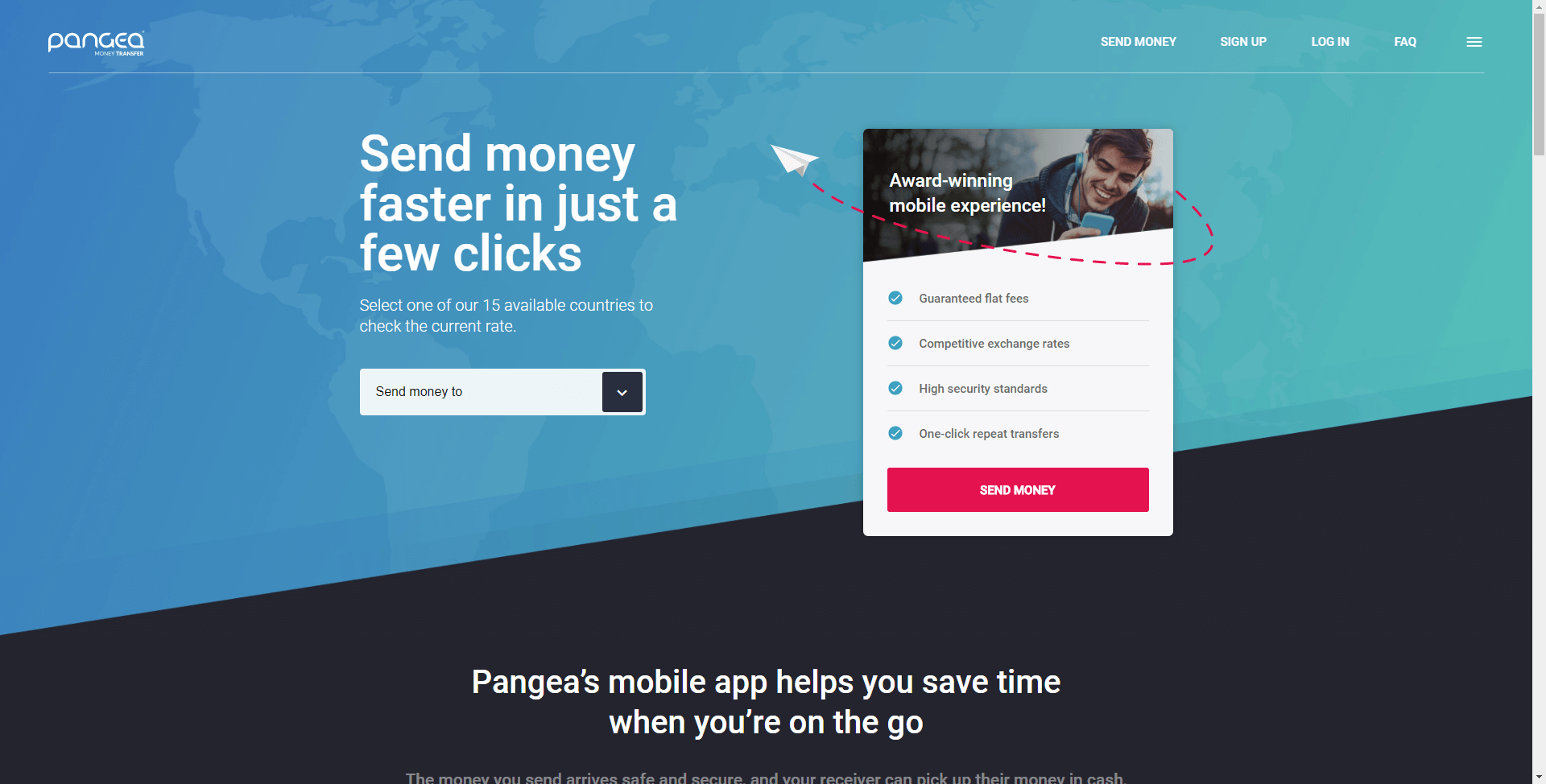 Other money transfer providers
US Banks
US banks charge international wire transfer fees ranging from $30 to $45 for each outgoing transfer in a foreign currency, plus a hefty mark-up on the mid-market exchange rate. That's why we usually don't recommend them for international money transfer as cheaper alternatives exist. Find out more about US Banks fees and exchange rates with our dedicated reviews of their services below: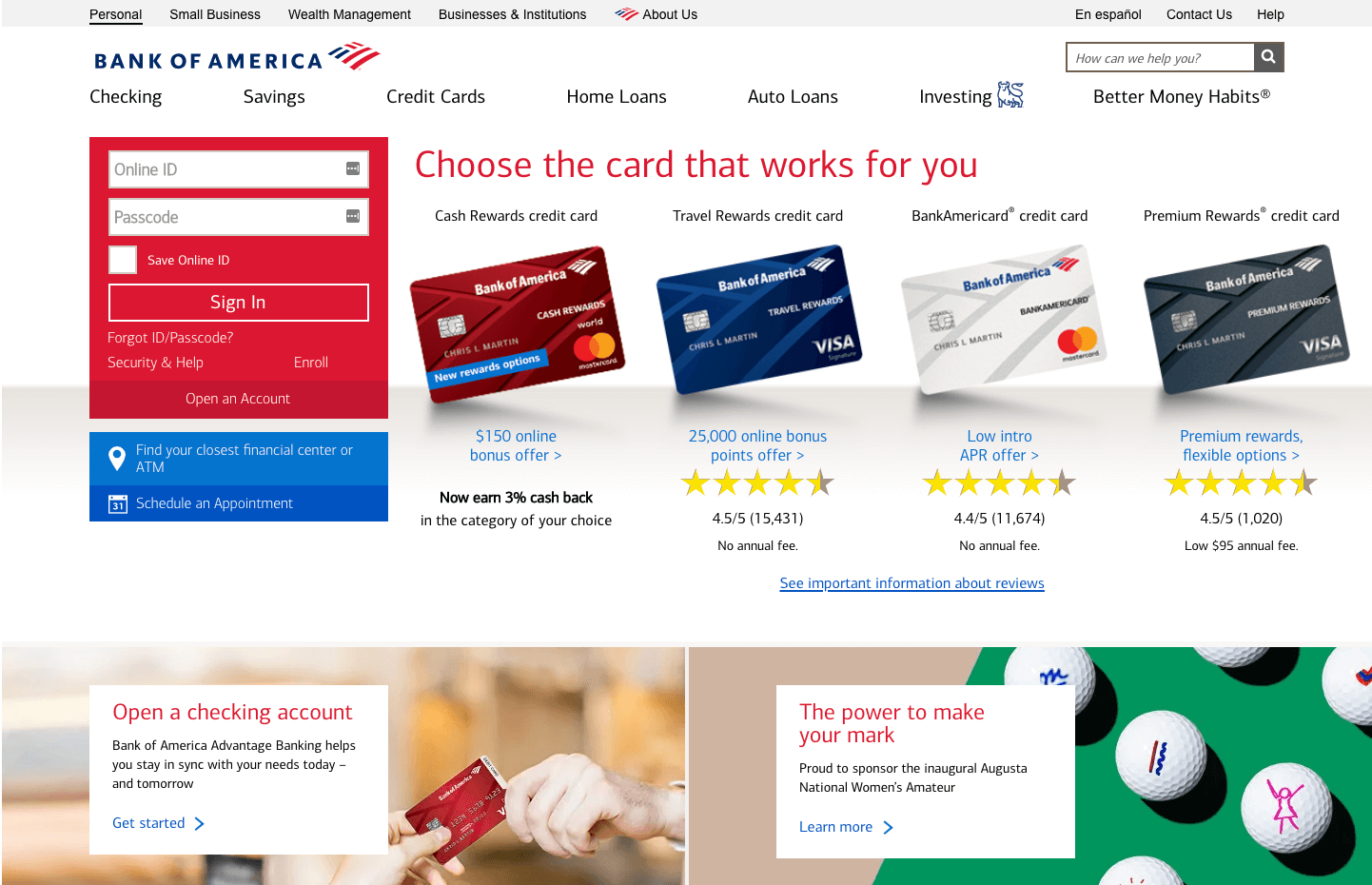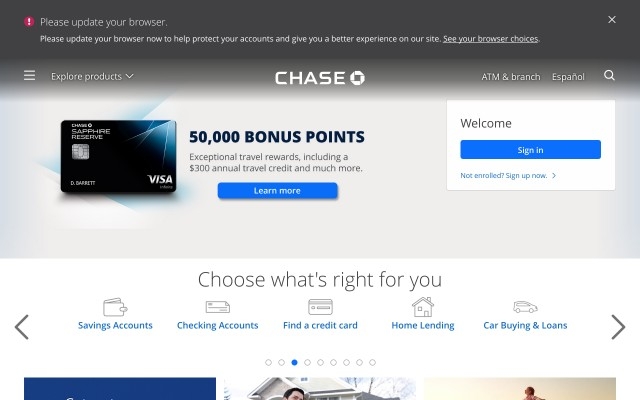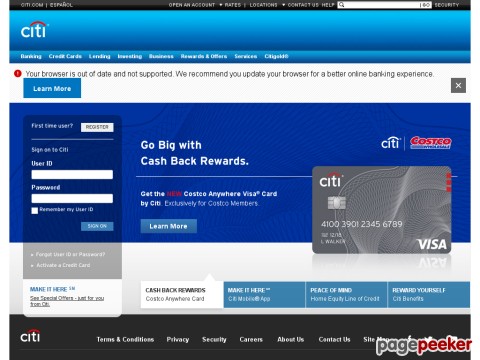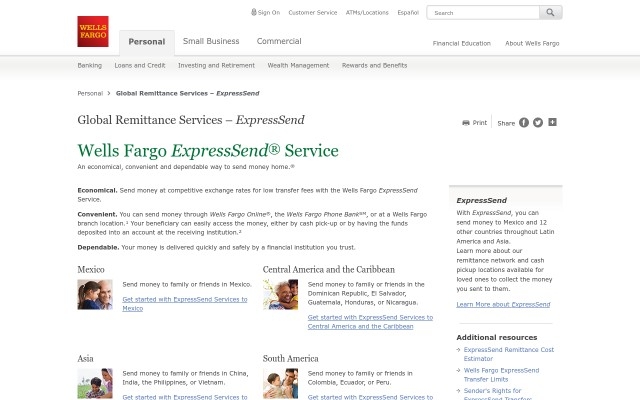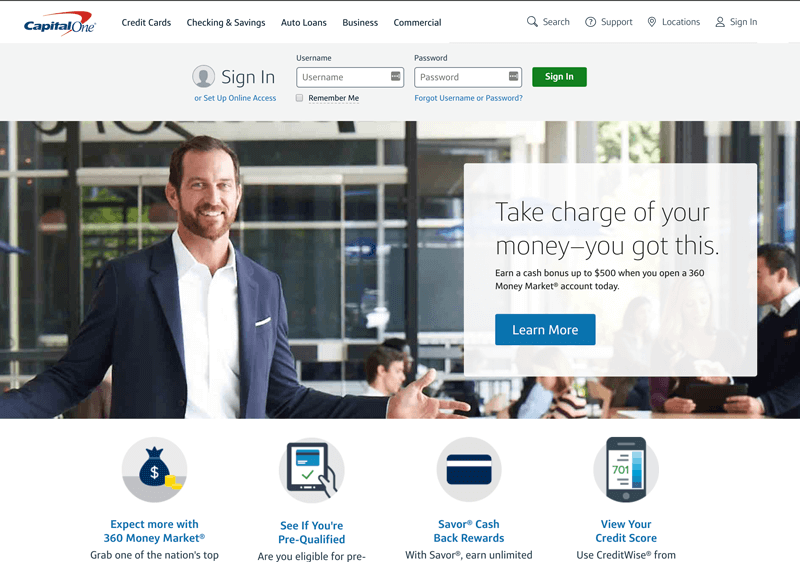 Canadian Banks
Canadian banks' international wire transfer fees range from CAD$ 13 to $50 for each outgoing transfer in a foreign currency, plus a hefty mark-up on the mid-market exchange rate. Canadian Banks are usually transparent about their exchange rates, which you can find on their websites. You'll find better alternatives than Canadian Banks for your international transfers with Monito's comparison service. Find out more about Canadian Banks fees and exchange rates with our dedicated reviews of their services below: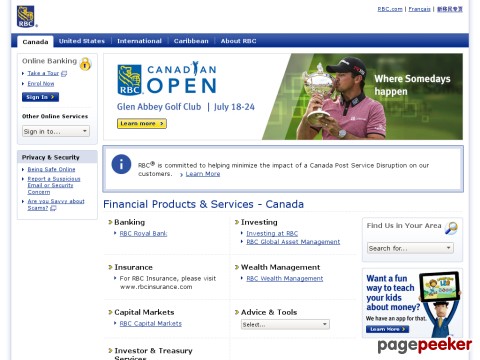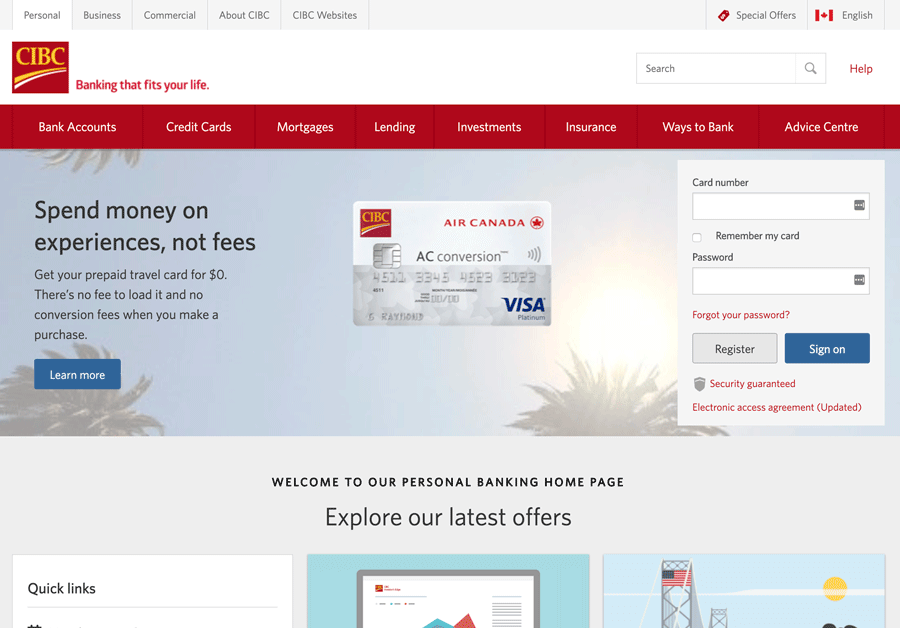 Australian Banks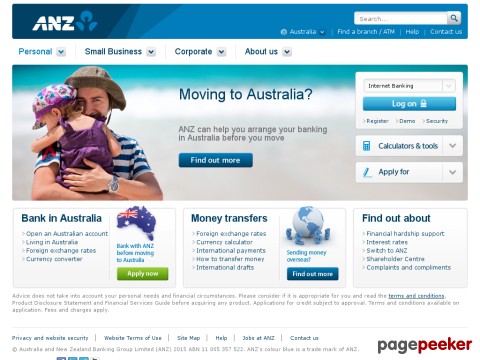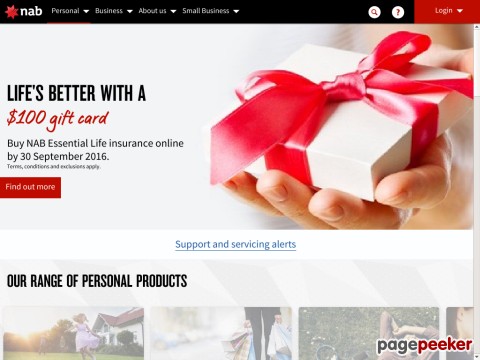 Reviews of Banks' international services in the UK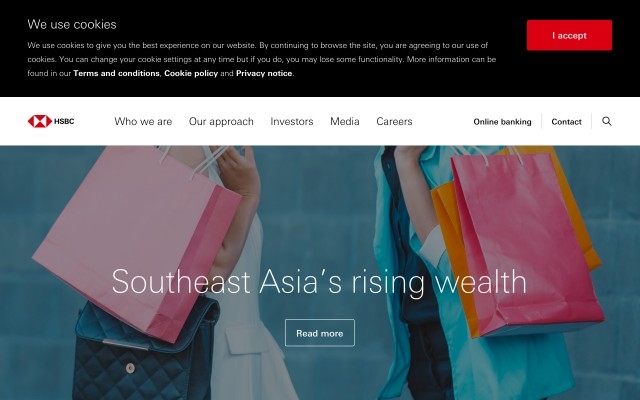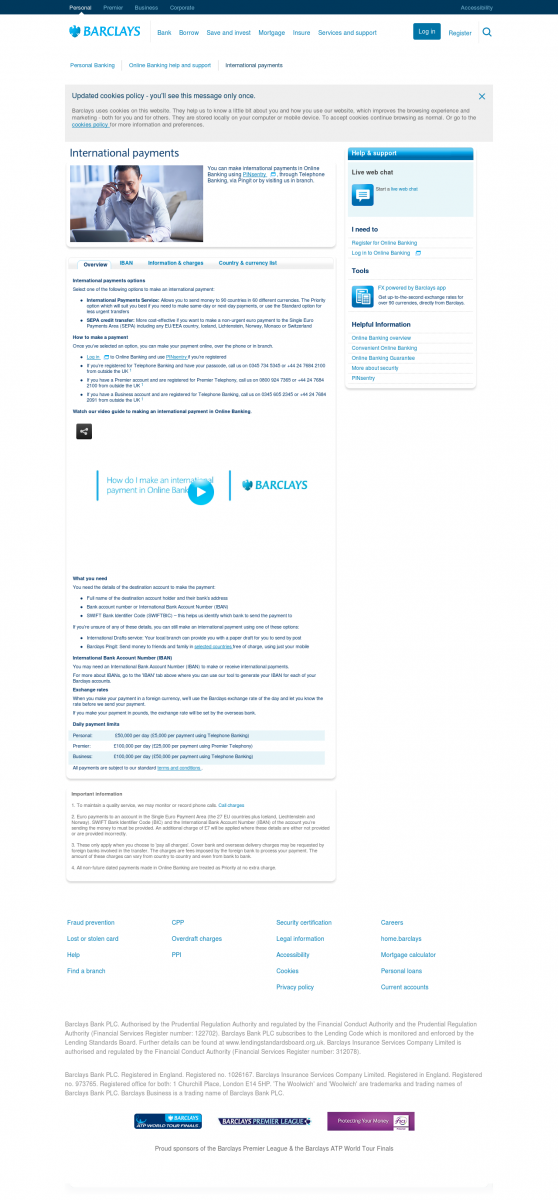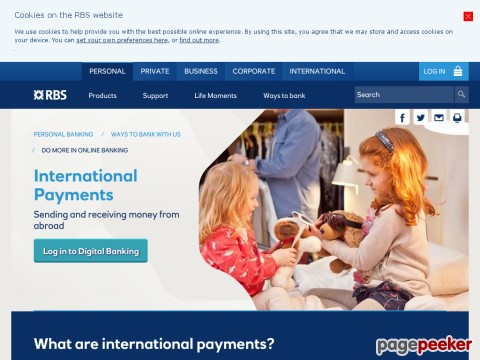 Neo Banks reviewed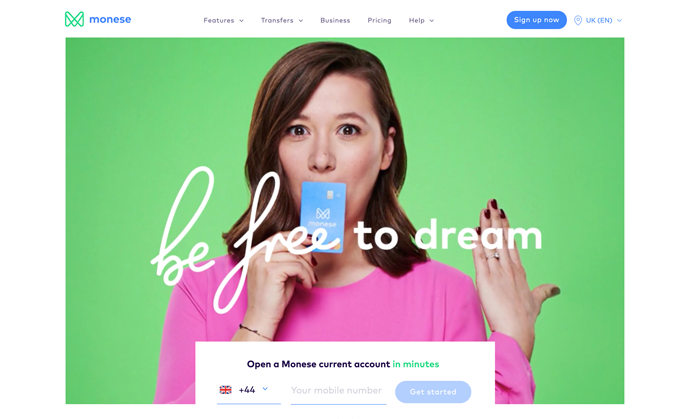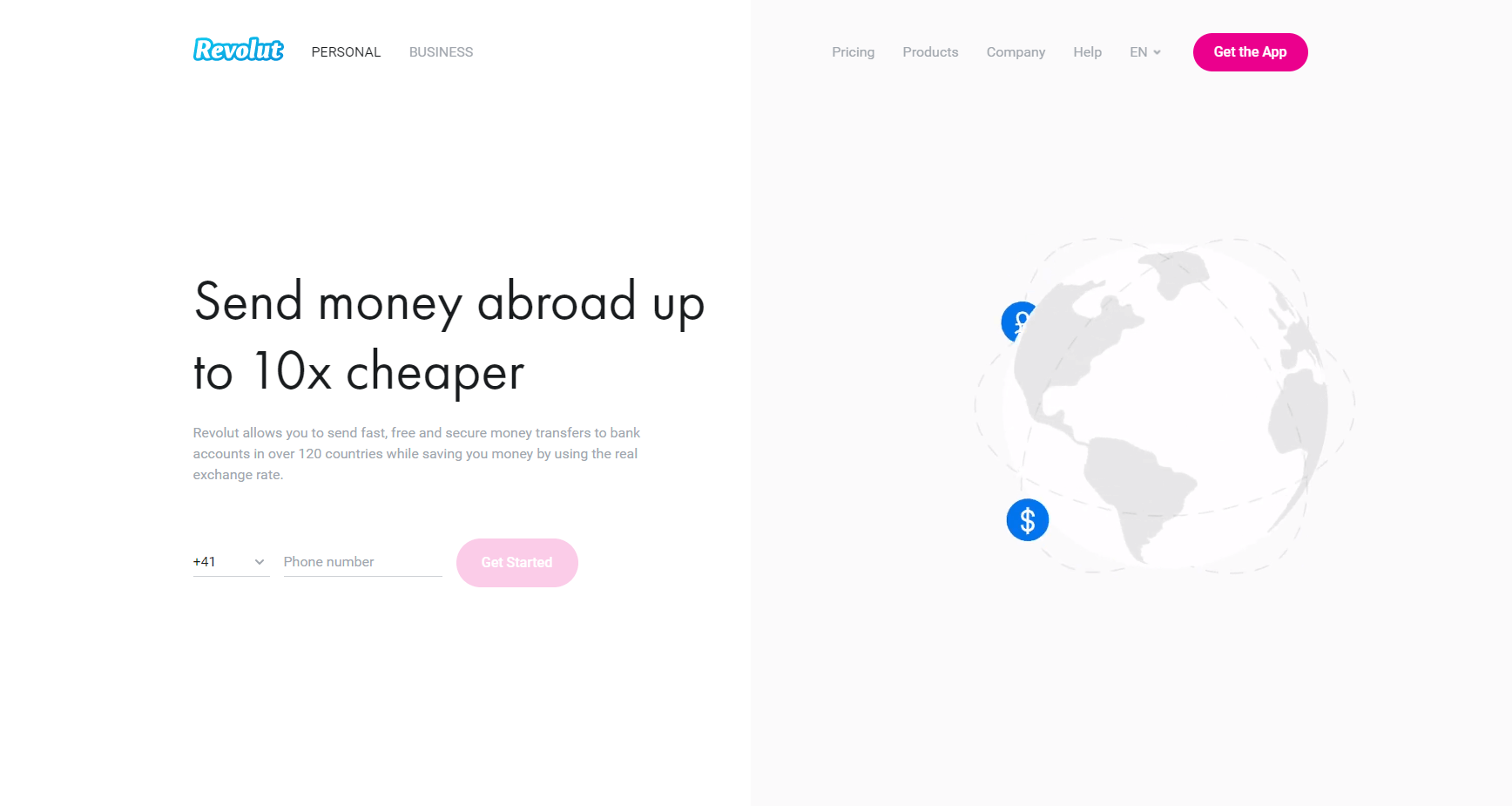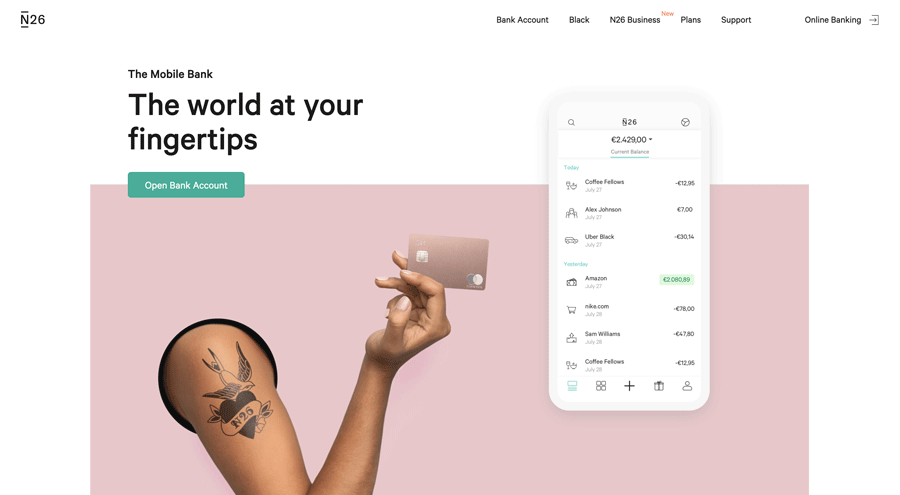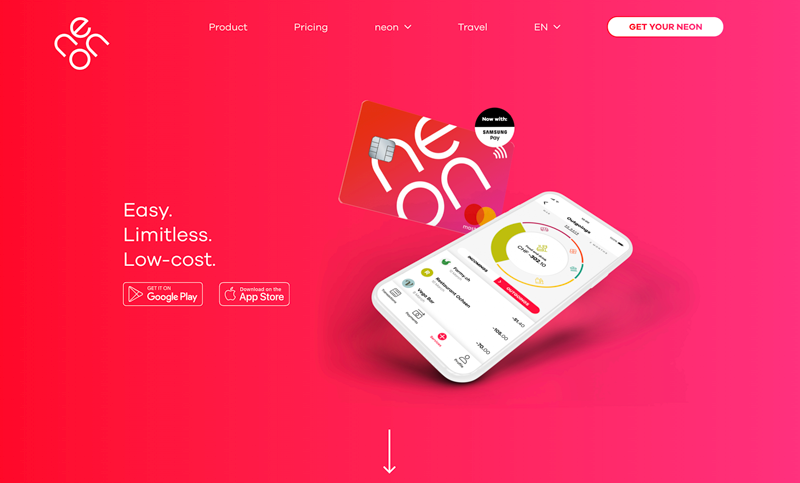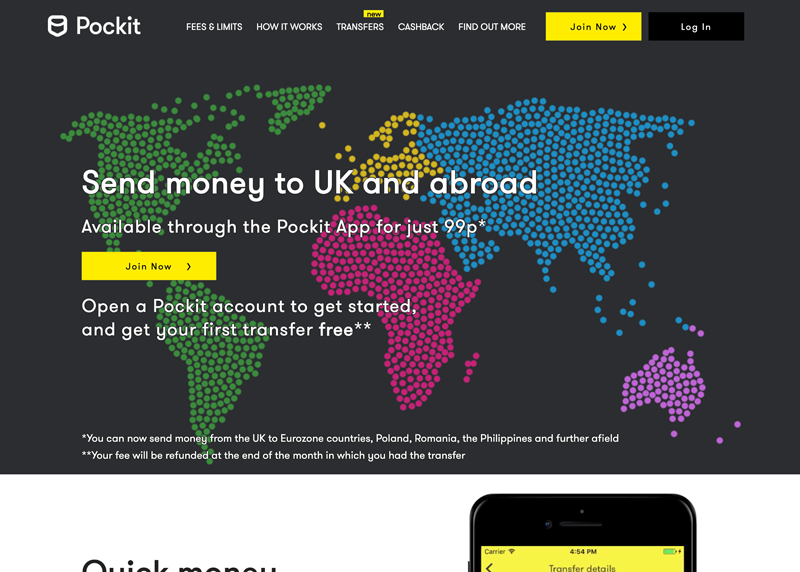 International Banks
Banks are usually not a good solution to send money internationally as they usually take an important margin on the exchange rate when converting your money.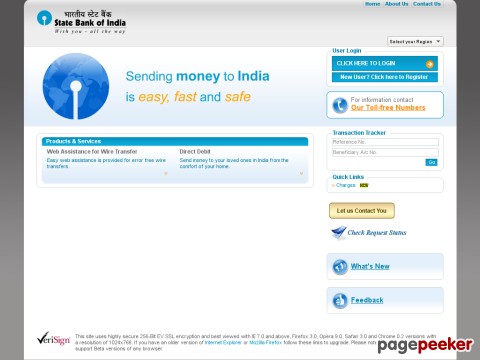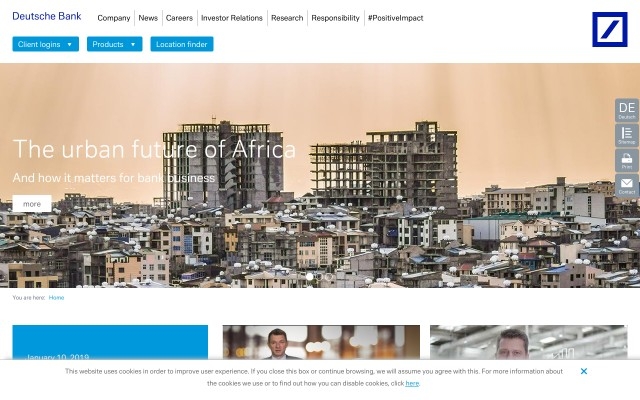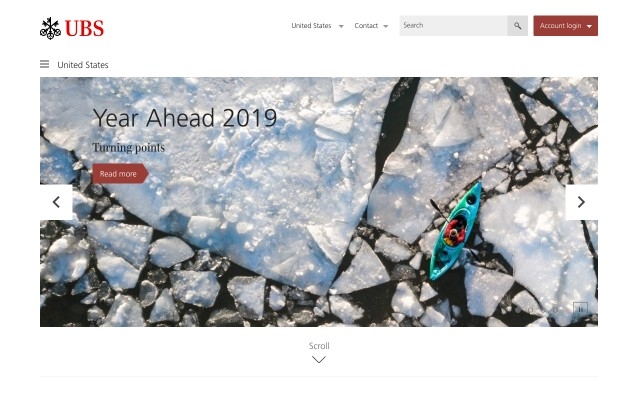 Why Trust Monito?
You're probably all too familiar with the often outrageous cost of sending money abroad. After facing this frustration themselves back in 2013, co-founders François, Laurent, and Pascal launched a real-time comparison engine to compare the best money transfer services across the globe. Today, Monito's award-winning comparisons, reviews, and guides are trusted by around 8 million people each year and our recommendations are backed by millions of pricing data points and dozens of expert tests — all allowing you to make the savviest decisions with confidence.
Advertiser Disclosure
Instead of banner ads and paywalls, Monito makes money through affiliate links to the various payment service providers featured on our website. While we work hard to scout the market for the best deals, we're unable to consider every possible product available to you. Our extensive range of trusted affiliate partners enables us to make detailed, unbiased, and solution-driven recommendations for all types of consumer questions and problems. This allows us to match our users with the right providers to suit their needs and, in doing so, match our providers with new customers, creating a win-win for everybody involved. However, while some links on Monito may indeed earn us a commission, this fact never impacts the independence and integrity of our opinions, recommendations, and evaluations.