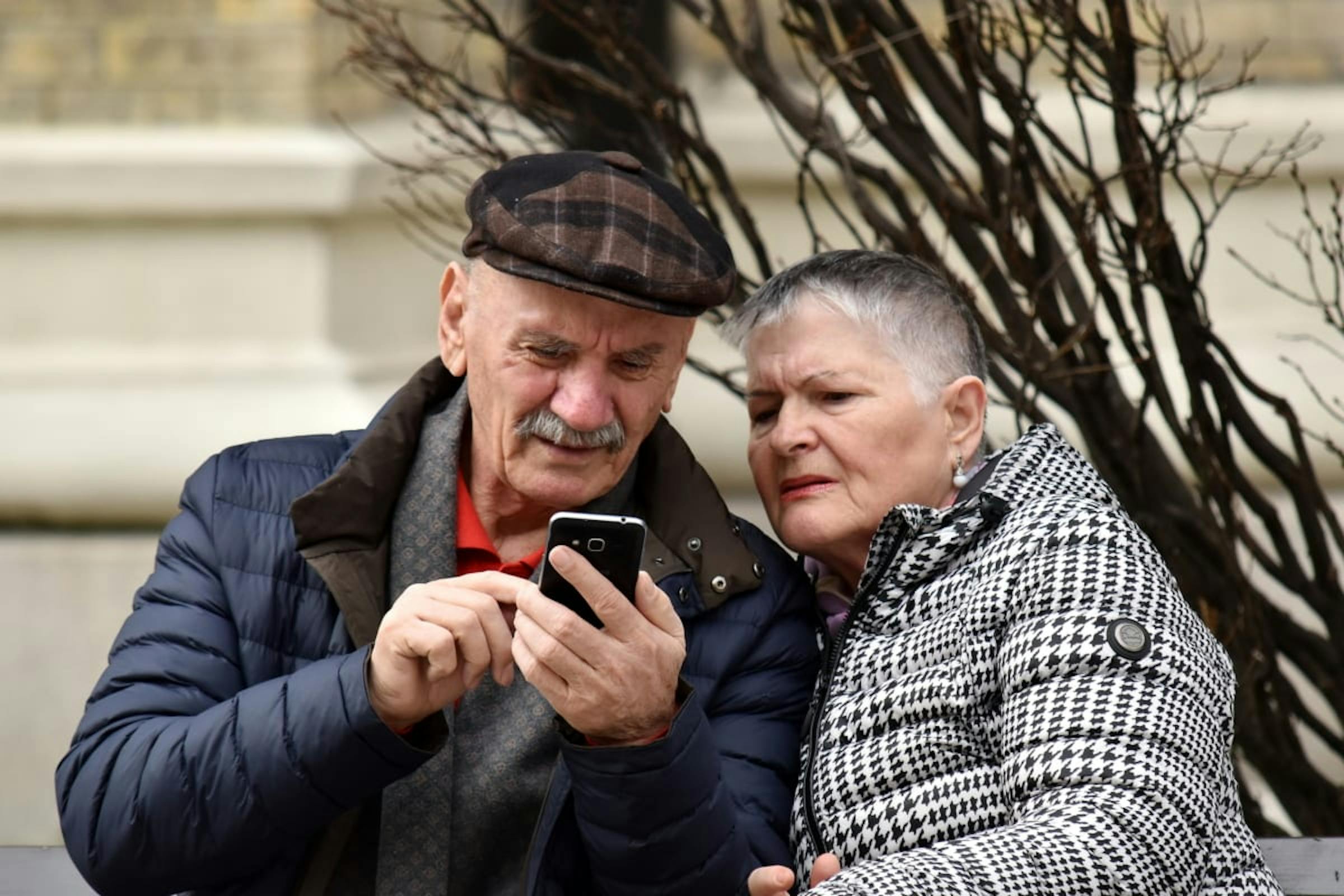 How to Call Ireland from the UK
International phone calls have long been associated with exorbitant fees and great expense. While technology has come a long ways over the past decades in bringing every corner of the world closer to one another, these fees are far from being a thing of the past if you don't know which plans, apps, or tricks to use when making an international phone call.
In this Monito guide, we answer all of your questions and tell you how to best call Ireland from the United Kingdom without paying through the nose: we take you through the basics (country code, dialling code, etc.) and tell you the best strategies for calling Ireland for free.
What you need to know to save money on your international calls:
What is the Country Code for Ireland? 
Phone numbers in the Republic of Ireland vary in length: they usually start with a 0 as a domestic prefix — omitted for international codes — followed by an area code that can be either one (Greater Dublin, which uses 1 as an area code), two or sometimes three digits, and, finally, by the actual subscriber number, which can vary between 5 and 7 digits depending on the area — the more numbers it has, the longer they are. Dublin, for example, has more phone numbers than Kilkenny, and so Dublin phone numbers are longer.
The Country Code for Ireland is +353, so an Irish number, as dialled from the UK with the + replaced by the international call prefix 00, could look like 00353 XX XXX XXXX, 00353 X XXX XXXX, or 00353 XXX XXXXX.
How Much Does It Cost to Call Ireland from the UK?
Calls to Ireland are generally not included on UK phone plans, and thus are billed by the minute. The price per minute tends to be around 20p per minute, although some pay-as-you-go customers might pay more. It is generally possible to to subscribe to an international option to reduce such costs, such as O2's International Monthly Bolt On, which costs £2 a month and lets you call Irish landlines for 1p a minute, and mobile for 5p. Some providers don't require the option at all, like GiffGaff (2p a minute). There are also special offers for Northern Ireland: Vodafone, for example, has an Ireland Plus add-on that lets its monthly customers there use their domestic airtime to call the Republic.
Some providers, like Three, also offer international minute bundles, but most of them don't include them as a baseline. Two notable exceptions are LycaMobile and Lebara, both of which include at least 100 international minute, including to the US, even on their cheapest plans. 
Another option is using a voice over IP service like Skype, whose Skype to Phone service lets you make calls to Irish mobiles and landlines for 4.6p + 2.1p (to landlines) or 9.3p (to mobiles) a minute on a pay-as-you-go basis, with unlimited calls costing £10.80 a month. If you already have a mobile phone subscription and you need a cheap add-on to regularly call Irish numbers, that might prove a simpler option than taking out a new phone line — though make sure it is cost effective to do so, especially if your provider has cheap international calls.
Free Calls to Ireland from the UK 
If you want to save while calling people in Ireland, you can also bypass mobiles and landlines entirely, and rely on a free VOIP service like Apple's FaceTime, Skype, WhatsApp or Facebook Messenger. Using VOIP will require a decent enough connection however, either through broadband or mobile internet, and the person you want to call needs to have the same app downloaded and installed. You also won't be able to call phone numbers directly, which makes it impossible to call landlines — with the exception of the Skype to Phone paying service mentioned above.
In you regularly need to call Irish phone numbers and you don't want to pay extra, the best option might be a cheap plan than includes international calls, like those offered by LycaMobile and Lebara.
Why Trust Monito?
You're probably all too familiar with the often outrageous cost of sending money abroad. After facing this frustration themselves back in 2013, co-founders François, Laurent, and Pascal launched a real-time comparison engine to compare the best money transfer services across the globe. Today, Monito's award-winning comparisons, reviews, and guides are trusted by around 8 million people each year and our recommendations are backed by millions of pricing data points and dozens of expert tests — all allowing you to make the savviest decisions with confidence.
Learn More About Monito
Monito is trusted by 15+ million users across the globe.

Monito's experts spend hours researching and testing services so that you don't have to.

Our recommendations are always unbiased and independent.