Current open positions at Monito
Thinking of applying to join our team? Please read our Handbook and our open letter to candidates first to know what to expect and get a few tips from us.
Monito's open handbook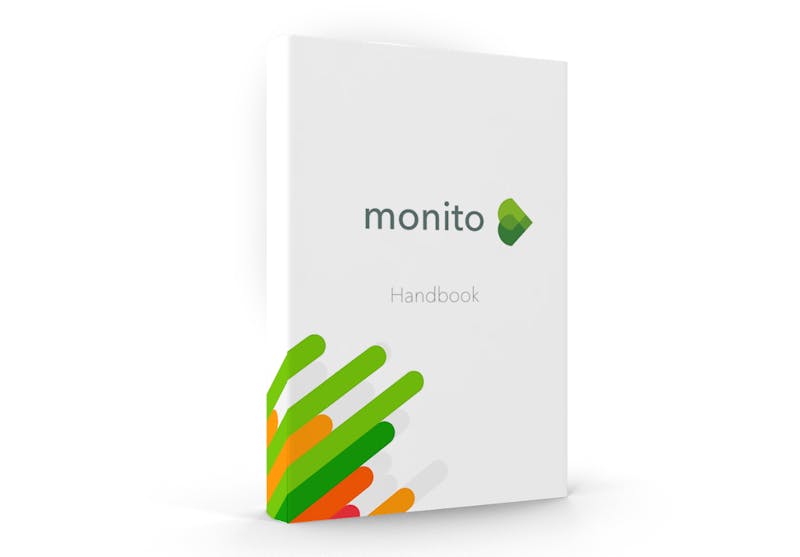 From the values guiding how we work to how we take days off or share feedback with one another, this handbook is a central place for everything one needs to know when working at Monito.
This is a living document that is updated with the learning we make working with new people and running a startup. This handbook is intended for those who still need to decide to join our team, those who just did and need help getting started, and those who did a long time ago and need to find specific information.
Read full handbook
Flexible working hours, you own your calendar

Work from the office, from home or from abroad

5-weeks holidays in addition to bank holidays
Work from (almost) anywhere in the world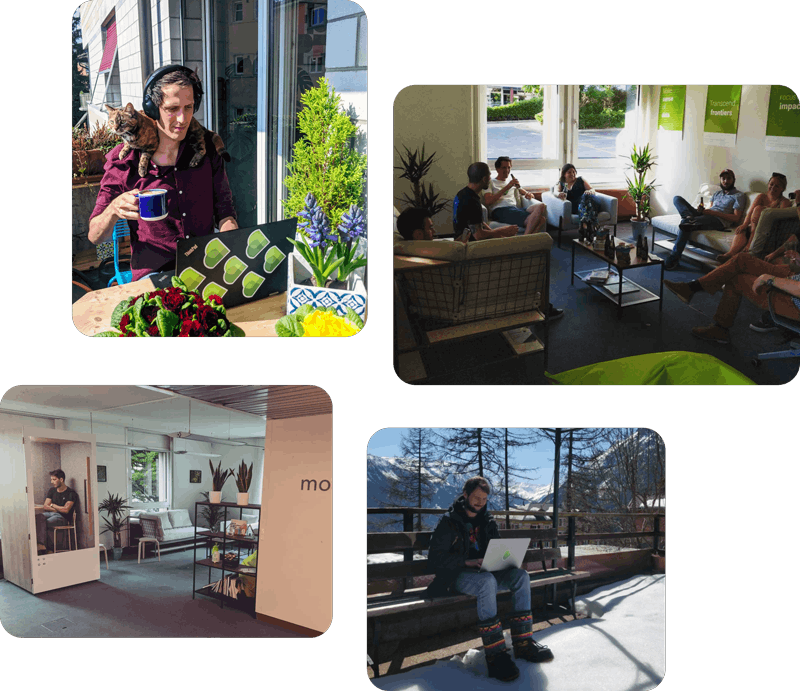 At Monito, we have a digital-first communication which enables us to offer all employees the same experience wherever they work.
You'll get to choose between having a dedicated desk at the office, using our hotdesks a few times a week or working from home full-time, with allowances to support your decisions.
To ensure good synchronous communication, Monito employees need to be located in time zones between UTC-4 (US East Coast & South America) and UTC+3 (from Eastern Europe to Middle East and East Africa).
Read our remote work policy
All the hardware you need, including premium headphones

CHF 1,500 yearly training budget to stay on top of your game

Well-being package from meditation to sportive activities
Relocating to Lausanne?
Our offices are in the centre of Lausanne, the smallest city in the world with a subway! Enjoy the swiss quality of life in a vibrant city with many cultural and social activities. Also, the Alps are only one-hour away.
We make moving to Lausanne easy:
Up to 3,000 CHF relocation package to help cover some of your costs
Support with administrative tasks and help to find a place to live in Lausanne
Helpful colleagues to show you around the city and share their best local tips
You can work from your home country a few weeks per year to stay in touch with friends and family