Our Core Values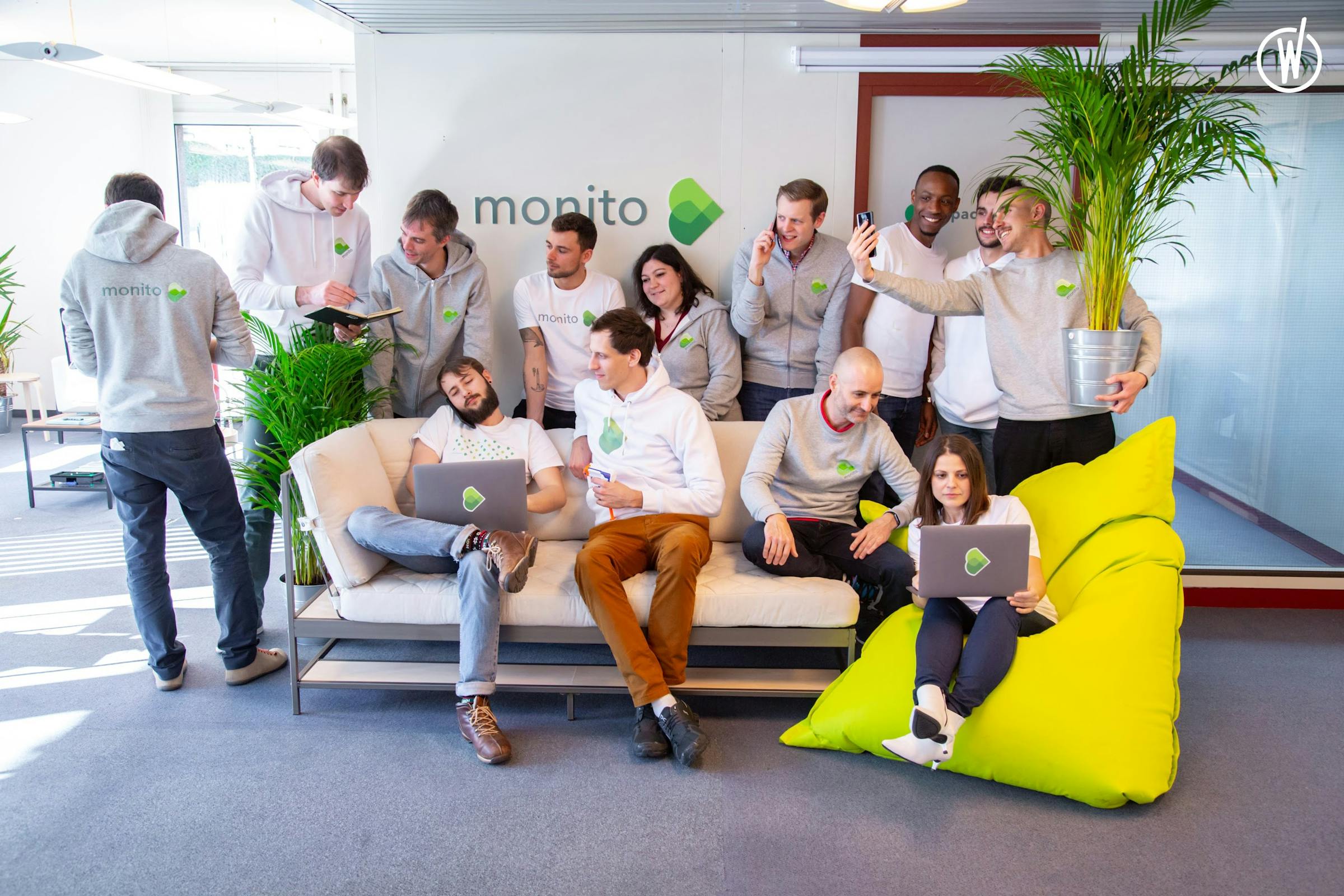 As we work toward our mission at Monito, we embrace the unique perspectives each team member brings and we appreciate our differences. Together, we are united by a set of four core values that define our team and inform our everyday decisions.
Focus on Impact: We believe that no impact is too small when it can be scaled at a global level. We continuously strive to meet the needs of many.
Make Sense of Data: We understand the importance of making informed, pragmatic decisions based on accurate data.
Earn Trust Every Day: Trust is our most valuable asset. We value independence and transparency as essential safeguards.
Transcend Frontiers: We are committed to pursuing ambitious goals and have the courage to become the change we seek in the world.
What Readers Have To Say About Monito
"

As a freelancer in the EU with only international clients, I always recommend to my clients to check Monito when they pay me. It's saved them and me quite some money.

Lorena, Germany

Monito user since 2021

"

If it wasn't for Monito, I'd still be sending money with my main bank and losing out on bad FX rates!

Thomas, United Kingdom

Monito user since 2023

"

Superb website for comparing options when transferring money abroad. The online chat was really helpful as well, providing me instantaneous replies!

Eliot, Malaysia

Monito user since 2019
Our Awards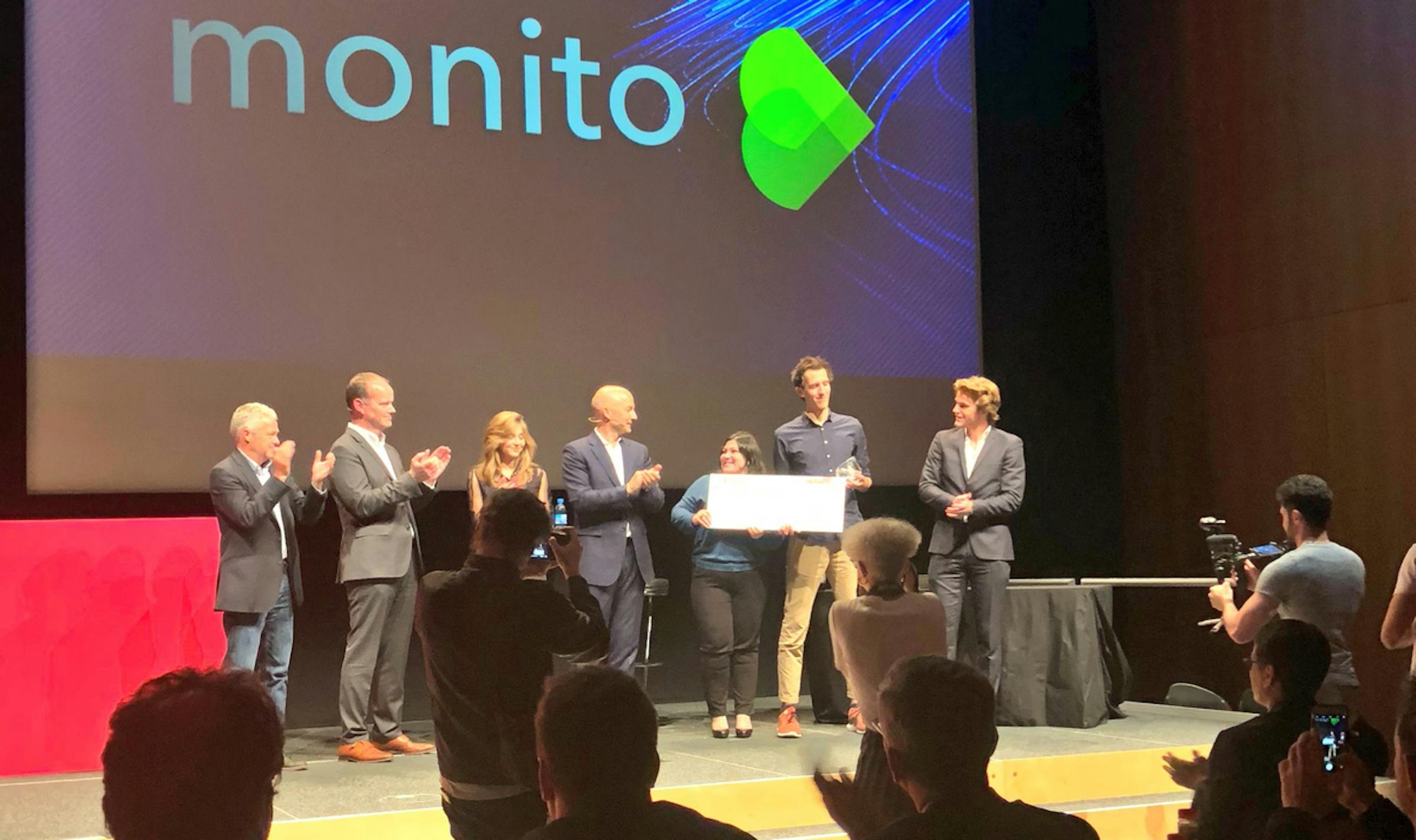 Best Swiss Startup 2018 — Prix Strategis
Best Swiss Fintech Pitch 2017 — Venture Leaders Fintech, New York
Jury's Award 2016 — PERL (Prix pour l'Entrepreneuriat Région Lausanne)
Top 20 European Fintech Startups 2016 — TechTour
Social Impact Award 2014 — Impact Hub Zurich