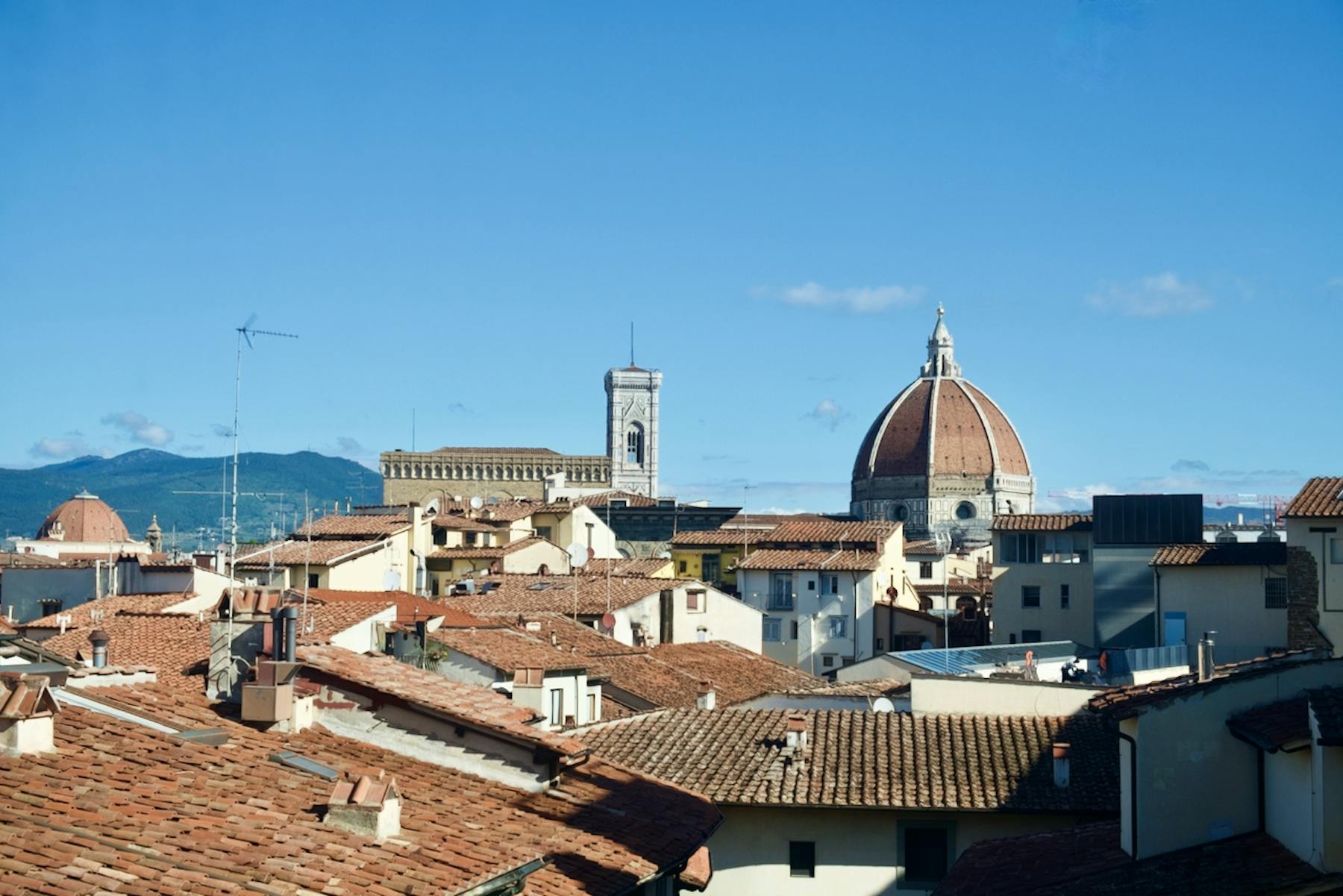 Top Four Options for Travel Insurance to Italy
One of the most visited countries on the globe, Italy is a country whose history spans thousands of years into the modern day, offering a unique mix of culture, vibrancy, and natural splendour to visitors and expats from abroad. Although travelling to Italy is an accessible and affordable holiday destination for a lot of people, healthcare costs in the country can still stack up extremely fast, so it's still a very good idea to arrive in the country with travel insurance anyway. —
Luckily, online global insurances (known as 'insurtechs') specialize in cost-savvy travel insurance to Italy and other countries worldwide. In our list below, we explore the four services we believe provide the best deals for young travellers, adventurers, everyday holidaymakers looking for wide but affordable coverage, and longer-term expats.
Best for Young People ⁠— SafetyWing
Andreas Rønningen on Unplash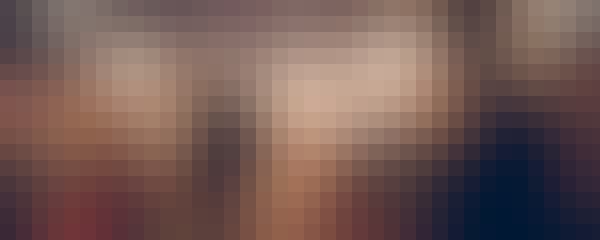 Italy is a popular destination for young vacationers, offering fine food, a famous nightlife culture, countless regional festivals, and plenty of cafés to sit back and relax. However, when it comes to travel insurance, young people are the least likely age group to take out a policy before travelling (often because of the costs involved).
Fortunately, not all travel and travel insurance providers are expensive, and some, such as SafetyWing, are geared toward a younger age group altogether. Known for its focus on insuring nomads and remote teams, SafetyWing is an online insurance provider offering some of the best pricing for international travel insurance on the market. It offers decent coverage at a very affordable rate, which makes it stand out as an excellent choice for travel insurance in Italy ⁠— no matter where you're travelling from!
SafetyWing offers one standard plan for international travellers, though the pricing differs by age group. Below, we focus only on the youth category (18 to 39 years old) as we believe this is where SafetyWing's offer is most interesting.
Plan: Insurance for nomads
Price: Starting at $42 per person, per month.
Term duration: Up to 364 days.
Eligibility:
Between 18 and 39 years (for the basic plan).
You cannot be travelling in the US during your trip.
Coverage: SafetyWing's basic travel is comprehensive and includes both medical- and travel-related benefits. A few highlights include:
COVID-19 coverage¹.
Hospital, ICU, and ambulance coverage².
Emergency dental coverage.
Physical therapy and chiropractic coverage.
Travel interruption and delay coverage.
Evacuation (medical or emergency political) coverage.
Lost luggage up to $3,000.
Deductible: $250.
Maximum limit: $250,000.
Best for: Because of its low costs and low barrier to entry (you only need to sign up online ⁠— which you can even do when you're already travelling!), we think SafetyWing is the best travel insurance for Italy for younger travellers looking to keep costs low while still getting decent coverage. However, if you're older than 39 years or you're looking for more coverage and don't mind paying a higher price, then we recommend looking at the options below.
¹ Covers testing and quarantine under certain conditions
² High-risk sports, pre-existing conditions, and cancer treatment aren't covered.
Best for Adventure ⁠— PassportCard
Cristina Gottardi on Unplash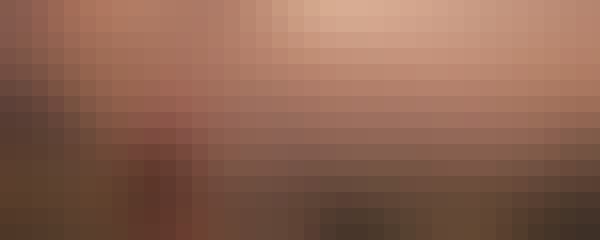 From hiking in the Dolomites to paragliding over the Apennines to scuba diving among ancient Roman ruins off the coast of Naples, Italy offers a lot to people seeking outdoor adventure. However, many travel insurance providers don't cover sports accidents — especially if they're risk-prone sports such as skiing or hiking.
PassportCard Nomads is an online travel insurance provider aimed at expats and digital nomads which includes sports accident coverage. On its most basic plan — PassportCard for Digital Nomads — customers benefit from travel insurance in Italy up to six months, during which time they enjoy a range of unique insurance perks for people on the go, including sports and search and rescue coverage, as well as camera, baggage, and laptop insurance.
PassportCard comes with three plans, all of which come with a red travel insurance card and a unique insurance number to show to the doctor. Below, we look at their most basic plan:
Plan: PassportCard for Digital Nomads
Price: Starting at $59 per person, per month.
Term duration: Up to six months.
Coverage: PassportCard covers all the basics and goes above and beyond when it comes to travel:
Emergency coverage.
Medical coverage.
Pregnancy (up to 12 weeks).
Search and rescue.
Sports accident coverage.
Theft of camera, laptop, or baggage.
Deductible: $0
Maximum limit: $500,000.
Best for: Because of its higher limit of liability and no deductible, we think PassportCard Nomads is best for travellers looking for a low-cost travel insurance plan with wide coverage — especially if they stand to benefit from more adventurous coverage such as outdoor sports and camera and laptop insurance.
Best Overall Coverage ⁠— Insured Nomads
Gabriella Clare Marino on Unsplash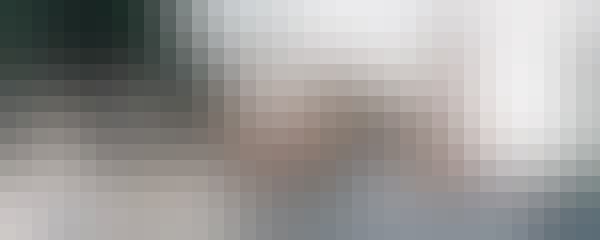 When one thinks of visiting Italy, exquisite food, good weather, and beautiful historical ambience are probably the first things to come to mind. From wandering the narrow streets of Naples, to sampling fine wines in Tuscany, to climbing the Duomo in Florence, there's no arguing with the fact that Italy offers a lot to the everyday tourist.
Aimed at travellers, remote workers, and globetrotters alike, Insured Nomads is another savvy insurtech platform offering travel insurance for Italy that's ideal for extensive medical- and travel-related coverage. Founded and run by expats around the globe, Insured Nomads offers an impressive range of travel insurances, including a larger scope of medical-related coverages than the other providers in this article.
We go over Insured Nomads' basic plan below:
Plan: Travel Insurance World Explorer
Price: Starting at $84 per person, per month.
Term duration: One trip of between 7 and 364 days.
Eligibility: You cannot travel to Italy via Cuba, Iran, Syria, Sudan, North Korea, or the Crimea region.
Coverage: This plan offers a fairly comprehensive set of medal benefits and coverage for a basic travel insurance plan in Italy. These include:
Online consultation (telemedicine).
Medical, emergency, and accident coverage.
Outpatient and inpatient care.
Medical transportation coverage
Evacuation and repatriation.
Life insurance.
Adventure sports and marine activity coverage.
Electronics, camera, cellphone, and sports equipment coverage.
Flight delay provisions.
Deductible: $0, $100, $250, or $500 based on selection.
Maximum limit: $250,000, $1,000,000, or $2,000,000 based on selection.
Best for: Although easily the priciest of the plans we've looked at so far, we think Insured Nomads gives the best combination of medical- and travel-related coverage, making it an ideal option for travellers to Italy looking for comprehensive benefits all around. (Insured Nomads also offers an even more comprehensive global health insurance plan for expats for those who plan to live in Italy for an extended period of time.)
Best For Longer Stays ⁠— Foyer
Matteo Vistocco on Unsplash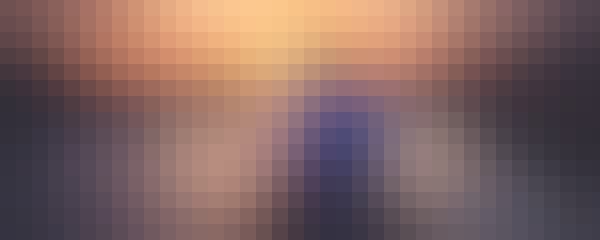 Beyond holidays, Italy is also a very popular destination for expats and digital nomads, and is well known for its good quality of life and cultural openness. However, if you're planning to move to Italy for a year or more, an ordinary travel insurance policy usually won't give you what you're looking for, and you'll want a longer-term option instead.
Global Health by Foyer Group is a premium insurance platform that offers three plans for expats looking for longer-term health insurance in Italy. They cater to adult travellers of any age, and offer premium plans tailored to families, people working abroad, and expats. Because of its wide coverage, we think Foyer Global Health offers the most comprehensive international travel insurance for expats and digital nomads in Italy.
Below, we look at their most basic plan, 'Essential', though their more expensive plans are well worth considering too if you plan to move to Italy with your family and would like to have them covered as well:
Plan: Essential.
Price: Varies based on age, country of origin, marital status (including children), and trip duration.
Term duration: No restrictions, depending on selection.
Eligibility: You must be 15 years or older.
Coverage: This plan offers a very comprehensive set of medical benefits and coverage for a basic travel insurance plan in Italy. (However, the basic plan lacks in terms of travel-related coverage.) The medical coverage includes:
Extensive family coverage.
Inpatient and outpatient care.
Private or semi-private hospital room.
Hospital, surgery, therapy, and transport coverage.
Cancer treatment coverage.
Over-the-counter drug coverage.
Doctor's visit coverage.
Basic dental care coverage.
Deductible: Varies based on selection.
Maximum limit: Varies based on selection.
Best for: If you're staying in Italy for a long period of time (e.g. more than a year), then travel benefits become less important than health coverage. As a result, we think Foyer Global Health's 'Essential' plan is ideal for solo travellers living in Italy for extended periods, while its more expensive 'Special' and 'Exclusive' plans are more suitable if you're moving with your spouse and children. However, if you're planning to spend less than a year in Italy and travel-related benefits are more important to you, then we recommend one of the options above instead.
Frequently Asked Questions About Travel Insurance for Italy
Do you need travel insurance for Italy ? 🏟

No, you'll not be required to take out travel insurance for Italy. However, we strongly encourage you to do so anyway, because the cost of healthcare in Italy can be high, and taking out travel insurance will mitigate some or all of the risk of covering those costs yourself if you need medical attention during your stay.

Is medical travel insurance worth it? 🩺

Yes, medical travel insurance is almost always worth it, and we recommend taking out travel insurance whenever visiting a foreign country. Taking out travel insurance will mitigate some or all of the risk of having to cover those costs yourself in case you need medical attention during your stay.

Does health insurance cover travel expenses? 🚑

Health insurance doesn't cover normal holiday expenses, such as flights and hotels, but in case you run into medical trouble while abroad, it may cover some or all of your doctor or hospital expenses while overseas. However, not all health insurance providers and plans offer coverage to customers while abroad, and that's why it's generally best to take out travel insurance whenever you travel.

Is health and travel insurance the same? 🌴

Although there's overlap, health and travel insurance are not exactly the same. Health insurance covers some or all of the cost of medical expenses (e.g. emergency treatment, doctor's visits, etc.) while travel insurance covers costs that are commonly associated with travelling. This can (and usually does) include medical expenses, but it also often includes coverage for personal belongings, as well as other benefits.
Why Trust Monito?
You're probably all too familiar with the often outrageous cost of sending money abroad. After facing this frustration themselves back in 2013, co-founders François, Laurent, and Pascal launched a real-time comparison engine to compare the best money transfer services across the globe. Today, Monito's award-winning comparisons, reviews, and guides are trusted by around 8 million people each year and our recommendations are backed by millions of pricing data points and dozens of expert tests — all allowing you to make the savviest decisions with confidence.
Learn More About Monito
Monito is trusted by 15+ million users across the globe.

Monito's experts spend hours researching and testing services so that you don't have to.

Our recommendations are always unbiased and independent.