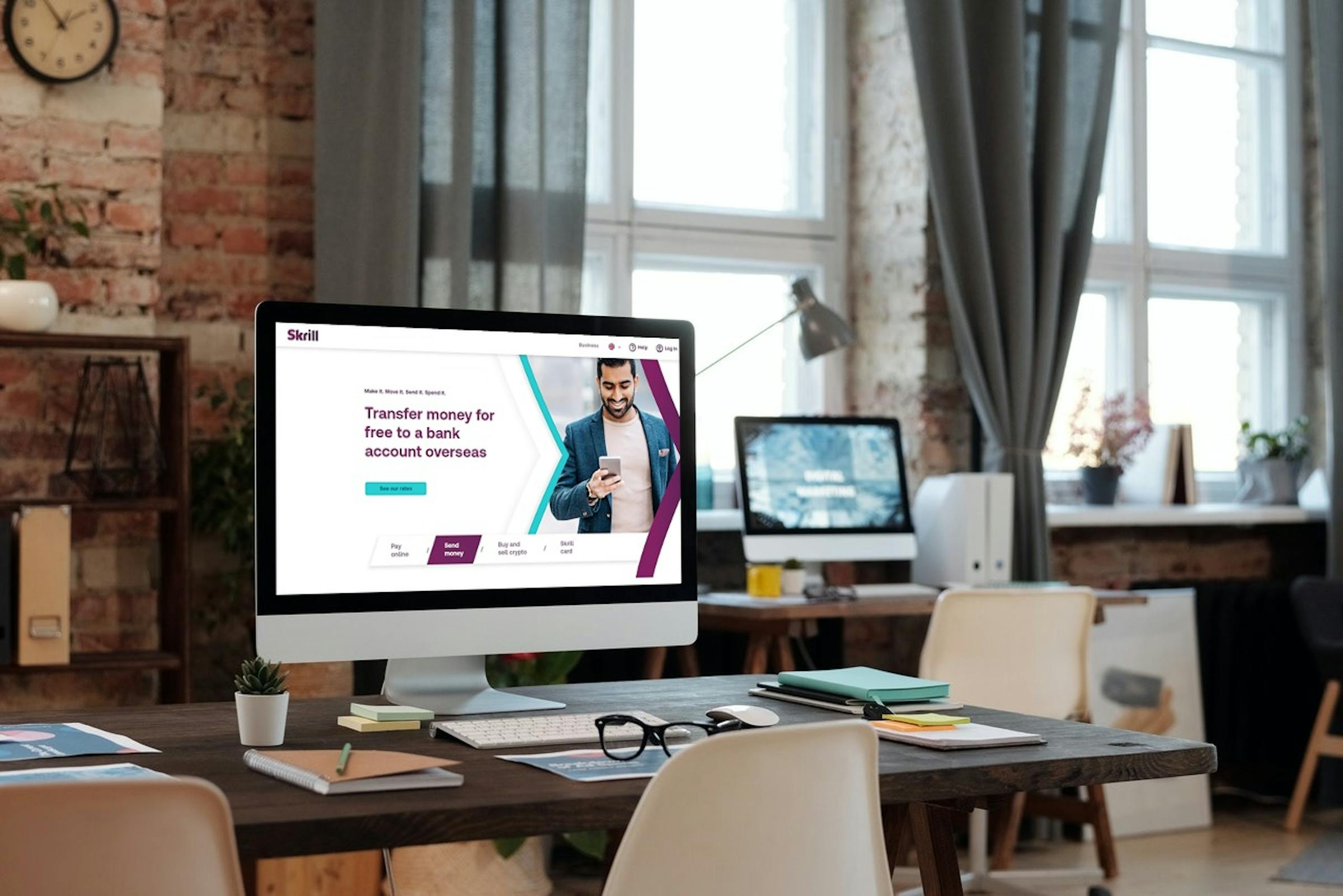 Skrill Review: Money Transfer Fees, Safety, Alternatives, and Monito's Verdict
Skrill is a good international money transfer service (8.4/10), often recommended by Monito's experts. By offering competitive fees and exchange rates (8.4/10) on a versatile mobile wallet that's fast and easy to use for international money transfers (8/10), Skrill is widely liked by its customers (9.2/10) who frequently praise it for its fast transfers and competitive fees and exchange rates. As a company, Skrill is a well-established and trustworthy player in the industry (7.8/10), with around a million users and transacting around US$1 billion every year.
What Monito Likes About Skrill
Very competitive fees and exchange rates;
Transfers are secure, fast, and convenient;
A much-loved service with excellent customer reviews on Trustpilot;
An impressive number of countries and currencies are supported;
International transfers are available using debit and credit cards.
What Monito Dislikes About Skrill
The number of currencies available varies by sending country;
Money can only be sent to a bank account or a mobile wallet;
Fees are levied through a nontransparent exchange rate margin.
Monito's Recommendation
A good option for sending money to an international bank account, Monito broadly recommends Skrill for its low costs and versatile pay-in options.
However, because Skrill is only sometimes the cheapest service of all (even on money transfer corridors where it's most competitive), we recommend running a search on Monito's real-time comparison engine if you'd like to find the best deal.
Who Is Skrill For?
Skrill is for pretty much anybody looking for a flexible and accessible way to transfer overseas. Opening a new mobile wallet is possible in most countries throughout the world (with notable exceptions being Japan and Turkey), from which money transfers are supported to as many as 40 foreign currencies.