$75M+ in transfer fees saved
Our Mission
Our mission is to guide migrants throughout their financial journey. Monito is the leading online hub for migrants helping them save on money transfers, open online bank accounts, and navigate life abroad with live comparisons, reviews, and rankings.
Who We Are
Monito is not just another comparison website. We're an award-winning digital start-up with a mission to save customers around the world billions in excessive money transfer fees and bad exchange rates paid each year. Our users have already saved over $75 million in fees to date, and we're just getting started.
When you launch a comparison, we fetch the fees and exchange rates of all available providers in real-time to help you compare the best options for your transfer. You can save up to 90% in comparison with your bank or the most expensive providers.
Try launching a money transfer comparison for yourself:
Our History
Our co-founders François, Laurent, and Pascal experienced firsthand the frustration of sending money abroad to the nonprofit they started in Cameroon and losing much of it to transfer fees. This experience led them to launch Monito's real-time comparison engine to help others compare the best money transfer services across the globe in 2013.
Since then, Monito has become recognised as a gold standard in the world of independent money transfer reviews, garnering hundreds of thousands of views every month and being considered an important benchmark among major industry players. We're proud to be a part of a movement to help consumers make informed decisions and take control of their money.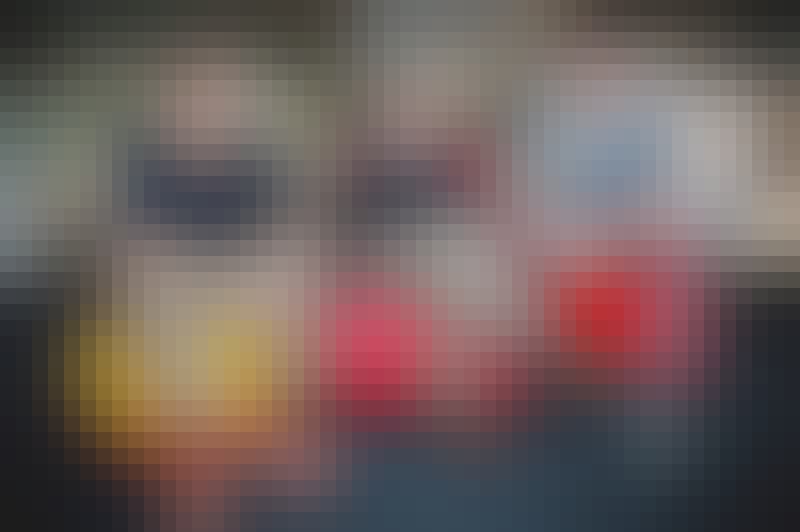 Our Leadership
​​François Briod is the Co-Founder and CEO of Monito. He's been an acclaimed keynote speaker at the International Money Transfer Conference, Transparency in the Remittances Industry Conference, and Fintech 2.0 conference. He has been quoted as an expert in the Money Transfer industry by Forbes, TechCrunch, Business Insider, Le Monde, Le Temps, 20 Minutes, Money International, and Swiss National Television (RTS), among several others.
François is passionate about helping consumers save on unfair transfer fees and has received numerous awards for his work, including the best Swiss Fintech Pitch in New York and the Top 100 young personalities shaping the future of Switzerland.
Laurent Oberholzer is the Co-Founder and Head of Business Development at Monito. His expertise in the highly complex international payments industry has been recognized by L'Hebdo, who nominated him as one of the Top 100 young personalities shaping the future of Switzerland, and by being featured on the cover of Young Swiss magazine in 2014.
He was a keynote speaker at the International Money Transfer Conference and has been interviewed in numerous media outlets including Forbes, Technologist, The Local, Dukascopy TV, and Swiss National Television (RTS). Laurent holds a Master of Science in Quantitative Finance with summa cum laude from ETH Zurich and the University of Zurich, as well as a Bachelor's degree in Management and Finance from HEC Lausanne and the University of Hong Kong.
Pascal Briod is the Co-Founder and Head of Product at Monito. Having regularly sent money abroad for the past 20 years for the non-profit organisation he co-founded in Cameroon, Pascal has a deep understanding of the problem encountered by the millions of people around the world sending money across borders.
Pascal co-published a paper entitled "Remittances: How reliable are the data?" in the Migration Policy Practice journal distributed by the International Organisation for Migration (IOM). His work has been recognised during the Global Forum on Remittances organized by the IFAD and has been quoted in various media outlets such as Le Temps, Le Monde, and Swiss National Television (RTS). Pascal has been a keynote speaker at the Crea Digital Days and FER Geneva, and was also invited to speak at the Global Forum on Remittances, Investment and Development. He was nominated as one of the Top 100 young personalities shaping the future of Switzerland by L'Hebdo in 2015.
What We Do
Monito's platform enables readers to easily manage their international personal finances and migration. Our flagship comparison engine helps you find the cheapest and fastest money transfers. Our reviews and guides cover topics from opening bank accounts abroad to topping up friends' airtime and finding international insurance.
Our various services work together to provide a comprehensive solution for anyone seeking to navigate the complex world of international money management.
Take a deep dive below into the research that our experts have been writing and updating since the very beginning of Monito:
Monito is trusted by over 15 million readers worldwide each year.

Our reviews are built around independent, data-driven analysis.

Users have saved over $75 million in total to date!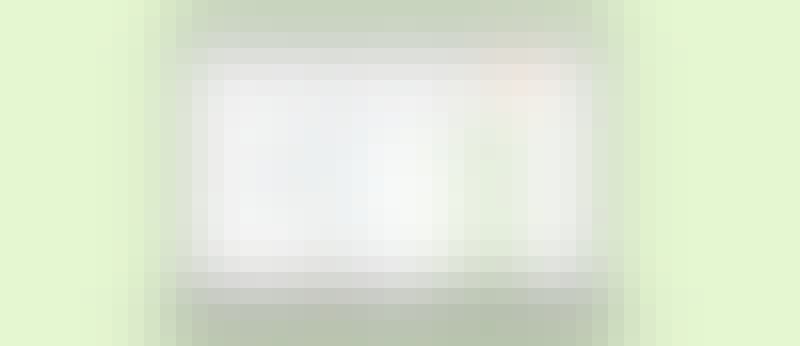 Compare rates and fees from hundreds of money transfer providers to find the best deal for your needs. By using a transfer service listed on Monito, users pay only 0.59% in fees and exchange rates on average, saving over $75 million to date. This is a huge difference compared to the 4.6% charged by banks or traditional cash transfer services.
In addition, we show you pricing for bank account transfers, cash pick-ups, mobile wallets, and even FX brokers. This, along with covering 99 money transfer providers, gives Monito far and away the widest coverage of any money transfer comparison site.
Try launching a comparison yourself:
Read in-depth reviews of different money transfer providers to help you make an informed decision. Our experts have reviewed and compared over 200 services so far, using dozens of verifiable criteria to make clear, actionable recommendations to guide your decisions.
Learn about the latest neobanks and digital banks and find the one that's right for you. We don't just research. We call up customer reps, test out accounts, pore over Terms & Conditions, and fill spreadsheets with fee calculations.
Top up your mobile phone or send airtime to friends and family around the world. At Monito, we help you find the best option when sending mobile recharges back home.
Get tips and advice on living and working abroad, from finding the best home moving company to learning the local language. We assist the increasing population of global migrants in navigating life across borders.
Travel with peace of mind by finding the perfect travel insurance policy tailored to your needs. Our team conducts thorough research on the local context to provide the best solution for your destination.
Why Trust Monito?
You're probably all too familiar with the often outrageous cost of sending money abroad. After facing this frustration themselves back in 2013, co-founders François, Laurent, and Pascal launched a real-time comparison engine to compare the best money transfer services across the globe. Today, Monito's award-winning comparisons, reviews, and guides are trusted by around 8 million people each year and our recommendations are backed by millions of pricing data points and dozens of expert tests — all allowing you to make the savviest decisions with confidence.
Learn More About Monito
Monito is trusted by 15+ million users across the globe.

Monito's experts spend hours researching and testing services so that you don't have to.

Our recommendations are always unbiased and independent.