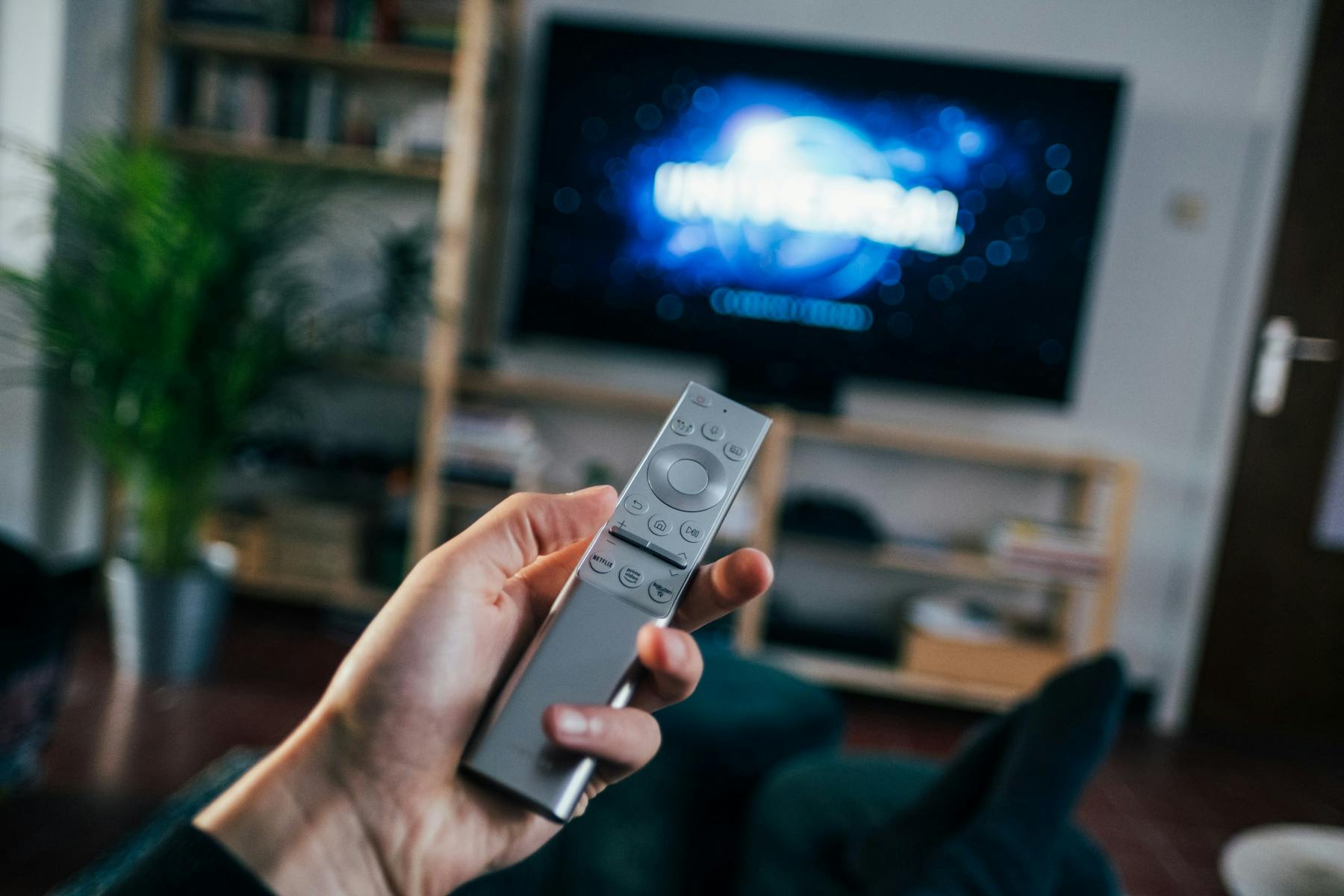 How to Watch Indian TV Channels in the UK
With around 1.4 million people of Indian origin residing in the United Kingdom, it should come as no surprise that Indian TV is in high demand in the country. However, tuning in to a local British cable channel usually won't bring you much Indian programming — meaning you'll need to be inventive if you'd like to watch your favourite local language shows from the UK.
Fortunately, there are many options to get the job done. This short guide explores three methods to watch Indian TV in the UK. Stay tuned!
How to Watch Indian TV Channels in the UK
Method 1 — Signing Up for YuppTV
Nicolas J Leclercq on Unsplash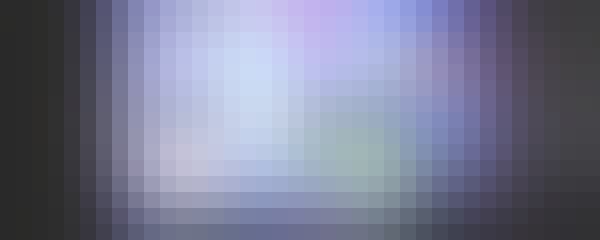 A popular option to watch Indian TV from countries abroad, including the UK, is to register for an account with YuppTV. YuppTV isn't a streaming service but an online over-the-top (OTT) TV service and offers several packages (costing between £99.99 and £119.99 per year), all of which feature over 100 TV channels in all of India's major languages, including Hindi, Tamil, Telugu, Malayalam, Kannada, Bengali, and others.
Popular channels available on YuppTV include:
Zee TV
SonyLiv
Colors
Sing
BBO
and dozens of others.
Method 2 — Using a British TV Service
Glenn Carstens-Peters on Unsplash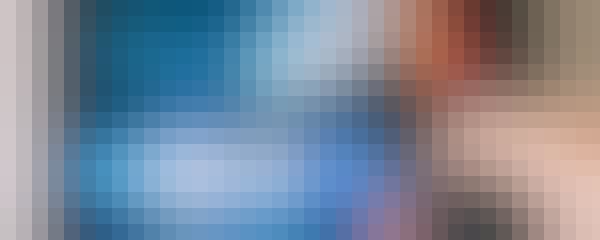 Many UK TV services and cable networks have programming in Hindi or offer Indian programming in one form or another. Here are the most famous examples among many Indians living in the UK:
Sky TV: Registering for Sky TV (which costs between £26 and £38 per month) will get you access to 19 Asian channels (most of them being Indian) in addition to the usual Sky programming.
BBC: The BBC comes with standard news programming in Hindi, Tamil, Marathi, Bengali, Nepali, Sinhala, and Urdu.
Virgin Media TV: At only £12 per month, Virgin Media TV is cheaper than Sky, although it offers slightly fewer channels. However, Virgin Media is a decent option for watching Indian TV in the UK. It provides all the cornerstone channels, including Zee TV, Zee Cinema, Utsav Plus HD, and more.
Method 3 — Using a VPN

Sadly, many popular TV packages and streaming services such as Hotstar, Netflix India, SonyLIV, Voot, and Zee5 block access to viewing from the UK. This is because many Indian streaming services don't work with a British IP address (instead, your IP address will need to be Indian).
Fortunately, there is a solution — using a VPN to change our computer's IP address. A VPN is a tool that allows you to obtain an IP address in India (and plenty of other countries). Using a VPN, you'll be able to set your location to India and make the TV service believe that you're physically present in the country.
By using a VPN, you'll quickly and easily be able to change your IP address to an Indian one to dodge regional blocks and watch Indian series, movies, news, Bollywood, and sports — not just from the UK, but from anywhere in the world.
We recommend registering with ExpressVPN, which has servers in India and guarantees connection stability. Plus, it's number one in most rankings!
Why Trust Monito?
You're probably all too familiar with the often outrageous cost of sending money abroad. After facing this frustration themselves back in 2013, co-founders François, Laurent, and Pascal launched a real-time comparison engine to compare the best money transfer services across the globe. Today, Monito's award-winning comparisons, reviews, and guides are trusted by around 8 million people each year and our recommendations are backed by millions of pricing data points and dozens of expert tests — all allowing you to make the savviest decisions with confidence.
Learn More About Monito
Monito is trusted by 15+ million users across the globe.

Monito's experts spend hours researching and testing services so that you don't have to.

Our recommendations are always unbiased and independent.