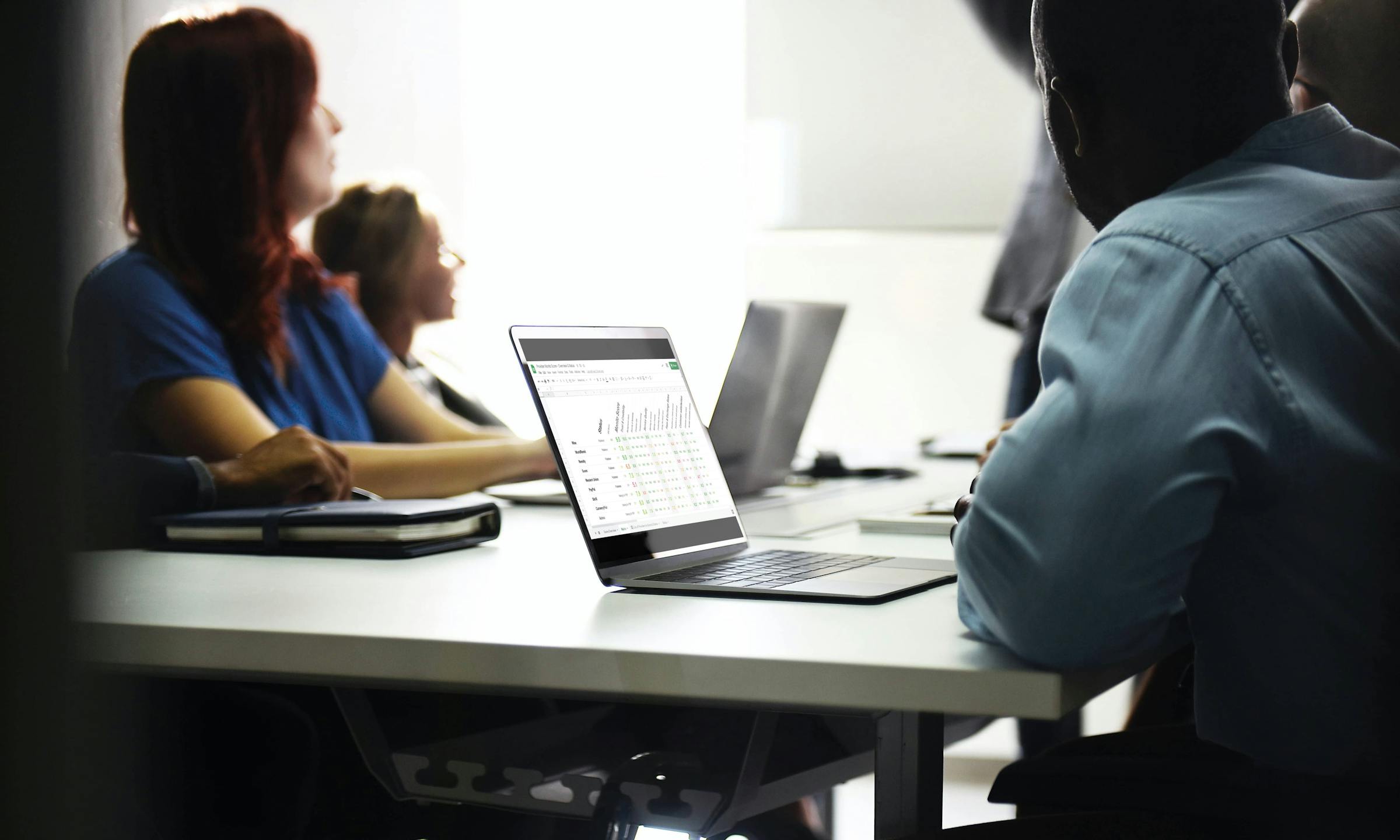 The Monito Score: How It Works
Monito's mission is to help tens of millions of people find better ways to send money worldwide. Most of the time, using our real-time comparison engine will get the job done just fine. But sometimes, taking a closer look is needed to weigh up each service on an individual basis.
This is where The Monito Score comes into the picture.
For most services on our website, our experts build in-depth reviews using a dozen key criteria to make clear, actionable recommendations to guide our users' decisions.
We calculate service fee and exchange rate competitiveness
We explore how easy websites and mobile apps are to use
We scrutinize security, company size, and other credibility factors
We test out scope of service and how many features are offered
We compare how long it takes for recipients to receive their money
We factor in what the customers are saying
We evaluate how responsive and helpful customer support is
We uncover how transparent fees and exchange rates are
The Monito Score: Data-Driven Money Transfer Reviews
At Monito, our experts have been comparing, reviewing, and evaluating money transfer services since 2015. We've created countless test accounts, downloaded many a mobile app, sifted through piles of reviews, and carefully calculated exchange rate margins — all so that our users can take advantage of in-depth, balanced consumer reviews to guide their decision-making.
It was for exactly this reason that, in 2018, we decided to launch the first version of The Monito Score, a composite evaluation based on 56 criteria organized into seven categories. It wasn't long before The Monito Score became recognized as a "gold standard" in the world of independent money transfer reviews; garnering hundreds of thousands of views every month and being considered an important benchmark, even among major industry players.
As time went by, we realized that The Monito Score could be made simpler to understand for our users, more flexible to update, and powered by more robust data all at once, so we set out to refine our methodology further. In 2021, we came out with the second version of The Monito Score, which condensed the old 56 criteria into just 12, all in the following four categories:
Each category has its own dedicated sub-score running on a scale of zero to 10, with higher scores corresponding to stronger performance. Taken together, the four sub-scores (trust and credibility, service quality, fees and exchange rates, and customer satisfaction) combine to make up The Monito Score.
As a leading comparison platform trusted by millions of consumers, Monito strives to provide a fair assessment of international money transfer services big and small and to offer consumers balanced, in-depth insights that they can trust.
To learn more about what goes into each of the four categories, take a look at the breakdown below:
Trust & Credibility
This scoring category is used to determine how much confidence users ought to place in a company. To calculate a sub-score for this category, we input dozens of verifiable data points to form the following four criteria:
Authorisation from relevant financial regulators;
Use of modern, top-notch security protocols;
Company size (including the number of customers and employees, principal transacted per annum, and the number of years in business);
Fee and exchange rate transparency (relying on data from hundreds of thousands of searches on Monito's comparison engine.)
Service Quality
This scoring category is used to determine which characteristics of a service set it apart from the rest to give it a distinctive edge. To calculate a sub-score for this category, Monito's experts test out web and mobile apps by hand to input hundreds of verifiable data points forming the following four criteria:
The ease of opening a new account;
The ease of making a transfer (including number of unique pay-in options);
The ease of reaching customer support;
The ease of ordering and managing an associated debit/credit card, where applicable.
Fees & Exchange Rates
This scoring category is used to determine how cheap or expensive a service is in relation to its fees and exchange rates, as well as to other services. To calculate a sub-score for this category, we rely on data from hundreds of thousands of searches on Monito's comparison engine to reveal how often a service ranks as the cheapest and how often the cost of sending 1,000 USD to a different currency is below 1.5%. Using this robust set of data, we're able to form the following two criteria:
The percentage of searches for which a service was the cheapest (for cash and bank transfers);
The percentage of searches for which provider was competitive (for cash and bank transfers),
Customer Satisfaction
The final part of The Monito Score, this scoring category is used to give an overview of the extent to which existing users of a service are content with it. To calculate a sub-score for this category, we use two data points corresponding to the following two criteria:
How many five-star review ratings customers have given a service on Trustpilot (ratings from other review platforms are aggregated when the number of Trustpilot reviews are low);
The absolute number of four- and five-star reviews.
User Experience Benchmark Study (2018)
In August 2018, in partnership with the user-testing platform UserBrain, Monito published a benchmark study of 10 leading money transfer services.
We analyzed more than 50 user tests to highlight the key aspects of what makes a good or bad user experience when sending money online.
Based on 10 criteria specific to the user experience, we were able to rank providers and select TransferWise, TransferGo and CurrencyFair in our top 3 of the providers offering the best user experience.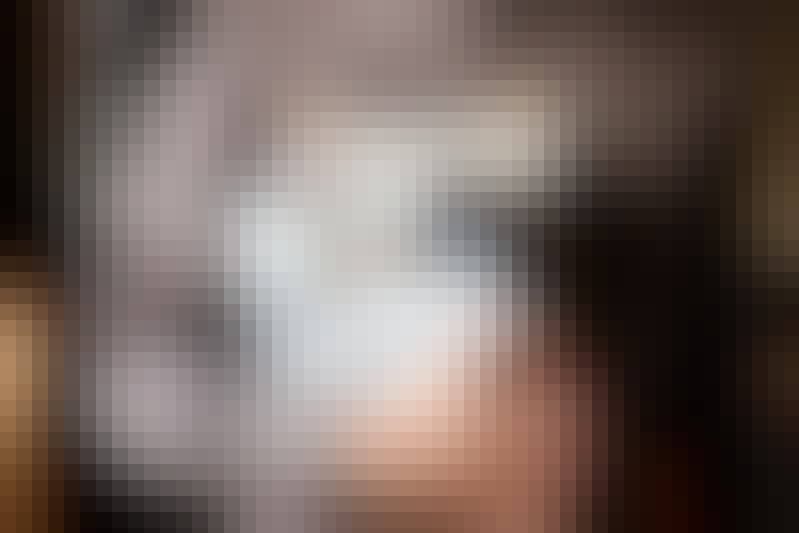 Why Trust Monito?
You're probably all too familiar with the often outrageous cost of sending money abroad. After facing this frustration themselves back in 2013, co-founders François, Laurent, and Pascal launched a real-time comparison engine to compare the best money transfer services across the globe. Today, Monito's award-winning comparisons, reviews, and guides are trusted by around 8 million people each year and our recommendations are backed by millions of pricing data points and dozens of expert tests — all allowing you to make the savviest decisions with confidence.
Learn More About Monito
Monito is trusted by 15+ million users across the globe.

Monito's experts spend hours researching and testing services so that you don't have to.

Our recommendations are always unbiased and independent.