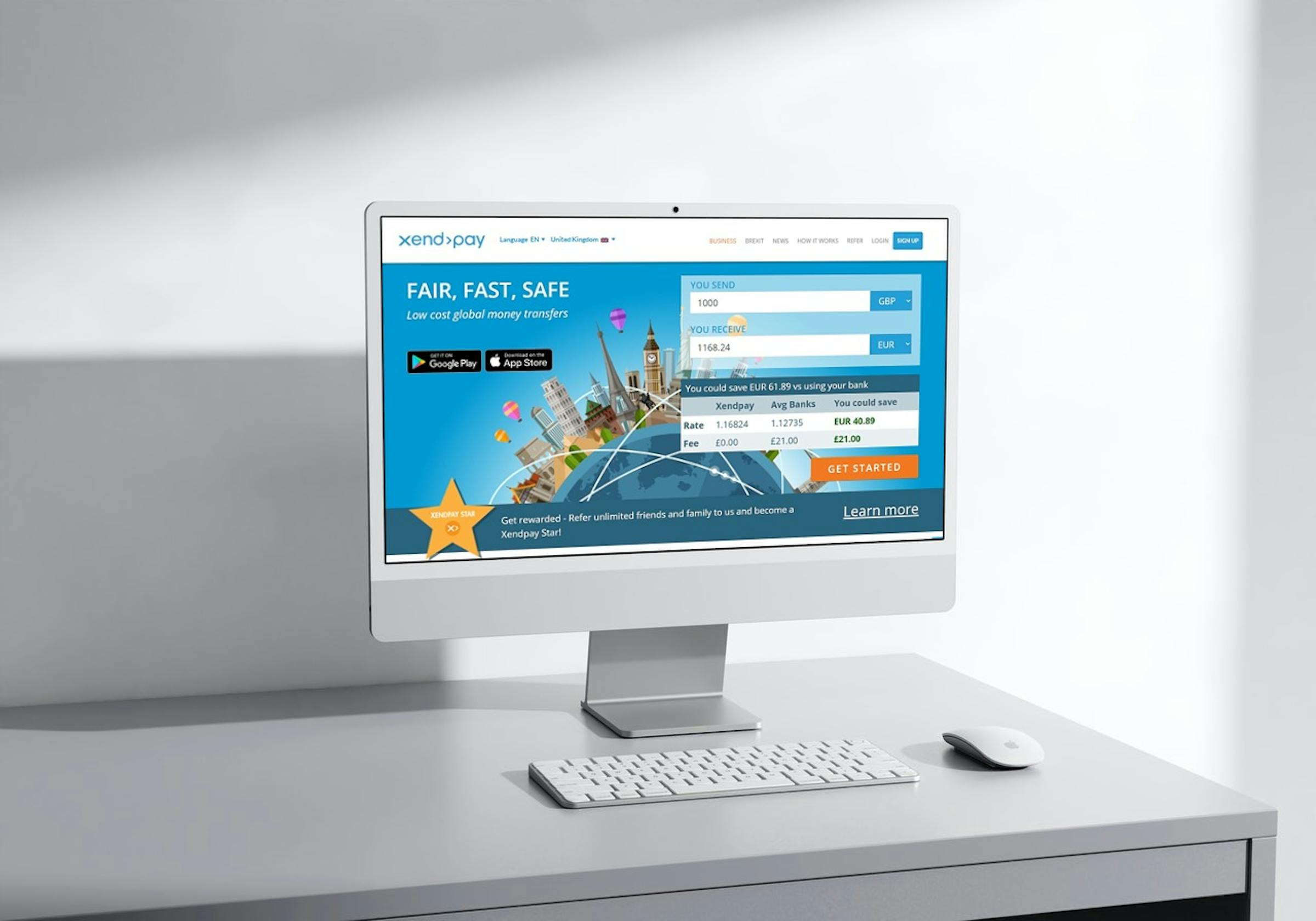 Xendpay Review: Money Transfer Fees, Safety, Usability, and Monito's Verdict
Xendpay is a poor money transfer service (6.6/10) that Monito's experts seldom recommend for sending money overseas, largely due to its comparatively high fees and exchange rates (2.7/10) that are often uncompetitive on Monito's comparison engine. Fees aside, however, Xendpay is a large transfer company with a long record of trust and service (8.5/10) and offers relatively easy-to-use web and mobile platforms (6.3/10) for sending money abroad. What's more, where Xendpay really shines is customer feedback (9/10), where many users have reported overwhelmingly positive experiences of the service.
What Monito Likes About Xendpay
A variety of pay-in options (incl. bank transfer and card payments);
The 'Pay what you want' feature allows users to pay a fee amount of their choice for the first £2000.00 sent;
Very accessible and available in many countries.
What Monito Dislikes About Xendpay
Only bank deposits and mobile wallet transfers are supported as receiving methods;
High fees and exchange rates are comparatively high.
Monito's Recommendation
Because Xendpay is seldom the cheapest option, we only recommend the service where it's the single option to choose from besides banks and Paypal. In most instances, however, there's a cheaper alternative to be found, and we therefore recommend running a search on Monito's real-time comparison engine below instead:
Who Is Xendpay For?
Xendpay is available to new users in most countries across the globe. However, not all local currencies are supported for outgoing payments with Xendpay, and payments from some countries may be required to be in US dollars or Euros by default.
See How Xendpay Stacks Up