What Is SWIFT?
SWIFT is the Society for Worldwide Interbank Financial Telecommunication, a strategic, global member-owned cooperative and the world's leading provider of secure financial messaging services.
Founded in 1973, it was created in order to replace the older telex system. SWIFT connects over 11,000 banks and financial institutions in over 200 countries and is governed by the G-10 central banks, meaning those of Belgium, Canada, France, Germany, Italy, Japan, The Netherlands, United Kingdom, United States, and Switzerland.
The central banks of other major economies also play an important role in SWIFT, including those of Australia, China, Hong Kong, India, Korea, Russia, Saudi Arabia, Singapore, South Africa, and Turkey. SWIFT is crucial to the functioning of the global economy, allowing it to run smoothly through secure financial messaging between banks all over the world, and — amongst other things — easing secure international money transfers.
What Is a SWIFT Code?
A SWIFT code is an alphanumeric code to identify specific banks around the world. It is a type of Bank Identification Code (BIC), and the two terms are often used interchangeably. The SWIFT code, or a variation on it, is an important part of international money transfers. SWIFT codes are often used for international wire transfers and currency exchanges.
SWIFT codes are used to identify the recipient's bank network, and when used together with other information like bank identifiers and account numbers, they can verify exactly where transferred money should be deposited. Entering a SWIFT code allows for the faster and easier exchange and deposit of currency around the world.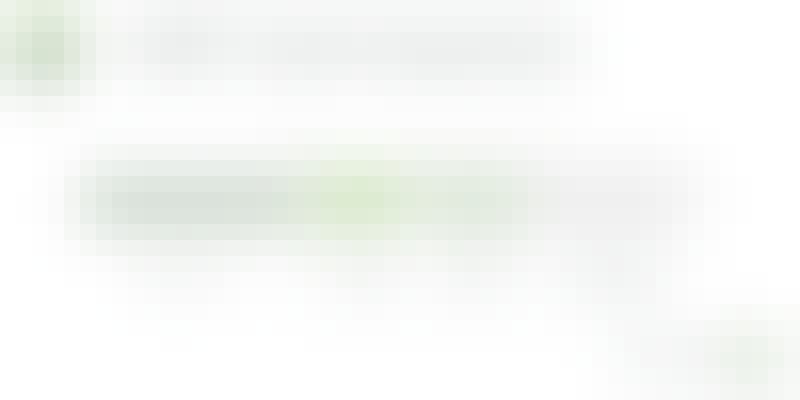 SWIFT codes are made up of several different areas. The first four characters are letters and specify the bank's name. The next two characters are also letters and define the country code where the bank is located. The next two characters are alphanumeric and help to specify the bank's location. There may be a final three alphanumeric characters that provide further details on the bank.
SWIFT codes are related to bank identifiers, BIC, IBAN, ACH, SWIFT-BIC, SWIFT ID, CLABE, Canadian transit numbers, routing numbers, account numbers and sort codes.
Bank SWIFT Codes
To see the SWIFT codes of individual banks in countries such as the US, UK, Canada, and the Philippines, take a look at the lists below:
🇺🇸 US bank SWIFT codes

🇨🇦 Canadian bank SWIFT codes

🇬🇧 UK bank SWIFT codes

🇵🇭 Philippine bank SWIFT codes
Frequently Asked Questions about SWIFT
How do I find a SWIFT code?

In order to find your SWIFT code:

Check your bank statement or log into your e-banking portal as your SWIFT code will likely be listed with your banking information.
Check your bank's website. It will often have it listed, whether on an information page or an FAQ section.
Use an online directory, such as The Swift Codes.


Are BIC and SWIFT the same?

Yes, the BIC number and SWIFT code are the same. The two terms are often used interchangeably.

Do I need a SWIFT code to send money overseas?

Yes. However, most online international money transfer providers will find the SWIFT code for you if you provide the name of your recipient's bank.
The Monito Glossary
When it comes to moving money, don't let yourself be bogged down by all the jargon. Explore The Monito Glossary to get up to speed with everything you need to know about money transfers.
Why Trust Monito?
You're probably all too familiar with the often outrageous cost of sending money abroad. After facing this frustration themselves back in 2013, co-founders François, Laurent, and Pascal launched a real-time comparison engine to compare the best money transfer services across the globe. Today, Monito's award-winning comparisons, reviews, and guides are trusted by around 8 million people each year and our recommendations are backed by millions of pricing data points and dozens of expert tests — all allowing you to make the savviest decisions with confidence.
Learn More About Monito
Monito is trusted by 15+ million users across the globe.

Monito's experts spend hours researching and testing services so that you don't have to.

Our recommendations are always unbiased and independent.