The Best EU Online Banks Compared
To wrap things up, let's take a look at how the product, service, and pricing of a few of the online banks we explored compare to one another in the EU/EEA. We've chosen to compare the standard plans of Tomorrow, bunq, Revolut, and N26 because of their similar all-round product offerings:
Account

Standard

Standard

Now

Monthly Fee

€0

€0

€0

Intl. Withdrawal Fee

1.7%

3%

1.5%

Intl. Transaction Fee

0%

0%

0%

Intl. Transfer Fee

0.3%-2.8%

N/A

Card Delivery Fee

€0

€0

€0

Contactless

✔

✔

✔

Google Pay

✔

✔

✔

Apple Pay

✔

✔

✔

3D Secure

✔

✔

✔

Deposit Options

SEPA transfer
Cash
Debit/credit card

Bank transfer
Debit/credit card

SEPA transfer

Overdraft

✔

✘

✘

Platforms

Mobile

Deposit Insurance

€100,000

€100,000

€100,000

No. of Customers

7 million

15 million +

Approx. 70,000

Trustpilot

3.3/5

4.3/5

3.4/5

Customer Service

24h in-app live chat

Email
Live chat
Telephone

Try N26 ❯
Try Revolut ❯
Try Tomorrow ❯
FAQ About Online Banks in Europe
🔐 Are online banks safe?

Yes, in the EU/EEA, online banks are indeed safe and secure financial institutions. Not only are they duly authorised and regulated by the central banks in their respective countries of origin, but European online banks offer deposit protection to their customers in accordance with EU guidelines, meaning that, in most cases, 100% of funds will be reimbursed in the event of bankruptcy.

🏛 Are online banks considered non-banks?

Yes and no. Strictly speaking, an 'online bank' is an up-and-coming financial institution that places digital solutions at the forefront of its product and service offerings. Therefore, an online bank can still, by all means, be a registered and regulated bank, as is the case with N26. However, most online banks are indeed non-banks and inhabit a regulatory 'grey zone' between being fully-fledged banks and financial technology companies.

👨‍⚖️ Are online banks regulated?

Yes, online banks are regulated by the same laws and regulations that govern all other financial services providers in the EU/EEA, namely authorization and oversight by the central banks of their respective countries and adherence to the financial compensation guidelines.

💰 How do online banks make money?

Like legacy high-street banks, online banks make money from personal clients through service fees associated with opening, maintaining, and utilizing an account and various features. However, for a number of reasons including the fact that most online banks do not maintain offices, online banks are able to reduce their pricing to outcompete traditional banks at the price point.

🇪🇺 What is the best online bank account to open in Europe?

In general, we think N26 is the best online bank account to open in Europe for most people, because it's probably the most complete online bank in the EU market. However, since N26 is currently no longer accepting new customers from Italy, if you live there (or live elsewhere and value sustainability above costs), we recommend Tomorrow instead, which offers an excellent current account and sustainable banking option. Another great option is bunq, which is widely available across Europe and wins when it comes to features.
Why You Can Trust Monito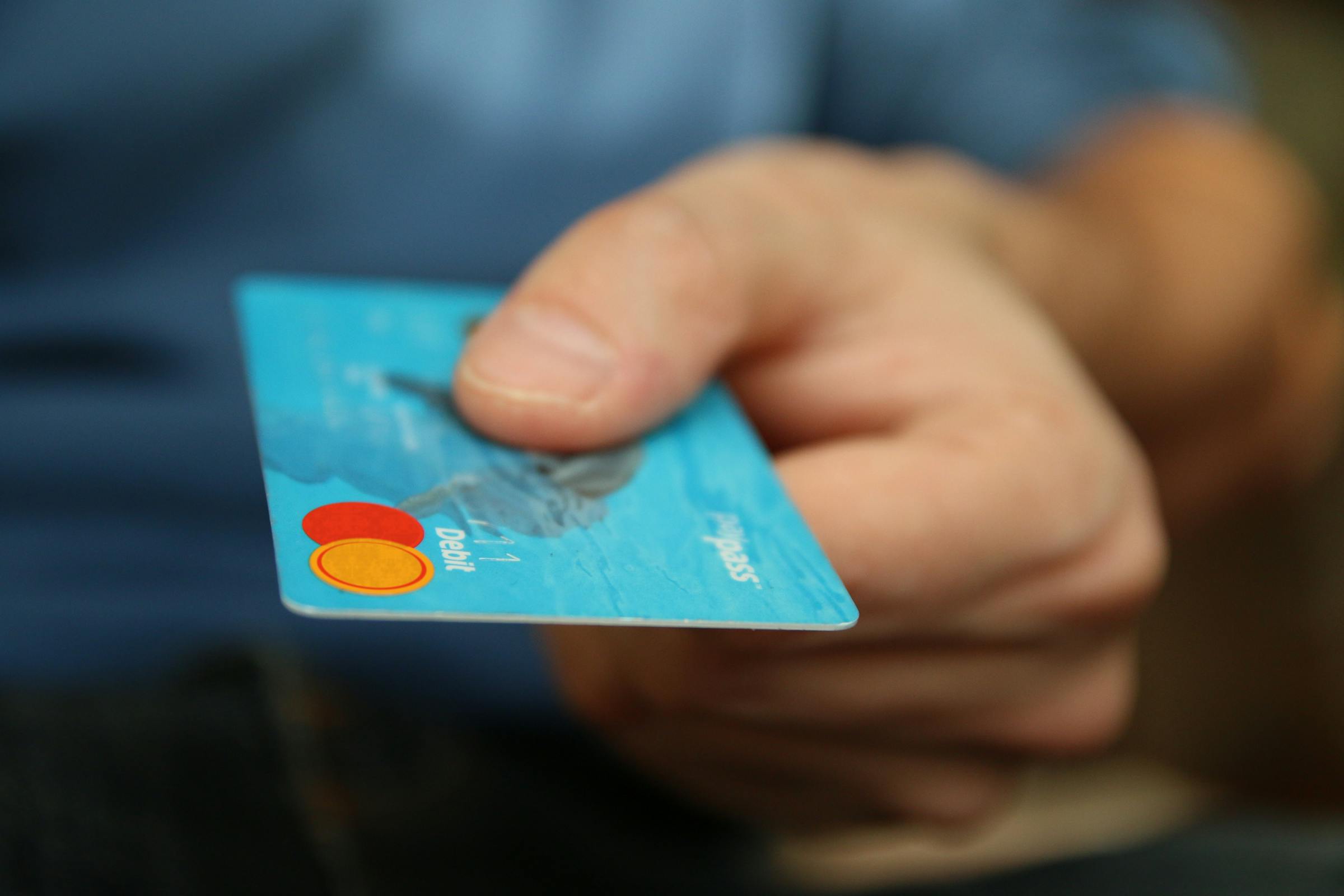 Our recommendations are built on rock-solid experience.
We've reviewed 70+ digital finance apps and online banks
We've made 100's of card transactions
Our writers have been testing providers since 2013
Learn more about us