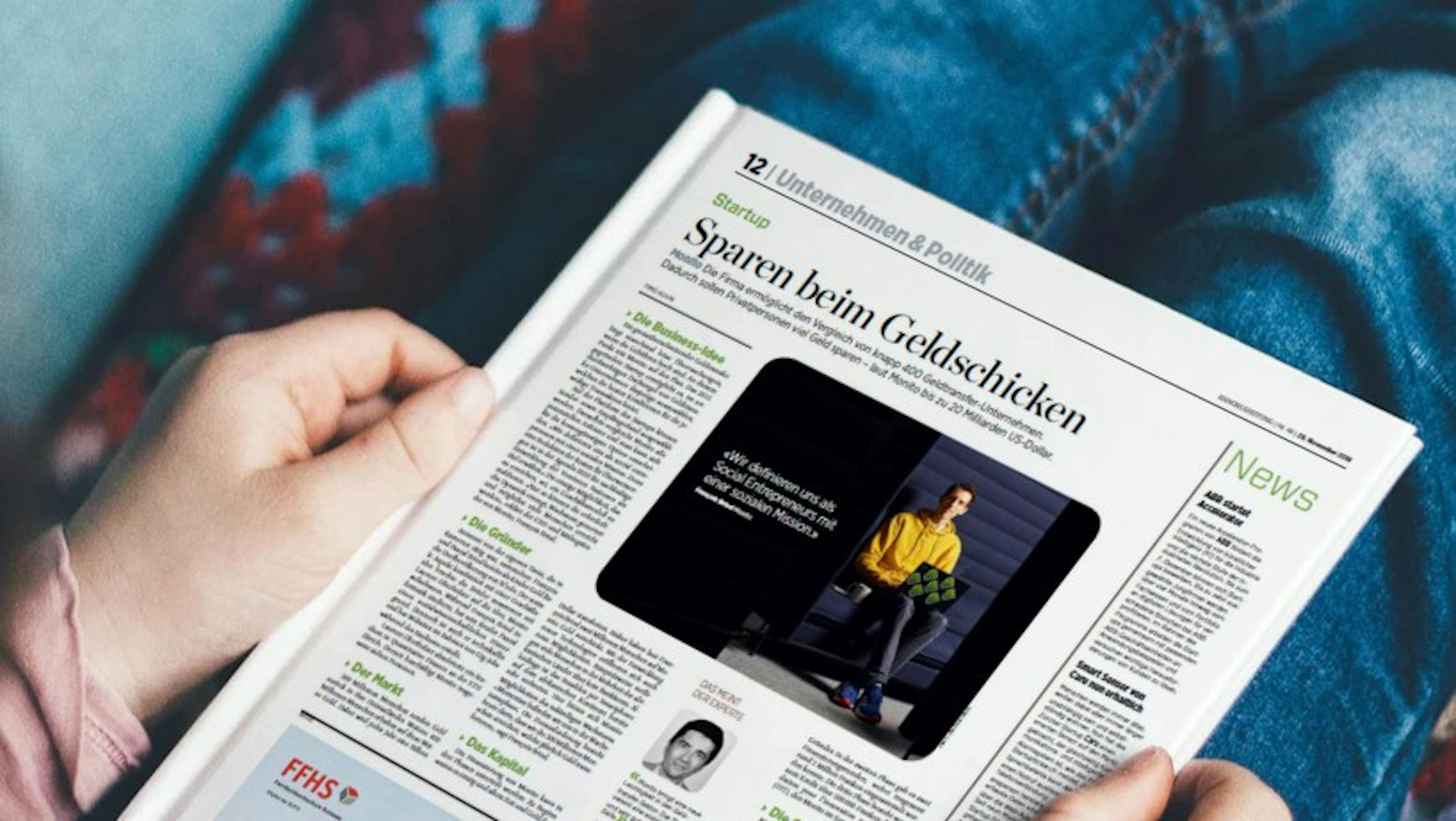 Media & Press
Monito is a money transfer comparison platform on a mission to save the world $28 billion in exorbitant fees and exchange rates each year.
We've been called one of Europe's "most exciting tech SMEs" by Forbes and a "Booking.com for remittances" by Business Insider.
Monito: Press & Awards
Monito has been mentioned in many prestigious media outlets around the globe, including Forbes, The Guardian, La Razón, Le Monde, Expansión, La Repubblica, and Die Handelszeitung. We have also received a number of awards, including Best Swiss Startup 2018 by Prix Strategis (Switzerland) and Best Swiss Fintech Pitch 2017 by Venture Leaders Fintech (New York).
Our mission is to help the general public understand and navigate the jungle of international money transfers. Are you covering the topic of remittances and looking for an expert opinion? Or perhaps you're interested in accessing our database to take advantage of the latest industry pricing and competitiveness data?
For all press inquiries, please email our press liaison, Carmen Jimenez.
February 8, 2021

Stop Paying Extra Commissions on Your Transfers

– Expansión
Nov 25, 2020

Monito: The Best Way to Compare Money Transfer Service Costs

– Forbes Advisor
Nov 15, 2020

The Money Transfer Comparison Service Monito Arrives in Spain

– La Razón
Nov 28, 2018

"Save when you send money"

– An interview in German in Switzerland's Handelszeitung featuring Monito's CEO François Briod.

Nov 29, 2018

Silicon Republic names Monito as one of the 10 startups to watch in Lausanne

– Silicon Republic
Download Monito's Media Kit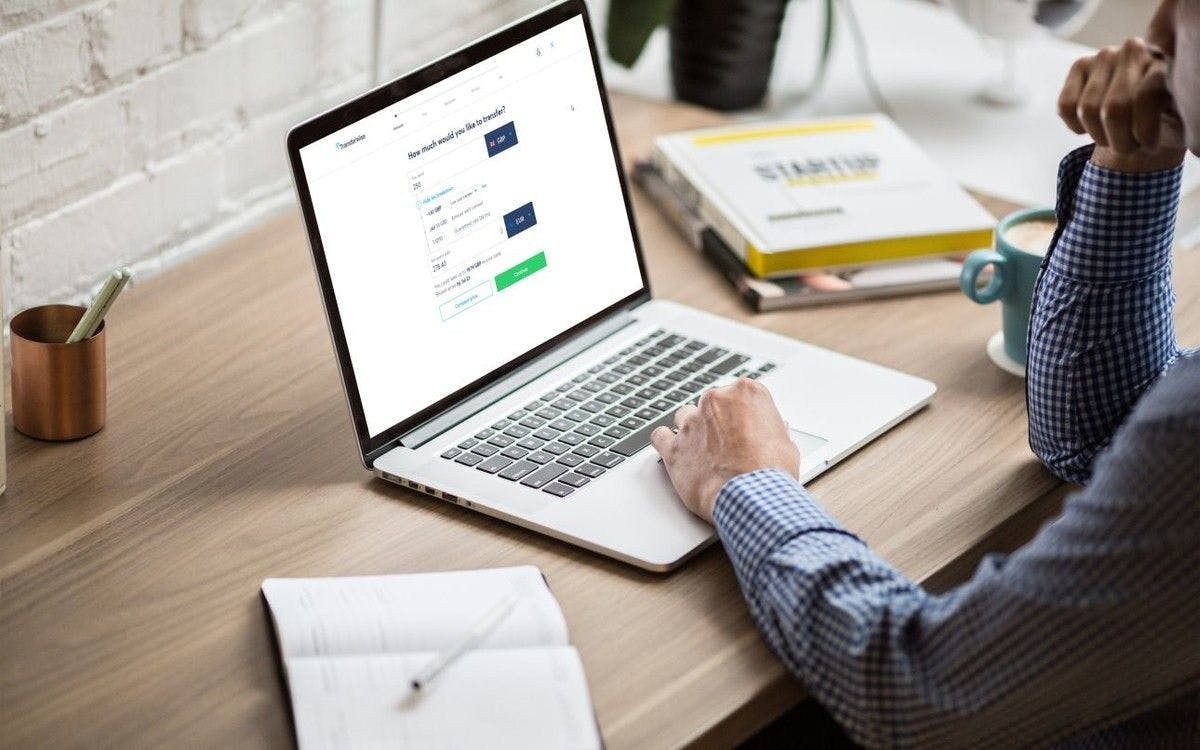 "Financial intermediaries charge up to 12% to transfer funds internationally. [...] At last, there is a solution that will dramatically reduce these costs."
Awards

Best Swiss Startup 2018 - Prix Strategis

Best Swiss Fintech Pitch 2017 - Venture Leaders Fintech, New York

Jury's award 2016 - PERL (Prix pour l'Entrepreneuriat Région Lausanne)

Top 20 European Fintech Startups 2016 - TechTour

Social Impact Award 2014 - Impact Hub Zurich
Why Trust Monito?
You're probably all too familiar with the often outrageous cost of sending money abroad. After facing this frustration themselves back in 2013, co-founders François, Laurent, and Pascal launched a real-time comparison engine to compare the best money transfer services across the globe. Today, Monito's award-winning comparisons, reviews, and guides are trusted by around 8 million people each year and our recommendations are backed by millions of pricing data points and dozens of expert tests — all allowing you to make the savviest decisions with confidence.
Advertiser Disclosure
Instead of banner ads and paywalls, Monito makes money through affiliate links to the various payment service providers featured on our website. While we work hard to scout the market for the best deals, we're unable to consider every possible product available to you. Our extensive range of trusted affiliate partners enables us to make detailed, unbiased, and solution-driven recommendations for all types of consumer questions and problems. This allows us to match our users with the right providers to suit their needs and, in doing so, match our providers with new customers, creating a win-win for everybody involved. However, while some links on Monito may indeed earn us a commission, this fact never impacts the independence and integrity of our opinions, recommendations, and evaluations.