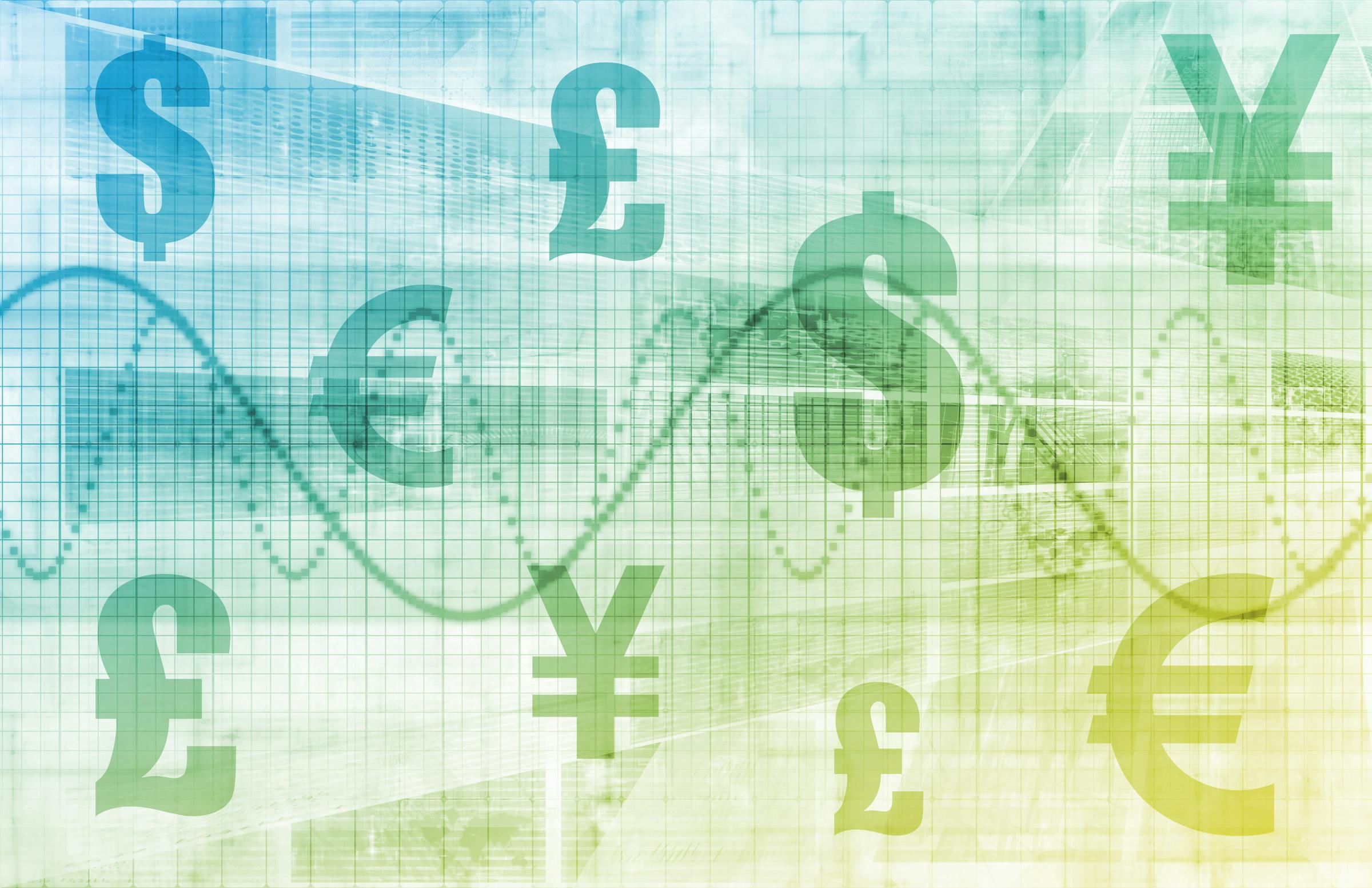 Find and Compare the Best Exchange Rates: Monito's Guide
Whether you're sending an international money transfer or travelling abroad, every time you or your money cross a border, you'll very likely be paying a hefty currency exchange fee caused by a poor exchange rate. Ultimately, these exchange rates mean that you get less foreign currency for each pound, dollar, or euro that you send or spend abroad.
While good exchange rates are out there, they can be challenging to find, with many people understandably finding themselves unsure about where even to begin. Fortunately, Monito's expert reviews and analyses, as well as our real-time comparison engine, allow you to discover the best exchange rates to suit your individual needs.
In this guide, you'll discover how to find and compare exchange rates on the market to find the best one for you, regardless of whether you're travelling or transferring abroad:
Find the Best Exchange Rates for Transfers Abroad
Are you sending money to your loved ones abroad? Or perhaps you're a business that needs to pay freelancers or suppliers in another currency? Whatever your needs, good exchange rates can be difficult to come by, and you may find yourself having to wade through a jungle of international money transfer fees and hidden exchange margins just to be charged outrageously by your bank or currency exchange provider.
Find the best international exchange rates using Monito's smart comparison tools and expert advice for sending money abroad. In general, you can be sure to get the best money exchange rate simply by following these three steps before every transfer:
Step 1 — Compare Exchange Rates
To find the best that the market has to offer, begin by comparing exchange rates quoted by different providers, and save up to 95% in total fees compared to your bank.
To get the job done, compare the cheapest ways to send money internationally on Monito's real-time comparison engine below. By entering your transfer amount, your country, and your beneficiary's country, we'll offer you up-to-the-minute exchange rates from all the top money transfer services across the globe:
Step 2 — Consider Your Transfer Method
When sending money abroad, the exchange rates you're offered can vary significantly based on whether you're sending the money as a bank transfer, or whether you're sending it for cash pick-up — the two main methods for sending and receiving international money transfers:
Usually the slightly cheaper option, bank transfers allow your recipient to receive money directly into their bank account. Compare the best exchange rates for bank transfers by selecting the "Transfer to a bank account" tab (left) on our comparison engine results page.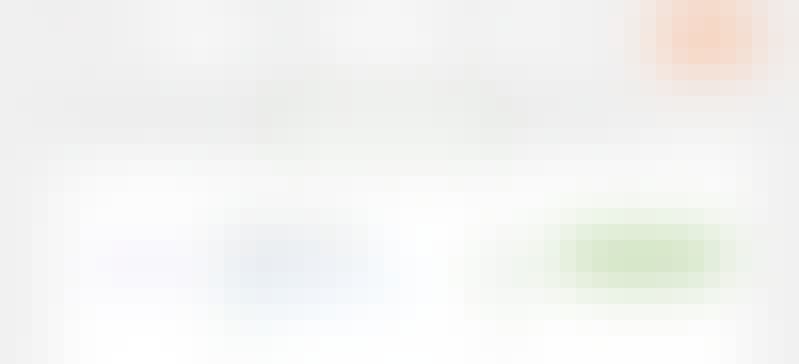 While cash pick-ups (right) tend to be more expensive than bank transfers, this is only sometimes because they're offered at poorer exchange rates. Much of the time, the exchange rate remains the same, whereas the fixed fees are higher.

Step 3 — Choose the Right Service Type
In most cases, one of the many international money transfer services that we display on our comparison engine will offer a money exchange rate to suit your needs.
However, when it comes to sending a substantial amount of money abroad (i.e. upwards of US$5,000), then these services tend to be outmatched by specialist services known as foreign exchange brokers, which negotiate a favourable exchange rate on your behalf:
On our comparison engine, forex brokers are featured in their very own tab (left), when applicable. Be sure to select this tab if you're planning on making a very large transfer.
Follow Live Exchange Rates
Source
XE.com
| Last updated a few seconds ago
Why Trust Monito?
You're probably all too familiar with the often outrageous cost of sending money abroad. After facing this frustration themselves back in 2013, co-founders François, Laurent, and Pascal launched a real-time comparison engine to compare the best money transfer services across the globe. Today, Monito's award-winning comparisons, reviews, and guides are trusted by around 8 million people each year and our recommendations are backed by millions of pricing data points and dozens of expert tests — all allowing you to make the savviest decisions with confidence.
Learn More About Monito
Monito is trusted by 15+ million users across the globe.

Monito's experts spend hours researching and testing services so that you don't have to.

Our recommendations are always unbiased and independent.