What Is a Foreign Exchange Broker?
Foreign exchange companies, also known as "forex brokers" or "FX brokers", are specialized money transfer services that exchange currencies on behalf of clients.
Typically offering highly personalized phone or email service to clients while buying and selling currencies on their behalf, FX brokers are particularly useful when it comes to transferring large amounts of money abroad (i.e. sums greater than US$5,000).
Examples of major foreign exchange brokers on the market are OFX, Halo Financial, Currencies Direct, World First, Currency Solutions. Customers can make use of these forex brokers by requesting a quote on their respective websites, via their mobile apps, or over the phone.
Understanding Forex Brokers
When it comes to sending money abroad, there are two types of foreign exchange services that you need to know about: foreign exchange brokers and money transfer providers.
While both types of services make money in a similar way (by charging a commission or a fixed fee on the funds they exchange) and while they've both become a popular alternative to transferring abroad via the bank; forex brokers and money transfer providers differ in the amounts of money they specialize in handling.
In general, forex brokers are cheaper than money transfer providers when it comes to sending large sums of money abroad, as they tend to offer more competitive exchange rates for larger transfer amounts.
Comparing Forex Brokers
Our recommendation would be that, if you're planning to send money abroad in the order of thousands of US dollars or equivalent, then you should be sure to explore the "Transfer via a foreign exchange company" tab on our comparison engine to compare forex brokers and see whether you'd be getting a better rate with them than with money transfer services in the "Transfer to a bank account" tab: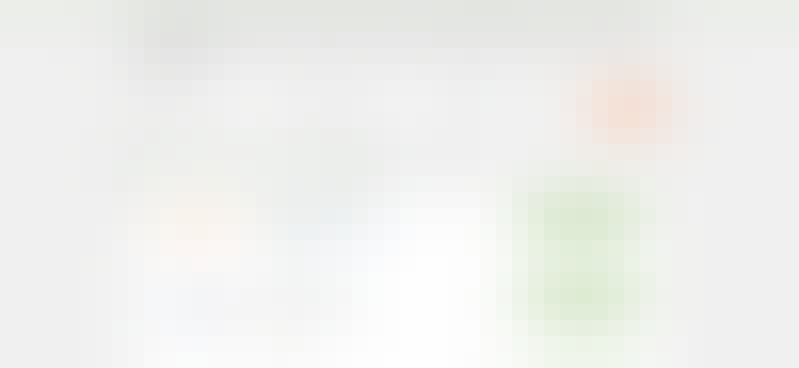 If FX brokers do indeed offer the best exchange rates on your search, then the next step would be to request a quote from several of them at once. This is because the rates that we list on our results page are indicative only, and may end up being slightly different in reality.
Once you've gotten a quote from each service, you'll be able to choose the best forex broker for your transfer and make large savings when compared to transferring via your bank.
The Monito Glossary
When it comes to moving money, don't let yourself be bogged down by all the jargon. Explore The Monito Glossary to get up to speed with everything you need to know about money transfers.
Why Trust Monito?
You're probably all too familiar with the often outrageous cost of sending money abroad. After facing this frustration themselves back in 2013, co-founders François, Laurent, and Pascal launched a real-time comparison engine to compare the best money transfer services across the globe. Today, Monito's award-winning comparisons, reviews, and guides are trusted by around 8 million people each year and our recommendations are backed by millions of pricing data points and dozens of expert tests — all allowing you to make the savviest decisions with confidence.
Learn More About Monito
Monito is trusted by 15+ million users across the globe.

Monito's experts spend hours researching and testing services so that you don't have to.

Our recommendations are always unbiased and independent.