Monito's Most Popular Money Transfer Provider Reviews
How We Review Money Transfer Providers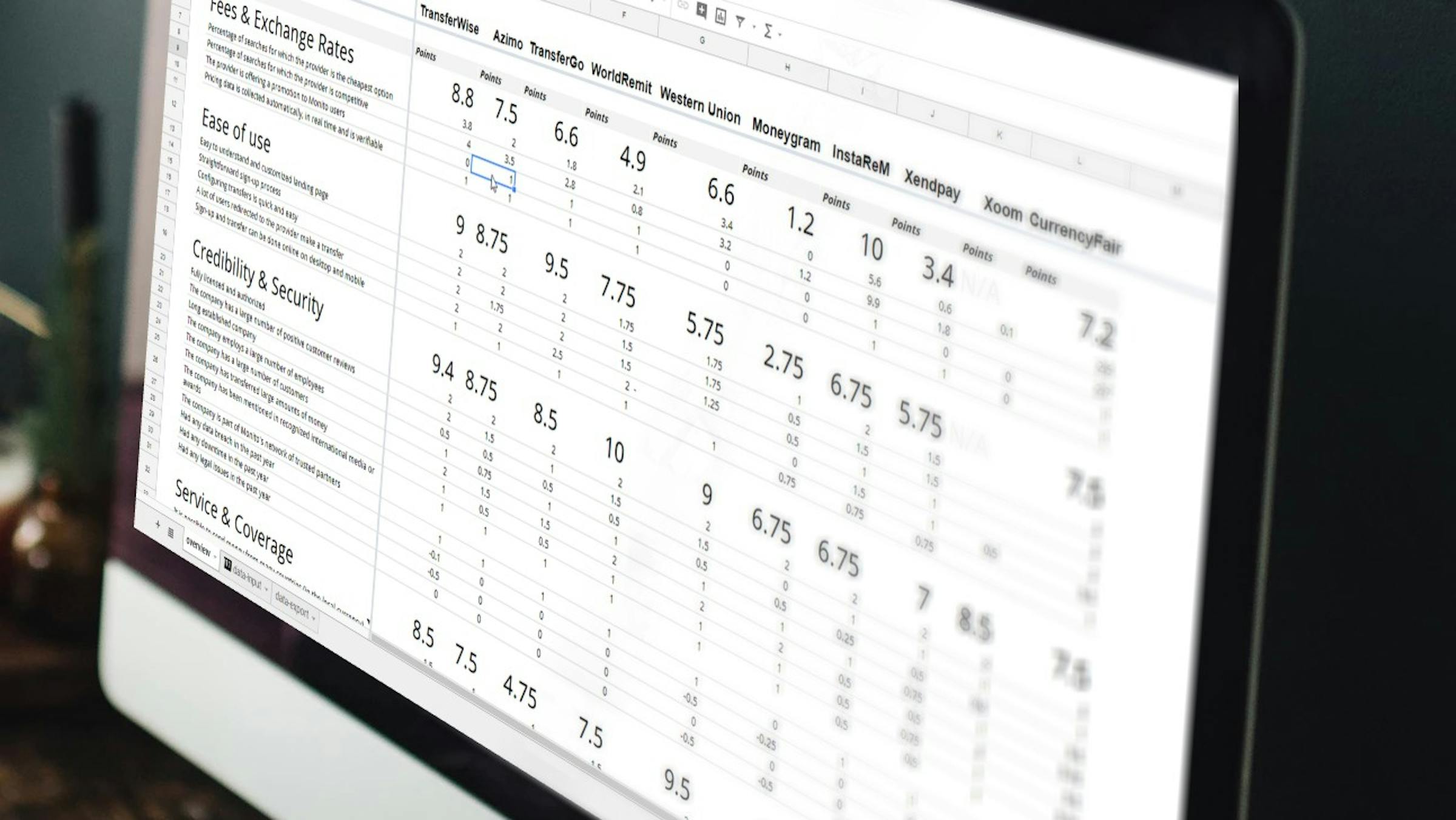 In addition to comparing the fees and exchange rates of providers in real-time, we try to review as much providers as possible in details, to help you make the best decision when picking a new provider.

We developed the Monito Score, and evaluation based on 50+ criteria, from how easy to how secure and transparent a provider is.
Learn more about the Monito Score
Banks for International Money Transfers
Banks are usually not a good solution to send money internationally as they usually take an important margin on the exchange rate when converting your money.