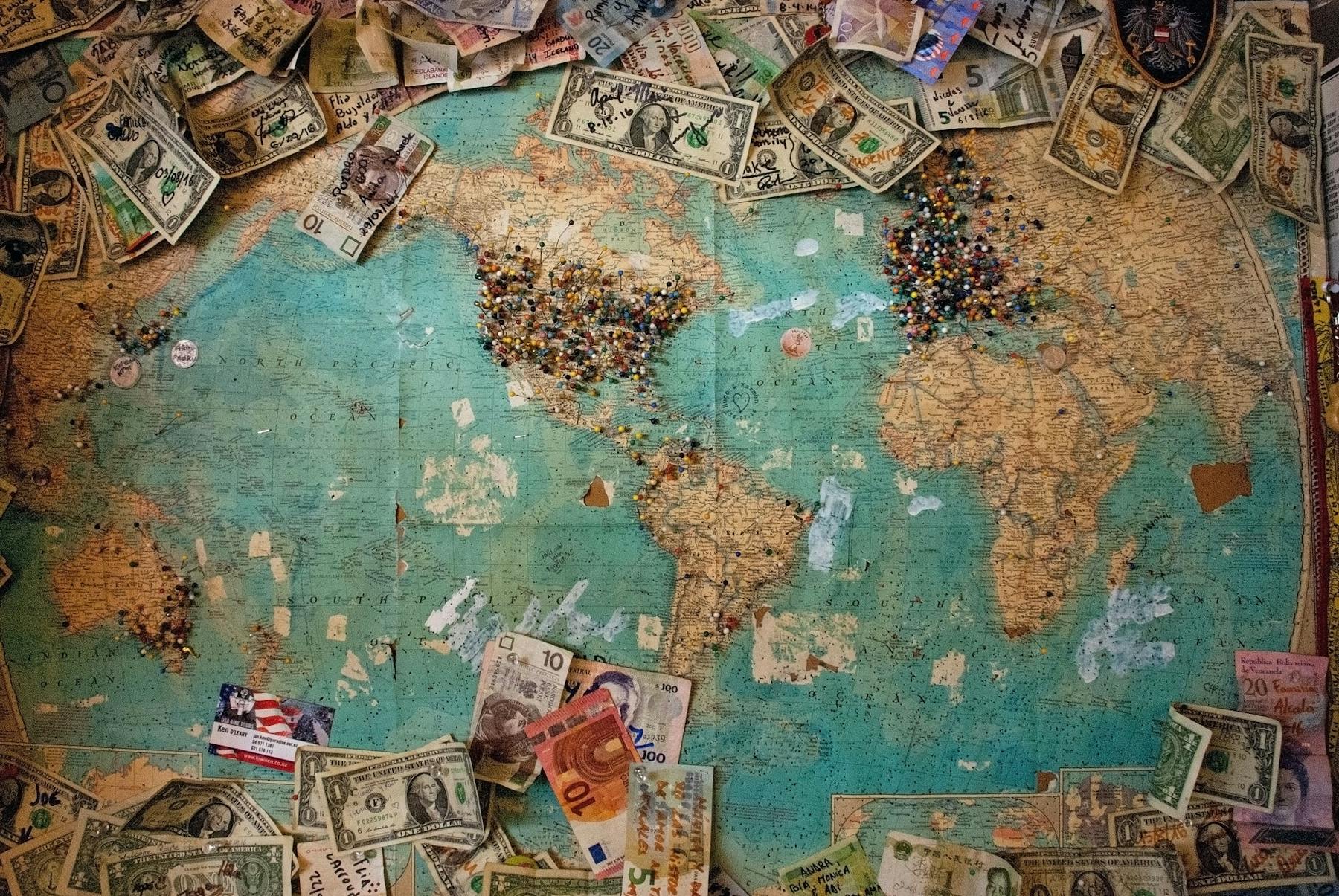 Remittances: Definition, Volumes, Trends and Analyses by Monito's Experts
Remittances, also called migrant remittances, are money transfers sent by migrants working abroad to their home countries. While remittances can be sent for almost any number of reasons, they are chiefly used by migrants to provide financial support to their families and pay bills in their home country.
According to the World Bank, remittances volumes have grown tenfold since 1990 and represented US$654.3 billion in 2019.
Remittances Around The Globe
Here are the top recipient countries of remittances (in Billions of US Dollars):
While India has long held the top spot as the world's largest destination of remittances, other countries such as the Philippines and Mexico have seen the rate of remittance inflows increase by a considerably larger amount in recent years.
India
India, the top destination of remittances by a considerable margin, marks remittance inflows as around 3% of its entire GDP. Over the course of the 2010s, the average cost of remitting to India from abroad has dropped precipitously from nearly 9% in 2013 to under 3% in 2018.
Why Are Remittances Important?
Remittances are key to reach some of the Sustainable Goals for Development, as established by the United Nations. Lowering their cost would reduce global inequality, hunger, and poverty and improve access to good healthcare, quality education, and economic growth according to the IFAD.
The target 10.c from the Goal 10 "Reduce inequality within and among countries" from the Sustainable Development Goals says: "By 2030, reduce to less than 3 per cent the transaction costs of migrant remittances and eliminate remittance corridors with costs higher than 5 per cent."
Why Trust Monito?
You're probably all too familiar with the often outrageous cost of sending money abroad. After facing this frustration themselves back in 2013, co-founders François, Laurent, and Pascal launched a real-time comparison engine to compare the best money transfer services across the globe. Today, Monito's award-winning comparisons, reviews, and guides are trusted by around 8 million people each year and our recommendations are backed by millions of pricing data points and dozens of expert tests — all allowing you to make the savviest decisions with confidence.
Learn More About Monito
Monito is trusted by 15+ million users across the globe.

Monito's experts spend hours researching and testing services so that you don't have to.

Our recommendations are always unbiased and independent.