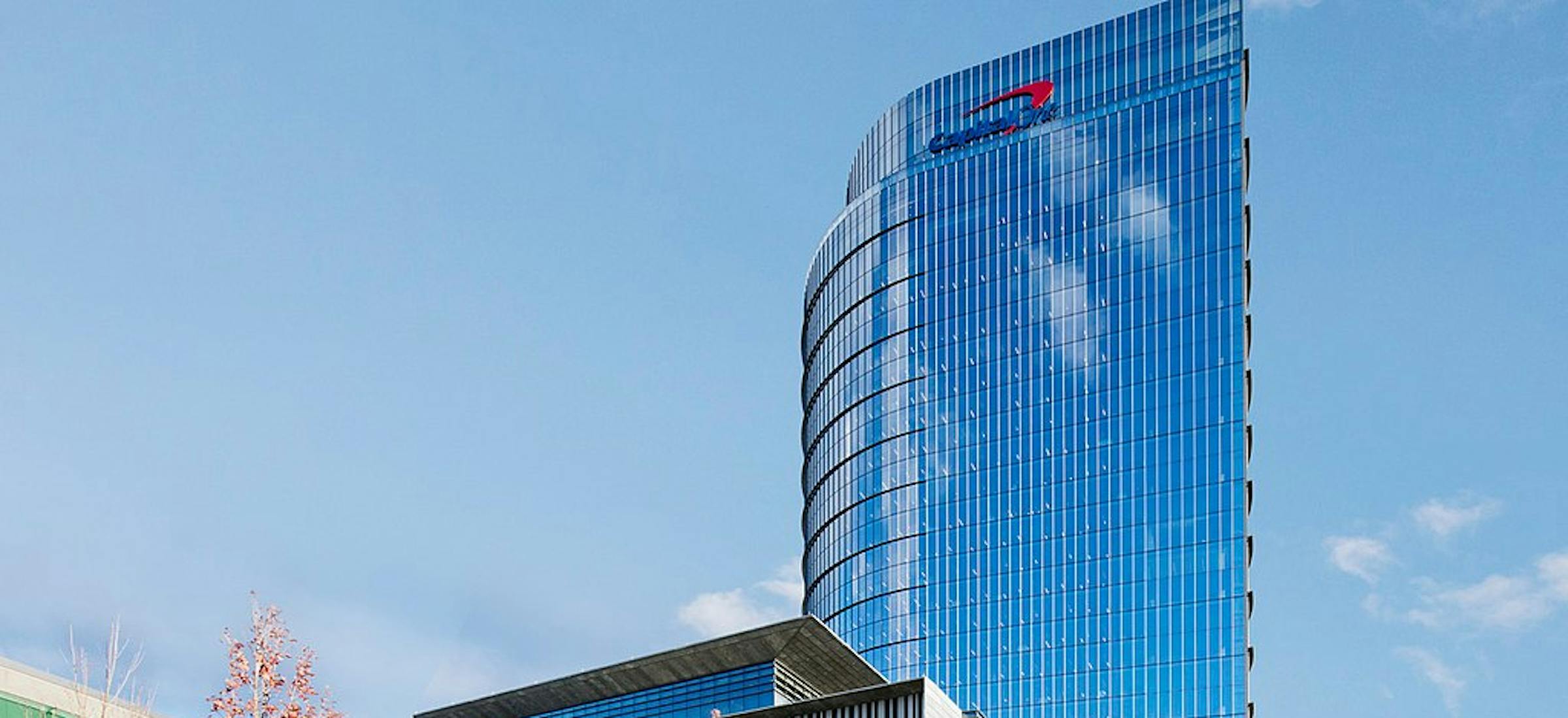 Capital One International Transfers: Fees, Exchange Rates, Alternatives, and More
A pioneer and still a leader in the credit card industry in the United States, Capital One places a large focus on technology to provide services to its clients, including low maintenance online checking accounts and high-reward credit cards. International wire transfers, however, is not one of the bank's focuses for its domestic commercial clients.
While Capital One's international transfers are secure and cover a vast range of countries, they are among the most expensive when compared to the rest of the money transfer industry. Capital One clients looking to make low-cost payments or transfers from U.S. dollars to foreign currencies may want to consider alternative service providers.
In this guide, we will look at Capital One's international wire transfer service, including both its wire transfer fees and exchange rates, before exploring the best alternatives available to clients in the United States.
Capital One International Transfer Fees
Capital One charges the following fees per transaction on international payments from the United States:
Payment fee: $40 per transfer if the wire is in foreign currency (the foreign recipient gets foreign currency) and $50 per transfer if the wire is in U.S. dollars (the foreign recipient gets U.S. dollars).
Exchange rate margin: Rates range from an estimated 4.20% to 9.50% depending on the currency.
Capital One International Transfer Fees
Capital One conducts international wire transfers to send your money abroad. This service is generally reserved for Capital One Essential Checking, High-Yield Checking, and Essential Savings retail account customers.
If you do not hold these kinds of accounts, you will be able to send money abroad but you will have to physically visit a Capital One branch to initiate the international transfer. The bank representative will then wire your funds over SWIFT to reach its destination in a foreign country and currency.
Capital One international transfer fees are charged as fixed fees based on the type of currency that you are sending¹. They divide this into two groups:
If the wire is in foreign currency: $40 per transfer.
If the wire is in U.S. dollars: $50 per transfer.
Other Fees to Anticipate
Another fee you may pay is a correspondent bank fee (typically ranging between $10.00 and $100.00 per transfer) if your wire transfer cannot be made directly to your beneficiary's bank. Since traditional banks like Capital One send money through the SWIFT network, it is likely that 1-3 intermediary banks will be involved in the process.
Correspondent banks, which help to get your money to its final destination, add their own fees. Capital One generally does not waive these fees when they occur. We recommend that you ask your Capital One representative for an estimate of these fees before you complete your transaction.
International payments sent through Capital One may be processed through intermediary banks, which charge correspondent bank fees along the way. These fees can be as high as $100.00 per transfer.
Capital One Hidden Exchange Rate Fees
In addition to the fixed fees highlighted above, Capital One will also charge another fee called an exchange rate margin on every transfer you send abroad.
Capital One does not publish the exchange rates that it uses when processing international wire transfers. Instead, you will have to ask your bank representative when you visit your branch to request an international transfer (only domestic wires can be done by phone or online with Capital One).
We highly recommend assessing their exchange rates before you complete your transaction because Capital One will charge you its own exchange rate that's slightly poorer than the one that you'll see on Google (this is known as the mid-market exchange rate).
These hidden exchange rate margin fees are fairly high. While Capital One does not publish its daily currency exchange rates publicly, other large American competitors charge exchange rate fees that range between 4.2% to 9.5% of the transfer amount depending on the currency involved. These costs add up quickly, especially if your transfer amount is quite large. Capital One is not a specialist in sending money internationally, which is why we will later discuss alternatives for clients who want this service done.
Christian Lue on Unsplash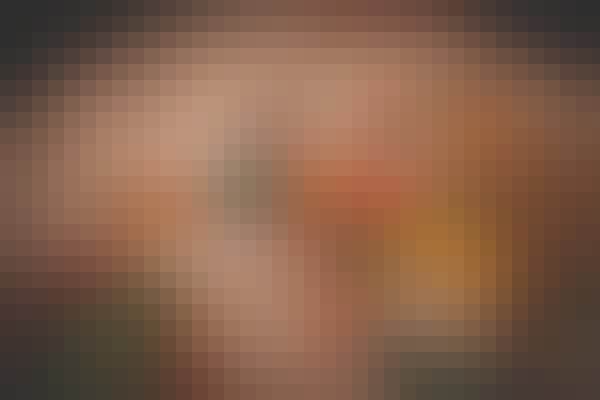 The Costs Combined
With both fees and exchange rates taken into account, Capital One international transfers can become rather costly, especially for larger transfer amounts (i.e. more than €2,500.00) where the total cost of the transfer can rise dramatically. While Capital One does not publish the exchange rates that it uses to process your wire transfers internationally, we have found that its American bank competitors charge rates from 4.2% to 9.5%.
If we assume you used Capital One to wire transfer $2,500.00 to a friend in Canada at a 5% exchange rate margin, then $163 in total fees would be deducted from the send amount (calculated by the $40.00 handling fee and the $123 exchange rate margin*). The remaining amount would be converted across to Canadian dollars and deposited into your friend's bank account at around CA$3,000.
Contrast that to using Wise, a London-based global money transfer service, for the same transfer. With Wise, you'd pay only $15.60 in service fees without an exchange rate margin, getting your friend CA$3,186 — nearly 17% more than if you had made your transfer with Capital One.
Take a look at the examples in the graph below to get a better idea of how Capital One's fees are broken up and what you might expect to pay when you send money abroad:
* Conversion made at 5%, which is a typical exchange rate charged by large American banks.
Sending $2,500 from the U.S. to Canada with Capital One
Although Capital One in the U.S. does not publish its daily exchange rates for international transfer services, this chart offers some estimates by comparing different sizes of exchange rates.
While Wise is one of the most widely used online money transfer specialists in the United States and globally, it may not be the best service for your transfer type and transfer size. Monito is here to help you choose the best provider from the many that operate in the United States.
To find the best deal on every transfer, compare the top money transfer services on Monito's real-time comparison engine and save up to 95% compared to the bank:
Compare Capital One's Fees
Is Capital One Right for Your International Transfer?
Capital One is one of America's best credit card issuers that uses high-quality technology and a convenient online banking system for its clients. For day-to-day banking and domestic services, you will benefit from their line-up of competitive products.
However, Capital One neither specializes in international wire transfers nor in online wire transfer services. Their fees are quite high for small to medium-sized transfers. To find the best money transfer provider for you, we recommend running a search on Monto's real-time comparison engine above to get the job done easily!
To get a better picture of how Capital One's foreign exchange services weigh up against the top international money transfer services on the American market, see how the services compare on a $2,500 transfer to Canada in the table below:
Capital One vs Top Transfer Services
Compare a $2,500.00 transfer from the United States to Canada
| Service | Time | Received (CAD) | Payment Option(s) | Cost Overview | |
| --- | --- | --- | --- | --- | --- |
| | 1-5 days | 3000* | Wire | Upon paying | Go to Capital One |
| | 3-5 days | 3186** | Wire, credit/debit card | In advance | Go To Wise |
| | 2 days | $3,178 | SEPA payment, credit/debit card | In advance | Go To WorldRemit |
| | 1 day | $3,187 | SEPA payment, credit/debit card | In advance | Go to Instarem |
References Used in This Guide
Why Trust Monito?
You're probably all too familiar with the often outrageous cost of sending money abroad. After facing this frustration themselves back in 2013, co-founders François, Laurent, and Pascal launched a real-time comparison engine to compare the best money transfer services across the globe. Today, Monito's award-winning comparisons, reviews, and guides are trusted by around 8 million people each year and our recommendations are backed by millions of pricing data points and dozens of expert tests — all allowing you to make the savviest decisions with confidence.
Learn More About Monito
Monito is trusted by 15+ million users across the globe.

Monito's experts spend hours researching and testing services so that you don't have to.

Our recommendations are always unbiased and independent.