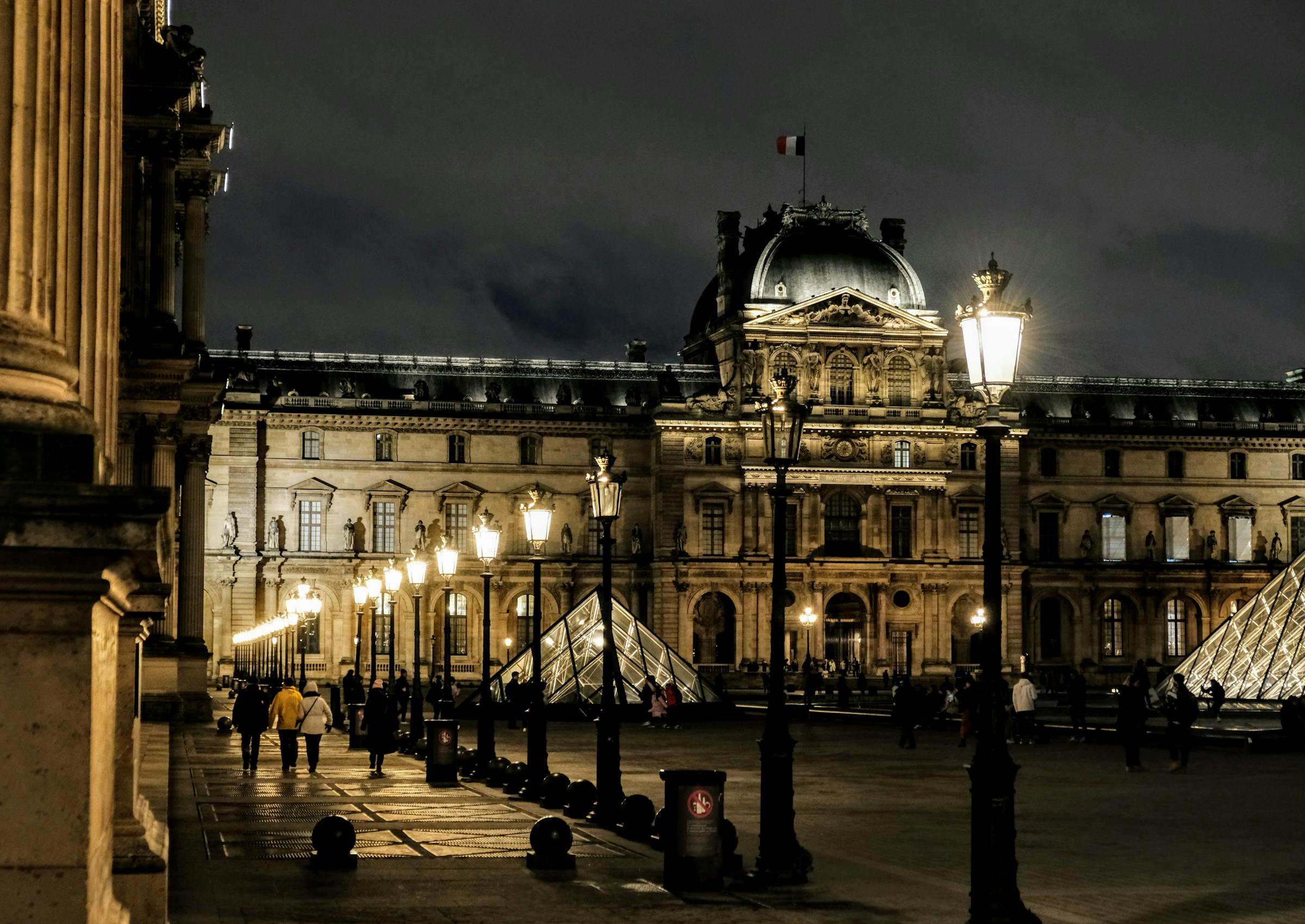 ATMs in France: Fees, Cards & Getting Cash in France
No country receives more tourists annually than France. Over 89 million visitors per year enjoy the country's meticulous cuisine, its unmatched art collections, and its iconic cities.
While French vendors and restaurants are moving quickly toward cashless payments, like much of Europe, cash will still come in handy if you want to leave a tip to your server (5 to 10% is common) or if you want to purchase local produce at your neighbourhood market.
Monito's guide to ATMs in France will help you find the best ATMs to use in Paris and in France, what fees you may be charged, and what debit cards and credit cards you can use to avoid some unnecessary charges.
When travelling to France, we recommend using a smart money app and debit card like Revolut to convert from your home currency into Euros. That way, you can skip the high ATM fees and pay straight with your card at extremely low fees!✨ Get three months of Revolut Premium for free when you sign up with our exclusive link below:
What You'll Find in This Guide
Jarrod Suda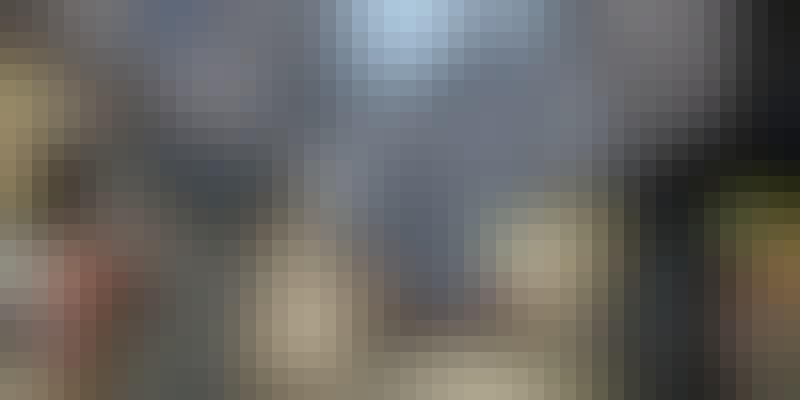 How to Find ATMs in France
ATMs — called distributeur automatique de billets (or DABs) — in French can be found at airports, post offices, or banks in cities and towns across the country.
The easiest way to find machines that accept your foreign debit cards and credit cards in France is to use an online ATM locator for Maestro and Mastercard, Visa, American Express, and Discover. (Most credit cards in France will work so long as you have a 4-digit PIN code.)
Let's explore the main French cash machine providers below:
French Banks
BNP Paribas is the only French bank that currently participates in the Global ATM Alliance, which is a network of banks that waive international ATM access fees.
For free ATM withdrawals in France, find a participating BNP Paribas ATM branch here:
Free ATMs in Paris and in France
While BNP Paribas is your best bet, other banks in France do not generally charge fees for ATM withdrawals either. To find ATMs in Paris and in other parts of France, see these locators:
La Poste — The French Post Office Bank
Post office ATMs in France, like French banks, do not charge withdrawal fees. Have a look at locations here:
Jarrod Suda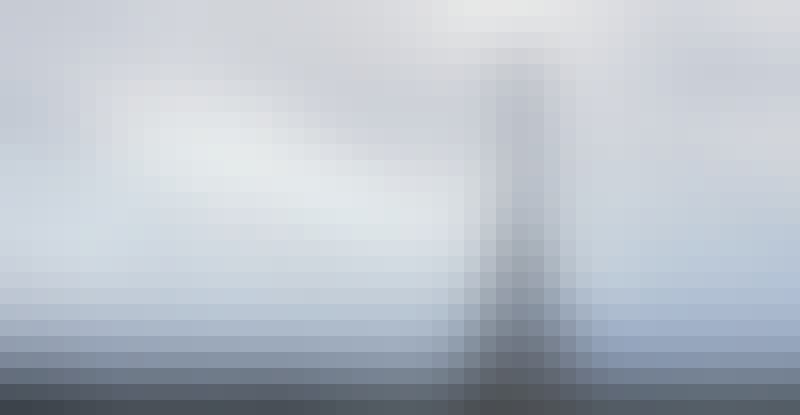 What Are the ATM Fees in France?
When you withdraw (retrait in French) cash from ATMs in France, you should not be charged by the French bank or the French post office. However, you can still be charged other sneaky fees. Before we learn how to avoid ATM fees, let's first walk through what they are.
ATM fees in France will come in any combination of the following three ways: 
Basic cash withdrawal fee
Currency Conversion Fee, or 'Exchange Rate Margin'
1 — Cash Withdrawal Fee
As stated earlier, you should not be charged this fee if you withdraw Euros from a bank, like BNP Paribas, or from a French post office.
However, if you withdraw from a private ATM operator, such as Euronet, then you will be charged this fee.
Avoid Euronet ATMs in France
Euronet is a widespread private ATM operator that sets up convenient but expensive ATMs in airports, city centres, and areas that attract many tourists.
Plan your ATM withdrawals in France ahead of time by searching for banks and post offices that waive cash withdrawal fees.
2 — Currency Conversion Fee, or 'Exchange Rate Margin'
This hidden fee applies when travellers spend with non-local currency (i.e. using your debit card linked to your British bank).
At any given time, there is a so-called "mid-market exchange rate" — this is the real exchange rate that you can see on Google. The local provider — who is taking your pounds, for example, and giving you back Euros — will rarely use this rate. Instead, they may do the math at a rate of 1% or 3% higher than the market rate. They'll keep the difference. 
Many French ATMs at banks or the post office will exchange your currency at an exchange rate 1% weaker than the real mid-market rate. Euronet will often exchange your currency at an even weaker rate.
3 — Dynamic Currency Conversion (DCC)
A DCC is a special kind of currency conversion fee that allows you to complete a transaction in your home billing currency instead of the local currency — and this fee is always optional.
When making a purchase at a local merchant, this fee will be charged by a card company like Visa or Mastercard. When withdrawing from an ATM, this fee is charged by the ATM operator.
The exchange rate they will charge is not only higher than the market rate but is also often significantly worse than a traditional bank's exchange rate (we've seen margins of up to 8% and 10%).
The long story short: always choose to pay in the local currency. In the case of France, this is Euros (EUR).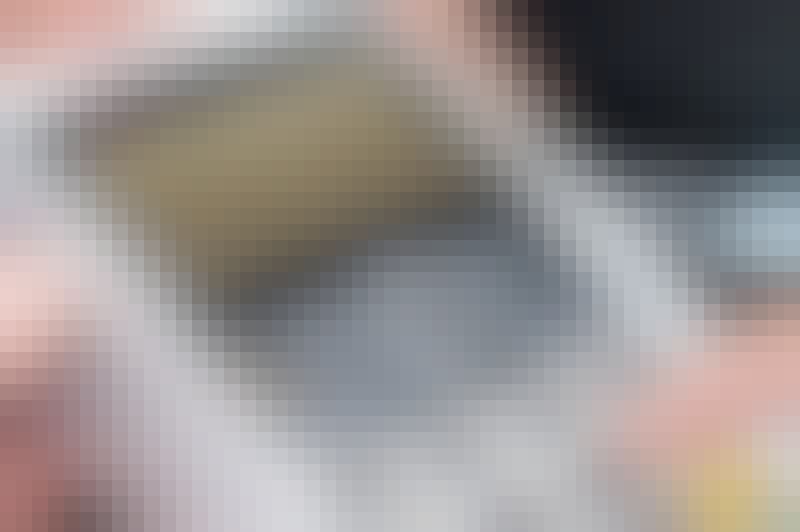 Avoid Currency Conversion Fees With Wise
A reliable option for avoiding currency conversion fees is to open a multi-currency account and get yourself a travel card. Withdraw up to 200 £/€ per month without being charged ATM usage fees.
Plus, by loading Euros onto your Wise Multi-Currency Card prior to your trip to Italy, vendors and merchants will assume you have a local bank account when you present your card. The machine will never apply exchange rate margins nor will it ask you to do a dynamic currency conversion.
Why Trust Monito?
You're probably all too familiar with the often outrageous cost of sending money abroad. After facing this frustration themselves back in 2013, co-founders François, Laurent, and Pascal launched a real-time comparison engine to compare the best money transfer services across the globe. Today, Monito's award-winning comparisons, reviews, and guides are trusted by around 8 million people each year and our recommendations are backed by millions of pricing data points and dozens of expert tests — all allowing you to make the savviest decisions with confidence.
Learn More About Monito
Monito is trusted by 15+ million users across the globe.

Monito's experts spend hours researching and testing services so that you don't have to.

Our recommendations are always unbiased and independent.