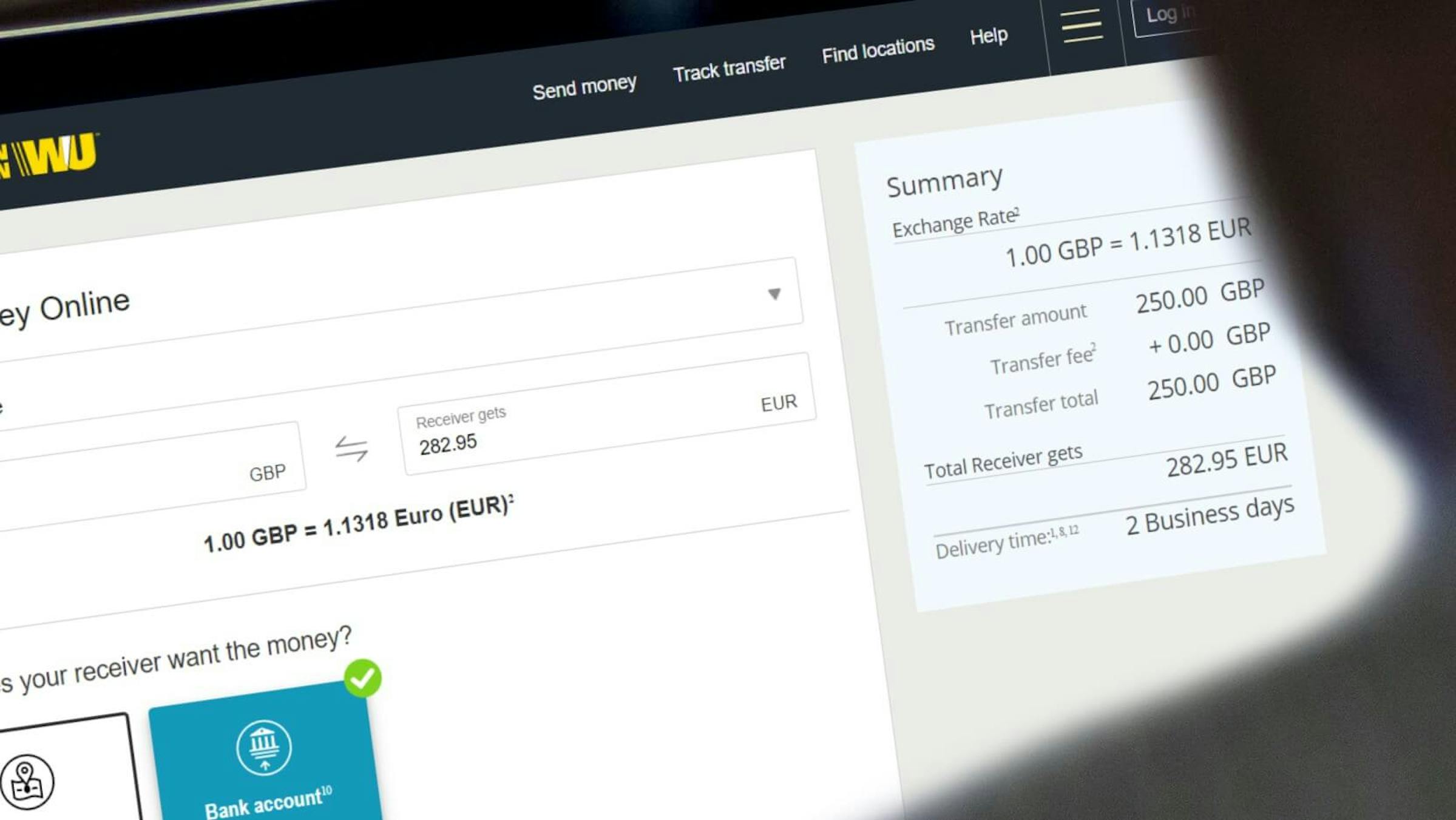 What do first-time users think of Western Union's online services?
Sending money abroad online is now easier than ever, but how simple is it really?
In our quest to find out how easy it is to send money online, we've already analyzed the experience of first-time users discovering TransferWise and TransferGo. Today, we asked a panel of randomly selected users to test what is still the biggest player in the industry: Western Union Online. The users – recruited via Userbrain's remote-testing tool – were recorded while trying to send money online with Western Union's UK website for the very first time.
This post is part of a wider series of analyses, published every week, leading up to the publication of a study on the user experience of sending money online that you can already read for free.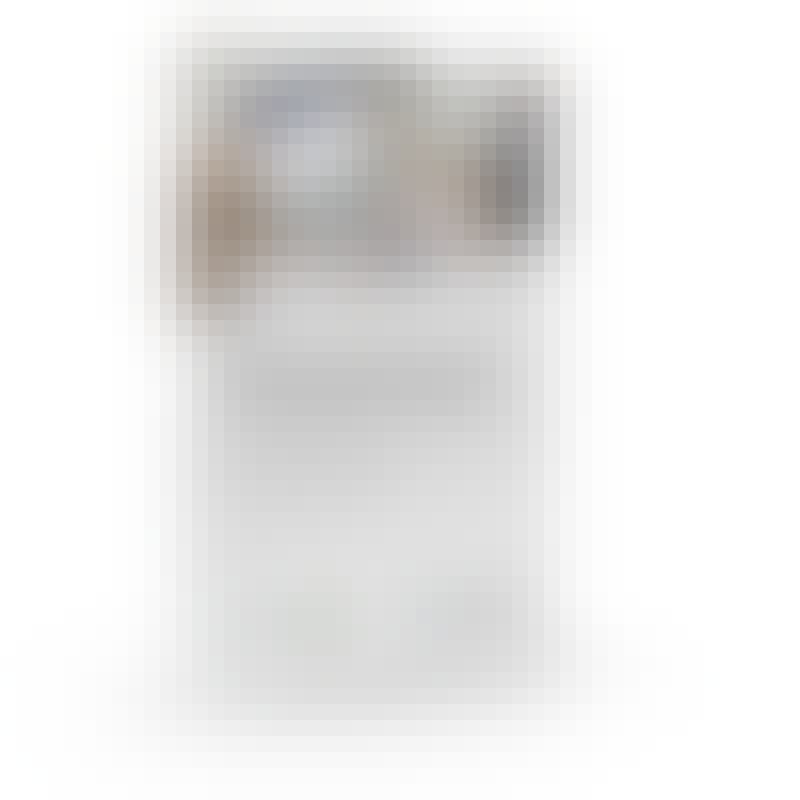 All but one of our users had already heard about Western Union before starting the test, but had never seen their website.
"This is the Western Union website, which I know is for sending money, but I've never really seen the online version of Western Union"
Western Union is among the most well-known brands in the world, and definitely the one people associate most with sending money abroad. With 500,000 agent locations around the world (15x more than McDonald's), you'd be hard-pressed to find someone who's never seen Western Union's black and yellow logo.
This is probably while Western Union Online's homepage doesn't embarrass itself with a lot of content to explain what they do. You barely even have to scroll to see the whole page. This didn't disturb our testers at all, as most of them went directly to the next step of the process, often spending less than 10 seconds on the homepage before moving on.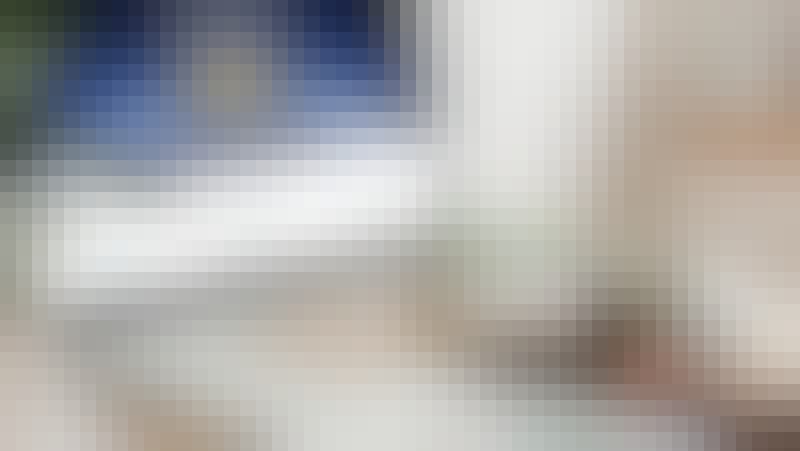 Western Union's message is clear, you can "send money to almost anywhere in the world, from just about everywhere in the world", featuring a picture of the earth taken from space just to be sure.
Some users were slightly confused by the two options proposed on the center of the homepage ("Send money" and "Register"), as they didn't know if they could send money before registering.
A good first experience, but some hiccups along the way
The overall look-and-feel of Western Union's website is clean and polished, and the one-page sign-up form is clear enough (although a bit long with some unnecessary fields).
"It is pretty easy to register, pretty simple form, it looks good and easy to read"
"It was straightforward to sign-up, it didn't even require email confirmation to allow me to sign-up and transfer money, which is very convenient"
"I just went along very quickly, didn't get into any trouble"
"Now that I am registered I can start sending money online"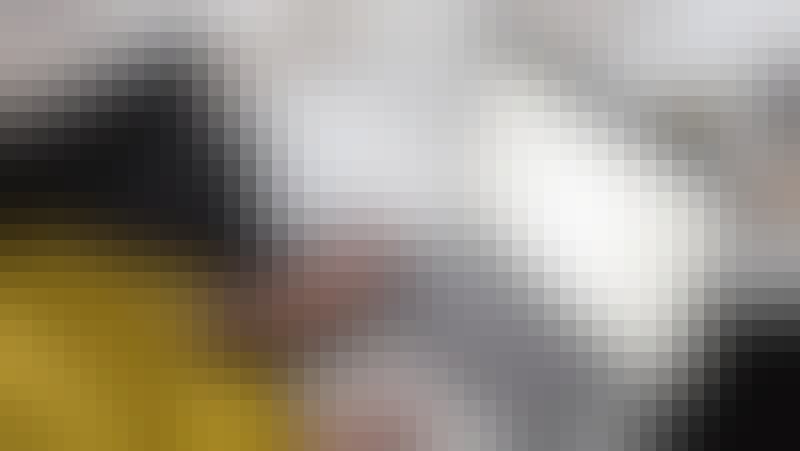 Registering on www.western-union.co.uk takes just a few minutes and is straightforward.
Users also appreciate the direct feedback on each field in case of errors and generally had no problem filling out the form.
So far so good, but in the next steps of the money transfer process, many of our testers encountered some sort of problem or frustration.
Our testers were tasked with sending £250 from the United Kingdom to France, and one of the main issues was the selection of the receiving country. The "Send to" country field on Western Union's website in the UK defaults to… the United Kingdom. Many of our users overlooked this field without changing it to France, probably assuming it was referring to the sending country rather than the receiving country. This obviously caused problems down the line for those users who weren't able to enter the bank information of the recipient in France.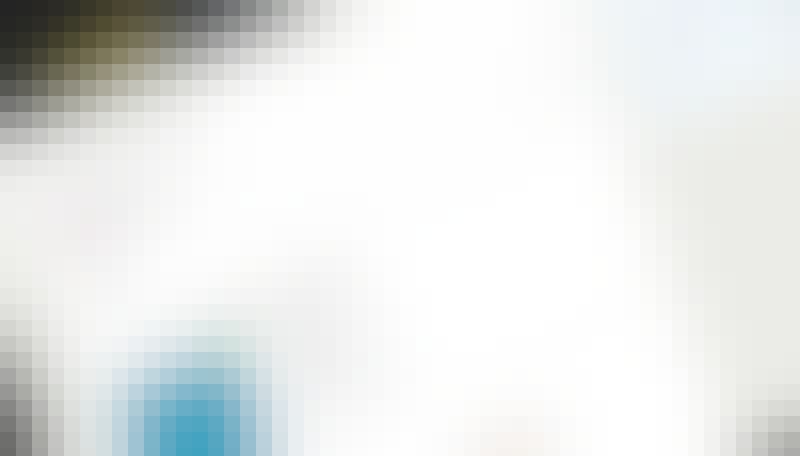 Having no "send from" country field and pre-selecting United Kingdom as the default "send to" country for Western Union's UK website is a source of confusion for many users who didn't understand they needed to select the receiving country at this step.
To make matters worse, Western Union Online's interface didn't allow them to easily identify their mistake (as the sending country isn't repeated in the next steps) and made it really complicated to come back to previous steps (the only option is a small and non-explicit icon to edit the details of the transfers).
"I guess I'll stop here, I don't know how to change, I'm trying to find it I swear"
For another user, the frustration came right after entering the recipient's details and clicking "continue", when Western Union simply displayed an enigmatic error message: "We're sorry but we are unable to process your money transfer. You may try sending at a Western Union agent location". With no way of knowing what went wrong, the user tried a few more times, changing the value of the field "source of the money" and "purpose of the transfer", but without success.
"Why, what is my problem? This website is kind of weird…And where is the back button?"
Our last tester was also a bit startled at the last step of the transfer when clicking on the "continue" button simply reloaded the same page every time he clicked.
"I press continue and nothing is happening … is the transaction going on or what? what else should I do here, how do I know …I would just assume that the transaction is accepted but I'm not really sure about that"
You shouldn't need footnotes to understand the cost of your transfer
One of the aspects we are testing in our study is the ease with which users understand how much their transfer will cost. The easy part of this is communicating on the transfer fees, which Western Union Online does pretty well: the fees are displayed on the summary visible at all steps, change dynamically when the user selects other pay-in or pay-out options.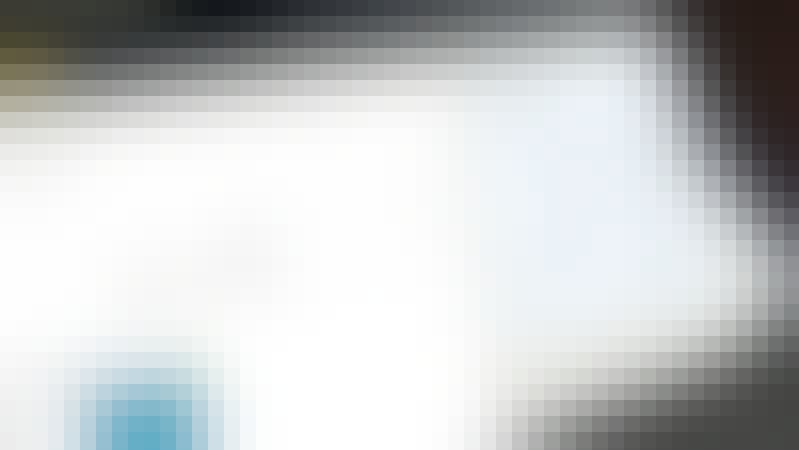 Exchange rate and transfer fee indications all have footnotes
"It is actually cheaper to send money to a bank account, it shows zero transfer fees"
"Okay, in the summary on the right, it's showing me, exchange rate, transfer amount, transfer fees, the receivers get 276 EUR."
"It says there's a transfer fee of 4.90 GBP […] now that I have selected bank account, the fees is now 2.90, so it's actually cheaper to send money to a bank account"
"There's the exchange rate, you see exactly the conversion, how much they'll get, it's super simple" 
For the vast majority of providers who also charge a margin on the exchange rate, communicating on this second component of the cost of the transfer is usually more complicated.
Unfortunately, Western Union Online is no exception. While they always display the exchange rate as well as the amount received in the local currency, the exchange rate markup is not displayed prominently. The information is hidden in one of the numerous footnotes at the bottom of the page, which none of our users read.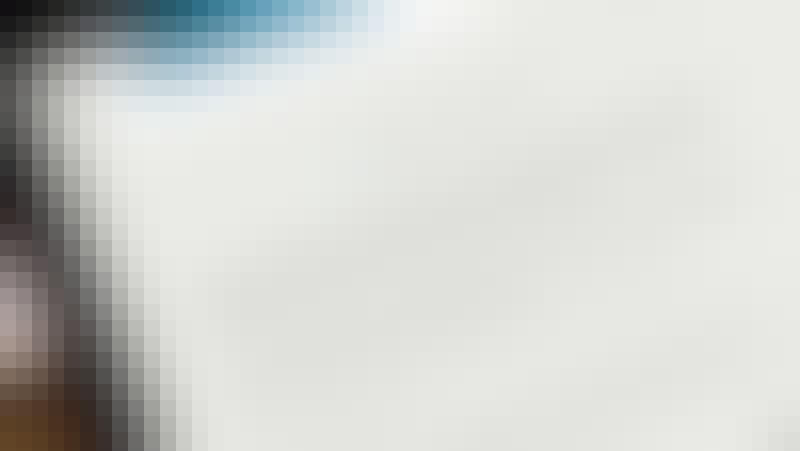 "I can't say exactly how much I will pay because I don't see the … actual exchange rate, it only shows your exchange rate, so I don't know how much it would cost"
"The transfer fees are actually 0 which is strange, I guess this is because the fees are already taken in, you know… the exchange rate!"
"It's nice that there are no transfer fees, but obviously they get their money from the exchange rate difference"
The fact that a transfer to a bank account in France has zero transfer fees actually makes thing worse in the eyes of many of our users, giving them more uncertainty about how much they actually pay, as 100% of the cost of their transfer is hidden in the exchange rate.
Putting this information in footnotes satisfies the company's legal requirements, but it seems rather reminiscent of a paper-form era and not really aligned with the need for more transparency many online users long for.
Trust as the main competitive advantage of Western Union
While our panel of users encountered quite a few UX missteps, they were for the most part very quick to forgive Western Union's sometimes clumsy user journey.
The power of the brand we started this post with also means users were more accepting of the issues they were faced with and remained confident that they would be able to proceed with their transfer in the end.
When asked to rate their experience, almost all our testers were very positive – even those who weren't able to complete the task.
"The site is pretty easy, so I would give it an 8/10 or a 9/10"
"I think it would be very easy to send money with Western Union, easy and quick"
"I would give Western Union a 9/10, the website is really easy to use, all the information needed to send money to someone are visible in a very convenient way and easily accessible."
"All the information is simplified, the buttons are large, the text is properly written, I'm not able to find any problem with the site. […] as a first time user, I found it very easy to follow the instructions, with no difficulties in finding any needed information" 
One user even stated that he found the pricing very transparent (although the same user complained that Western Union would be making money on the currency conversion):
"I think it was 9/10, it was really simple to do and really transparent with the pricing" 
Overall, while the user experience of sending money online with Western Union is not quite on par with what is offered by online-only new-comers in the industry, it is still a very good way to send money, and definitely more convenient than doing it at a physical agent location. 
"If this website is really in function, [Western Union] will save a lot of people a lot of trouble. In my country, we have to go to the Western Union offices and fill out the form which is very tedious. Having this website will make it really easier to send money abroad."
Read the full report for free
Get the tear-down of the user experience of Western Union and 9 other leading online money transfer companies in our full report: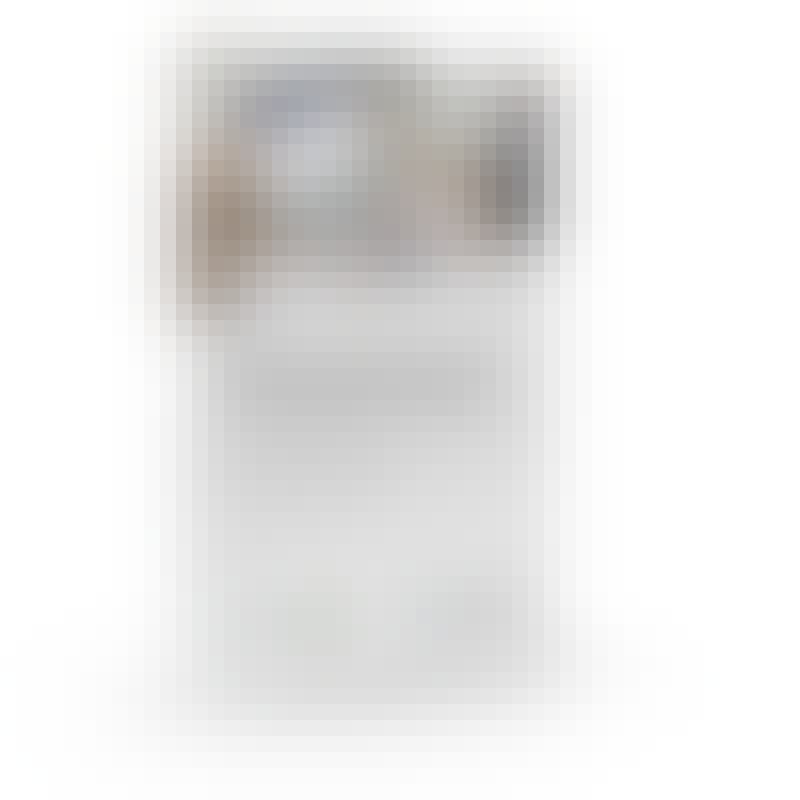 We would like to thank Userbrain for providing us with the panel of testers for this analysis of Western Union's British website. If you want to start testing your website and get a constant stream of feedbacks, give UserBrain a try!
Why Trust Monito?
You're probably all too familiar with the often outrageous cost of sending money abroad. After facing this frustration themselves back in 2013, co-founders François, Laurent, and Pascal launched a real-time comparison engine to compare the best money transfer services across the globe. Today, Monito's award-winning comparisons, reviews, and guides are trusted by around 8 million people each year and our recommendations are backed by millions of pricing data points and dozens of expert tests — all allowing you to make the savviest decisions with confidence.
Learn More About Monito
Monito is Trusted by 15+ Millions Users across the globe.

Monito's experts spend hours researching and testing services so that you don't have to.

Our recommendations are always unbiased and independent.