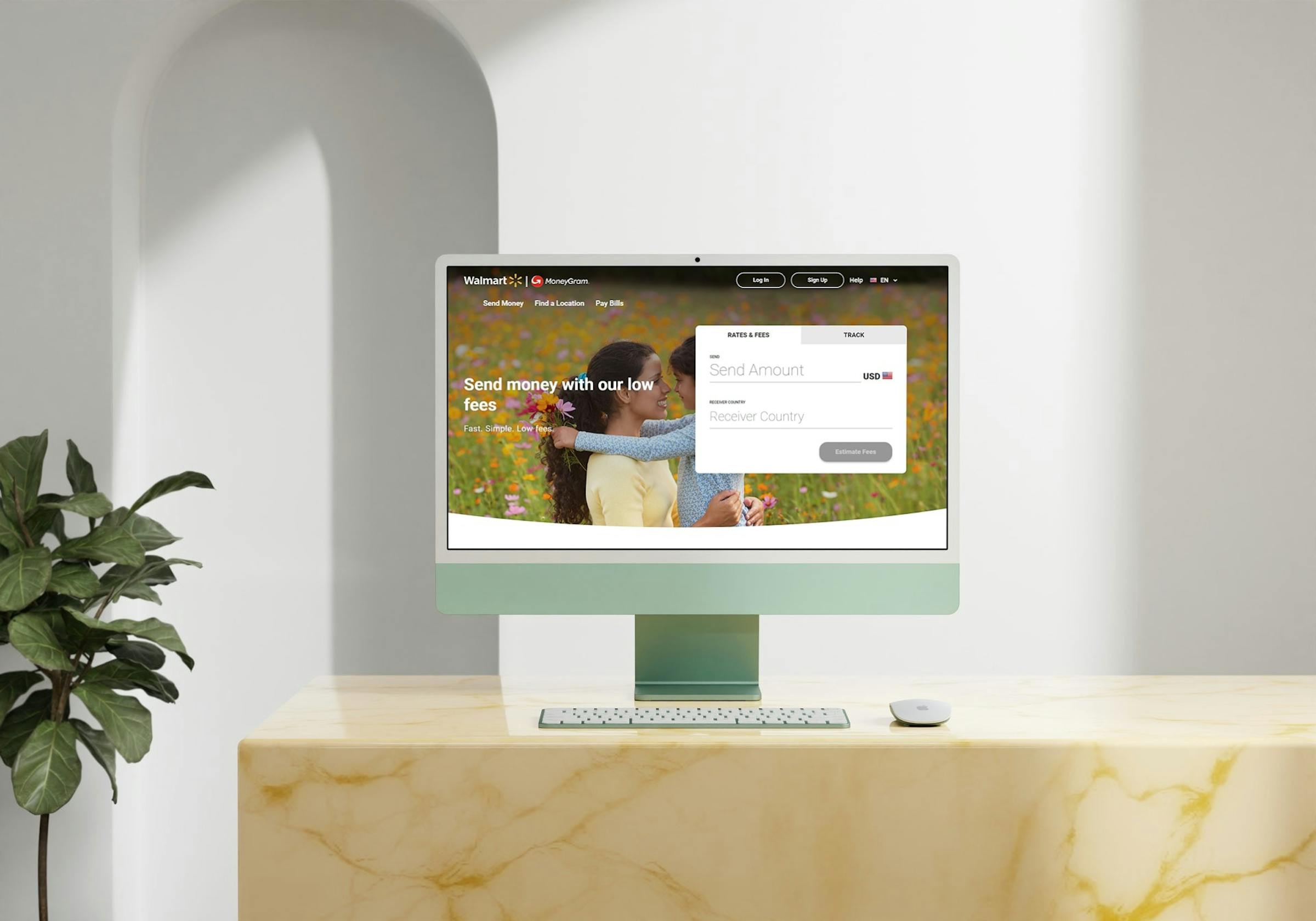 Walmart Money Transfer Review: Currency Exchange Rates, Fees, Usability, and Monito's Verdict
Walmart Money Transfer is a poor money transfer service (6.5/10) that's seldom recommended by Monito's experts for international money transfers, largely because of its comparative very high fees and exchange rates (1.5/10). In every other respect, however, Walmart is a good way to send money. Not only are Walmart transfers highly secure and backed by one of the largest companies on the globe (8.7/10), but signing up and sending money is relatively easy on MoneyGram's platform via Walmart2World (7/10), which enjoys very high satisfaction from customers (8.9/10).
What We Like About Walmart Money Transfer
Backed by Walmart, the largest company in the world by revenue;
Over 350 thousand locations in 200 countries via MoneyGram;
Multiple pay-out options are supported;
High-speed money transfers, often arriving in minutes;
Transfers can be started in-app or online and finished in-store.
What We Dislike About Walmart Money Transfer
Fees can be high, especially for smaller transfer amounts;
Exchange rates are uncompetitive on Monito;
Photo identification required to send and receive money;
The maximum limit via Walmart2World is sometimes low.
Monito's Recommendation
Because of its high fees and exchange rates, we recommend against using Walmart Money Transfer for sending money internationally in almost all cases. Instead, we recommend running a search on Monito's award-winning comparison engine to find the best transfer alternative in real-time.
Who Is Walmart Money Transfer For?
Walmart Money Transfer — and specifically its international transfer segment, Walmart2World — is available to US residents for US dollar transfers to around 200 countries and territories worldwide.
See How Walmart Stacks Up