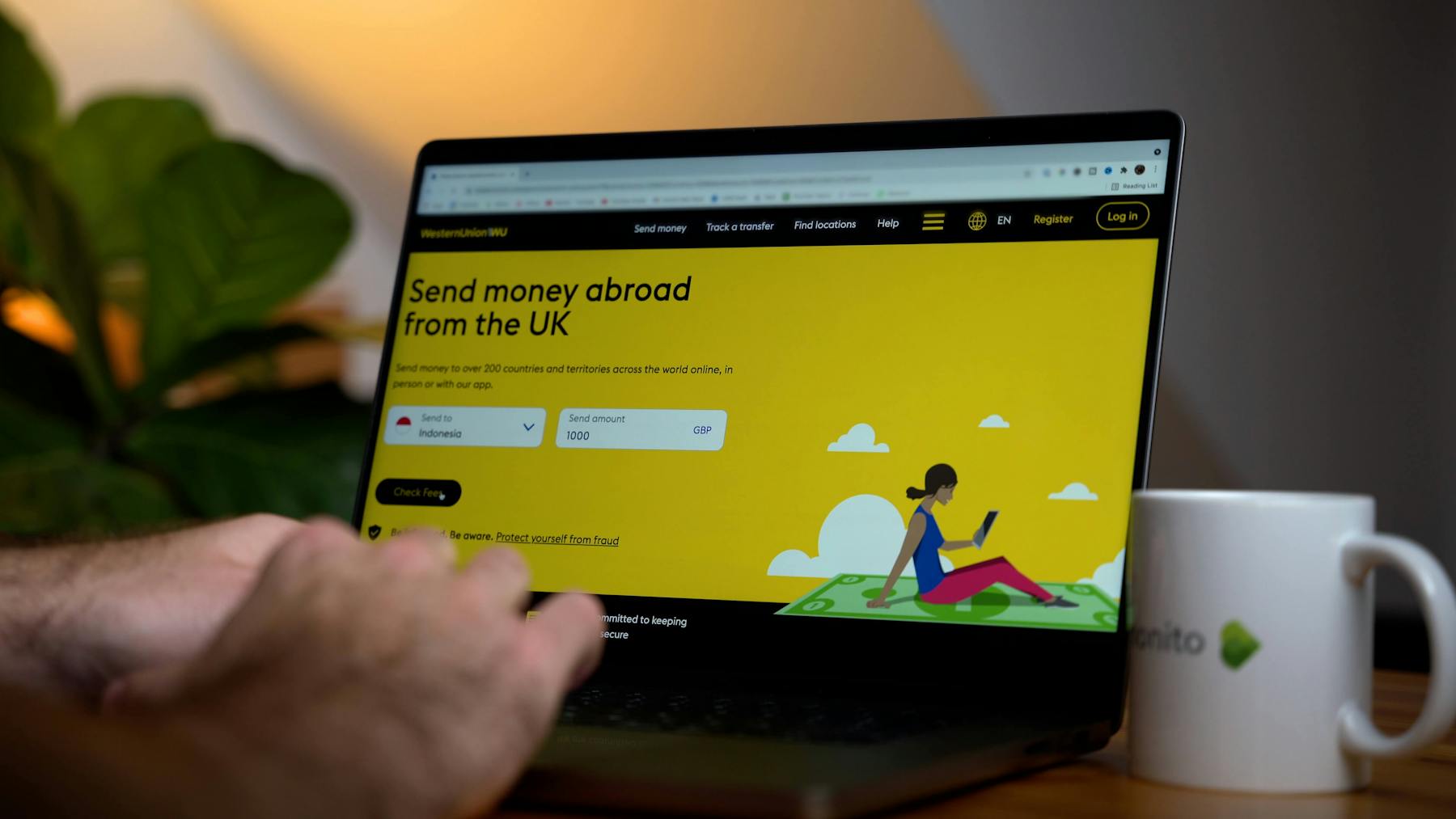 These Are the Best Alternatives to Western Union in 2023
Western Union is the world's largest and oldest money transfer company. Active globally, it supports remittances and money transfers to over 130 currencies in over 200 countries and territories. Moreover, Western Union supports multiple pay-in and pay-out methods, from bank transfers to cash transfers and mobile money deposits. There's no denying the fact that Western Union is a behemoth when it comes to money transfers.
However, despite its unparalleled coverage and user base, Western Union is often not the best option for international transfers due to the fees and exchange rate margins that accompany its transfers.
This guide helps you save money by ranking and reviewing the seven best alternatives to Western Union, allowing you to send money internationally more cheaply, no matter your needs and preferences!
Compare now to find the best Western Union alternatives:
To find out more about Western Union and its strengths and weaknesses, be sure to give Monito's video review a watch:
FAQ About Alternatives to Western Union
Why You Can Trust Monito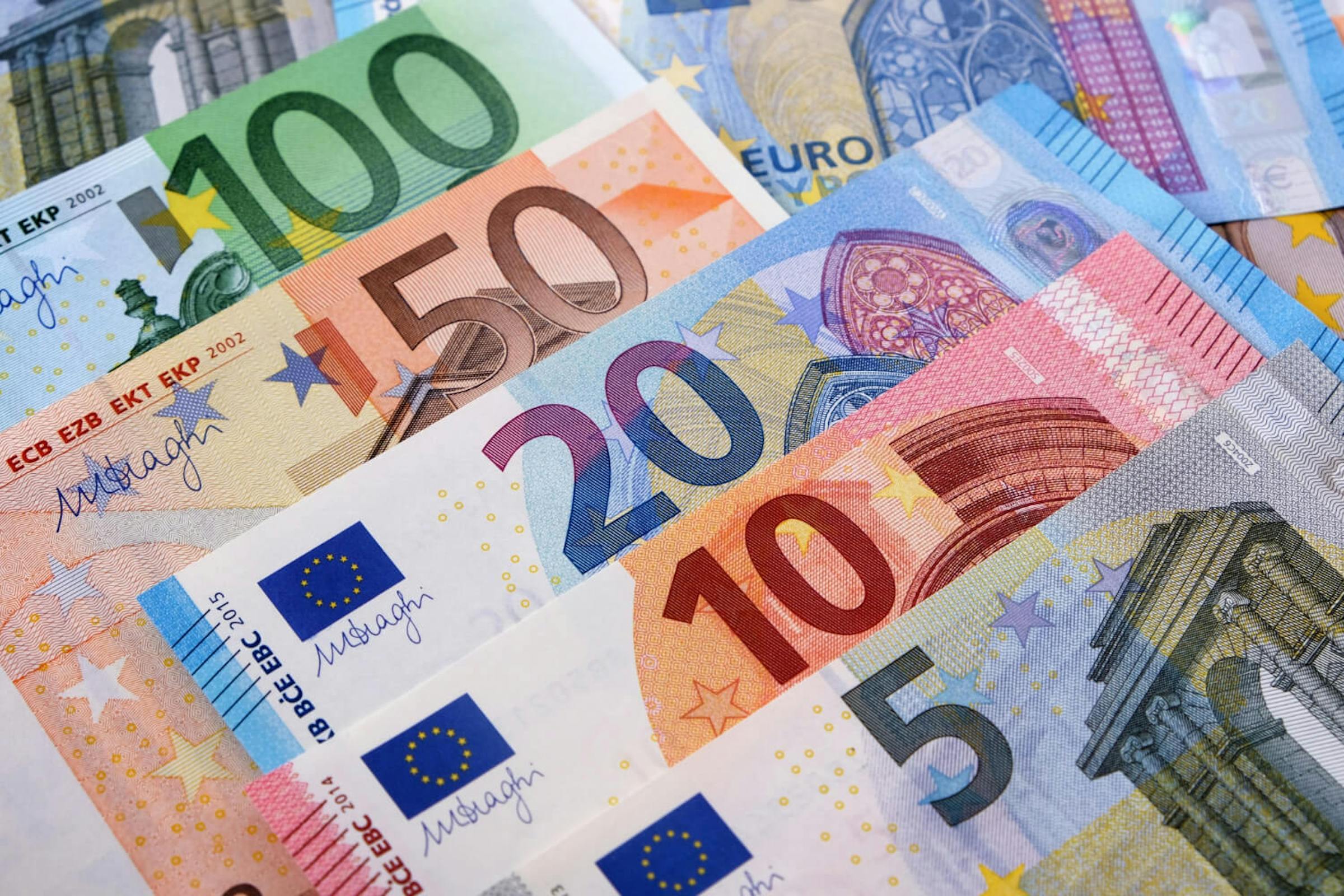 Our recommendations are built on rock-solid experience.
We've reviewed 50+ money transfer providers
We've made 100+ test transfers
Our writers have been testing providers since 2013
Learn more about us
Why Trust Monito?
You're probably all too familiar with the often outrageous cost of sending money abroad. After facing this frustration themselves back in 2013, co-founders François, Laurent, and Pascal launched a real-time comparison engine to compare the best money transfer services across the globe. Today, Monito's award-winning comparisons, reviews, and guides are trusted by around 8 million people each year and our recommendations are backed by millions of pricing data points and dozens of expert tests — all allowing you to make the savviest decisions with confidence.
Learn More About Monito
Monito is trusted by 15+ million users across the globe.

Monito's experts spend hours researching and testing services so that you don't have to.

Our recommendations are always unbiased and independent.