What Is a SEPA Transfer?
The Single Euro Payments Area (SEPA) is an integrated payments system that allows bank account holders in the EU/EEA and the UK to instruct cross-border funds transfers from one European bank account to another with increased speed, security, and ease.
Established in 2010 to simplify the previously cluttered business of sending money from one European country to another, SEPA today constitutes the EU's very own payment system and operates similarly to how the Automated Clearing House (ACH) system operates to allow quick domestic transfers in the UK.
Understanding SEPA Bank Transfers
SEPA is an agreement between European banks that allows consumers, merchants, and businesses to send funds very quickly from one bank account to another, often in a matter of mere seconds for some types of credit transfers.
For ordinary online bank transfers or wire transfers made via SEPA from one European country to another, SEPA transfers often take slightly longer, although the norm is typically within one business day.
Moreover, because an overwhelming majority of European banks currently participate in the agreement, the SEPA scheme has a considerable scope indeed. While SEPA transfers — which can be made using credit transfers, card transfers, or direct debit payments — do indeed centre around Euro payments, SEPA has also simplified international money transfers between Euros and the currencies of other European countries, meaning a SEPA transfer can be made in other European currencies in just the same way as it would in the Euro.
Ultimately, all of this means that whenever a consumer or merchant instructs a bank transfer in a SEPA country, in almost all cases, they would automatically be making a SEPA bank transfer to make fast, safe, and easy cashless payments across borders.
Many Countries, One Payment System
While SEPA bank transfers are centred around the EU and use the Euro as a primary currency, several other countries and currencies form part of the scheme too. These include Switzerland, the UK, Iceland, Sweden, Denmark, Norway, Poland, the Czech Republic, Romania, Hungary, Croatia, and Bulgaria — each of which maintains its own currency independently of the Euro.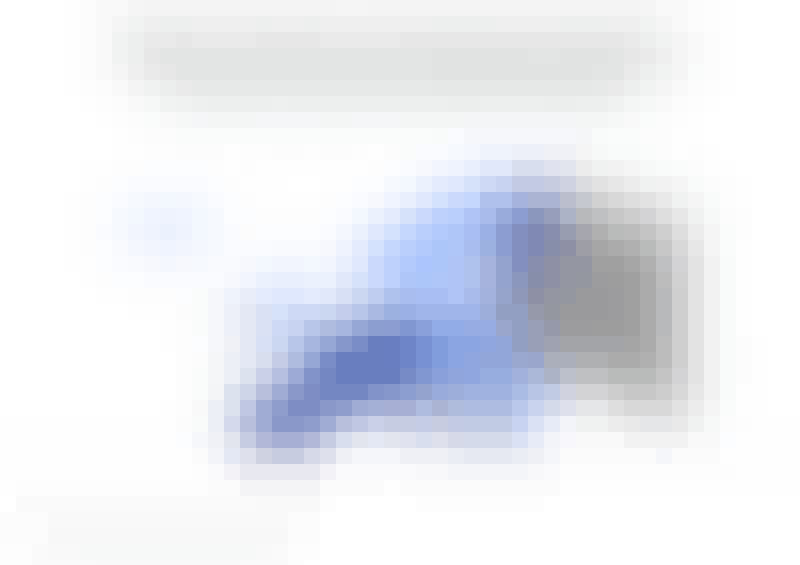 Furthermore, a number of smaller countries and constituencies are also part of SEPA, including Andorra, the Åland Islands, Liechtenstein, Monaco, San Marino, Gibraltar, and Vatican City.
All in all, SEPA payments can be made in a total of 36 countries and territories across the European continent, all of which have their very own country-specific International Bank Account Number (IBAN) through which all bank transfers within those countries are routed.
SEPA vs SWIFT
Due to their associations with cross-border money transfers, people often wonder how SEPA bank transfers differ from SWIFT payments.
While there are many technical differences between the two, SEPA and SWIFT are similar in that both make bank transfers easier within a geographical region — SEPA in Europe and SWIFT worldwide. However, SWIFT and SEPA transfers differ in the following ways:
SEPA transfers are processed as domestic bank transfers, while SWIFT transfers are processed as international wire transfers;
SWIFT payments typically accrue wire fees of US$50.00 or more, while default SEPA payments are free of charge;
SWIFT transfers take up to five working days or more to arrive, while SEPA transfers usually take twenty-four hours or less;
SWIFT operates through payment orders while SEPA transfers are made via credit transfer or direct debit.
How To Do a SEPA Transfer
Step 01

Check SEPA Membership

Make sure that both your bank and your beneficiary's bank fall into the SEPA zone. If both banks are in the EU/EEA or the UK, your payment will automatically be a SEPA bank transfer.

Step 02

Log in to Your Online Account

Go to your online banking profile, log in with your username and password, and follow any additional security steps as usual.

Step 03

Set Up a Bank Transfer

Click on the function that allows you to transfer money. Next, you'll need to enter your beneficiary's full name and IBAN. In addition, you can also specify your beneficiary's physical address, BIC/SWIFT code, and a payment reference. (These steps are often optional.)

Final step

Instruct the Transfer

Click through to confirm the transfer. The funds will then be automatically debited from your bank account and credited to your beneficiary's bank account as a SEPA bank transfer.
Frequently Asked Questions About SEPA Bank Transfers
Are SEPA payments same-day? 📆

It depends. For ordinary online bank transfers, your money will typically arrive in your recipient's account the next working day, with two working days being the longest you might expect to wait. For credit transfers, however, funds sent before the relevant cutoff time will usually arrive on the same day, unless they're sent from Slovakia, Czech Republic, Hungary, Romania, or Poland.

Do SEPA payments work on weekends? 🍹

No. Banks almost always process payments only on weekdays. This means that if you send money on either a weekend or on a bank holiday, you'll have to wait for the next working day for the processing of your payment to begin.

Can SEPA payments be recalled? ⏪

Yes, usually they can be. This process will usually be handled by your bank. Should you wish to recall a SEPA you've already sent, see the options available to you on your online banking profile or contact your bank directly.

Does Revolut or Mondo accept SEPA payments? 💳

Yes. For all intents and purposes, both Revolut and Monzo (as well as most other neobanks, for that matter) function in exactly the same way as any other bank does when facilitating a SEPA payment.

When did SEPA payments start? 📝

SEPA itself had its origins in 2008 when a number of EU banks agreed on a standardized way to transfer credit between one another. This system was expanded further in 2010 to become the larger system it is today, with full implementation in Euro countries taking place in 2014 and finally, in non-Euro countries in 2016.

Is SEPA safe? 🔒

Yes, SEPA is a safe and secure manner of transferring money between bank accounts. As a payment integration run by the European Central Bank and facilitated by every registered bank across the EU/EEA and UK, SEPA transfers are among the most secure ways of transacting digitally.
The Monito Glossary
When it comes to moving money, don't let yourself be bogged down by all the jargon. Explore The Monito Glossary to get up to speed with everything you need to know about money transfers.
Why Trust Monito?
You're probably all too familiar with the often outrageous cost of sending money abroad. After facing this frustration themselves back in 2013, co-founders François, Laurent, and Pascal launched a real-time comparison engine to compare the best money transfer services across the globe. Today, Monito's award-winning comparisons, reviews, and guides are trusted by around 8 million people each year and our recommendations are backed by millions of pricing data points and dozens of expert tests — all allowing you to make the savviest decisions with confidence.
Learn More About Monito
Monito is trusted by 15+ million users across the globe.

Monito's experts spend hours researching and testing services so that you don't have to.

Our recommendations are always unbiased and independent.