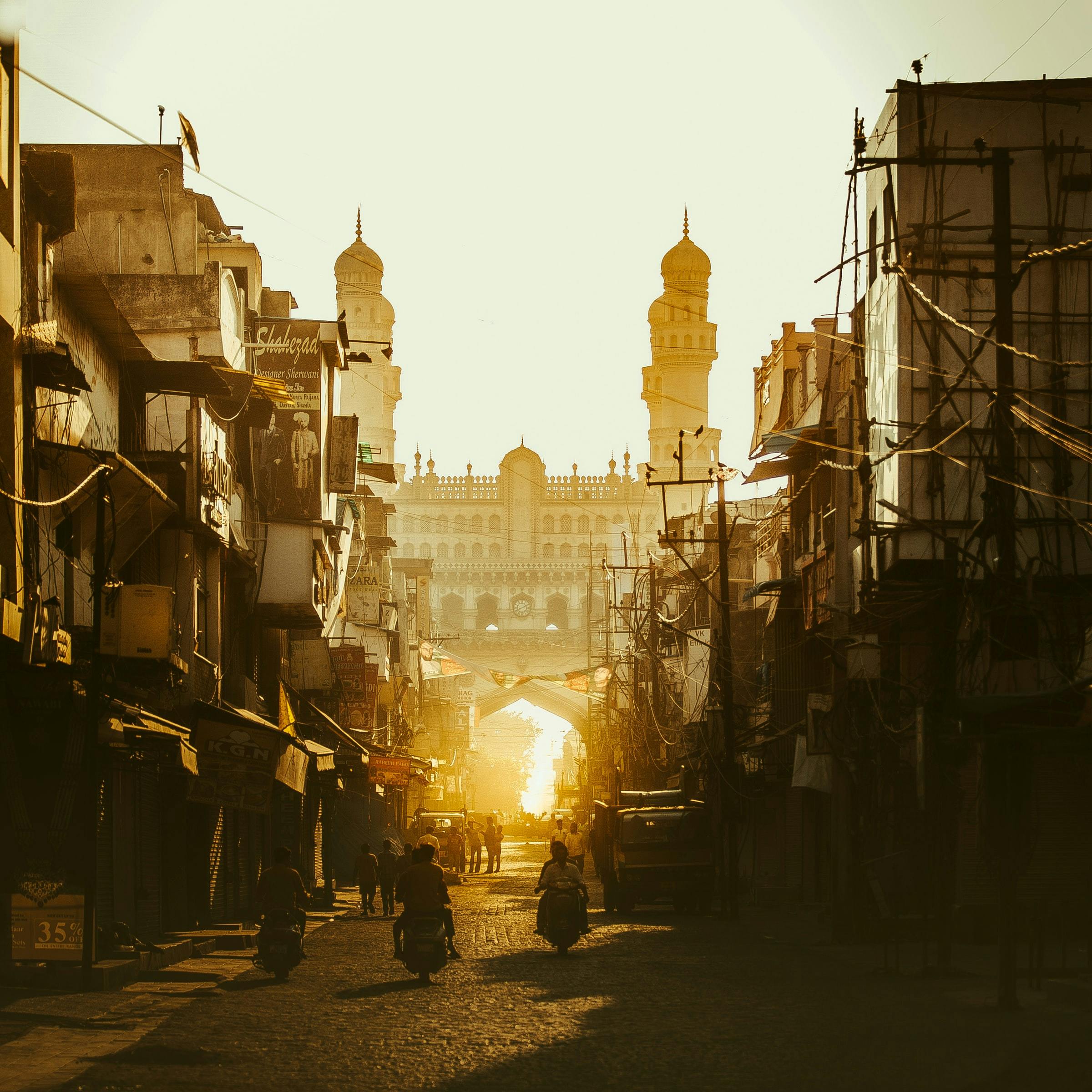 Sending Money To India With Remitly: Monito's Review
One of the most competitive ways to send money to India from around the globe, Remitly consistently ranks as the second-cheapest money transfer service of all on average for transfers to India, according to our analysis of hundreds of thousands of searches on Monito's comparison engine over the past six months.
Take a look at our in-depth guide below to find out what Remitly charges on remittances to India, how often it's the cheapest, what payment and receiving options you have, and what its best alternatives are:
Undoubtedly one of the best options you've got for sending money online to an Indian bank account from overseas, Seattle-based money transfer service Remitly offers reliable service and low all-round fees and exchange rates (as well as attractive promotional pricing for first-time users.)
According to search data from our comparison engine from over the course of last year, Remitly has made quick strides toward becoming the cheapest transfer service of all to India for 2020, finding itself on average behind only Wise for this period. As such, there's a fair shot that at any given time, Remitly will be the cheapest transfer service to India from countries across the globe!
💡 This article explores transfers to India with Remitly. If you'd like to learn more about Remitly more broadly, then check out our in-depth review. If you'd like to discover which service is currently the cheapest for transfers to India, then run a search on our comparison engine.
What Do Remitly Transfers To India Cost?
Remitly offers only bank transfer services to India, meaning you'll be able to send money for deposit an account at any Indian bank. However, this also means that you'll not be able to send money for cash pickup.
💡 If your beneficiary doesn't have a bank account, we recommend Xoom for transfers to India instead. Alternatively, take a look at our guide to sending money without a bank account here.
When sending money with Remitly to an Indian bank account, you can expect to pay a rather low fixed fee and commission on every transfer. In addition to this, you'll also pay the difference between the "real" exchange rate (known as the mid-market exchange rate) and the exchange rate that Remitly decides on. This difference is known as the exchange rate margin and is expressed as a percentage.
Fortunately for you, these fees tend to be quite small when sending to India with Remitly, and are often less than 1% of your transfer value. However, the fees, commissions, and exchange rates you'll pay can vary from country to country, meaning that your final fees might end up being slightly higher or lower depending on where you're sending your money from.
If you've never used Remitly before, then you're in even more luck, as you'll be entitled to desirable promotional pricing. When you sign up with Remitly for the first time, you will pay only the exchange rate margin for your first transfer. This means that you'll pay no extra fees, and Remitly will only receive a tiny share of the transfer by offering you a slightly less favourable exchange rate than the mid-market rate.
So, how often on average are Remitly's fees the cheapest for bank transfers to India? Find out below for several leading sending currencies to India:
Sending British Pounds?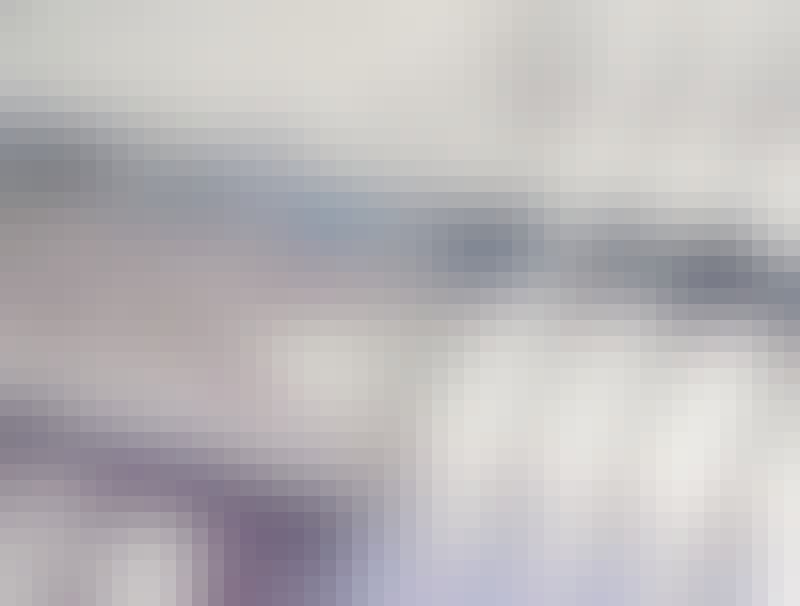 Remitly offered the cheapest bank transfers from the United Kingdom to India on around 76% of Monito's comparison engine searches over the last three month period (November 2020 to February 2021.) This made Remitly by far the cheapest service on average for this corridor during this period.
Sending Canadian Dollars?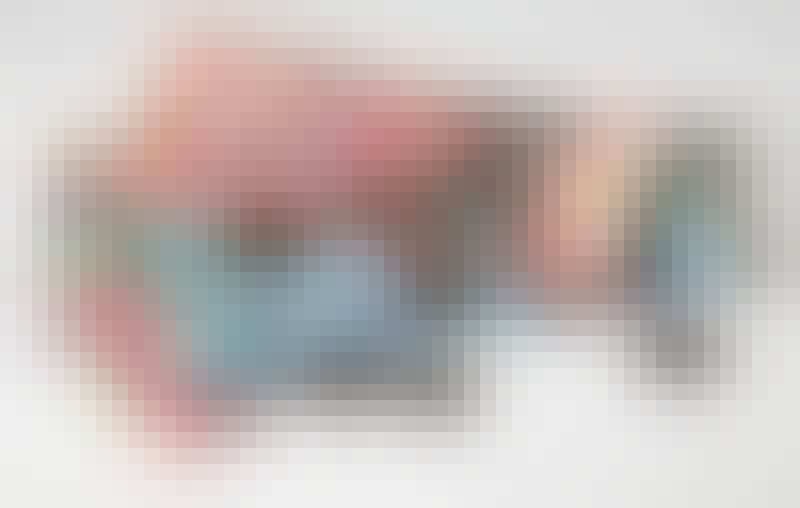 Remitly was the cheapest transfer service from Canada to India on 67% of searches on Monito's comparison engine over the aforementioned three-month period between 2020 and 2021. It was on average twice as likely to be the cheapest service for this corridor than Wise was.
Sending Euros?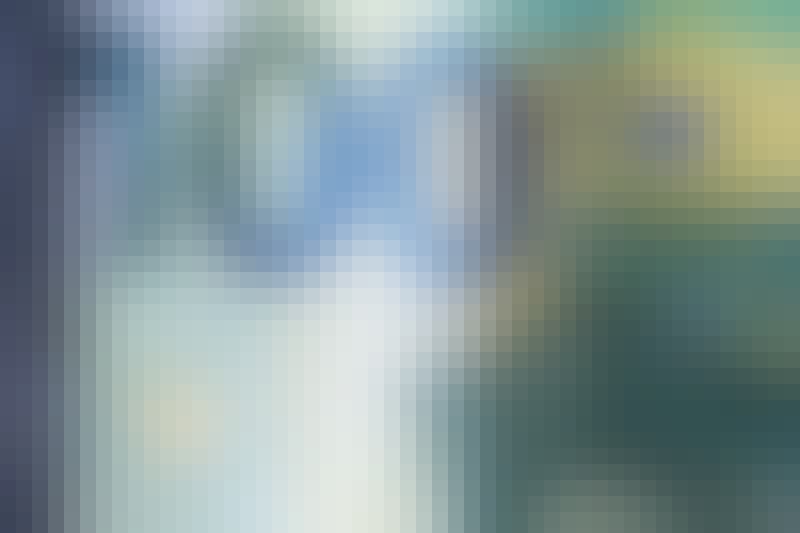 Among the five Eurozone countries with the highest searches for remittances to India from which Remitly is available (Germany, France, Ireland, the Netherlands, and Italy), Remitly was cheapest on a combined 34% of searches between November 2020 and February 2021, and on average the second cheapest after Wise.
Sending Australian Dollars?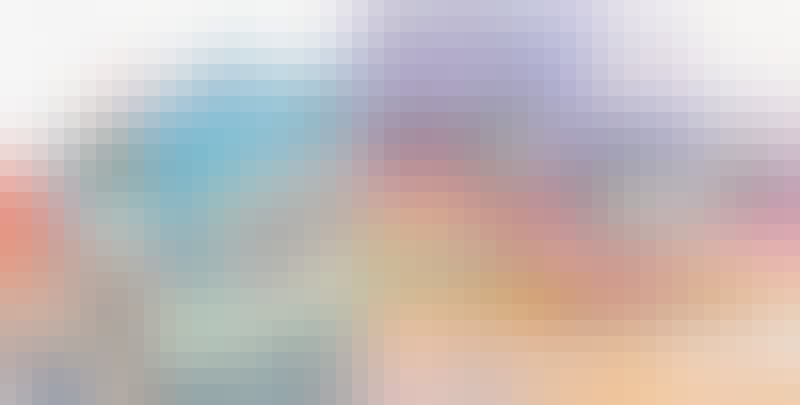 Remitly was the cheapest bank transfer service from Australia to India on around 63% of searches on Monito's comparison engine during the same period. It was nearly twice as likely as Wise to come out on top.
💡 It's not possible to transfer money to India from all countries with Remitly. Be sure to look at the list of eligible countries first. If your country doesn't appear, find the best deal on Monito's comparison engine below:
How To Send Money To India With Remitly
All things considered, you will probably find that transferring money to India is a straightforward process with Remitly, and you'll be offered a fair amount of flexibility of payment on an easy-to-use web and mobile interface.
The first thing you'll need to do is to sign up with Remitly (if you don't already have an account with them.) Bear in mind that, in order to sign up, you'll need to validate your identity which could take up to several days.
Once you're signed up and ready to go, you can easily navigate to the sending platform where you'll be given the option of how to pay for your transfer. The most common (and cheapest) payment option is to send a local bank transfer (as opposed to an international wire transfer which is much more expensive as it goes over the SWIFT network and can incur costly correspondent bank fees in the process.) However, with Remitly, you'll also have the option of making your transfer using a debit card or a credit card.
You'll also have some options when it comes to how your beneficiary will receive their money. For Remitly transfers to India, these can either be bank deposits to an NRE or NRO account, or real-time payments over UPI.
To actually send the money, you'll need to enter your recipient's full name, bank account number, and your reason for the transfer. Over and above these, if you'd like your recipient to receive SMS notifications of the status of their incoming transfer, you'll also have the option of adding their mobile phone number.
According to Remitly, you'll have to choose between the following reasons for making your transfer to India:
Transfers to an NRE account;
Transfers to an individual (i.e. remittances, family support, etc.);
Transfers to fund real estate purchases;
Transfers to fund education;
Transfers to pay taxes to the Indian Tax Department;
Transfers to donate to the Prime Minister's National Relief Fund.
To learn more about the reasons for transferring to India, or simply to find out more about how to send a transfer to India in general, be sure to visit Remitly's help centre here.
Is Remitly Right For You?
Without a doubt, if you're planning on sending money to an Indian bank account from abroad, then Remitly is a money transfer service that deserves your consideration. Not only does Remitly offer good exchange rates and very attractive promotional offers for first-time users, but its transfers are also fast and transparent, meaning you and your beneficiary will be clued up about the status of the money every step of the way.
However, over the course of 2020, for example, Remitly ascended very quickly from being among the cheapest services on average for bank transfers to India to being the best or next best on average across most searches on our comparison engine. Because this is a relatively short span of time, Remitly's competitive performance serves as a reminder that the service may not always be the best choice for your individual transfer to India.
As a result, if you're looking to find the cheapest service on every transfer to India no matter what, then we recommend that explore real-time and up-to-date information using our comparison engine below:
Frequently Asked Questions About Remitly
How much does Remitly cost? 🧾

Remitly is one of the lowest-cost money transfer services out there, with transfers on average costing around 1% of the total transfer value. However, bear in mind that the total cost of your transfer can be higher than this depending on where you're sending money from and to, your pay-out and pay-in methods, and other factors.

Can Remitly send money from India to Canada? 🍁

Does Remitly do mobile money? 📱

Yes. Depending on the country to which you're sending money, you may have the option of transferring to your recipient's mobile wallet. Remitly is partnered with many mobile wallet services across the globe, including GCash, M-Pesa, MTN Mobile Money, GoPay, and many more. Find out if this option makes sense for your transfer here.

How many days does a Remitly transfer take? ⏱

If you use Remitly's Express service and pay using a debit or a credit card, transfers are usually delivered in a matter of minutes. However, this service is slightly more expensive. On the other hand, if you choose Remitly's Economy option, transfers will take anywhere between 3 and 5 business days to arrive.
Why Trust Monito?
You're probably all too familiar with the often outrageous cost of sending money abroad. After facing this frustration themselves back in 2013, co-founders François, Laurent, and Pascal launched a real-time comparison engine to compare the best money transfer services across the globe. Today, Monito's award-winning comparisons, reviews, and guides are trusted by around 8 million people each year and our recommendations are backed by millions of pricing data points and dozens of expert tests — all allowing you to make the savviest decisions with confidence.
Learn More About Monito
Monito is trusted by 15+ million users across the globe.

Monito's experts spend hours researching and testing services so that you don't have to.

Our recommendations are always unbiased and independent.