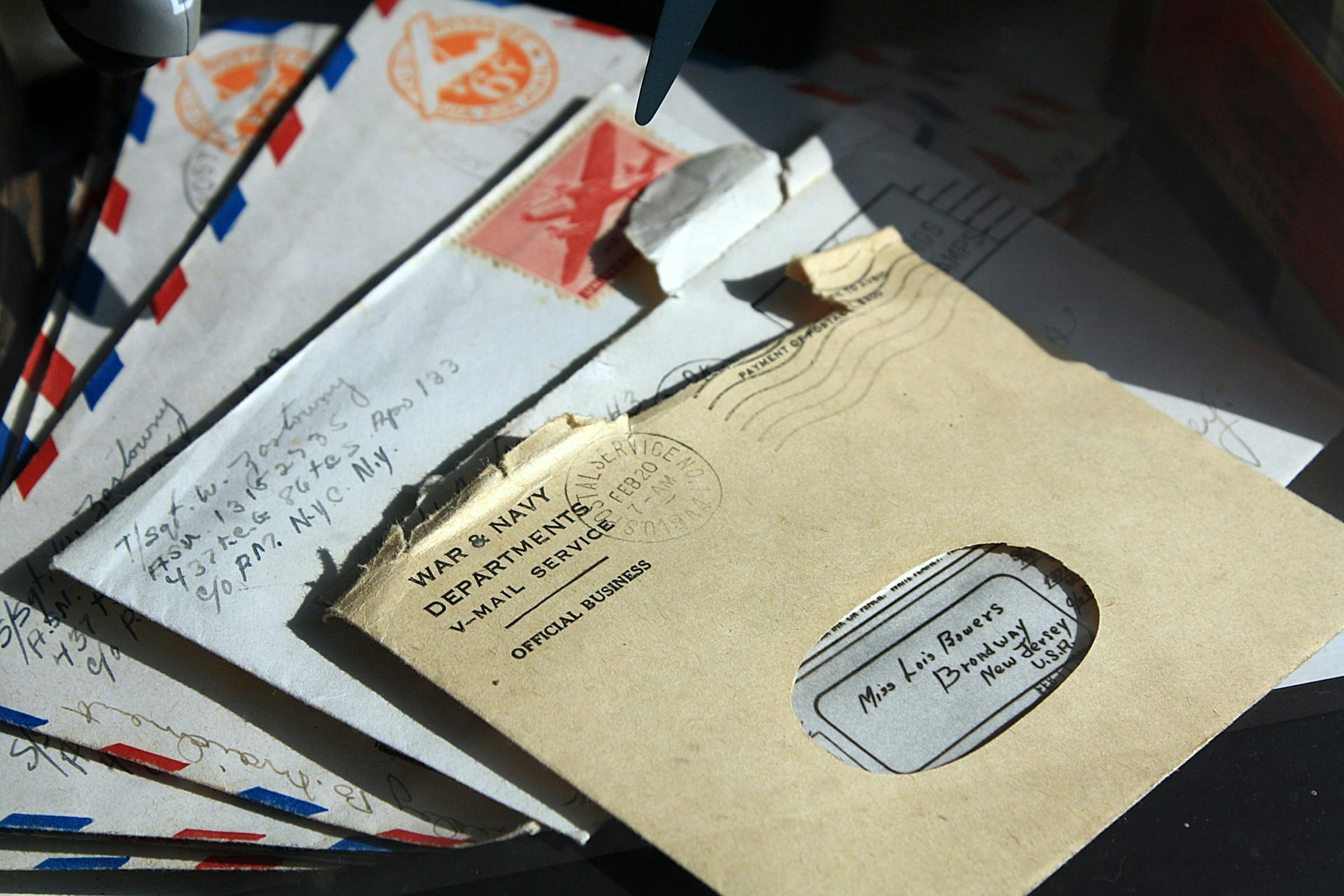 International Money Orders: How, Why, and When To Send Them
While money orders are in general a very cheap way of sending money from one person to another within a country, when sent internationally, they can become pricey.
Offering a variety of benefits to people sending money across borders, international money orders are easy to send, safe, private, guaranteed not to bounce, and can reach the recipient even if they don't have a bank account.
However, unlike their domestic counterparts, international money orders can be rather pricey, and you can expect to pay higher fixed fees in addition to a hidden exchange rate margin for exchanging currencies.
In this guide, we'll delve into how to send international money orders with several major providers, and then explore whether or not this transfer method makes sense for you.
What Is an International Money Order, Anyway?
Simply put, an international money order is a printed, pre-paid certificate that the sender mails abroad to the receiver who, in turn, is able to exchange that certificate for cash after they receive it.
While rather old-fashioned in the wake of more modern electronic funds transfer methods, international money transfers are still widely used, especially for transfers from the US to Latin American countries.
International money orders can be bought and cashed at a variety of third-party providers across the world. These include banks, credit union offices, post offices, brick and mortar retailers, and even gas stations, all of which are authorized by a small number of currency exchange providers such as Western Union, MoneyGram, and the US Postal Service (USPS).
To learn more about money orders in general, take a look at our money order guide here.
How To Send an International Money Order
Without a doubt, one of the perks of sending a money order — whether domestically or internationally — is that it's straightforward to do.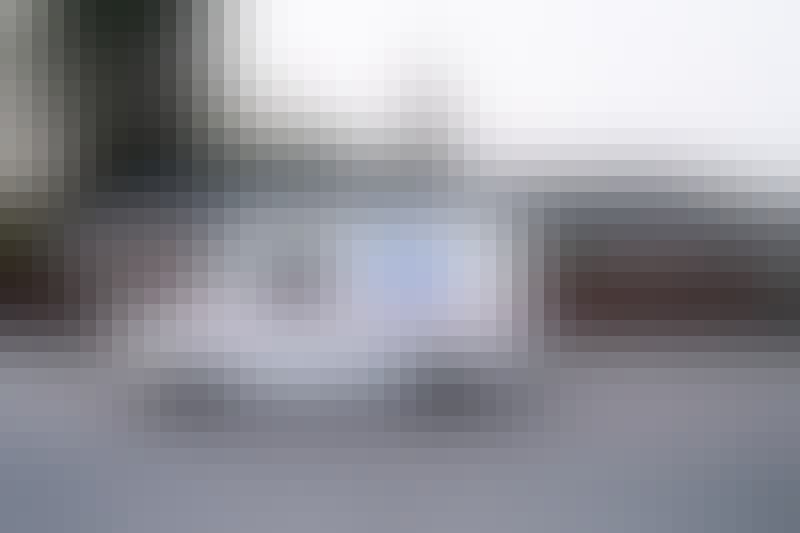 While, in most cases, you'll be required to sign the necessary documents in-person at a third-party provider, the process should be very smooth, with only a proof of identity typically being needed for payment, which can be done either using cash or a card.
Before you send an international money order, your first step should be to make sure that your recipient's country can receive international money orders. This is very important, as only a limited number of countries offer widespread international money transfer services.
Once you know that your international money order will be accepted in your recipient's country, you'll generally need to do the following:
Purchase a money order certificate, which can be bought using a debit card or cash payment from Western Union, MoneyGram, US Postal Service (USPS), or any number of authorized third-parties;
Fill out the money order form including your name, your address or contact details, the recipient's name, and the amount of money you wish to send;
Take note of the fees, which are charged over and above the amount being sent, and vary depending on which service you choose to send the money order;
Send the certificate to your recipient in the international mail.
You can find more precise information about international money orders from the several major providers themselves:
How To Send a USPS International Money Order
USPS is currently the only major service provider that still offers international money transfers to a wide range of countries from the US, offering money orders to these 28 countries. The service will cost US$10.25 (as well as other processing fees and exchange rate margins depending on the destination country and currency) and is offered from any post office in the US.
Learn more about sending USPS international money orders from on the official website here.
Unfortunately, because international money orders are becoming an increasingly outdated transfer method, USPS announced in a 2016 audit report that the company was considering phasing them out entirely.
How To Send a Western Union International Money Order
Global transfer giant Western Union only offers money orders on a domestic scale, and therefore it's not possible to send a Western Union international money order.
That being said, Western Union does offer the ability to send money for cash pickup to locations across the world. For all intents and purposes, this transfer method functions in much the same way as an international money order, and your recipient will be able to receive cash in their local currency directly from a physical location. The most significant difference, however, is that cash pickup services do not come in the form of a prepaid certificate mailed in the post.
How To Send a MoneyGram International Money Order
To send an international money order with MoneyGram, you'll need to follow the general steps outlined above after purchasing the money order certificate from one of MoneyGram's locations which support money orders.
However, when it comes to sending international money orders abroad, MoneyGram recommends that you contact the person or company to whom you're planning to send the money order to make sure their local financial institution's cashing and deposit policies would indeed support an incoming money order from MoneyGram.
In addition to this, while not international money orders in the strict sense, MoneyGram also offers a similar service of sending money for cash pickup at locations across the globe.
Do Other Services Offer International Money Transfers?
In addition to the above services, many national postal services around the world also offer the option to send international money orders through the mail. These include Canada Post, India Post, Australia Post, and Japan Post.
Be aware, however, that if you'd like to send an international money order with your country's postal service, you'll need to research in advance whether it would be possible to your destination country, as well as the rules and restrictions for doing so, which can vary extensively from country to country. As mentioned in the case of USPS above, international money transfers are increasingly becoming an outdated transfer method. Therefore, this information might not be readily available from postal services and may require you to contact them directly.
Why Are International Money Orders So Useful?
Despite becoming more and more old-fashioned, international money orders still offer a set of distinct advantages over other transfer methods, such as bank transfers.
By far and away, the primary reason why international money transfers can be so useful is that they are one of the few methods for sending money to people without a bank account. In addition to this, international money orders are also very secure, do not expire, and can be easily tracked, making them a very effective way of moving money across borders.
International Money Orders: Beware the Hidden Fees & Limits
On the other hand, the main drawback of international money orders comes along with their high costs and low transfer limits.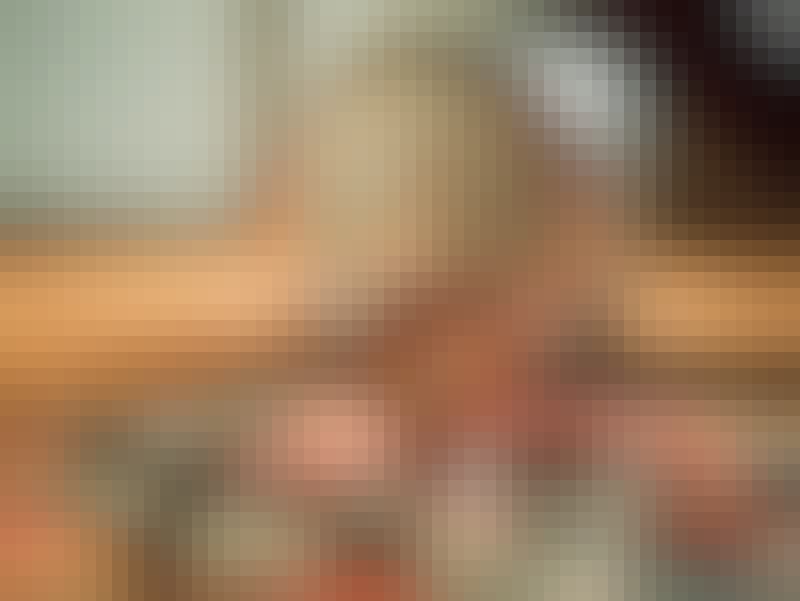 When sending an international money order, you'll be hit with the following two types of fees:
Fixed fees: Varying from service to service, these are usually considerably higher than the costs of domestic money orders. USPS, for example, charges a fixed fee of US$10.25 on every money order send abroad;
Exchange rate margins: These are less transparent fees levied on the difference between the actual exchange rate and the exchange rate at which you're charged on your money order, and typically range between 2 and 10% of the total transfer amount.
Another related downside of sending international money orders is that there is often a low maximum limit on the amount of money you can send abroad. With USPS, for example, international money orders are capped at a maximum of US$700.00 (or US$500.00 for El Salvador and Guyana), making them very restrictive for those wishing to send larger amounts of money home.
Are International Money Orders Right For You?
International money orders are still widely used today, and they make sense for many people. Because of the coverage they offer, if you're somebody whose recipient doesn't have access to a bank account, and to whom you only plan on sending a relatively small amount of money, then we'd recommend that you stick with sending them international money orders.
Otherwise, we'd recommend you explore your alternatives for transferring money abroad. This is because, if your recipient does have a bank account, most other transfer methods out there would be cheaper than sending an international money order. Take a look at our comparison engine, which uses real-time data, to discover the most affordable money transfer services and best deals available on the market.
We'd also recommend that you explore TransferWise Borderless. This London-based global fintech service offers you a bank account with multiple bank details for several different currencies, including the British pound, the Euro, and the US dollar. Trusted by tens of thousands across the globe, TransferWise Borderless (see our in-depth review here) may just be the just the option you're looking for when it comes to spending money and sending across the globe at inexpensive rates.
Find Affordable Money Order Alternatives
Why Trust Monito?
You're probably all too familiar with the often outrageous cost of sending money abroad. After facing this frustration themselves back in 2013, co-founders François, Laurent, and Pascal launched a real-time comparison engine to compare the best money transfer services across the globe. Today, Monito's award-winning comparisons, reviews, and guides are trusted by around 8 million people each year and our recommendations are backed by millions of pricing data points and dozens of expert tests — all allowing you to make the savviest decisions with confidence.
Learn More About Monito
Monito is trusted by 15+ million users across the globe.

Monito's experts spend hours researching and testing services so that you don't have to.

Our recommendations are always unbiased and independent.