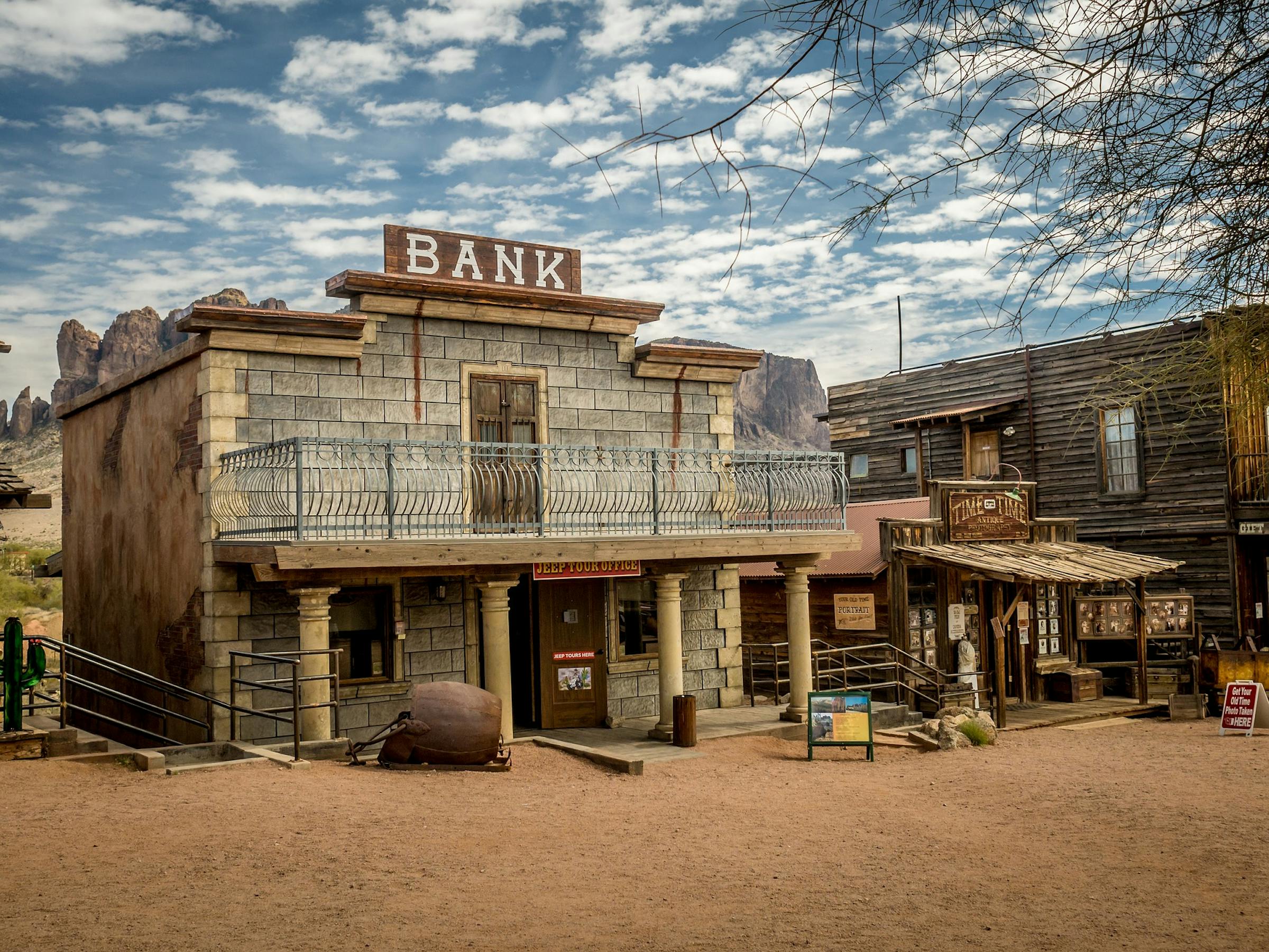 How To Do a Bank Wire Transfer: Everything You Need To Know
If you've ever transferred money from a bank account in the US, you've probably run into the term "bank wire" before. But what exactly does it mean to wire money? How and when should do it? And what are the best alternatives?
A bank wire, also known as a wire transfer, is an instruction by the holder of a bank account to their bank, requesting that it send a specified amount of money to a different bank account. A type of electronic funds transfer, the use of the term "wire" is a throwback to a time when the first electronic money transfers were executed in the 19th century.
Transfer giant Western Union was an early pioneer in money transfers and was the first to send money electronically using telegraph wires. Today, the term is a linguistic antique mainly used in the US, but also in other countries, to describe the modern practice of sending money online between two bank accounts.
🌎 In many other parts of the world, the term "bank transfer" is more commonly used, with some countries also referring to bank wires as "telegraphic transfers" for similar reasons to those described above.
How To Do a Bank Wire Transfer: Three Simple Steps
Are you looking to send a bank wire to somebody else's bank account in the US or abroad?
Fortunately, all told, the process is simple, fast, and secure. Take a look at the three main steps below that you'll need to follow in order to send a bank wire to a bank account in the US or abroad.
You May Still Be Wondering...
How much do banks charge for wire transfers? 💵

For bank wires sent from US accounts, fixed fees are around US$25 to US$40 per transfer.

Are funds available immediately? 🚀

They're fast, but not instantaneous. Within the US, the money is usually available within 24 hours. On the other hand, if you're sending money abroad, then international bank wires tend to take anywhere between one and five working days to arrive.
Why Trust Monito?
You're probably all too familiar with the often outrageous cost of sending money abroad. After facing this frustration themselves back in 2013, co-founders François, Laurent, and Pascal launched a real-time comparison engine to compare the best money transfer services across the globe. Today, Monito's award-winning comparisons, reviews, and guides are trusted by around 8 million people each year and our recommendations are backed by millions of pricing data points and dozens of expert tests — all allowing you to make the savviest decisions with confidence.
Learn More About Monito
Monito is trusted by 15+ million users across the globe.

Monito's experts spend hours researching and testing services so that you don't have to.

Our recommendations are always unbiased and independent.