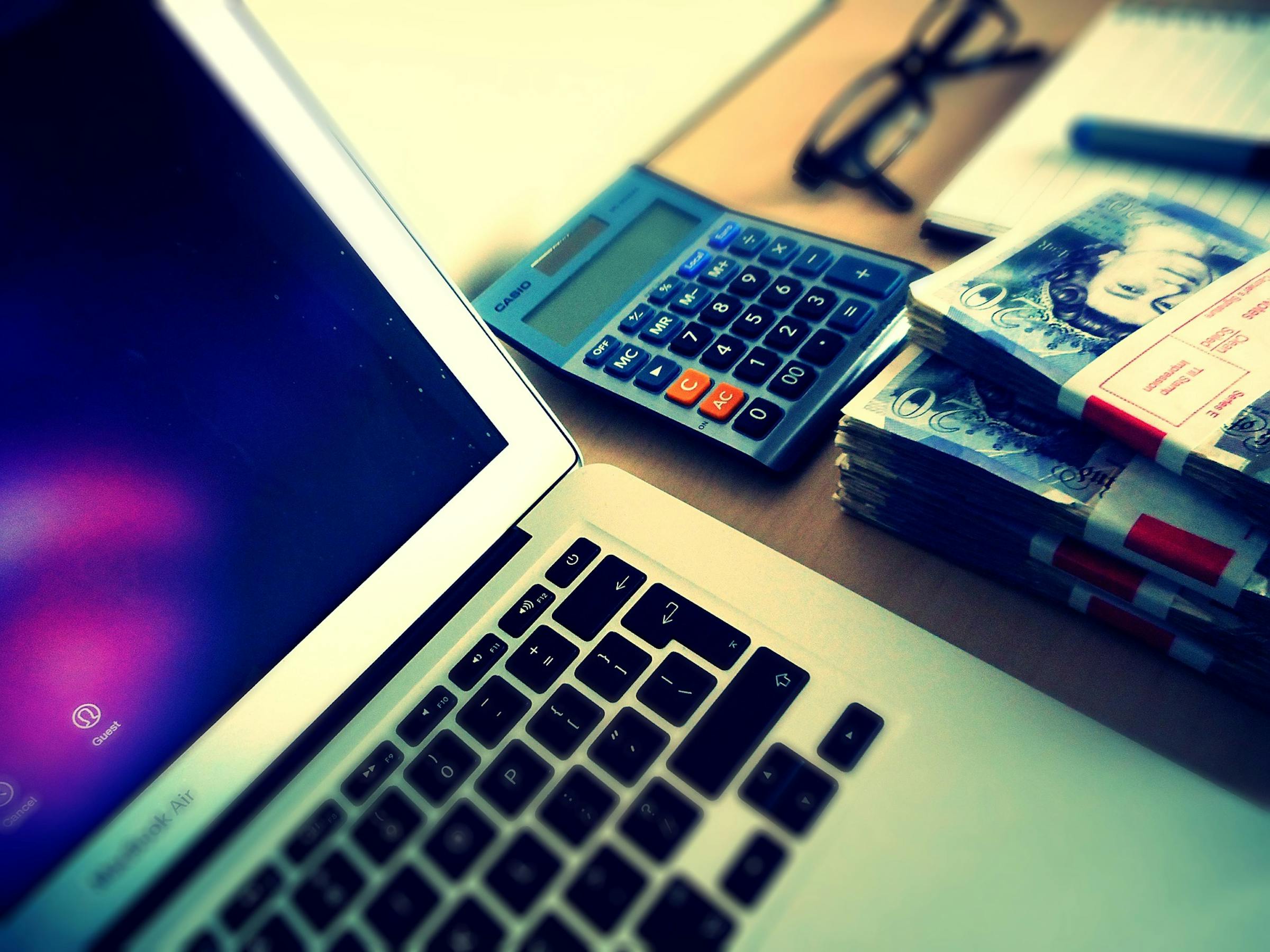 Wire Transfer
A wire transfer is one of the major methods for sending funds from one bank account to another.
A type of bank transfer, wire transfers are unique in that they take place over the SWIFT network, an international funds transfer protocol that allows banks around the world to exchange money between one another.
While wire transfers can be made domestically, they're usually made for international transfers. Interestingly enough, customers wishing to sent wire transfers are often (although not always) required by their banks to instruct the transfer in-person at a branch, with domestic wire transfers typically being completed in a business day and with international wire transfers typically taking several business days.
Another notable aspect of wire transfers is their price. Because the SWIFT network charges a fee for banks to use it, customers also end up bearing a good part of these costs. As a result, a typical wire transfer can cost anywhere between US$25 and US$40 per transfer, on average.
Due to the high cost involved, if you'd like to send an international money transfer that involves exchanging currencies, an ACH payment (in the US) or another form of bank transfer, may be more cost-effective. This also applies to credit or debit card payments, where your fees will likely be lower.
What's more, because wire transfers aren't typically as secure as ACH transfers are, and because they are not reversible should you make an error., we'd recommend that you only use wire transfers when you need to send money urgently or for important reasons, or when you need to send large sums of money (where the flat fees will be lower).
Learn more about the difference between ACH transfers and wire transfers in our guide here. If you'd like to discover more about saving money while sending international money transfers in general, see our in-depth guide here.
The Monito Glossary
When it comes to moving money, don't let yourself be bogged down by all the jargon. Explore The Monito Glossary to get up to speed with everything you need to know about money transfers.
Why Trust Monito?
You're probably all too familiar with the often outrageous cost of sending money abroad. After facing this frustration themselves back in 2013, co-founders François, Laurent, and Pascal launched a real-time comparison engine to compare the best money transfer services across the globe. Today, Monito's award-winning comparisons, reviews, and guides are trusted by around 8 million people each year and our recommendations are backed by millions of pricing data points and dozens of expert tests — all allowing you to make the savviest decisions with confidence.
Learn More About Monito
Monito is trusted by 15+ million users across the globe.

Monito's experts spend hours researching and testing services so that you don't have to.

Our recommendations are always unbiased and independent.