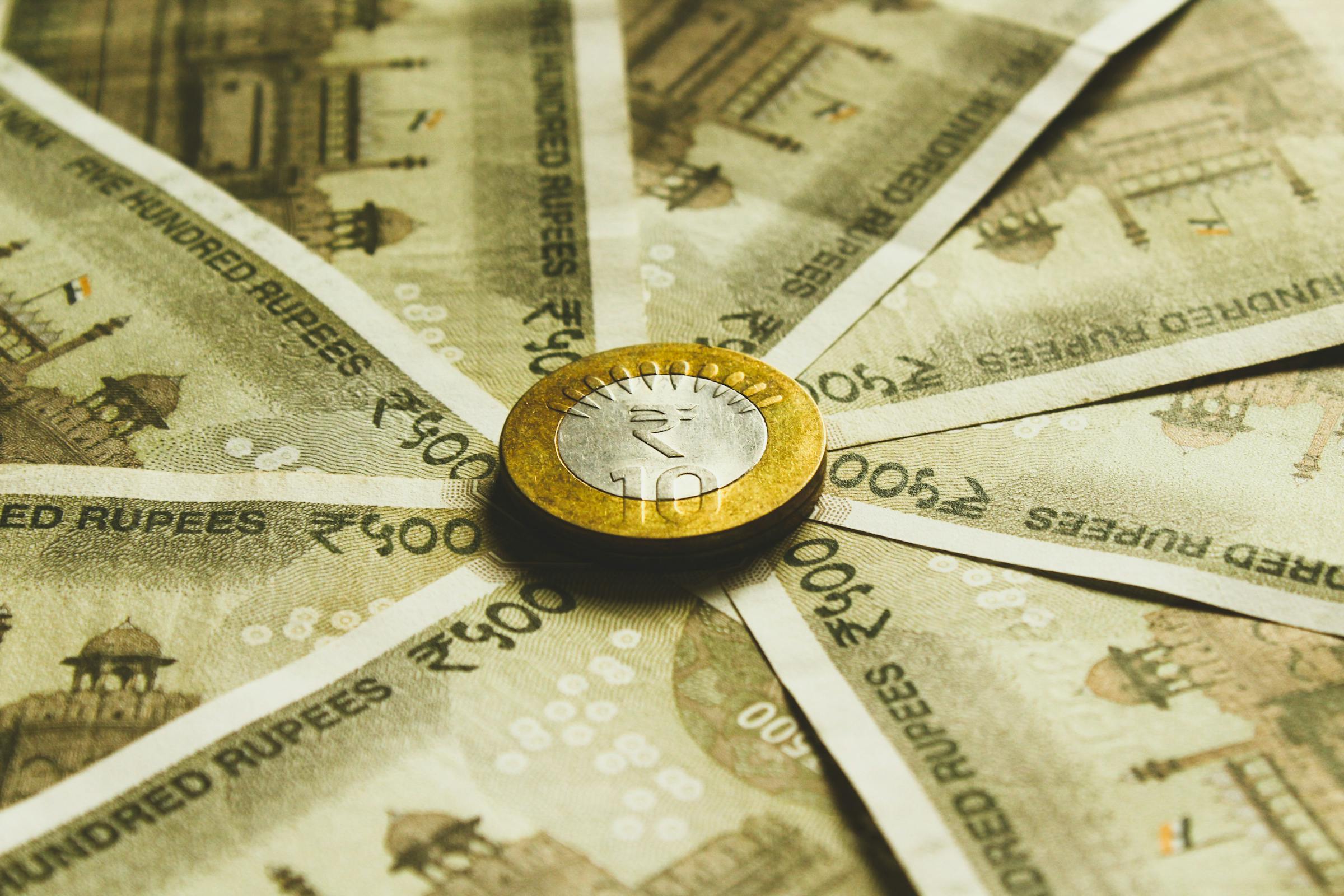 How To Exchange Currency in India — Monito's Guide
Foreign currency exchanges can be made in two directions: buying foreign currency or selling foreign currency. So whether you need British pounds to prepare for your trip to the UK or you've arrived in India and want rupees, you'll need a service to help you with currency exchange.
There are pros and cons to each type of currency exchange provider, which is why Monito is here to help you choose the best one for you.
In this guide, we explore four ways to get either rupees or foreign cash in India. We break down your cheapest options as well as which method makes the most sense for your case. Lastly, we walk through the steps to take that answer how to exchange foreign currency in India.
Get the Local Currency with ATMs
The most straightforward way to exchange currency in India is to withdraw cash at ATMs.
Use a debit card from your country of origin to withdraw the desired amount, but be aware that your bank and the ATM may charge two fees: an exchange rate fee and a service fee.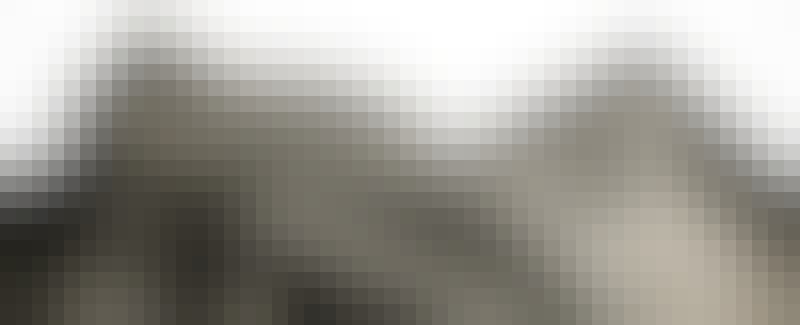 Option 1 — How To Exchange Foreign Currency With Banks
One standard way to exchange foreign currency in India is by going to your local bank and purchasing foreign bank notes. While this method is secure and reliable, it is also often pricey.
Since foreign currency exchange is not the primary business of traditional banks, they often have limited options for international currencies - exchanging only in major currencies, such as US dollars (USD), British pounds (GBP), or euros (EUR). 
What Fees Do Banks Charge?
Like most currency exchange providers, banks will charge two kinds of fees: an exchange rate fee and a commission fee. Bank fees will vary from bank to bank and depend on the amount you are exchanging. 
Exchange rate fees charged by banks are known to be consistently higher than other providers. When banks give you foreign money in exchange for your rupees, they will not apply the mid-market exchange rate, which is the real rate that you see on Google. 
To accurately compare the foreign exchange rates used by SBI, for example, to the mid-market rate, see SBI's daily rates page.
Who Is This Method For?
Getting foreign currency at banks in India is most accessible for Indian nationals and Indian residents who hold accounts with local banks.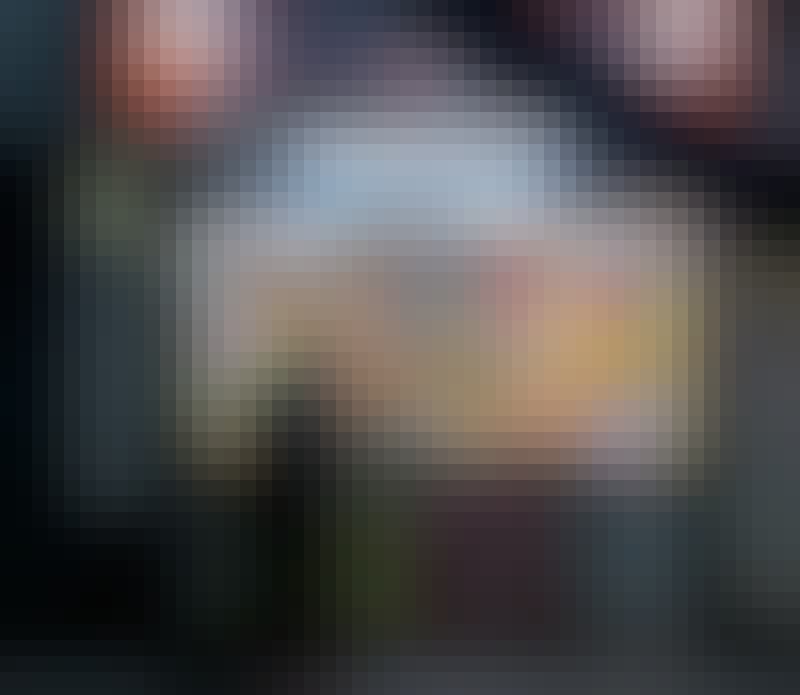 Option 2 — How To Exchange Foreign Currency With RBI Approved Money Transfer Companies
Money transfer companies in India are solid options to exchange foreign money because, unlike banks, these companies are specialists in currency exchange. 
Use Companies Authorised by the RBI
Be sure to do your business with a service provider that is legally approved by the Reserve Bank of India (RBI). In India and around the world, unregulated foreign exchange dealers conduct scams and often take advantage of customers by charging high rates that are similar to or more expensive than rates that traditional banks charge. 
You can make sure that your money exchange company is authorized by checking if they have what is called a fully fledged money changers (FFMC) license. Examples include in India include unimoni, muthoot forec, and thomas cook. Major towns and cities throughout India will have easy-to-find local branches.
Who Should Use Money Transfer Companies?
Exchanging currency at local branches is best suited for customers who want to exchange cash conveniently in person and don't mind the fees. Money transfer companies are more accessible because they are open to Indian residents and tourists alike.
Before you complete your transaction, whether it is for US dollars, UAE Durham, etc, you will be shown the exchange rate used. To get the best deal, plan ahead by comparing those rates to the mid-market exchange rate. 
Where Can I Exchange Foreign Currency in India?
Not all money transfer companies are the same. Digital money transfer services also exist, and they offer a simple way to receive foreign cash from the convenience of your phone or computer.
These companies will securely receive payment from your bank and will send your desired currency to you for a fee.
Ferdi Nusaputra on Unsplash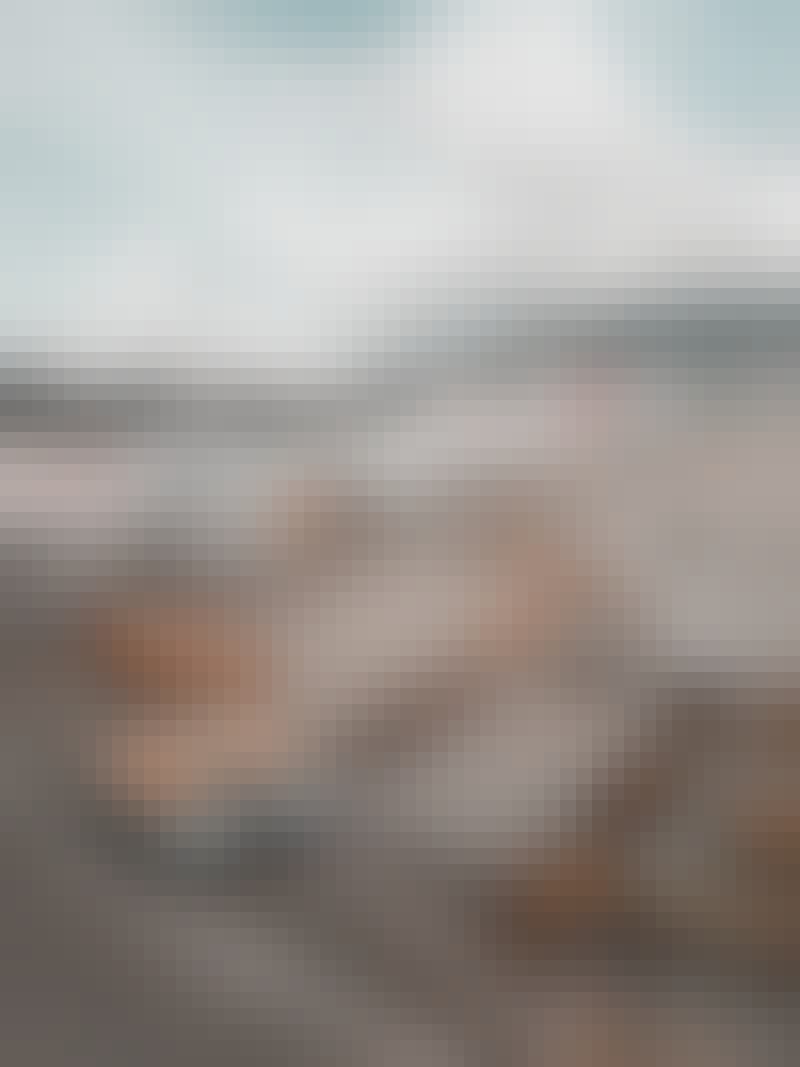 Option 3 —  Exchange Money at the Airport
Without planning ahead, travelers sometimes opt to exchange currency at airports in Mumbai, Delhi, Cochin, Bangalore, and elsewhere. Bureaux de change are ubiquitous in all international airports around the world because they can provide travel cash to tourists in a hurry.
Bureaux de change kiosks make money like any other foreign currency exchange service by using weak exchange rates and profiting from the exchange rate margin. However, these companies are able to charge exceptionally poor exchange rates because they are in such close proximity to their target customers: tourists who need cash.
Should I Ever Use an Airport Bureaux de Change?
You should avoid doing foreign currency exchanges at airports at all costs because they can take up to a 15 to 20% margin of your transaction. Monito recommends that you plan ahead by comparing licensed money transfer companies and their rates to the true market rate.
Exchange Currency Online Ahead of Time
Use Monito's comparison engine to find trusted service providers in India that will exchange foreign currency for you and will even deliver cash to your door.
Use Debit Cards at ATMs to Withdraw Local Currency
All in all, withdrawing cash from ATMs is an effective alternative despite the fees that come with them. As long as you have a debit card issued by a financial service provider that is accepted internationally, such as MasterCard or Visa, then you will be able to access your money while away from home.
Almost* all ATMs will charge a withdrawal fee. Your home bank may also charge you a fee for withdrawing cash from an ATM outside of their network. Be sure to double-check with your bank because some offer deals that waive ATM fees and international transaction fees.
If you are looking for travel cash while abroad, then it is almost always worth it to forego the bureaux de change at the airport or your bank back home. Wait until you touch down at your destination to exchange money at an ATM.
*Recommended by Monito, Allpoint ATMs (operating in the US, Canada, Mexico, the UK, and Australia) offer zero withdrawal fees.
How To Spend Fee-Free Like a Local
Many banks and financial service providers offer travel debit cards and credit cards that charge no foreign transaction fees and no international ATM withdrawal fees. Take a look at Monito's travel card comparison to find the cards that let you spend fee-free like a local.
Option 4 —  Online Currency Exchange Specialists
India represents a massive market for international money transfers and foreign exchange services. As such, several high-quality online providers exist in the country to exchange foreign money for you. This can all happen from the comfort of your own home on your computer or your cell phone.
How to Exchange Currency Online in India
Let's walk through the kinds of services that online providers offer and detail how they may suit your situation best. Digital money transfer services send you foreign currency in the following forms:
1. Bank Deposit
Bank deposit is ideal for Indians who have bank accounts abroad in countries such as the United Kingdom or the United States. Companies like Instarem cheaply transfer your foreign currency into your Indian bank account as rupees.
8.1
2. Home Delivery
Home delivery is essentially the same as a cash pickup, but with the added convenience of delivering money straight to your door (for a fee). Remitly is a popular service in India that provides quick, cheap, and safe deliveries. 
9.1
3. Cash Pickup
Cash pickup is convenient for travelers around the world who want cash prior to their flight. With Remitly or Western Union, you can pick up US dollars at a local branch in preparation for your travels abroad. 
7.8
4. Mobile Money
Companies like Instarem and Remitly consistently rank as the cheapest and fastest services in India for sending money through your mobile phone. You can send rupees to your peers or even exchange the money into foreign currency, such as US dollars.
8.1
For more information on exchanging money, read our article on receiving international payments in India, which goes in-depth on sending money to India so that you can start spending in rupees. We compare thousands of search queries to compare these online services and find the cheapest and best options for you. 
Documents Required for Foreign Currency Exchange in India
To exchange money for foreign currency in India, you will need to provide verification of identity. You may present any one of the following documents to a bank or RBI-authorized money changer company:
Aadhaar card;
Passport;
Driver's license.
To have a transaction over ₹25,000 (INR) approved, you will need to present the following:
Indian passport; and/or
Permanent Account N​umber (PAN) card (used for your income taxes).
If you are a non-resident Indian with an NRO or NRE account, you may want to exchange your Indian-denominated savings into foreign currency. In this case, also prepare to present to the bank:
Proof of overseas address.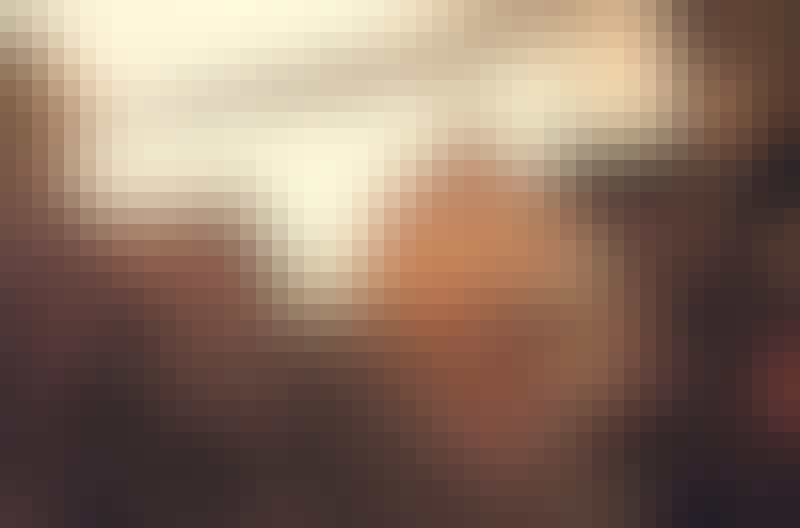 How To Exchange Foreign Currency in India
The simplest way to obtain foreign currency is to make an ATM withdrawal with your debit card while abroad. If you do not have access to a secure card or if you want the money while still in India, then using digital money transfer services may suit you best.
Procedure to Exchange Money in India
We recommend first that you compare providers in India to find the cheapest and best option. The procedure to exchange currency with these providers happens fully online:
1. Create customer account by providing personal and bank details;
2. Specify desired currency and amount;
3. Compare provider's exchange rate to the mid-market rate;
4. Consent to the exchange rate and the form of delivery;
5. Process transaction (online exchange can take a few hours to even minutes).
Why Trust Monito?
You're probably all too familiar with the often outrageous cost of sending money abroad. After facing this frustration themselves back in 2013, co-founders François, Laurent, and Pascal launched a real-time comparison engine to compare the best money transfer services across the globe. Today, Monito's award-winning comparisons, reviews, and guides are trusted by around 8 million people each year and our recommendations are backed by millions of pricing data points and dozens of expert tests — all allowing you to make the savviest decisions with confidence.
Learn More About Monito
Monito is trusted by 15+ million users across the globe.

Monito's experts spend hours researching and testing services so that you don't have to.

Our recommendations are always unbiased and independent.