Nigeria Alert: CBN Curbs Naira Remittances From Money Transfer Providers
The Central Bank of Nigeria (CBN) is seeking to curb Nigerian naira (NGN) remittance inflows from abroad
CBN Governor Godwin Emefiele alleges that international money transfer services are engaging in NGN-USD "arbitrage arrangements" that debase the value of Nigeria's currency
As a result of the new directive, many international money transfer services have halted NGN transfers to Nigeria
What We Know So Far
The Nigerian remittance market has been thrown into chaos after the CBN announced a new directive obligating that international money transfer operators (IMTOs) support transfers to Nigeria in US dollars only, effectively abandoning the naira as a remittance currency.
The move followed a November 30 amendment around which Governor Godwin Emefiele of the CBN accused IMTOs of undermining the value of the naira by taking advantage of different NGN-USD exchange rates, claiming that restricting their operations would help the central bank to reassert control over the weakening currency.
The move comes as part of a broader central bank program aimed at speeding up the path to economic recovery and reducing poverty in Nigeria by bolstering the country's foreign reserves, most of which are denominated in US dollars.
According to Emefiele, the new directive will allow the CBN to "deepen the foreign exchange market, provide more liquidity, and create more transparency in the administration of Diaspora Remittances into Nigeria". Emefiele added that the directive will also "finance a future stream of investment opportunities" for the Nigerian diaspora and guarantee that recipients of remittances would receive "a market-reflective exchange rate" for their remittances.
What This Means
Despite the CBN's motives, the impact of their decision is likely to have a range of harmful consequences to naira-denominated inflows in the short-run according to Monito's co-founder and Head of Business Development, Laurent Oberholzer.
"We regret the new restrictions introduced by this directive, which lead to fewer options being available for consumers and less convenience when receiving remittances in Nigeria from abroad," Oberholzer said, pointing out further that the decision "comes at a particularly difficult time given the current context which has seen many migrants suffer from economic hardship induced by the COVID-19 pandemic."
"Monito.com is continuing to help its users find the best way to send money to Nigeria, and also supports remittances paid out in US dollars," Oberholzer added.
The move has so far prompted a number of high-profile IMTOs to cease naira remittances to Nigeria altogether, including WorldRemit, Skrill, and TransferWise. When attempting to send naira to Nigeria, customers on these platforms will be met with an error message, such as the message displayed on TransferWise's website below: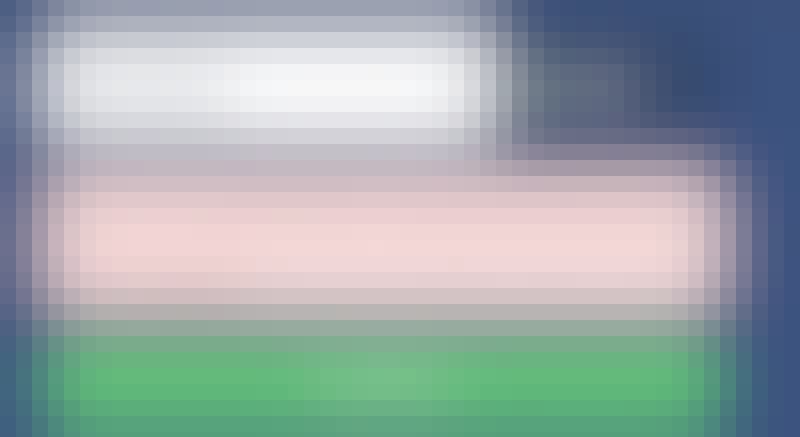 It so far remains unclear whether or not Nigerian naira inflows will become available again in the near future.
Compare the Best Ways To Send USD To Nigeria
As a result of the new directive, customers are, for the moment at least, left with little option but to send money to Nigeria in US dollars. Fortunately, this is a very simple and straightforward process with Monito's real-time comparison engine: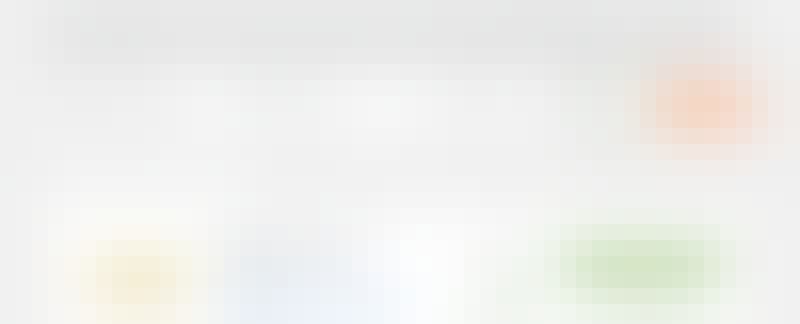 To compare the best services for US dollar transfers to Nigeria, simply enter your country, destination country, and amount, and then click on the "NGN" dropdown button and change it to "USD". This way, you'll be able to explore all of the providers who send money to Nigeria in US dollars rather than in Nigerian naira.
Compare Ways To Send Money To Nigeria
Why Trust Monito?
You're probably all too familiar with the often outrageous cost of sending money abroad. After facing this frustration themselves back in 2013, co-founders François, Laurent, and Pascal launched a real-time comparison engine to compare the best money transfer services across the globe. Today, Monito's award-winning comparisons, reviews, and guides are trusted by around 8 million people each year and our recommendations are backed by millions of pricing data points and dozens of expert tests — all allowing you to make the savviest decisions with confidence.
Learn More About Monito
Monito is trusted by 15+ million users across the globe.

Monito's experts spend hours researching and testing services so that you don't have to.

Our recommendations are always unbiased and independent.