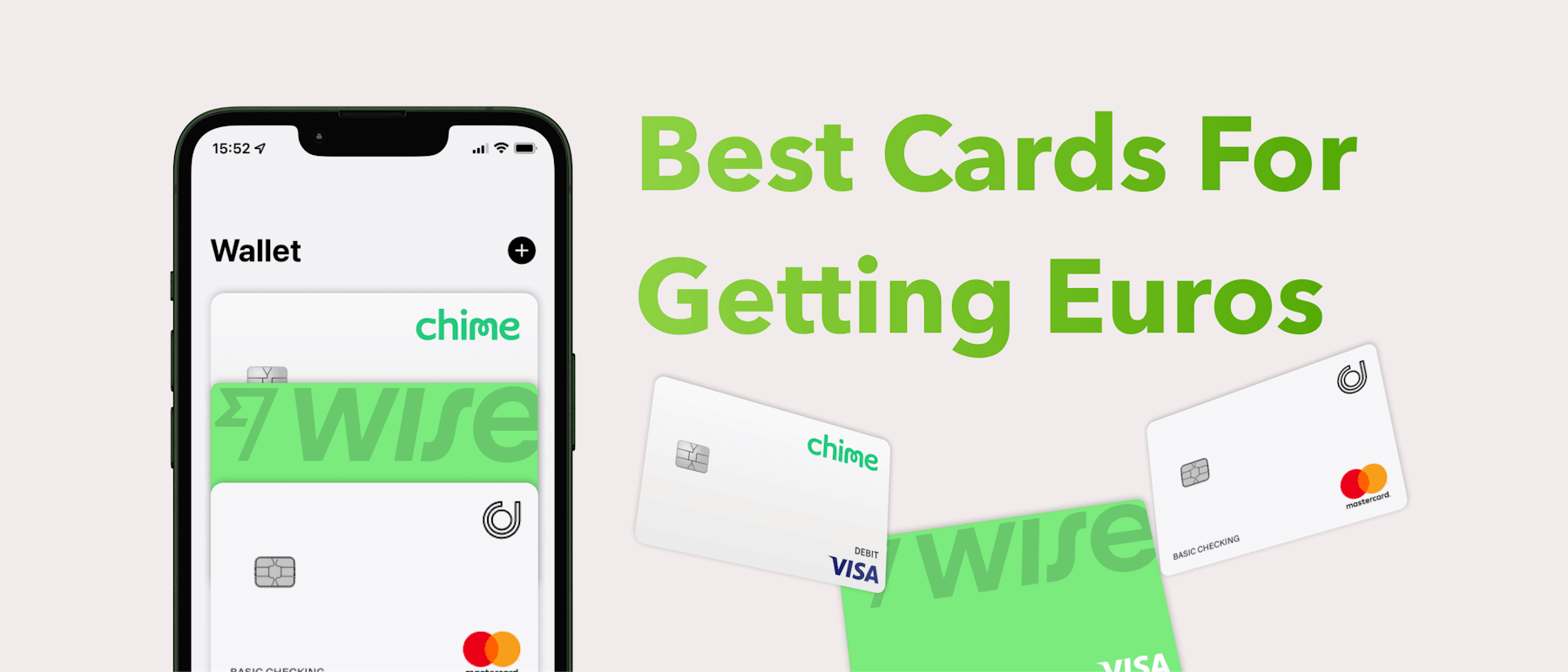 The Best Way to Get Euros in the USA in 2023
Perhaps more than any other region in the world, Europe has transitioned to cashless payment systems. While cash may remain useful for small-town bus systems, corner stores, or tipping, most vendors of all kinds across all sectors in the Eurozone accept digital payment.
This is why the experts at Monito will walk you through why going digital is the best way to get euros in the US before your trip. Say goodbye to the conventional advice of going to an American big bank or a credit union to exchange your dollars for euros.
In this guide, we will see why Revolut, one of the cheapest option to buy foreign currency, is also one of the most convenient.
Avoid Dollar to Euro FX Fees With Revolut
If you want to buy and hold Euros while still in the United States, consider Revolut as your travel card. Get the real exchange rate from the US when you load euros on your multi-currency account (for an industry-low fixed fee).
✨ Get 3 months of free Revolut Premium as a Monito reader with our exclusive link.
Key Facts About How to Get Euros in the US
As you prepare for your trip to Europe, save money when you get euros and explore other services to enhance your travel experience.
| | |
| --- | --- |
| 💳 Cards compared | |
| 🔎 Features compared | ATM fees, FX rates, app & more |
| 💶 Best way to get euros | |
| 💱 Currency accounts | |
| 💵 Dollar-to-euro fx markup | |
| 💰 Fixed service fee | |
| ✈️ Get the best flight deals | |
| 🗣️ Practice foreign language | |
What's the Best Way to Spend Euros While On My Trip?
Jarrod Suda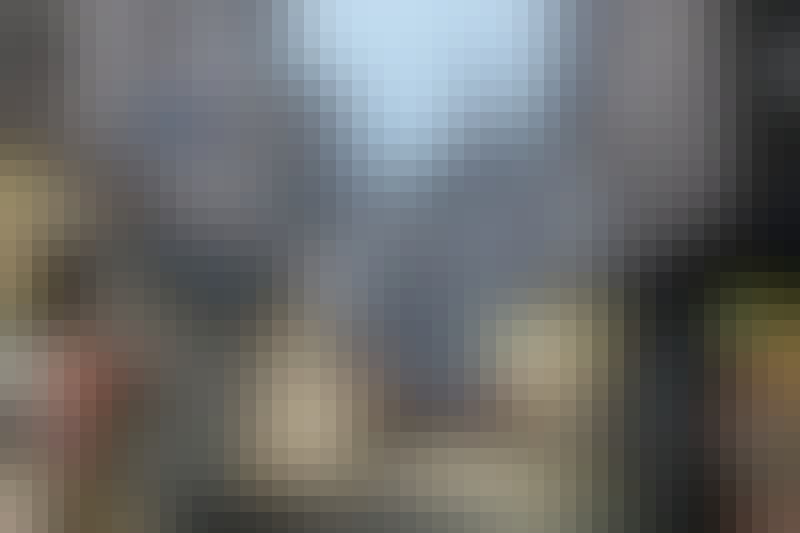 While preparing for a vacation in Europe, many travellers enjoy holding cash euros in hand while in the United States prior to their flight. Whether you exchange your dollars for euros at a bank, credit union, or bureaux de change, these methods are actually neither the most cost-effective or most convenient ways to get euros in the US.
We have found that credit and debit cards that charge no foreign transaction fees are by far the cheapest ways to spend while you travel. This is because the exchange rate that MasterCard or Visa applies to your card purchases is negligibly small — about 0.2% weaker than the real mid-market exchange rate.
In contrast, if you had spent cash euros that were exchanged by an American bank, then you may have suffered from an exchange rate around 5% weaker than the real exchange rate.
Revolut
Revolut is a multi-currency account that allows you to hold reserves of foreign currency. When you spend your Euros in Europe, merchants and ATMs will treat your card like a local's card.
Revolut charges no foreign transaction fees on the first €1,000 spent per month and no ATM fees on the first €1,200 per month, though fair use limits, weekend surcharges, and third-party ATM charges may apply. This policy is miles more generous than other competitors such as Wise, Monzo, and Monese.
If you're in a rush, you'll still be able to access Revolut's instant virtual card from the app and add it Apple Pay, Google Pay, and other third-party digital wallets.
What's the Best Card For Getting Euros in the US?
Compare American debit cards Juno and Chime®, which have no foreign transaction fees, with multi-currency cards Wise and Revolut, which allow you to hold multiple foreign currencies on one debit card.
The Best Way to Get Euros Before Your Trip
Jarrod Suda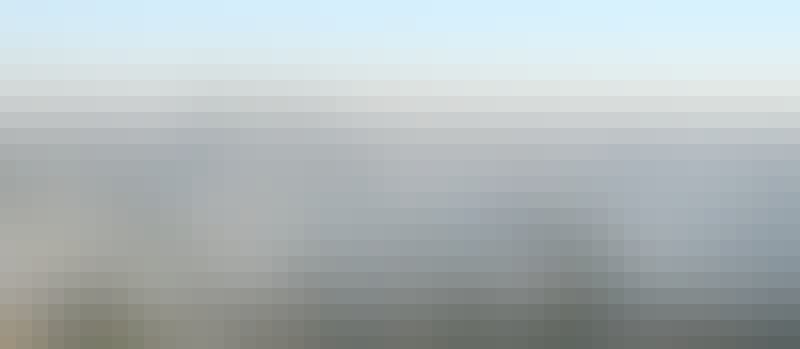 While travel cards range widely by type and fee structure, Monito has found multi-currency cards to be far and away the best way to actually hold euros and spend them in the Eurozone like any other local. This can be done in the comfort of your home. Wise and Revolut are among the best in their industry and are both available to customers in the United States.
How the Wise Multi-Currency Card Works
The Wise Multi-Currency Account offers multi-currency debit cards to customers for free when they sign up. Your card should be shipped to you for free within three weeks, so plan this ahead of your trip if possible:
Link your US bank account details to the multi-currency account;
Top up US dollars into the account online or by mobile app;
Convert your dollars into euros at the real mid-market rate;
Pay an industry-low fee per conversion;
Use your card in the Eurozone with no foreign fees.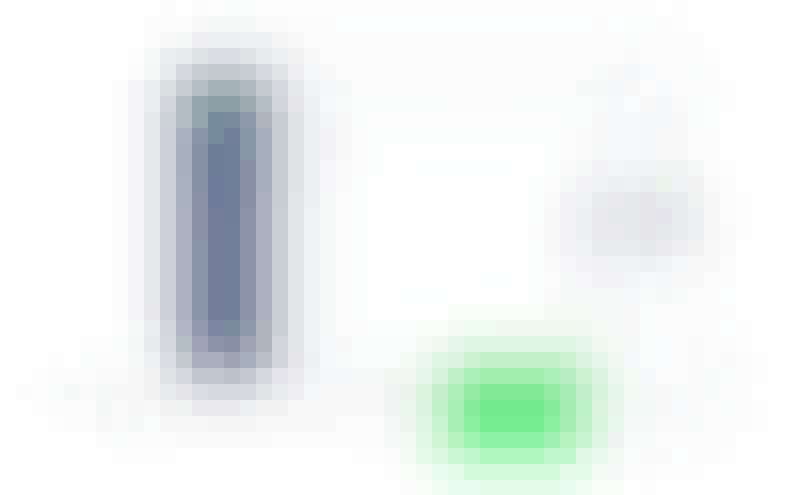 Avoiding Fees When Buying Euros in the US
When you convert your US dollars into a foreign currency, such as the euro, foreign exchange service providers will charge you two kinds of fees:
Exchange Rate Margin: Providers apply an exchange rate that is poorer than the true "mid-market" exchange rate. They keep the difference, called an exchange rate margin.
Commission Fee: This fee is usually a percentage of the amount converted, which is charged for the service provided.
Travel credit cards are solid options. But even if you have a travel credit card that charges no foreign transaction fees, Visa and Mastercard's exchange rate does not perfectly match the mid-market rate. Each time you spend money abroad, you may not be spending as efficiently as if you were holding actual euros.
Let's see how two multi-currency options reduce these fees:
Wise
Unlike banks, credit unions, airport kiosks, and foreign ATMs, Wise is transparent about never charging a hidden exchange rate margin when you convert your dollars into euros (and 51 other currencies) with them. The live rate you see on Google or XE.com is the one you get with Wise. An industry-low commission fee will range from 0.35% to 2.85%. USD to EUR transfers generally incur a 1.6% fee.
Revolut
Revolut is an excellent choice for a multi-currency card because it also applies the live exchange rate. It adds a markup on weekends. Commission-free conversions are limited by a $1,000 per month allowance for its standard customers. That allowance increases if you upgrade memberships. It has a very generous ATM withdrawal allowance of $1,200 per month without fees too.
Frequently Asked Questions About Where to Get Euros in the US
Where should I buy Euros in the US?

The experts at Monito recommend that travellers use debit cards without foreign transaction fees, like Chime. Multi-currency travel cards are a great alternative too. These cards, offered by companies like Wise and Revolut, allow you to convert your dollars into euros in the US at the real market rate. Hold those euros on a card so that you can spend like a local in Europe.

Is it better to exchange currency before you leave?

It is always a good idea to plan ahead. Experts at Monito recommend that you consider a Revolut Card (which can take up to two weeks to ship in the United States). Convert your dollars into euros digitally and access them with your card.

Since European vendors have widely transitioned to cashless payments, multi-currency options are booming in popularity over cash exchange.

Are euros and pounds the same?

No, they are not. Euros are issued by the European Central Bank and are only accepted as legal tender in countries that are members of the Eurozone. Pounds are issued by the Bank of England and are only accepted in the United Kingdom, Jersey, Guernsey, the Isle of Man, Gibraltar, South Georgia and the South Sandwich Islands, the British Antarctic Territory, and Tristan da Cunha.

Is it better to buy euros in the US or Europe?

The experts at Monito recommend travellers purchase euros with Revolut, which applies the same market rate regardless of if you are in the United States or in Europe.

Foreign exchange services, banks, and credit unions markup their rates without a transparent schedule. You will lose money if you present your US dollars to either a US bank or to a European one. The best way to ensure you get the best deal for your exchange is to check the mid-market exchange rate, which is the one you see on Google or XE.com.

Then, use Monito's search engine to compare money transfer services that have the strongest rate and the lowest fees.

Can I get euros at a U.S. Bank?

Yes, you can but this is one of the most expensive and inconvenient ways to get euros in the US. Banks, credit unions, and bureaux de change apply very weak exchange rates on your dollars. The experts at Monito recommend you use a debit card without foreign transaction fees and ATM reimbursement.

If you need to hold Euros prior to your trip, then consider a digital multi-currency card like Wise and Revolut.

How do I get euros before I travel?

Top up US dollars on your account for free;
Convert your US dollar into euros for a low fee;
Spend like a local with your card during your travels.

Since much of Europe runs on cashless payments these days, also consider debit cards that waive foreign transaction fees like Chime. This is much more convenient because you do not need to bring home excess foreign cash. Plus, the exchange rate that Visa and MasterCard uses is much stronger than the rate that a US bank or credit union will give you.
References Used In This Guide
Disclaimers
Chime is a financial technology company, not a bank. Banking services and debit card provided by The Bancorp Bank, N.A. or Stride Bank, N.A.; Members FDIC. Credit Builder card issued by Stride Bank, N.A.
¹ Out-of-network ATM withdrawal fees apply except at MoneyPass ATMs in a 7-Eleven location or any Allpoint or Visa Plus Alliance ATM.
² To apply for Credit Builder, you must have received a single qualifying direct deposit of $200 or more to your Checking Account. The qualifying direct deposit must be from your employer, payroll provider, gig economy payer, or benefits payer by Automated Clearing House (ACH) deposit OR Original Credit Transaction (OCT). Bank ACH transfers, Pay Anyone transfers, verification or trial deposits from financial institutions, peer to peer transfers from services such as PayPal, Cash App, or Venmo, mobile check deposits, cash loads or deposits, one-time direct deposits, such as tax refunds and other similar transactions, and any deposit to which Chime deems to not be a qualifying direct deposit are not qualifying direct deposits.
³ The Annual Percentage Yield ("APY") for the Chime Savings Account is variable and may change at any time. The disclosed APY is accurate as of November 17, 2022. No minimum balance required. Must have $0.01 in savings to earn interest. The average national savings account interest rate of 0.21% is determined by FDIC as of November 17, 2022 based on a simple average of rates paid (uses annual percentage yield) by all insured depository institutions and branches for which data are available. Visit National Rates and Rate Caps to learn more.
⁴ On-time payment history can have a positive impact on your credit score. Late payment may negatively impact your credit score. Results may vary.
⁵ Chime SpotMe is an optional, no fee service that requires a single deposit of $200 or more in qualifying direct deposits to the Chime Checking Account each month. All qualifying members will be allowed to overdraw their account up to $20 on debit card purchases and cash withdrawals initially, but may be later eligible for a higher limit of up to $200 or more based on member's Chime Account history, direct deposit frequency and amount, spending activity and other risk-based factors. Your limit will be displayed to you within the Chime mobile app. You will receive notice of any changes to your limit. Your limit may change at any time, at Chime's discretion. Although there are no overdraft fees, there may be out-of-network or third party fees associated with ATM transactions. SpotMe won't cover non-debit card transactions, including ACH transfers, Pay Anyone transfers, or Chime Checkbook transactions. See Terms and Conditions.
Why Trust Monito?
You're probably all too familiar with the often outrageous cost of sending money abroad. After facing this frustration themselves back in 2013, co-founders François, Laurent, and Pascal launched a real-time comparison engine to compare the best money transfer services across the globe. Today, Monito's award-winning comparisons, reviews, and guides are trusted by around 8 million people each year and our recommendations are backed by millions of pricing data points and dozens of expert tests — all allowing you to make the savviest decisions with confidence.
Learn More About Monito
Monito is trusted by 15+ million users across the globe.

Monito's experts spend hours researching and testing services so that you don't have to.

Our recommendations are always unbiased and independent.