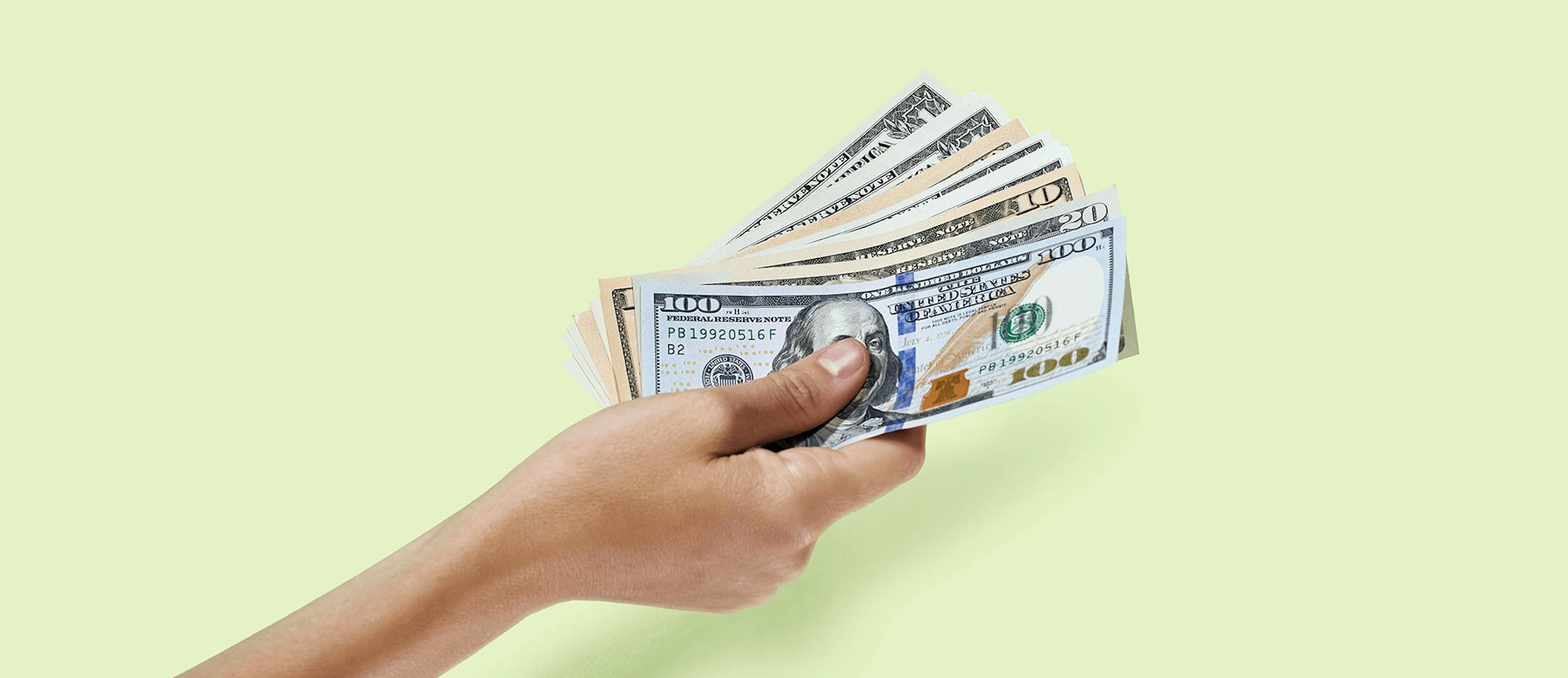 The Cheapest Ways To Send Money From the USA to Europe
If you're looking to send money internationally from the United States to Europe, then you have many options at your disposal. For one, you'll be able to transfer money directly through your US bank. Alternatively, you can use your PayPal account (which we highly discourage) or a dedicated money transfer service. No matter your choice, it's important to understand how long the process will take, what you'll pay in fees, the exchange rates you'll get, and the type of service you can expect.
In this guide, we'll explore the cheapest and most cost-effective ways to send money to Europe from the US. You'll also learn some useful tips and handy resources to help minimize your costs to ensure that your money goes further or your beneficiary receives more on the other side.
From June 2021 to June 2022, MoneyGram consistently ranked as the cheapest service on Monito's comparison engine to transfer money to Spain, Germany, Italy, and Portugal. While Wise took the top spot for sending money to France, CurrencyFair, Instarem, Global66, and OFX also ranked highly in 2022.
This variability is why we recommend running a search on Monito's real-time comparison engine to find the best money transfer service to suit your needs:
Compare to Find a Better Deal Than Your American Bank
Path 1 — Why Sending Money Through Your US Bank Means You Will Pay More
Jarrod Suda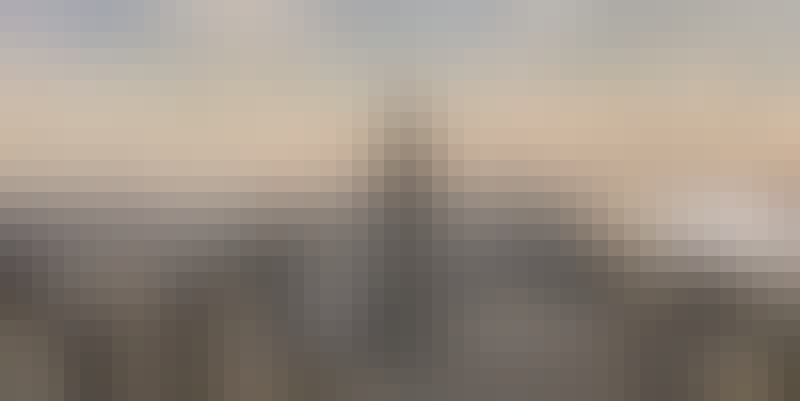 It might be tempting to send money to Europe using your US bank account, but we'd urge you to fight that instinct for one simple reason — it can be very expensive. Banks charge a fixed fee for an international wire transfer and offer you worse exchange rates than you can get elsewhere. This combined cost means you can pay between 5% and 8% more than you would using a specialized currency service. Take a look at our in-depth comparison of banks versus currency exchange services here.
What does that actually mean? Well, if you're sending US$1,000.00 to Europe, it means you could be spending an additional US$50.00 to US$80.00 on fixed fees and hidden exchange rate costs when making your transfer. Let's break it down.
Expensive Fixed Fees
When you use your US bank to send money to a recipient in a European country, you'll send the money as an international wire. Here are the fixed fees that major US banks charge for making an international wire transfer:
Wells Fargo: US$30.00 to US$45.00 per transfer, depending on the sending currency;
Citibank: US$35.00 to US$45.00 per transfer, depending on the transfer method;
Chase: US$40.00 to US$50.00 per transfer, depending on the transfer method;
Bank of America: US$35.00 to US$45.00 per transfer, depending on the sending currency;
US Bank: US$50.00 per transfer;
PNC: US$45.00 per transfer;
TD Bank: US$40.00 per transfer;
Capital One: US$40.00 to US$50.00 per transfer.
Where fees vary depending on how you're sending money, you'll typically pay the lower fee for sending the money online via your banking portal, but you'll pay more if you visit a branch or make the transfer over the phone. 
Poor Exchange Rates for USD/EUR Transfers
While US Banks don't often publish the exchange rates that they provide for international wire transfers, we do know that the exchange rates they offer between US dollars and Euros are often significantly worse than the base rate. The bank will keep the difference, meaning that you'll pay a hidden fee, as your recipient won't get as much money when you send it overseas.
According to our analysis, the exchange rate margins offered by US banks are normally up to 25% worse than the mid-market exchange rate for small transfers (i.e. under US$300.00) and between 5% and 10% for medium- to large-sized transfers. Take a look at our analysis of Bank of America's and Wells Fargo's exchange rates to find out more about how this works.
Other Fees Charged by US and European Banks
You or the beneficiary may also pay other fees when sending money between the U.S. and Europe:
If the wire transfer passes through intermediary or correspondent banks on the way to the beneficiary, each of those banks is also likely to charge a correspondent bank fee, usually in the region of US$10.00 to US$20.00, but possibly as US$100.00;
The beneficiary's European bank may also charge a fee to receive the money into their account.
Path 2 — PayPal, Another Expensive Option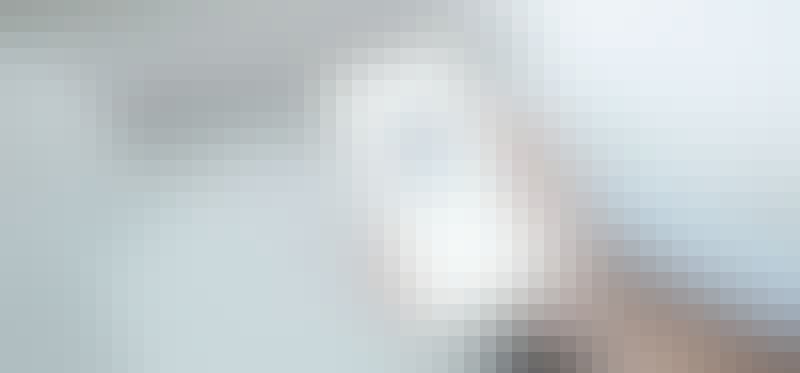 PayPal is a popular way to send money internationally as many people already have a PayPal account. While a fast and convenient P2P mobile payment method, unfortunately, the service offers less than ideal exchange rates when you're converting between US dollars and Euros.
At PayPal, exchange rate margins fall in the region of 5% to 7% of the transfer value, making it one of the priciest ways to send money abroad, next to your bank.
Take a look at Monito's in-depth PayPal review to learn more.
Path 3 — Why Specialist Transfer Services Are Best (and How To Find the Right One)
Jarrod Suda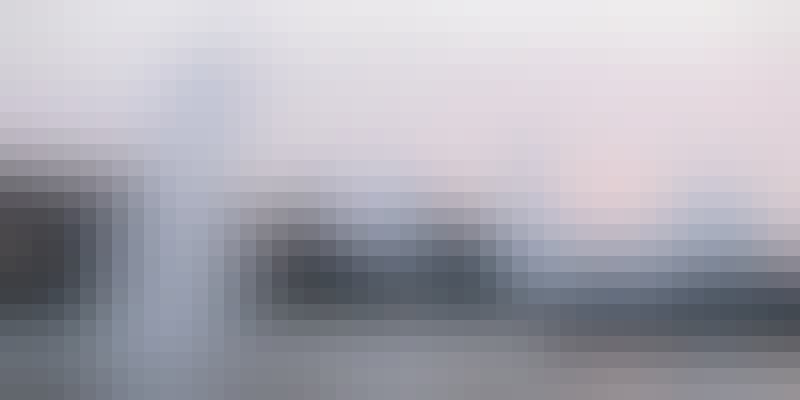 If you'd like to save money when sending abroad, a specialist money transfer service will be your best option for converting your US dollars and sending them to a European country. Because these currency exchange companies specialize in sending money overseas, they're very efficient and pass those cost savings on to you in the form of low fees and good exchange rates.
Benefits of International Money Transfer Services
In addition to low costs, using a money transfer specialist service offers you the following benefits:
Money transfer services are authorized and regulated, meaning your money will be safe and secure;
Setting up an account to send money to Europe is quick and easy;
There are usually a variety of options to pay for your transfer to Europe, including bank transfer, debit card, or credit card;
Depending on the services and the amount you're sending, there are several ways the beneficiary can get their money, including directly bank deposit, card deposit, cash pickup, mobile phone airtime top-up, or deposit into a mobile wallet.
How to Transfer Money From the US to Europe
To find the cheapest specialist money transfer service to send money from the US to Europe, you'll need to do the following four things: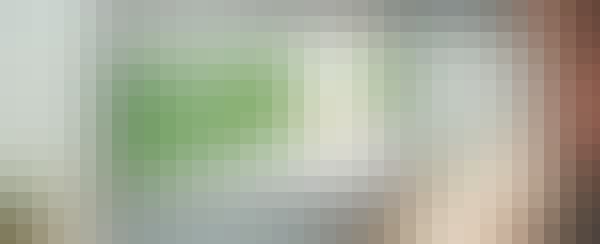 Step 1: Compare Services
There are dozens of money transfer services that will help you send money to Europe, all with slightly different fees and exchange rates. Monito's real-time comparison engine aggregates the best deals on the market and gives you an idea of how much the transfer will cost, how long it will take to arrive, as well as your pay-in and pay-out options:
Find the Cheapest Money Transfer from the US to Europe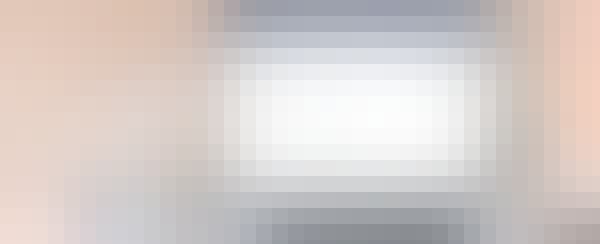 Step 2: Create an Account
Once you've chosen a service, you'll need to create an account with them. You should provide your personal details and some form of identification. Once your account has been verified, you can start using it immediately.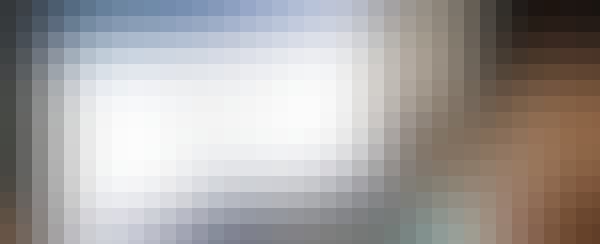 Step 3: Set Up Your Transfer
For most money transfer services, you'll be required to provide details about the beneficiary. These might include:
Their full name and residential address;
The name and address of their European bank
Their banking details, including routing number/sort code and account number;
In some cases, you'll need to provide a SWIFT code for their bank (you can normally get this from the bank's website);
You may also need to provide an IBAN, depending on where the beneficiary's bank is located.
You can also decide how you'd like your recipient to receive their money, as some services offer cash pickup, home delivery, mobile wallet, or airtime top-up services.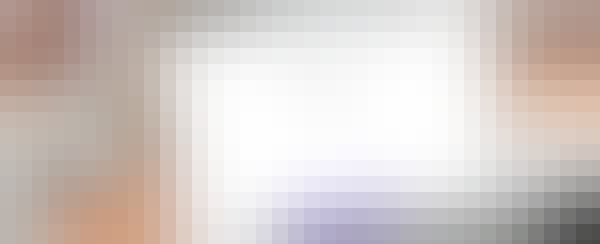 Step 4: Review and Pay
Once you've entered all the details, the final step will be to pay for your transfer. With most money transfer services, you'll be able to follow the status of your transfer on a dedicated user dashboard.
The Cheapest Services For US-to-Europe Transfers
When it comes to sending your money to Europe, it's important to choose the the money transfer specialist that best suits your needs. Any of the services below will save you a considerable amount of cash compared to the average US bank or PayPal:
#1 MoneyGram
MoneyGram Online is the second-largest money transfer service in the world and offers some of the most attractive online fees and exchange rates between the US, particularly for transfers of under US$2,000.00.
From June 2021 to June 2022, MoneyGram ranked as the overall cheapest money transfer service for transfers from the US to Spain, Germany, Italy, and Portugal.
Read our in-depth MoneyGram review.
#2 Wise
Wise (formerly TransferWise) is a modern, trusted, innovative cross-border payments service that is much-loved by its customers. It offers some of the most competitive exchange rates of any service on Monito and comprehensive, low, and transparent fees.
Wise ranked as the best overall service from June 2021 to June 2022 for transfers from the US to France. They're best used for transfers of under US$10,000.00 in value, and provide a superb customer experience.
Read our in-depth Wise review.
#3 CurrencyFair
CurrencyFair is an easy-to-use service with high customer satisfaction that specializes in bank deposits and mobile money. From June 2021 to June 2022, CurrencyFair ranked highly for transfers from the US to Spain, Germany, Italy, and the UK.
Read our in-depth CurrencyFair review.
#4 Global66
Global66 is a competitive money transfer service that specializes in bank transfers and cash pickup, especially in the Spanish-speaking world. While it ranked highly for transfers from the US to Spain, Global66 also offers excellent prices for transfers across Latin America.
Read our in-depth Global 66 review.
#5 Instarem
Instarem is a popular currency exchange service and consistently performs well on Monito's comparison engine. It charges a small commission on transfers rather than a fixed fee, making them ideal for sending smaller amounts. Instarem ranked well for transfers to Spain and the UK.
Read our in-depth Instarem review.
To compare the most up-to-date exchange rates and fees, be sure to run a search on Monito's real-time comparison engine below:
Find the Cheapest Way To Send Money to Europe
Factors to Consider When Sending Money From the US to Europe
Jarrod Suda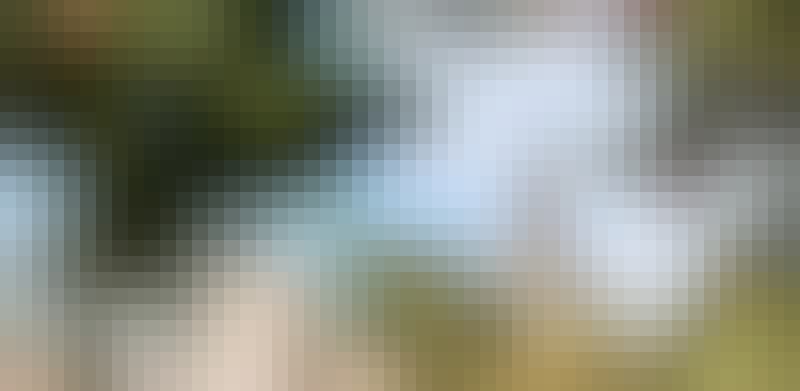 In the end, the best way for you to send money between the US and Europe will depend on several factors, including:
The specific country you're sending money to, e.g. Germany versus Norway;
The currency you're exchanging into, e.g. Euros or Swedish krona;
How you're paying for the transfer, e.g. credit card or bank transfer;
How the beneficiary is receiving their money, e.g. bank deposit or cash pickup.
To get a better picture of how this works, take a look at the tables below to see how international money transfers compare between the US and major receiving countries in Europe comparing the pricing of major US banks Wells Fargo and Bank of America to that of the most competitive service on Monito (as of 14/02/2022 at 9:22 GMT +01:00):
Always Get the Best Deal When You Send Money to Europe from the USA
In addition to the differentiating factors we explored above, specialist currency exchange services frequently tweak their fees and exchange rates to attract new customers. Using Monito's real-time comparison engine below, you can get take advantage of an up-to-the-minute comparison of how much it will cost you to send money from the US, so you can be certain of getting the best deal:
Find the Cheapest Dollar to Euro Transfer to Europe
Frequently Asked Questions About US-to-Europe Transfers
Why Trust Monito?
You're probably all too familiar with the often outrageous cost of sending money abroad. After facing this frustration themselves back in 2013, co-founders François, Laurent, and Pascal launched a real-time comparison engine to compare the best money transfer services across the globe. Today, Monito's award-winning comparisons, reviews, and guides are trusted by around 8 million people each year and our recommendations are backed by millions of pricing data points and dozens of expert tests — all allowing you to make the savviest decisions with confidence.
Learn More About Monito
Monito is trusted by 15+ million users across the globe.

Monito's experts spend hours researching and testing services so that you don't have to.

Our recommendations are always unbiased and independent.