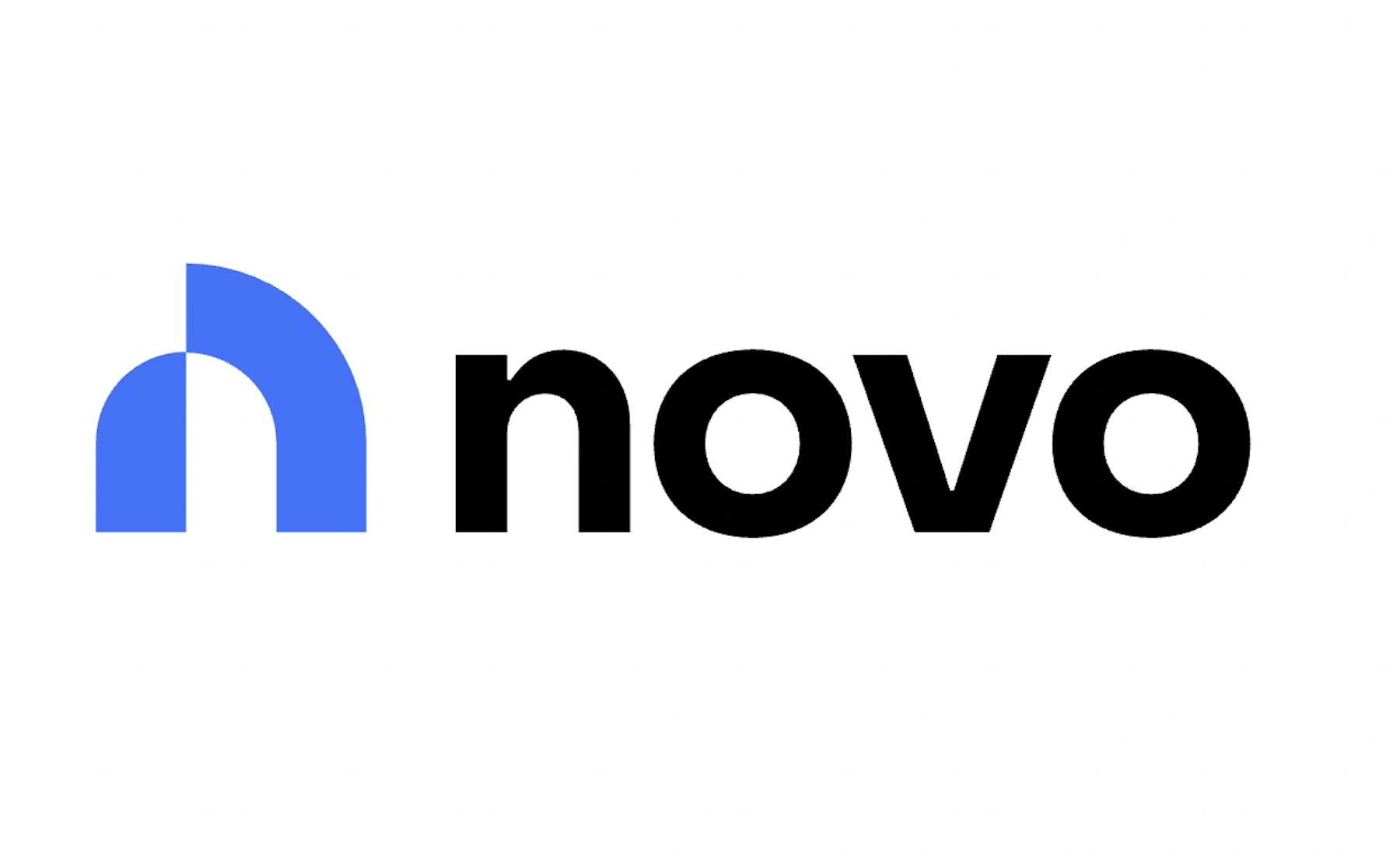 The Novo Business Banking Review: Safety, Card, Checking, App, and Fees (Updated 2023)
Novo offers one of the all-around best online checking accounts for small businesses in the United States. Highly recommended by Monito's experts, Novo offers the best and lowest fee schedule we've seen yet from an online business account. Its platform seamlessly connects your checking account with your favorite apps and marketplaces — from Stripe to Amazon to Quickbooks. Trusted by over 175,000 small business owners across the country, Novo's banking services are provided by Middlesex Federal Savings F.A., a member of the FDIC.
What Monito Likes About Novo
Account sponsored by FDIC-member bank;
Can apply online in as little as ten minutes;
No monthly or hidden fees and no minimum deposit;
Send and track free and unlimited invoices;
Free incoming and outgoing ACH payments;
No fees for both incoming domestic and international wire payments;
Refunds at all out-of-network ATMs (even internationally);
Library of thousands of easy-to-connect apps;
Multi-user access allowed;
Able to increase check deposit and cash withdrawal limit for free;
Integrated with Wise for wires and with Stripe for instant payouts.
What Monito Dislikes About Novo
Does not initiate outgoing wire transfers;
Insufficient funds charge of $27;
No APY on account balances;
Does not provide physical check books;
Does not provide business loans;
Does not issue lines of credit;
Not yet integrated with Zelle.
Free Business Checking Account With Novo
With no hidden fees and the lowest fee schedule we have seen, Novo's business checking seamlessly connects you with free transfers, ATM refunds, marketplaces, and payment systems to streamline your finances.
Who Is Novo For?
Novo's business banking platform is available to small business owners in the United States who have a social security number. International founders are eligible for a Novo account, but they must possess an SSN — an EIN (employer identification number) will not be enough.
How Monito Reviewed Novo's Services
As with all services reviewed by Monito, Novo underwent a rigorous evaluation to assess the quality of its service. To begin with, our experts analysed several key criteria, including customer reviews, the percentage cost of various transaction types, top-up options, access to customer service, as well as business and legal metrics such as revenue, appropriate authorisation, and company size. As with all Monito Scores, this Novo review was peer-reviewed by at least one Monito expert.
Monito's reviews are trusted by 100,000+ readers every month.

We don't merely research. We probe and verify every statement.

Our recommendations are always unbiased and independent.

We only recommend what we'd recommend to our friends and families too.