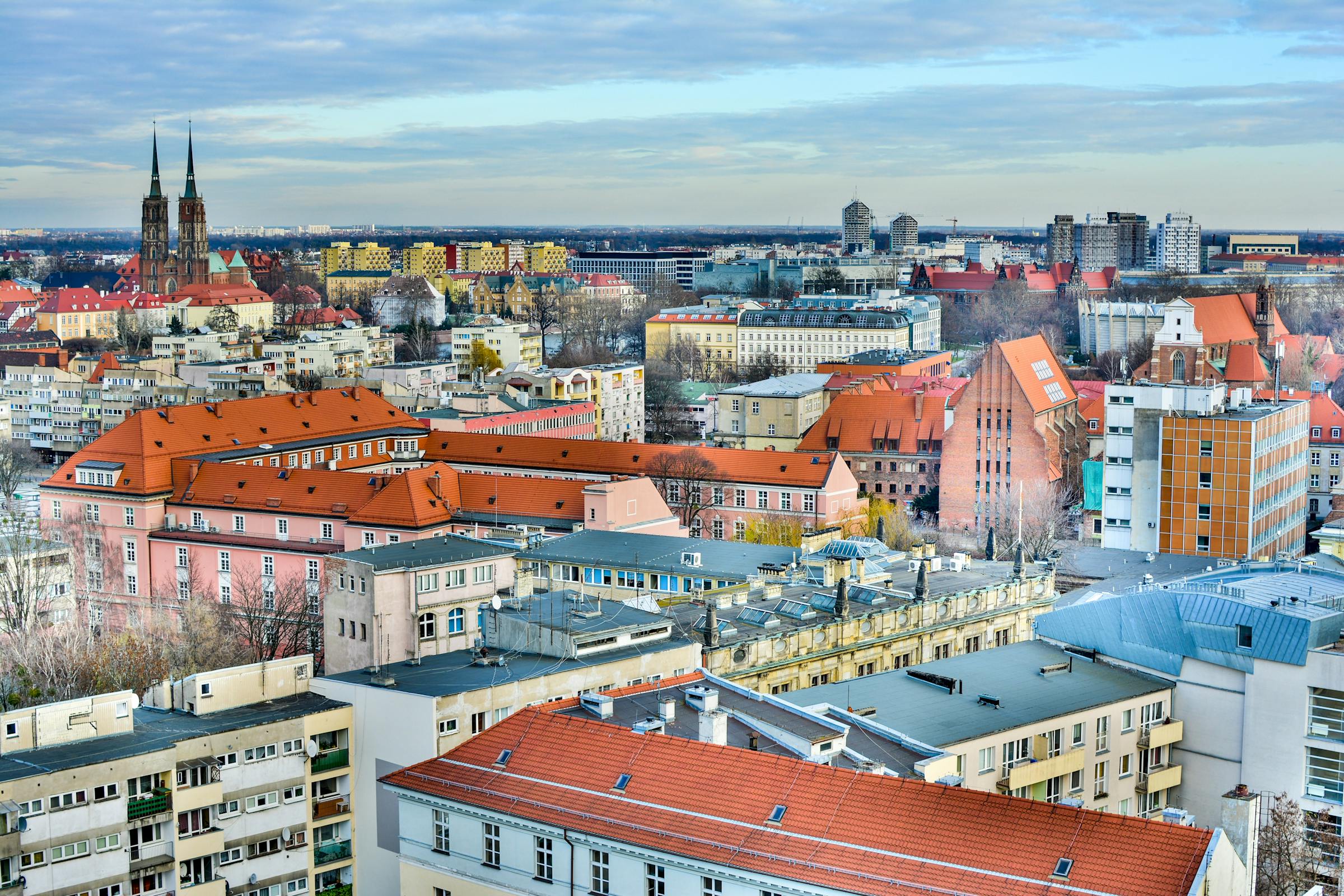 How to send money to Poland
Discover how to make a money transfer to Poland at the best PLN rate in a few easy steps
1. Check the PLN rate against your own currency
Converting your money on a date when the mid-market is higher than usual gives you more Polish zlotys for your money. You should use our smart exchange rate alerts to stay on top of the evolution of the PLN exchange rate.
2.Find the best option by comparing the available money transfer providers.
Monito lists many providers offering money transfer services to Poland, such as Wise, TransferGo, Remitly, Wise Multi-Currency Account, Paysend. You can save a lot of money by comparing all these providers and go with the best one for your upcoming money transfer.
3.Select the best provider with your own criteria
Which criteria is the most important for you? The total cost, speed of the transaction, customer ratings? Examine the different criteria before selecting the provider.
4. Sign up and get started with your transaction with the money transfer provider you selected
Now, simply fill the sign-up form on the provider's homepage (you most of the time have to provide information to confirm your identity), and provide the details of your transfer.
We compare all the best providers for your transfers to Poland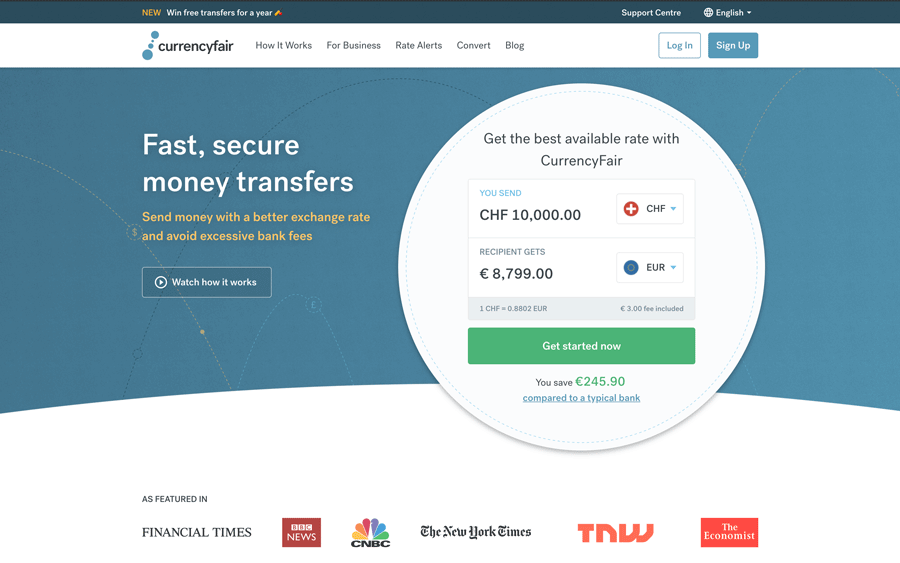 You have many options to send money to Poland. As a general rule, there will always be a cheaper alternative to making a simple international bank transfer. Banks may have low fees, but they generally take a big margin on the exchange rate when converting your money into PLN. Hidden intermediary bank fees can sometimes also apply.
In the recent years, many new providers have emerged on the market, taking advantage of the possibilities offered by online technology to offer much cheaper money transfer services. Companies like Xendpay or TransferWise (website not translated in Polish) will even give you the mid-market exchange rate (also know as the interbank exchange rate) when converting your money, while applying transparent and low transfer fees. Other companies such as TransferGo or CurrencyFair also offer very competitive pricing depending on how much you need to send.
Some money transfer operators are specialised in money transfers to Poland and neighbouring countries, such as EasySend, England.pl, Sami Swoi, Minutka, Funcik or Opal Transfer, with the advantage that all their websites are not only translated in Polish, but their customer support will also speak Polish.
If you don't want to send money to a bank account in Poland, but would rather have the money be picked up in cash at an agent location or received on a mobile wallet, you should try Azimo, WorldRemit, or Western Union, who offer a wide variety of pay-out options.
Should you need to send a very large amount of money to Poland (e.g. more than 50,000 zlotys), then you will get the best deals by using a foreign exchange company such as Currency Solutions, OFX or World First.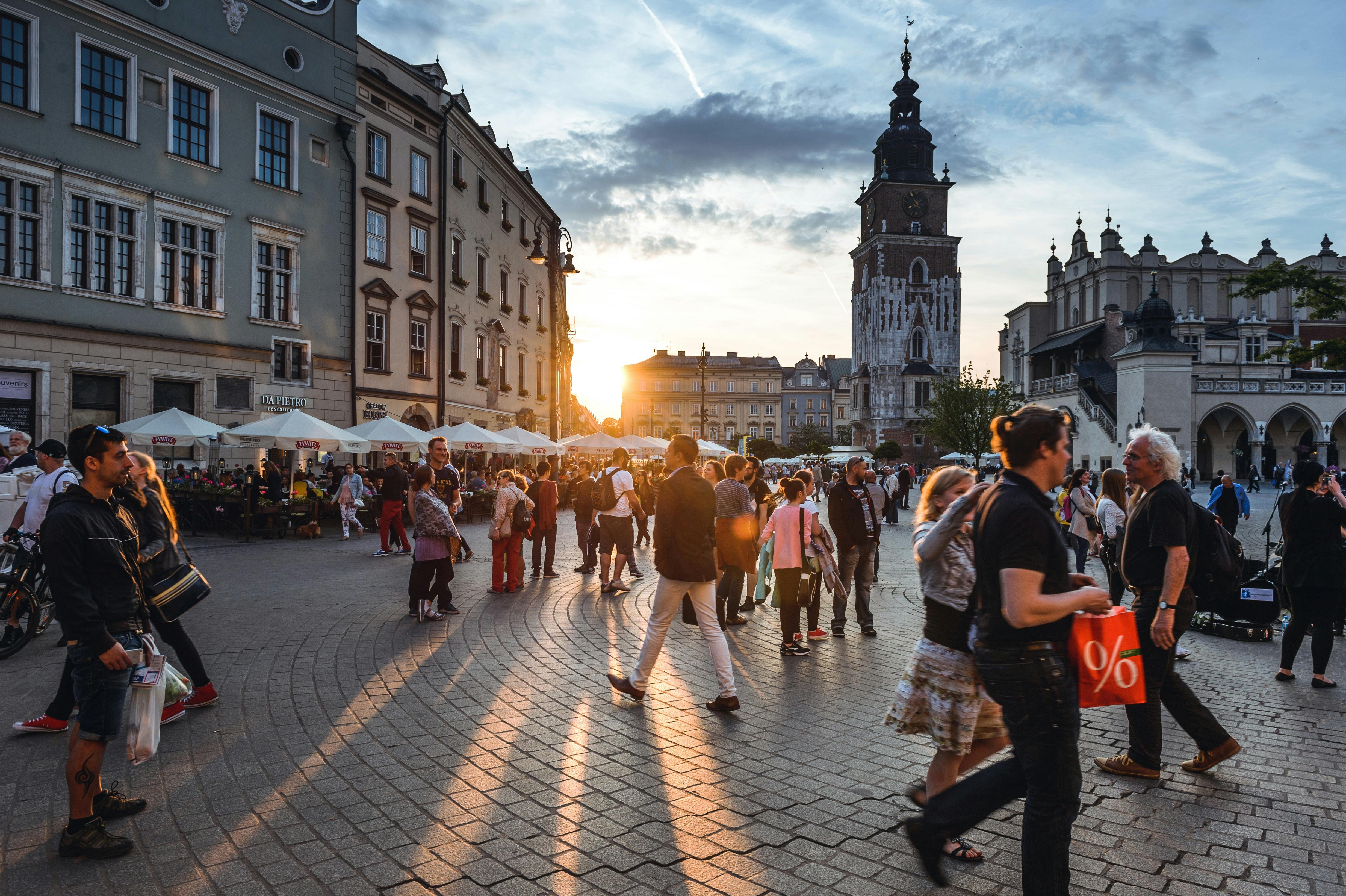 Poles living abroad send almost 200 mio Zlotys a year back to Poland.
We need to stop overpaying when sending money to Poland
There are approximately 20 million poles living abroad (one of the largest diaspora in the world!) and many of us still have strong ties with our home country. This means we also send a lot of money to Poland (almost 170 million zlotys in 2015). but even more could arrive if we were using more efficient ways to make our international money transfers.
Whether you send money to support your family, make a gift to a close friend, or transfer money to your saving accounts in zlotys, comparing which provider will give you the best exchange rate and the lowest fees can help you save a lot on your money transfers to Poland. Use the form above to compare services for the amount you want to transfer, or read the reviews of the best rated providers above.
What information do you need to send money to a bank account in Poland
Banks in Poland all use the IBAN system to identify bank accounts and facilitate transfers from abroad. This means in most cases, you won't need to have the SWIFT/BIC information of the recipient's bank account.
With most of the providers we compare on Monito, the only information you will need from the recipient to make a transfer is their full name and IBAN number.
While not yet in the Eurozone, Poland is also part of SEPA (Single Euro Payment Area), which facilitates EUR-EUR transfers if you have a bank account in Euro in Poland.
Major banks in Poland









There are around 70 banks operating in Poland. As a general rule, all the banks and providers on Monito will be able to send money to all banks in Poland.
If you use one of the money transfer providers we recommend on our platform, the transfers to the recipient's bank will be a local transfer (unless stated otherwise), meaning no fees will be applied by the receiving bank. In the contrary, if you make a direct bank transfer (which we do not recommend) using the "share cost" option (SHA), the receiving bank will generally charge you additional fees.
Sending money from the UK to Poland?
More about the Polish Diaspora
More than one out of thee Poles lives outside Poland, an astonishing proportion that makes the Polish Diaspora one of the largest in the world.The Polish diaspora (also called the Polonia) is one of the most dispersed around the world. Poles represent more than 2% of the population of more than 10 countries. The largest communities of people with Polish ancestry are found in the United States (Chicago is the largest Polish city after Warsaw!), Brazil, Germany, the United Kingdom, and France.
Poles have emigrated throughout the last centuries, they were for example well represented among the first waves of emigration to the US. In recent history, since Poland joined the European Union and the Schengen Area in 2004, an important number of (mainly young) people in search of better work and career opportunities migrated within the EU. Many of this new generation of Poles are now working in the United Kingdom, Germany, France or Ireland, representing a population of 2 million people.
In Poland, almost 70% of the people have a family member or a close friend who lives abroad. Many of these people receive remittances from their relatives.
News from Poland
Diaspora Information
Useful links
Monito helps you find the best way to send money around the 🌎
Why Trust Monito?
You're probably all too familiar with the often outrageous cost of sending money abroad. After facing this frustration themselves back in 2013, co-founders François, Laurent, and Pascal launched a real-time comparison engine to compare the best money transfer services across the globe. Today, Monito's award-winning comparisons, reviews, and guides are trusted by around 8 million people each year and our recommendations are backed by millions of pricing data points and dozens of expert tests — all allowing you to make the savviest decisions with confidence.
Advertiser Disclosure
Instead of banner ads and paywalls, Monito makes money through affiliate links to the various payment service providers featured on our website. While we work hard to scout the market for the best deals, we're unable to consider every possible product available to you. Our extensive range of trusted affiliate partners enables us to make detailed, unbiased, and solution-driven recommendations for all types of consumer questions and problems. This allows us to match our users with the right providers to suit their needs and, in doing so, match our providers with new customers, creating a win-win for everybody involved. However, while some links on Monito may indeed earn us a commission, this fact never impacts the independence and integrity of our opinions, recommendations, and evaluations.