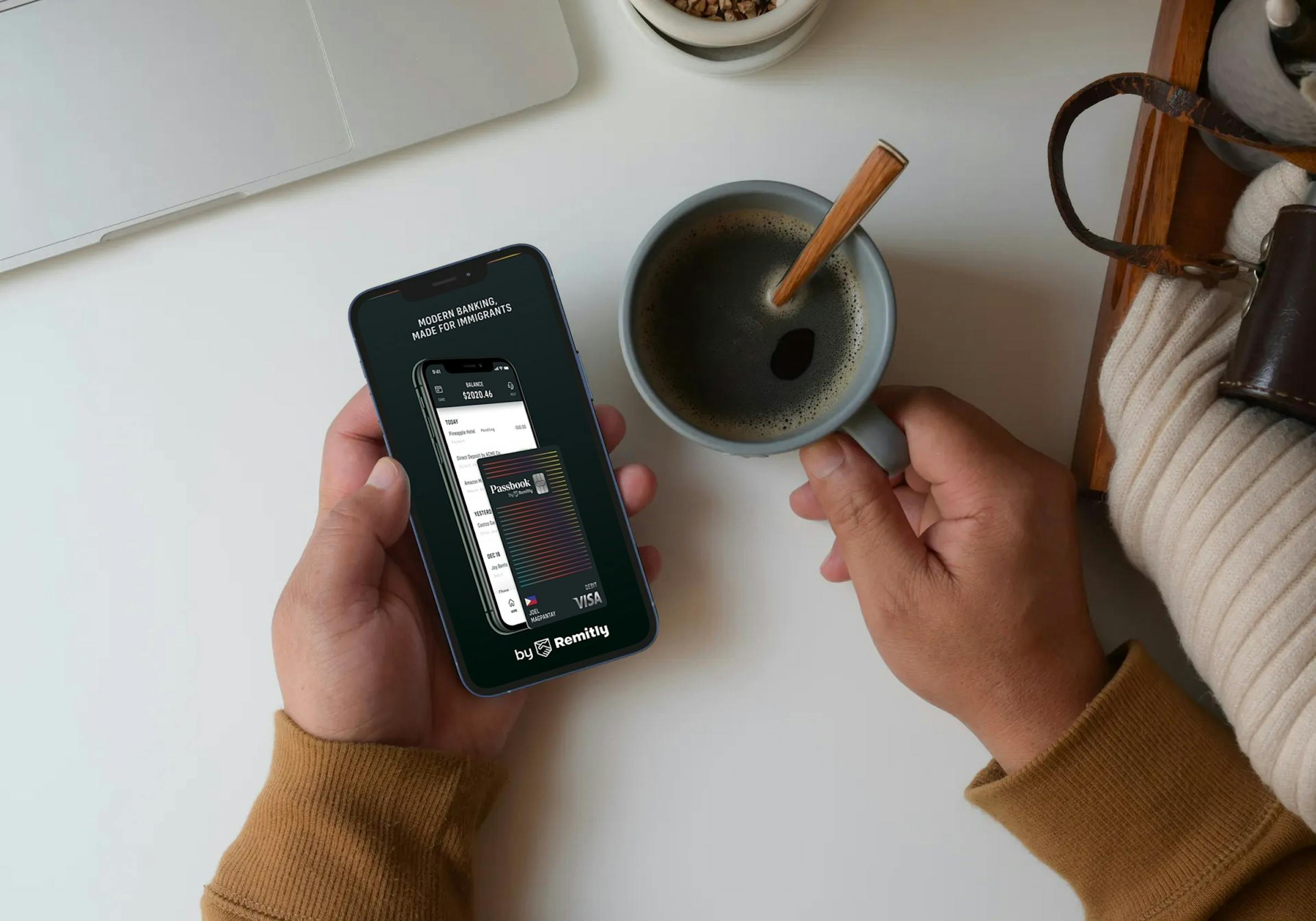 Passbook by Remitly Review: Card, Checking Account, and Monito's Verdict
You might know Remitly as a transfer provider, but did you know that they now also offer bank accounts for people living and working in the United States?
Geared towards immigrants and multinationals living in the United States but open to everyone, Passbook by Remitly is a new financial service that allows you to store, spend, and send money. Similar to European neobanks, Remitly Passbook gives you the perks and freedom of an all-digital, and as an important bonus for people living and working in the United States, doesn't require you to provide a Social Security Number when opening an account.
Monito is here to take a look at what Passbook by Remitly has to offer and help you decide if it's right for you. What are its perks? How does it handle your money? Is it the best online banking choice for immigrants in the United States?
What Is Passbook by Remitly?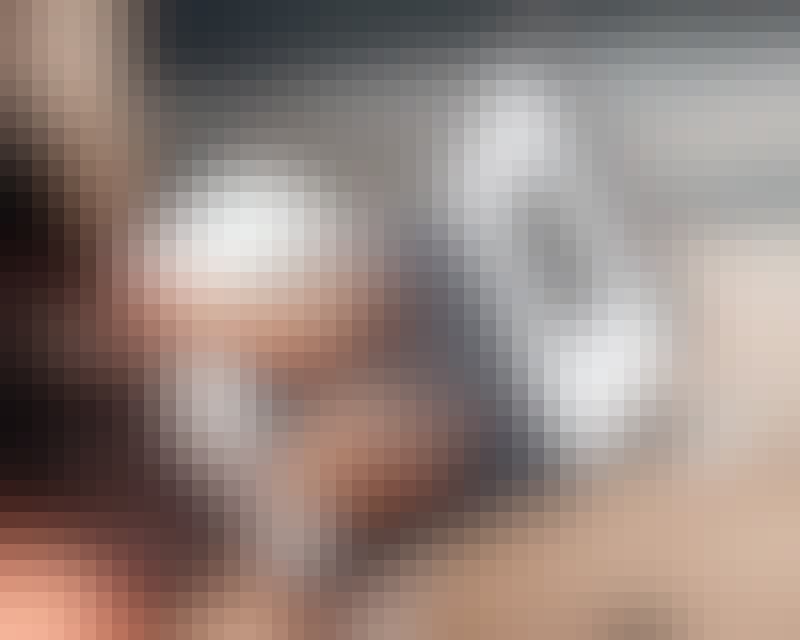 As you no doubt already know, it is very difficult to open a bank account in the United States if you do not have a Social Security number, especially if you are neither a US citizen nor a Green Card holder. 
There are some workarounds: you might open an account with a foreign neobank account, or use a service like Wise Multi-Currency Account to get access to a debit card and an account balance. But depending on where you come from, you might not have access to such a neobank, and you might be wary of keeping your money in an account without a financial protection scheme like Wise Multi-Currency Account. Although some traditional banks do let you open checking accounts without an SSN, they often have strings attached, like keeping minimum balances or paying additional monthly fees.
Passbook by Remitly, however, doesn't have any of these problems: as long as you're 18, it allows you to open a regular, FDIC-insured US-based bank account for free purely through its app, while only needing a US address and a government-issued ID — no SSN needed, and no credit check necessary! 
This need for a US address means that Passbook won't work well as a travel account, however, as you won't be able to open one from outside the country. And even if you are technically a US citizen living in the US, you might be out of luck: according to the Passbook terms and conditions, you need to be living in one of the fifty states or D.C. to open an account — if you live in a US territory like Puerto Rico, then you can't open an account.
Bank Account and E-banking
The main feature of Remitly Passbook is, of course, its banking account: Passbook by Remitly provides you with a checkless account, which offers most of the functions of a traditional checking account, except for the possibility of overdrafts, and well, paper checks. Your Remitly Passbook account doesn't accrue any interest either, and you don't get a savings account along with it, but if what matters to you is being able to get paid and spend your money, Passbook has you covered. 
As Remitly doesn't have any branches, Passbook is an online-only affair, and you'll have to go through its app to access your account, manage your card, make your payments, and even cash your checks. 
Your actual account will be handled by Sunrise Banks, a Minnesota-based, FDIC-insured financial institution. This means that even in case Remitly and Sunrise Banks go under, your deposits are protected up to US$250,000!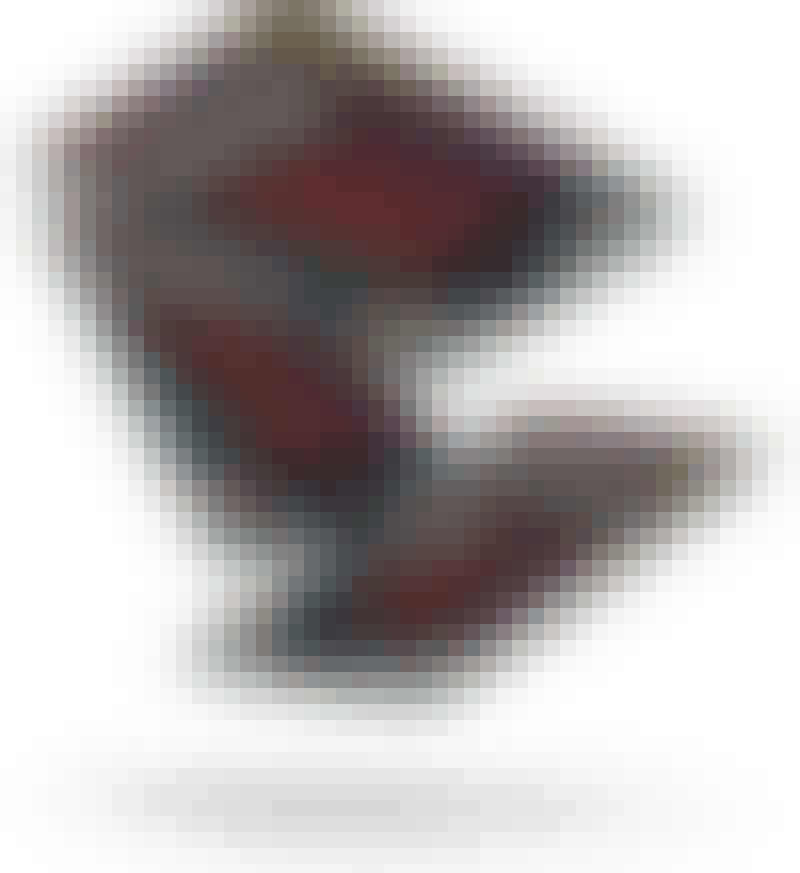 Passbook Card
Along with your Passbook account, you get a Visa Debit card, with a striking vertical design, and which you also get to personalize with your choice of flag — a nice way to show some home-country pride! 
The Passbook Visa Debit card lets you make payments and withdraw money for free worldwide, even in foreign currencies. Do note, however, that even though Remitly Passbook won't charge you any foreign transaction fees, it doesn't use the mid-market exchange rate either, so you might still end up paying a little premium on such transactions.
In addition to all of this, the Passbook Visa Debit has now-necessary card features like chip-and-pin and tap-to-pay and is also available on mobile payment apps like Apple Pay and Google Pay, which makes paying both in-store and online much easier.
Be forewarned, however, that the card itself has some limits: you can't spend more than US$10,000 a month or more than US$2,500 a day. In addition, there is also a Passbook withdrawal limit, meaning you can only withdraw up to US$2,500 a month and US$500 a day, with no more than four withdrawals a day. If you're going to want to make large transactions or need large amounts of cash, it might be worth looking at other options...  
Topping Up Your Account
When it comes to actually getting money into your account, Passbook by Remitly gives you a few options: 
Get paid using direct deposit – from your employer, for example. Remitly says that if you have direct deposit already set up, they will pay the money into your account up to two days early;
Get money from another account through ACH debits and credits;
Cash checks using the Passbook app;
Top up your account in cash at an ATM or at shops like Walmart or CVS.
As with card transactions, there are a few basic limits on how much money you can receive per day and per month: 
You can only receive up to US$25,000 a month or US$5,000 a day in direct deposits or ACH credits.
You can only receive up to US$5,000 a month or US$2,000 a day in ACH debits.
You can only cash in up to ten checks a month, and they all need to be worth no more than US$2,000, up to a maximum monthly total of $10,000.
Cash deposits also have both a frequency and a dollar limit: you can make up to four deposits a day for up to US$1,500, seven deposits a week for up to US$3,500, and twenty deposits a month for up to US$5,000.
As you can see, although the monthly limits are pretty generous, the daily limits mean you might need to take into account how and at which frequency you get paid before deciding if Passbook is the right account to have your salary sent to. 
Passbook by Remitly Payments
When making payments with Passbook by Remitly, you'll need to bear in mind that it works a bit differently depending on whether you're transferring within the US to sending money internationally. Here's how they differ:
Domestic Payments
As we have previously mentioned, Passbook gets you a Visa Debit you can use to make payments or send money via a dedicated app, which can get you around some limits. However, if you don't want to use your card, for example, to pay your rent or your utility bill, you can also set up direct debits within Passbook's now-familiar US$5,000 a day or US$25,000 a month limit.
When it comes to sending money to other people, Passbook lets you do it for free, but only to other users: you can actually set up a free transfer to anyone, but they will need to open a Passbook account to actually get the money. Other types of wire transfers are not available, but given their high cost in the United States, it makes more sense to rely on direct debits and money transfer apps like Venmo to send money for everyday transactions anyway.
International Transfers
Although Passbook doesn't support direct international transfers, you can of course use any remittance service to send money abroad – using either direct debit or your Passbook Visa Debit. Since Passbook is run by Remitly, you do get a slight incentive to favor them, as you'll get US$2 in cashback for your first international transfer made with your card each week.
We recommend however that you use the Monito comparison engine to consider your alternatives when sending money abroad, even if you're considering Remitly, to make sure you always get the best exchange rate with the lowest possible fee.
Compare Exchange Rates from the US
Is Passbook by Remitly Right for You?
There is no doubt that Passbook by Remitly is a solid and much-needed offering in the United States, where neobanks have yet to gain the popularity they have in Europe. Fully online, your Remitly Passbook account is easy to create, affordable, and practical in every way. If you're new to the United States, Remitly Passbook is a great option, and we especially recommend it to immigrants and foreign students as you do not need to provide a Social Security Number to create your account — something that can be quite a headache for non-permanent residents.
One setback to Passbook by Remitly is the series of daily and monthly deposit and transfer limits placed on your account. Depending on how much and how frequently you're paid for your work, then these limits might pose a problem if you don't have another account. Still, the monthly limits are generous, and Passbook by Remitly remains a solid option.
If you're living in the United States and frequently travel abroad, then Passbook by Remitly is also a great option for you. It allows you to keep an account in the US that you can access and use for free while traveling abroad (including your Passbook Visa Card), without having to open a new account somewhere else.
Frequently Asked Questions About Passbook by Remitly
Do I need to have or provide an SSN to open an account with Remitly Passbook? 🧾

No, you do not need to provide a SSN in order to open a Remitly Passbook account.

Is Remitly Passbook a good option for me if I get paid every two weeks? 📅

Remitly Passbook has a US$5,000/day limit on direct deposits and a US$2,000 limit on each check cashed into your account, so whether or not Passbook is a good option for you if you get paid every two weeks depends on how you usually receive your paycheck as well as how much you usually bring home on pay day.

Can I use Remitly Passbook abroad? 🌎

Yes, you can use your Remitly Passbook Visa card account when you travel without paying any foreign transaction fees. However, do note that your Remitly Passbook Visa doesn't use the mid-market exchange rate on your card, so you may pay extra on the exchange rate.

Is Passbook by Remitly legit? 👨‍⚖️

Yes, Passbook by Remitly is a legitimate and fully-secured spending option. It's backed and run by Remitly, a registered Money Services Business with the US Department of the Treasury and is licensed as a money transmitter in several US states. Remitly is also authorized to operate in Canada, and in the UK, the company is authorized and regulated by the Financial Conduct Authority under the Payment Services Regulations 2017 for the provision of payment services.
Why Trust Monito?
You're probably all too familiar with the often outrageous cost of sending money abroad. After facing this frustration themselves back in 2013, co-founders François, Laurent, and Pascal launched a real-time comparison engine to compare the best money transfer services across the globe. Today, Monito's award-winning comparisons, reviews, and guides are trusted by around 8 million people each year and our recommendations are backed by millions of pricing data points and dozens of expert tests — all allowing you to make the savviest decisions with confidence.
Learn More About Monito
Monito is trusted by 15+ million users across the globe.

Monito's experts spend hours researching and testing services so that you don't have to.

Our recommendations are always unbiased and independent.