Pascal Briod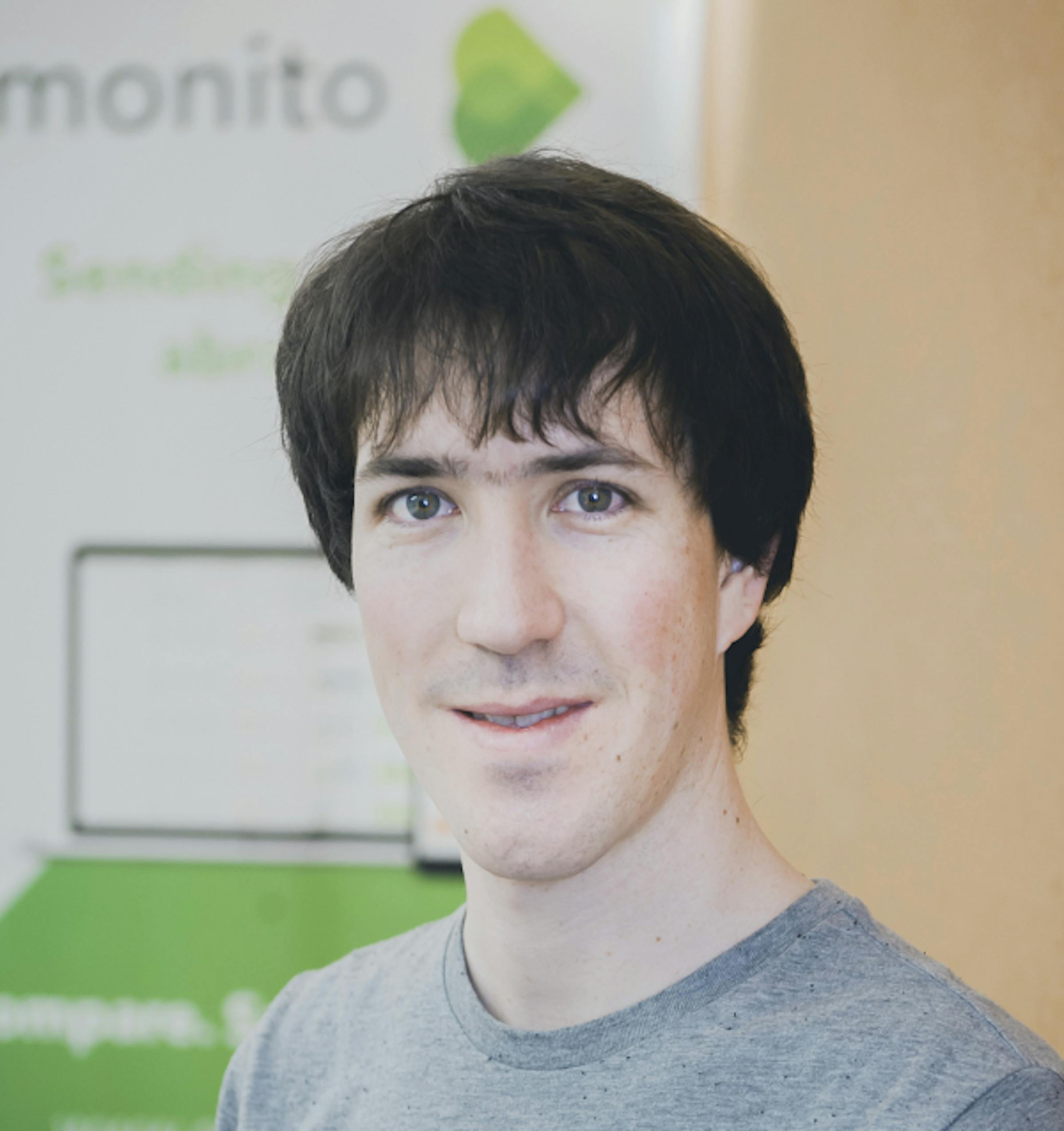 Pascal is Co-Founder and Head of Product at Monito. Having regularly sent money abroad for the past 20 years for a non-profit organization he co-founded in Cameroon, Pascal has a deep understanding of the problem encountered by the millions of people around the world sending money across borders. With over six years of experience in the money transfer industry, Pascal has spent countless hours analyzing the services offered by money transfer companies and interviewing their customers to evaluate the user experience of sending money online. 

Based on this experience, Pascal co-published a paper entitled "Remittances: How reliable are the data?" in the Migration Policy Practice journal distributed by the International Organisation for Migration (IOM). Pascal's work has been recognized by The Guardian as well as during the Global Forum on Remittances organized by the IFAD. He has been quoted in various media outlets such as Le Temps, Le Monde, and the Swiss National Television (RTS). Pascal's thought leadership in the topics of Technology, User Experience and Money Transfers is closely followed by hundreds of thousands of readers on Medium.com and Quora.
A keynote speaker at the Crea Digital Days, FER Geneva and invited to the Global Forum on Remittances, Investment and Development, Pascal was nominated as one of the Top 100 young personalities shaping the future of Switzerland by L'Hebdo in 2015.