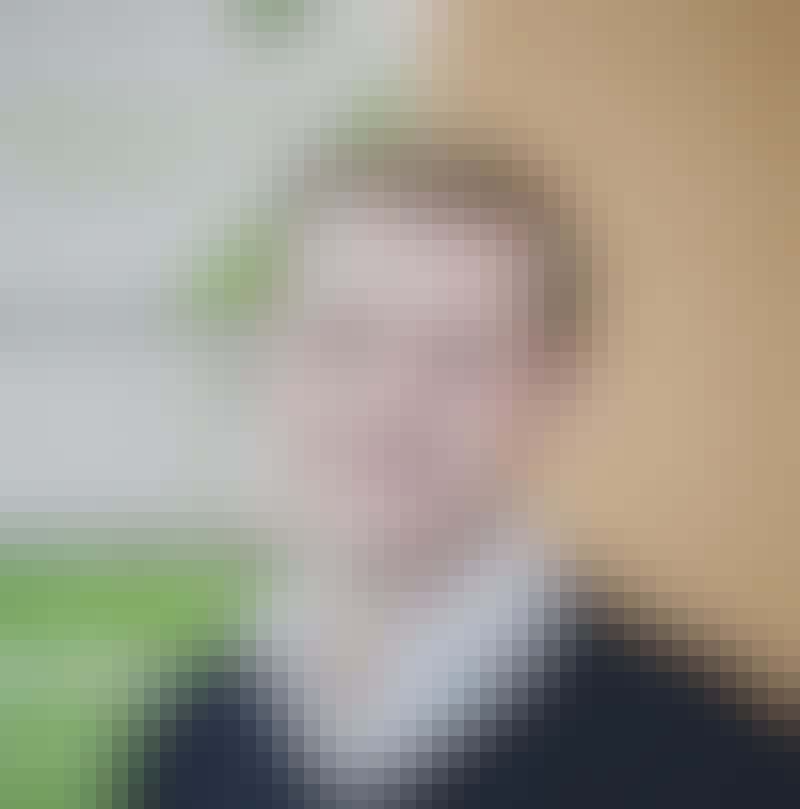 Laurent is the Co-Founder and Head of Business Development at Monito. A recognized expert with over six years of experience in the banking and money transfer industry, Laurent has been quoted and interviewed in numerous prestigious media outlets such as Forbes, Technologist, The Local, Le Temps, Dukascopy TV and the Swiss National Television (RTS). 
A keynote speaker at the International Money Transfer Conference and having personal contacts at all major industry players from Western Union to TransferWise, Laurent has a deep understanding of the dynamics of the money transfer and international payments industry.
Laurent was nominated as one of the Top 100 young personalities shaping the future of Switzerland by L'Hebdo and made the cover of the Young Swiss magazine in 2014. 
Laurent is passionate about understanding all the nooks and crannies of the highly complex international payments industry, and reviewing money transfer companies to help consumers based on actionable insights.
Laurent holds a Master of Science (MSc) in Quantitative Finance with summa cum laude from ETH Zurich and the University of Zurich, as well as a Bachelor's degree (BSc) in Management and Finance from HEC Lausanne and the University of Hong Kong.
$75M+ in transfer fees saved
Why Trust Monito?
You're probably all too familiar with the often outrageous cost of sending money abroad. After facing this frustration themselves back in 2013, co-founders François, Laurent, and Pascal launched a real-time comparison engine to compare the best money transfer services across the globe. Today, Monito's award-winning comparisons, reviews, and guides are trusted by around 8 million people each year and our recommendations are backed by millions of pricing data points and dozens of expert tests — all allowing you to make the savviest decisions with confidence.
Learn More About Monito
Monito is trusted by 15+ million users across the globe.

Monito's experts spend hours researching and testing services so that you don't have to.

Our recommendations are always unbiased and independent.