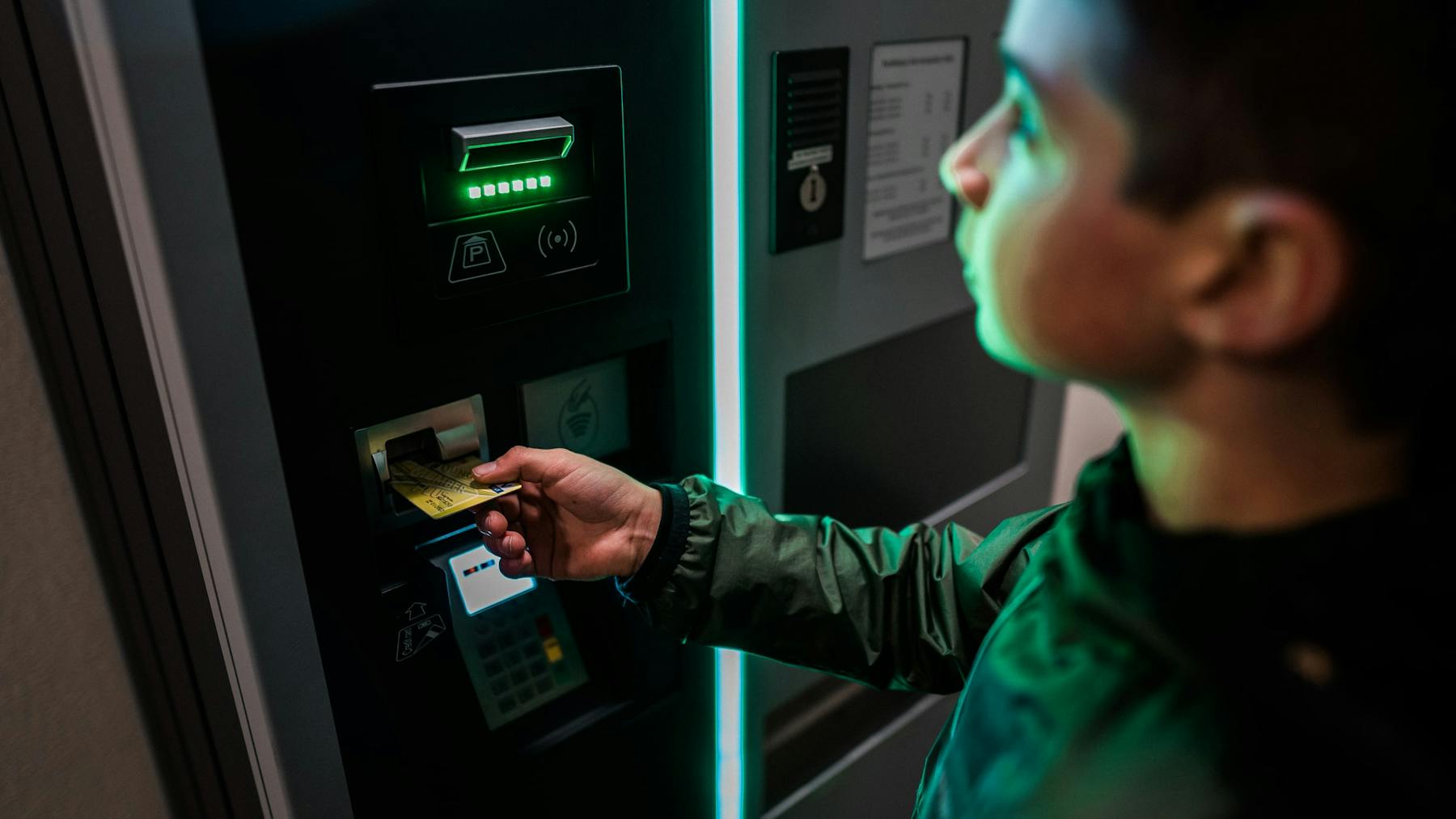 What Is the Cheapest Way To Get Cash Abroad?
For most people, travelling abroad is an exciting and leisurely way to spent time off, characterised by new experiences, sights, tastes, and smells. However, while most people try to keep a check on the main costs of their trip abroad — e.g. hotels, transport, eating out, etc. — not everybody remembers to keep such a close eye on a less obvious expense — paying for foreign cash.
While cashless payments are on the rise, cash is still king in many parts of the world, including Europe and Asia. In this guide, we explore the two main ways to get cash abroad: buying foreign banknotes directly and withdrawing it from ATMs overseas.
Then, we break down the costs of each and delve into which method makes the most sense for you. Finally, we end things off with general tips for finding the cheapest way to get cash abroad.
Withdraw Cash From ATMs Abroad
US cardholders: Open a Juno account for no foreign transaction fees and 1 ATM fee reimbursement per month (even applies to foreign ATM withdrawals!).
European cardholders: Open an N26 account for 3 free ATM withdrawals and no foreign transaction fee in the EU.
UK cardholders: Open a Monzo account for no foreign transaction fees ever and no ATM fees on first £5,500 per month.
Check out our YouTube video about the best ways to get cash abroad:
Option 1 — Buying Foreign Banknotes
Sharon McCutcheon on Unsplash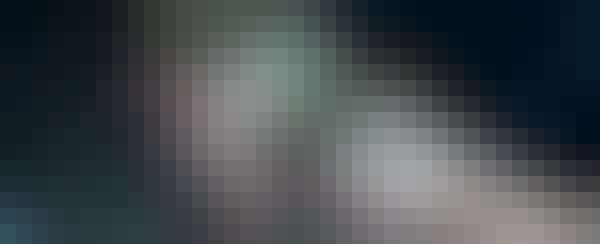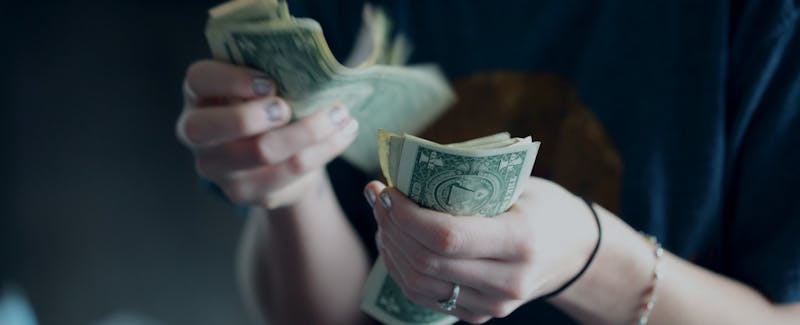 A popular (but expensive) way to get cash abroad is to directly buy a stack of foreign currency banknotes. This can be done either before you travel or during your trip at a bank or bureau de change — both commonly found in airports and foreign cities. You can often also order foreign currency banknotes through your own bank before you leave.
Picking up a wad of foreign cash before a trip abroad is often the exciting first step of an overseas adventure and gives you spending money from the get-go. However, it is NOT the cheapest way to get cash abroad. This is because of the following three fees that are usually associated with buying foreign currency:
Transaction fee: Banks and bureaux de change often (although not always) charge a fixed fee or variable commission onto every currency conversion you make.
Delivery fee: If you'd like to have the foreign cash you ordered delivered directly to your home before your trip, this will, in all likelihood, come with an additional delivery surcharge.
Exchange rate margin: In all cases, you'll be charged a margin that forms the difference between the bid price of the foreign currency as obtained by the currency exchange provider and the ask price you'll be paying. This tends to form the highest cost of exchanging currency.
According to Monito's research, the total cost of ordering foreign banknotes combined tends to range from 2.15% to a whopping 16.60% of the total amount converted, depending on where you exchange cash and how much you exchange in the first place.
Because of the cost of ordering foreign banknotes in general, we recommend against this method if you're able to withdraw directly from an overseas ATM, which will likely be cheaper.
If you do want to purchase foreign currency, we recommend comparing currency specialists on Monito by finding the best travel card:
Option 2 — Withdrawing at Foreign ATMs
Nick Pampoukidis on Unsplash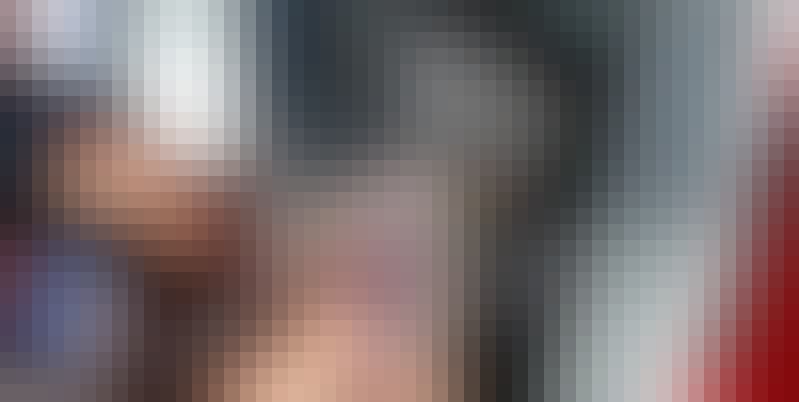 Depending on exactly how you get the job done, withdrawing cash from a foreign ATM can either be a pricey endeavour or a remarkably cheap way to access foreign cash. Before we explore why, let's take a look at the costs associated with withdrawing money outside of your home country —
According to Condé Nast, for example, withdrawal fees typically range from US$2.00 to US$5.00 per withdrawal, in addition to the fees that banks themselves already usually charge for these services.
Typical Fees For Withdrawing Cash Abroad
Taken together, paying at foreign ATMs typically includes any combination of the following types of fees:
Foreign transaction fee: Banks or ATM networks charge a fee for withdrawals involving currency conversion. These fees range usually range between US$2.00 and US$5.00 per withdrawal but can sometimes be higher or include a commission charge of up to 3.00% of the transfer amount in addition to the fixed amount.
Dynamic currency conversion: A sneaky fee charged for converting a foreign currency payment into an ATM's local currency. These fees can be higher than 10.00% of the transaction value at the extreme (see more on avoiding this fee below).
Exchange rate margin: In all cases, you'll be charged a margin that forms the difference between the bid price of the foreign currency from your card issuer and the ask price you'll be paying. This sometimes forms the highest cost to get cash abroad.
Bank charges: If the foreign ATM network you use is outside of your own bank's network or a partner network (which is often the case), you will likely be charged a fee by your bank.
ATM network fees: If you're withdrawing money from an ATM operator (i.e. a non-bank ATM network such as Euronet), you may be charged an additional fee still, usually ranging between US$1.50 and US$3.50 or more per transfer. For example, a US traveller withdrawing Euros in Italy from a Euronet ATM will be charged up to €4.99 for each withdrawal.
Always Pay In the Local Currency
Merchants or ATMs often charge dynamic currency conversions (or DCCs) on card payments to convert foreign currency into local currency. Because these fees can go as high as 10.00% per withdrawal, we recommend against paying in your home currency when given a choice, as you'll be able to avoid this fee by doing so.
For the best way to get cash in Europe, always click the EUR button to opt to pay in Euros. In the UK, that's GBP. In the US, that'll be USD, and in Japan, it's JPY.
While these costs may seem like a lot (and they can indeed add up quickly) if you're planning to withdraw cash at ATMs while abroad, you'll be saving money in almost all cases compared to buying the foreign currency directly at a bureau de change.
Best Cards With Zero Foreign Transaction Fees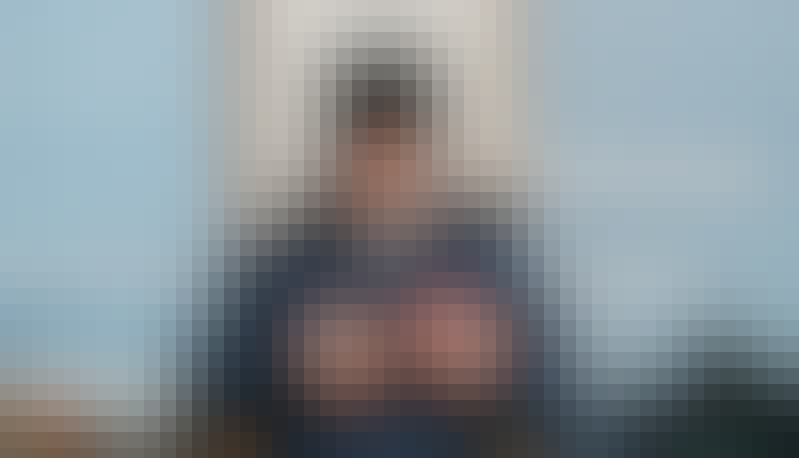 Fortunately, many of the costs associated with the banks — and sometimes even the ATMs themselves — can be avoided when withdrawing cash from abroad by choosing the right card. Look for cards that specifically waive foreign card transaction fees.
High Street Banks
For example, some banks offer debit card and prepaid card offerings that charge low or no fees for overseas cash withdrawals. These include Charles Schwab's High Yield Investor Checking Account in the US, which comes with a Visa Platinum debit card offering free foreign ATM withdrawals (including reimbursing those charged by foreign ATM networks), and Virgin Money's M Plus Account in the UK, which charges no fees on overseas spending.
If you plan to frequently withdraw money while overseas, we recommend exploring the card options available to you that charge low or no fees on overseas withdrawals, as you could save a lot over the long run by doing so. Take a look at Monito's guide to the best banks for international travel to find out more.
Neobanks
Similarly, another savvy option is opening an account with a neobank or ordering a specialist service travel card. These cards typically work well alongside a primary bank account and offer extremely competitive pricing for foreign ATM withdrawals. These include Wise, Revolut, N26, Monese, and others.
Best Way To Get Cash Abroad? Find a Card That Gets Cash Without Fees
We recommend withdrawing cash from ATMs as the cheapest way to get cash abroad if you're using a debit or credit card that's specifically geared toward international use or a travel card. Look for cards that offer the following:
Below we list a few of the best travel cards offered by online banks around the world. It's important to note that some neobanks, like N26, only offer their services to EU and EEA citizens. Others, such as Revolut, are global companies that open accounts for eligible nationalities around the world.
If you'd like a worldwide list of neobanks, read our ultimate neobank guide here. Have a look at a few of the many options at your disposal:
Top EU/EEA Neobank Travel Cards
Best UK Neobank Travel Cards
Best US Neobank Travel Cards
How To Find the Cheapest Way To Get Cash Abroad
Finding the cheapest way to get cash abroad doesn't necessarily need to involve withdrawing cash at foreign ATMs using a specialist travel card. While this method will make your cash withdrawals as optimized and low-cost as possible, there are nonetheless several general rules of thumb to follow to keep the costs down more generally:
Check your bank's ATM network: Visit your bank's website or mobile app to see whether or not it operates an ATM network or has a partner ATM network in the country to which you're travelling. If it does, opt to withdraw cash only from those ATMs if possible, as you'll likely be charged lower withdrawal fees.
Make fewer but larger cash withdrawals: Because of the costs associated with ATM withdrawals, it usually makes more sense to withdraw larger sums of money rather than making multiple smaller withdrawals.
Things Not To Do When Getting Cash Abroad
On the other hand, here are the four main things to avoid when trying to find the cheapest way to get cash abroad:
Don't use bureaux de change: Currency conversion offices and bureaux de change at airports and in foreign cities typically charge a high exchange rate margin ranging between 2.15% and 16.60% of the value exchanged.
Don't withdraw from ATMs in your home currency: When withdrawing cash, always pay in the local currency and not in your home currency; otherwise, you'll likely pay a hidden dynamic currency conversion fee of up to 10.00% or more of the transaction value.
Don't withdraw from ATMs using your credit card: International credit card withdrawals can sometimes come with additional fees of up to around 5.00% due to cash advance, meaning your withdraw can be subject to snowballing interest rates. These costs are more typically associated with US credit cards.
Don't top up a travel card with a credit card: While quick, using a credit card to top up a travel card is generally the most expensive way to load money into a travel card. In general, we recommend using a bank transfer to get the job done instead.
To find out more about how to take money on a holiday more cheaply, take a look at our guide to the cheapest ways to take cash abroad.
FAQ About the Cheapest Ways To Withdraw Cash Abroad
How do I get cash abroad without fees? 🧾

Strictly speaking, it's not possible to get cash abroad without fees. However, there are specialist travel cards available which charge no additional ATM withdraw fees, meaning getting cash abroad is as cheap is it gets. If you're from the US, EU/EEA, Australia, New Zealand, Singapore, Japan, or Switzerland, we recommend Wise's Multi-Currency Account and its associated debit Mastercard, which gives you access to multi-currency bank details in 10 countries as well as a debit card to spend in dozens of foreign currencies⁠ — all for conversion fees to the US dollar of well under 2.00%.

How much money can I take abroad? 💰

The laws may differ from country to country, but in general, there are no limits to how much money you can take abroad. In the US, however, if you bring more than US$10,000 into the country from abroad, you'll be required to declare the money to customs according to the currently laws in place from the Internal Revenue Service (IRS).

Can you use NatWest to get cash abroad? 🏦

Yes, you can use NatWest to get cash abroad if you have a debit card or credit card from the bank. If you use a debit card, you'll be charged a 2.75% commission fee for international withdrawals (except for Reward Silver, Reward Platinum, Black, and Reward Black cardholders) over and above the other fees associated with currency conversion and charged by the ATM network.

Source: NatWest

Is it cheaper to take money out abroad? 🏧

Yes, in general it's cheaper to take money out while abroad via ATM withdraw rather than at home by purchasing foreign currency directly. This is because the fees associated with purchasing foreign currency banknotes from banks or bureaux de change tend to be exorbitant, and can be priced as high as 16.00% of the transaction value at the extremes.

What is the safest way to take money abroad? 🔒

The safest way to take money abroad is to use a credit card, which typically offer advanced fraud liability policies and quick and easy features to cancel and replace the card in the event it gets lost of stolen. The least safe way to take money abroad is to carry a large sum of foreign banknotes on your person, as this increases the risk of having the money irreversibly stolen.

Can you use a credit card at an ATM? 💳

Yes, it's most certainly possible to use a credit card at an ATM. However, due to the large number of fees associated with using a credit card for ATM withdrawals, we recommend comparing specialist travel cards on Monito to get the job done more cheaply and just as conveniently.
Why Trust Monito?
You're probably all too familiar with the often outrageous cost of sending money abroad. After facing this frustration themselves back in 2013, co-founders François, Laurent, and Pascal launched a real-time comparison engine to compare the best money transfer services across the globe. Today, Monito's award-winning comparisons, reviews, and guides are trusted by around 8 million people each year and our recommendations are backed by millions of pricing data points and dozens of expert tests — all allowing you to make the savviest decisions with confidence.
Learn More About Monito
Monito is trusted by 15+ million users across the globe.

Monito's experts spend hours researching and testing services so that you don't have to.

Our recommendations are always unbiased and independent.