François Briod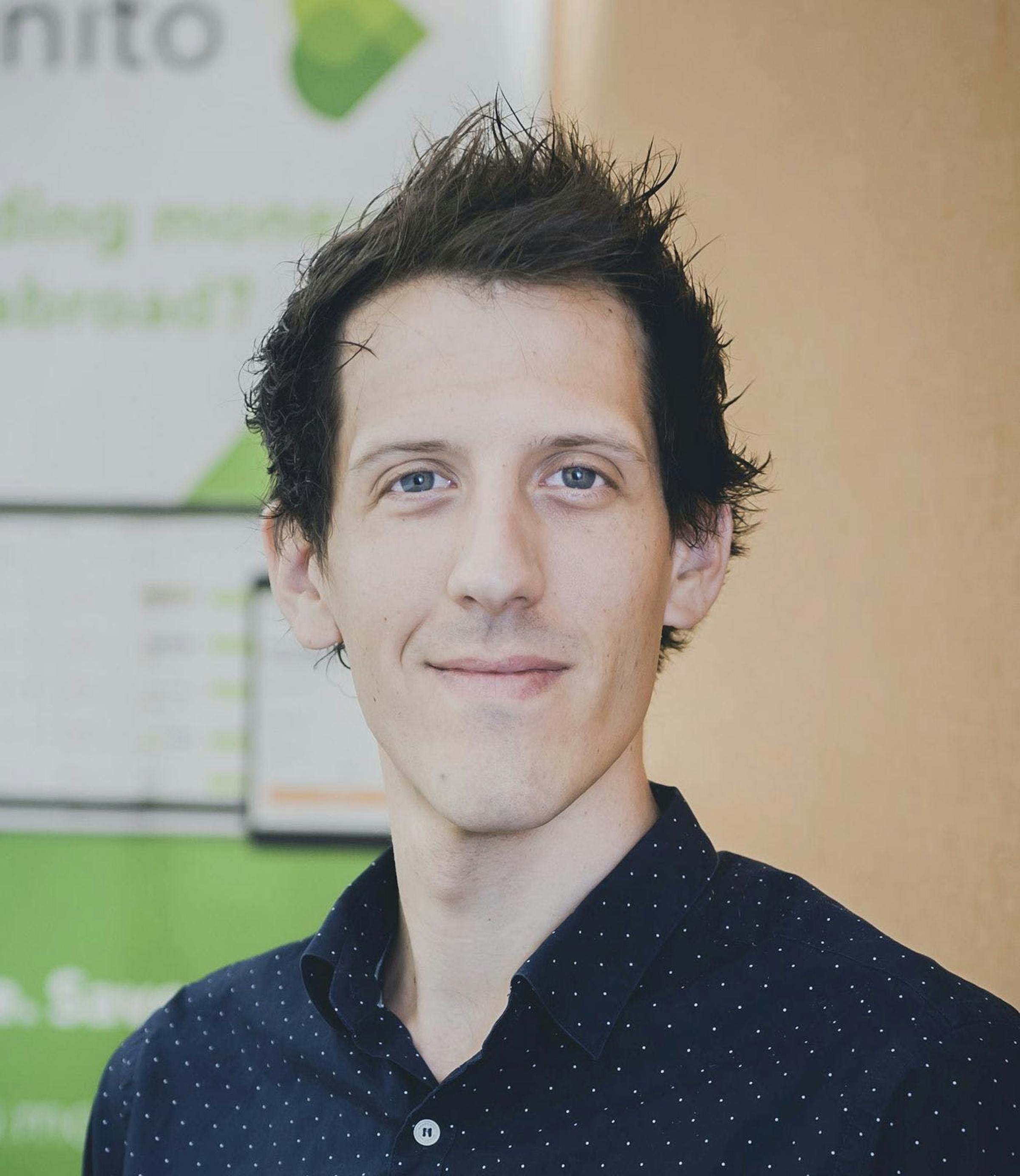 François is the Co-Founder and CEO of Monito and has more than ten years of experience in the FinTech and Money Transfer industry. A keynote speaker at the Global Money Transfer Summit, at the International Money Transfer Conference, the Transparency in the Remittances Industry Conference at the Swiss Embassy in London, and the Fintech 2.0 conference, François has been quoted as an expert in the Money Transfer industry by various prestigious media outlets, including Forbes, TechCrunch, Business Insider, Le Monde, Le Temps, 20 Minutes, Money International and the Swiss National Television (RTS). 
François has received numerous awards for his work, including the best Swiss Fintech Pitch in New York and the Top 100 young personalities shaping the future of Switzerland.
François loves helping consumers navigate the jungle of money transfer fees and exchange rates in a fun and transparent way, with the ultimate goal of saving on unfair transfer fees.
François holds a Master's degree (MSc) in Information Systems and a Bachelor of Science (BSc) in Business Administration and Management from HEC Lausanne and the Freie Universität Berlin.