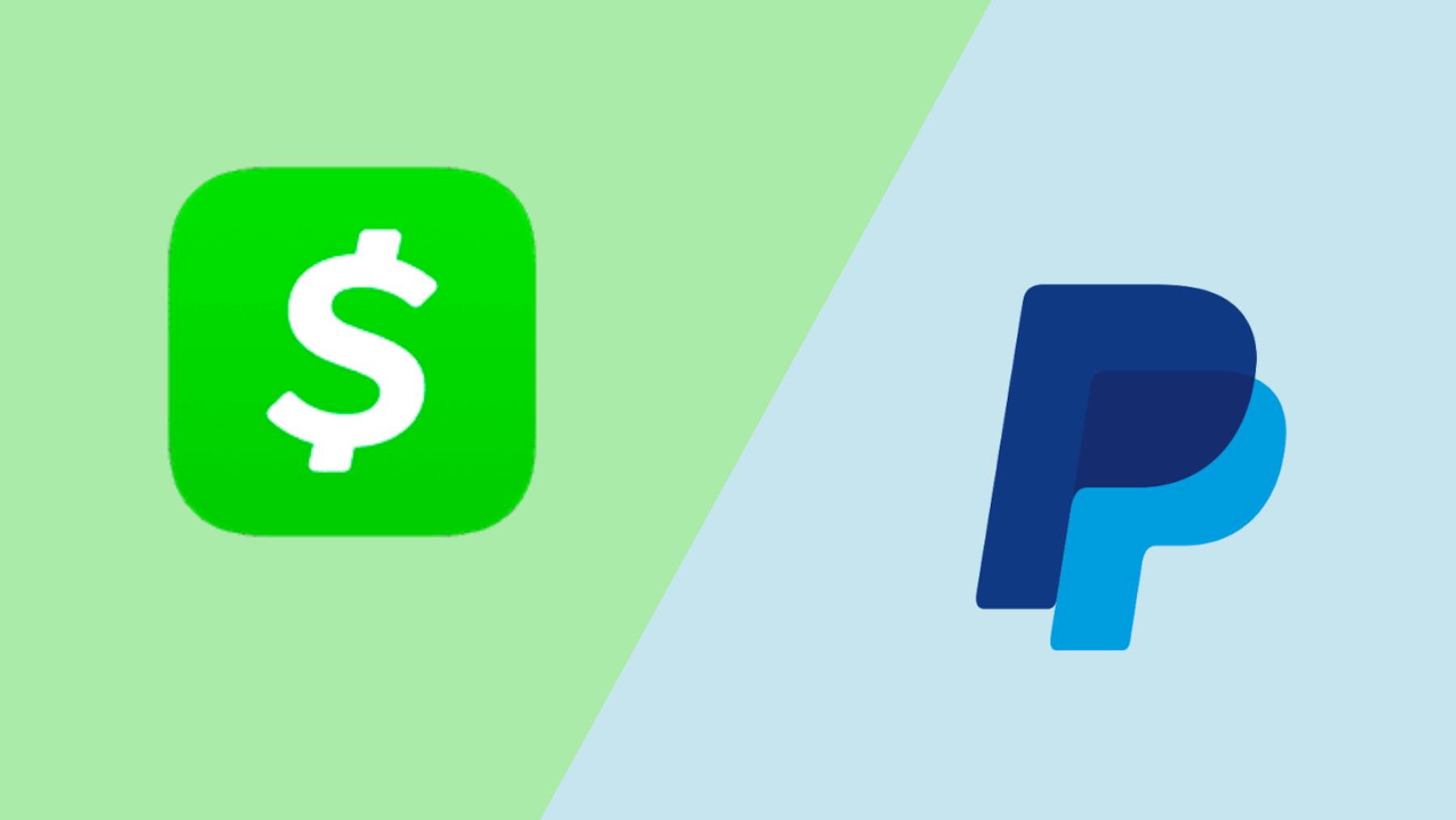 Cash App vs PayPal: Is Cash App Really Better Than PayPal?
Cash App and PayPal are among the most commonly used peer-to-peer (P2P) mobile payment apps in the United States.
Founded way back in 1998, PayPal offers much more financial services than just free domestic transfers. But as we will see below, its fee schedules are often expensive and complex. Cash App is an ideal mobile app to send money instantly to your friends and family for free in the US (and UK).
In this guide, we cover the differences between Cash App and PayPal, why we recommend Cash App for most features, and provide better alternatives for expensive international PayPal services.
One of the most popular peer-to-peer payment systems in the United States, Cash App is a secure way to transfer money domestically.
With a verified account, you can get a US bank account number, receive unlimited direct deposits, send money to the UK for free, trade stocks and Bitcoin, and file your taxes for free.
Why Trust Monito?
You're probably all too familiar with the often outrageous cost of sending money abroad. After facing this frustration themselves back in 2013, co-founders François, Laurent, and Pascal launched a real-time comparison engine to compare the best money transfer services across the globe. Today, Monito's award-winning comparisons, reviews, and guides are trusted by around 8 million people each year and our recommendations are backed by millions of pricing data points and dozens of expert tests — all allowing you to make the savviest decisions with confidence.
Learn More About Monito
Monito is trusted by 15+ million users across the globe.

Monito's experts spend hours researching and testing services so that you don't have to.

Our recommendations are always unbiased and independent.