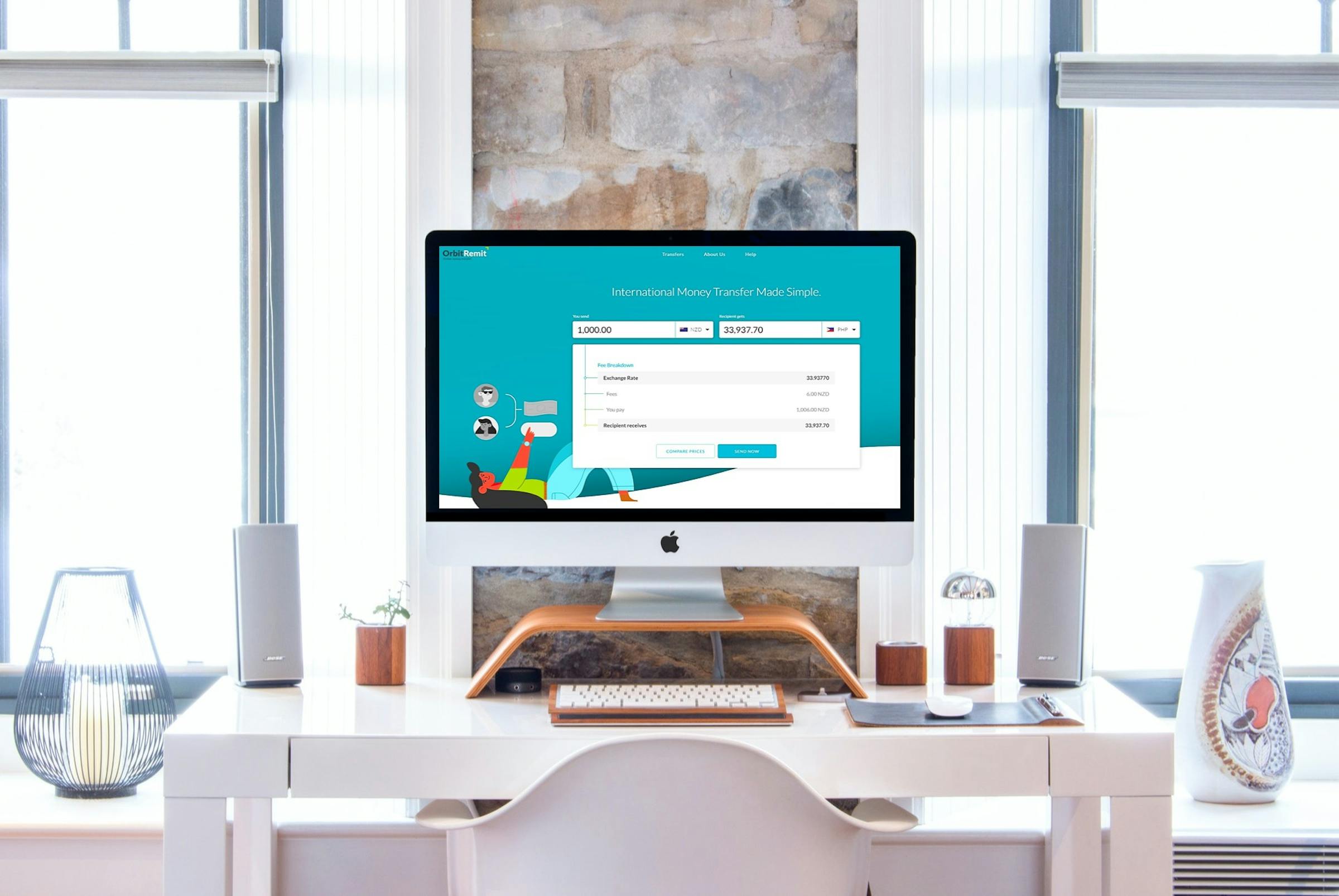 OrbitRemit Review: Sending Money Overseas, Safety, Usability, and Monito's Verdict
OrbitRemit is a good money transfer service (8/10), frequently recommended by Monito for international money transfer largely due to its outstanding customer feedback (9.8/10) and its well-designed and easy-to-use web and mobile apps (8.3/10). OrbitRemit is also a well-used and highly credible service with around half a million customers, which handles over US$1 billion in customer transfers every year (7.4/10). However, when it comes to fees and exchange rates, OrbitRemit is seldom the best option out there (6.5/10), and other services on Monito frequently outcompete it.
What Monito Likes About OrbitRemit
Supports recurring payments
An easy-to-understand flat fee system;
Around-the-clock customer service;
Speedy transfers, often arriving the next day.
What Monito Dislikes About OrbitRemit
Fairly pricey for transfer of less than £1,000.00 or equivalent.
Bank transfers are the only available pay-in method;
Only available to UK, Australian, and New Zealand residents.
Monito's Recommendation
OrbitRemit is a well-liked and reasonably priced money transfer service that we recommend for bank transfers of above £1,000.00 or equivalent. On Monito's comparison engine, OrbitRemit is frequently a good deal for transfers from the UK, Australia, and New Zealand to the Pacific, South Asia, and Latin America in particular. However, OrbitRemit is seldom the cheapest of all, and if you'd like to make sure you're getting the best deal no matter what, we recommend running a search on Monito's real-time comparison engine instead.
Who Is OrbitRemit For?
OrbitRemit is available to residents of the UK, Australia, and New Zealand, supporting international bank transfers from the GBP, AUD, and NZD to 23 foreign currencies worldwide.
See How OrbitRemit Stacks Up