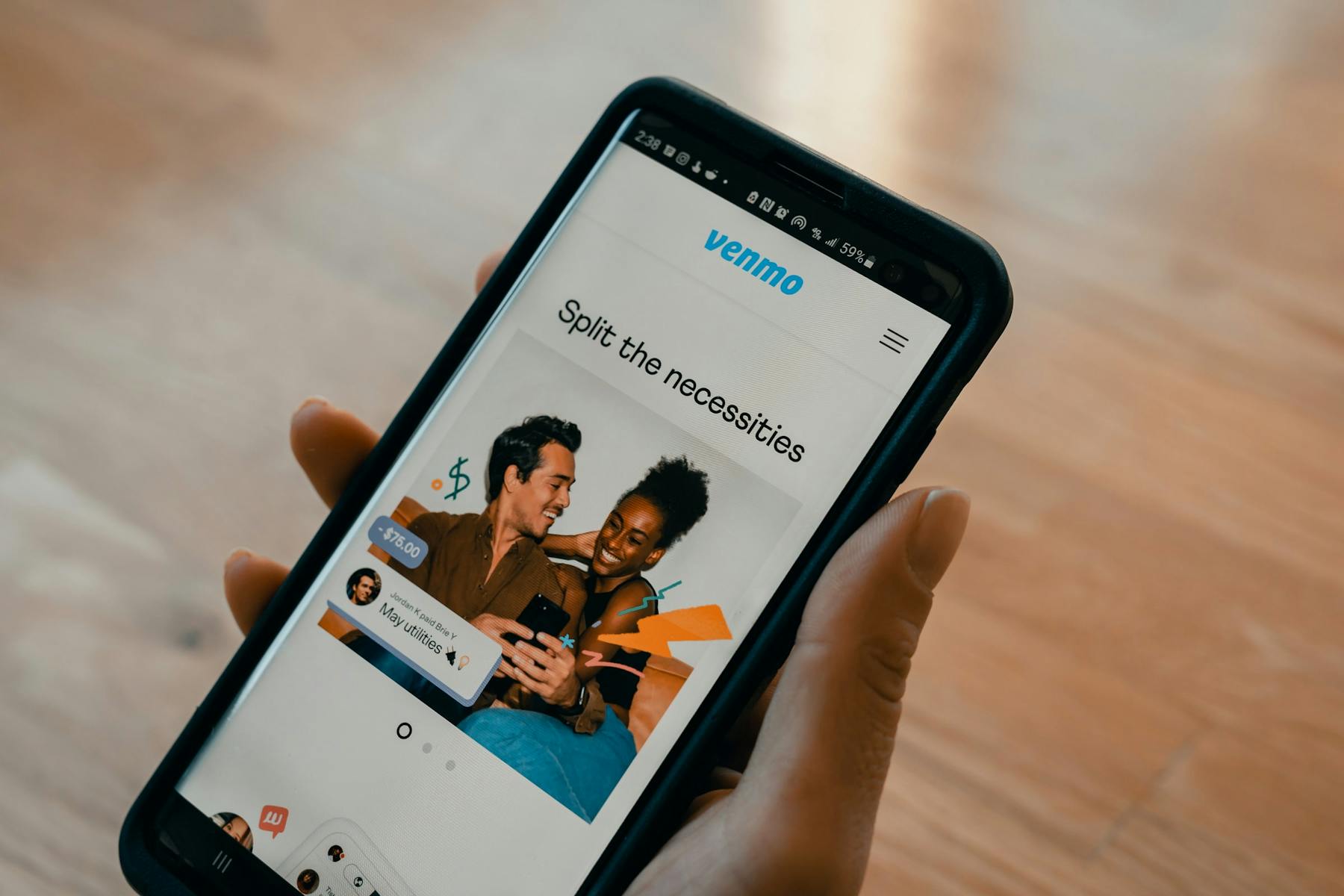 Can You Withdraw Money From Venmo Without a Card?
Have you lost your Venmo card, left it at home, or otherwise haven't ordered one? Are you now left wondering whether or not you can withdraw money from Venmo without a card?
While it's impossible to use a cardless ATM with Venmo, there are a few workarounds to get the job done instead. These include:
Transferring to another bank account and debit card.
Asking a friend to help your out.
Getting a Venmo card.
Using a global prepaid debit card.
In this guide, we go over all four of these options below —
Does Venmo Offer Cardless Withdrawals?
Simply put: no, Venmo does not offer cardless ATM withdrawals. This means that you cannot withdraw money from Venmo without a card on you. This is because Venmo has yet to build in the necessary functionality to process these types of transactions.
As a result, the only way to withdraw cash from Venmo is using your debit card at an ATM (which costs $2.50 per withdrawal*) or over-the-counter at most major banks or credit union branches (costing $3.00 per withdrawal), where you'll also be required to show your debit card¹.
* Fees are waived at MoneyPass ATMs. See locations here.
Option 1 — Use Another Account or Card
Guzmán Barquín on Unsplash


If you don't have a Venmo card, you may well have another bank account, debit card, or credit card to use to withdraw money at an ATM instead.
If you have a debit card linked to another bank account, you can use this directly to withdraw money at an ATM. If you have balance in your Venmo account that you'd specifically like to withdraw, you can link a bank account to your Venmo account by selecting Add a bank or card... and then Bank in your Venmo app settings. After you've verified your account, you'll be able to transfer money from your Venmo balance to your bank account in one to three business days (for no fee using the 1-3 Biz Days option) or instantly (for a commission fee of 1.00% using the Instant option)².
Following this method, you can then use a debit card associated with another bank account to withdraw money that had previously been in your Venmo account.
However, naturally enough, this method won't work if you've lost or forgotten your entire wallet along with your Venmo card!
What You'll Need
A Venmo balance and another bank account or
A second debit card.
Option 2 — Ask a Friend To Do It for You
Taylor Smith on Unsplash


If you have a friend who has a Venmo card and is ready and available to help, then asking them to withdraw the money for you is an excellent option if you don't have a Venmo card yourself.
The good part about this option is that your friend will be able to receive your funds quickly, and you'll only need to tap Pay and enter their username, phone number, or email to send them money to withdraw. If they're nearby, you can also scan your friend's QR code in-app to instruct the payment too.
What You'll Need
A friend;
A Venmo account with sufficient balance;
A smartphone or other device with an internet connection.
Option 3 — Order a Venmo Card
Matthew Kwong on Unsplash


This may sound obvious, but if you don't need your case in a pinch, then ordering a Venmo card could be a great option for you. The card is free to order, costs nothing for everyday use, and will be linked directly to your Venmo balance for the next time you want to withdraw cash.
Once you've ordered it, the card should take between five and seven days to arrive at your place of residence³.
What You'll Need
A Venmo account;
A valid ID (e.g. driver's license, passport, social security card, etc.).
Option 4 — Use a Global Debit Card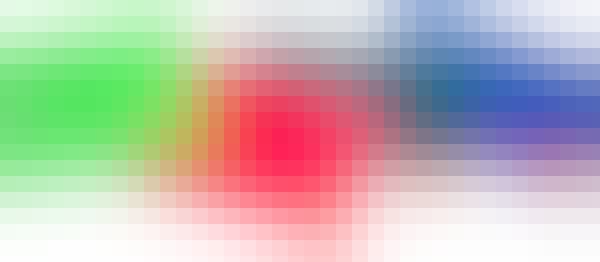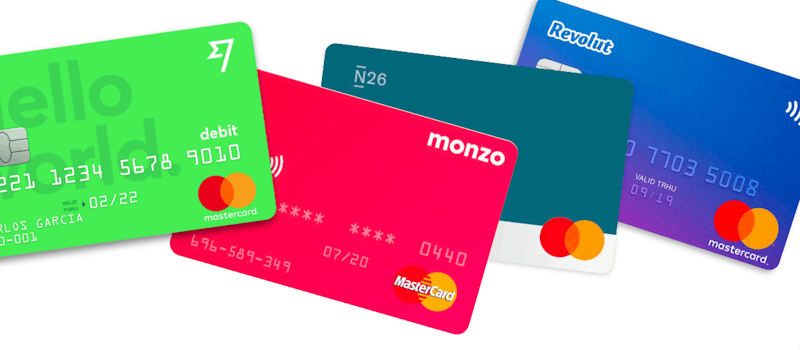 Whether you don't own a Venmo card, lost it, or forgot it at home, the most effective way to withdraw cash is to use a prepaid debit card specially designed for low-fee transactions — including ATM withdrawals.
Using a competitive travel card product, you can dodge ATM withdrawal fees altogether, even when travelling overseas and spending in a foreign currency. (The only costs you might incur in these instances could be network fees from the ATM itself or a small Visa or Mastercard exchange rate markup, although it depends on the card.)
If you travel abroad from the US frequently, one of the best options available is to open a Wise Multi-Currency Account, which gives you access to a current online account, multi-currency balances, and a debit card.
Once you're signed up, and your card has arrived (which takes up to 3 weeks in the US), you'll be able to take advantage of the following unique features:
Local bank details in the US, Eurozone, UK, Australia, New Zealand, Singapore, Romania, Canada, Hungary, and Turkey;
Hold, exchange, and top-up up to 56 currencies;
A multi-currency Visa debit card that's handy for paying in foreign currencies without the hidden fees;
Access to Wise's powerful international money transfer service right from your account balance.
We also recommend looking at our pick of the best banks for international travel (number one is among the best options out there for fee-free international withdrawals).
What You'll Need
Proof of residence;
A valid ID (e.g. driver's license, passport, social security card, etc.);
Why Trust Monito?
You're probably all too familiar with the often outrageous cost of sending money abroad. After facing this frustration themselves back in 2013, co-founders François, Laurent, and Pascal launched a real-time comparison engine to compare the best money transfer services across the globe. Today, Monito's award-winning comparisons, reviews, and guides are trusted by around 8 million people each year and our recommendations are backed by millions of pricing data points and dozens of expert tests — all allowing you to make the savviest decisions with confidence.
Learn More About Monito
Monito is trusted by 15+ million users across the globe.

Monito's experts spend hours researching and testing services so that you don't have to.

Our recommendations are always unbiased and independent.