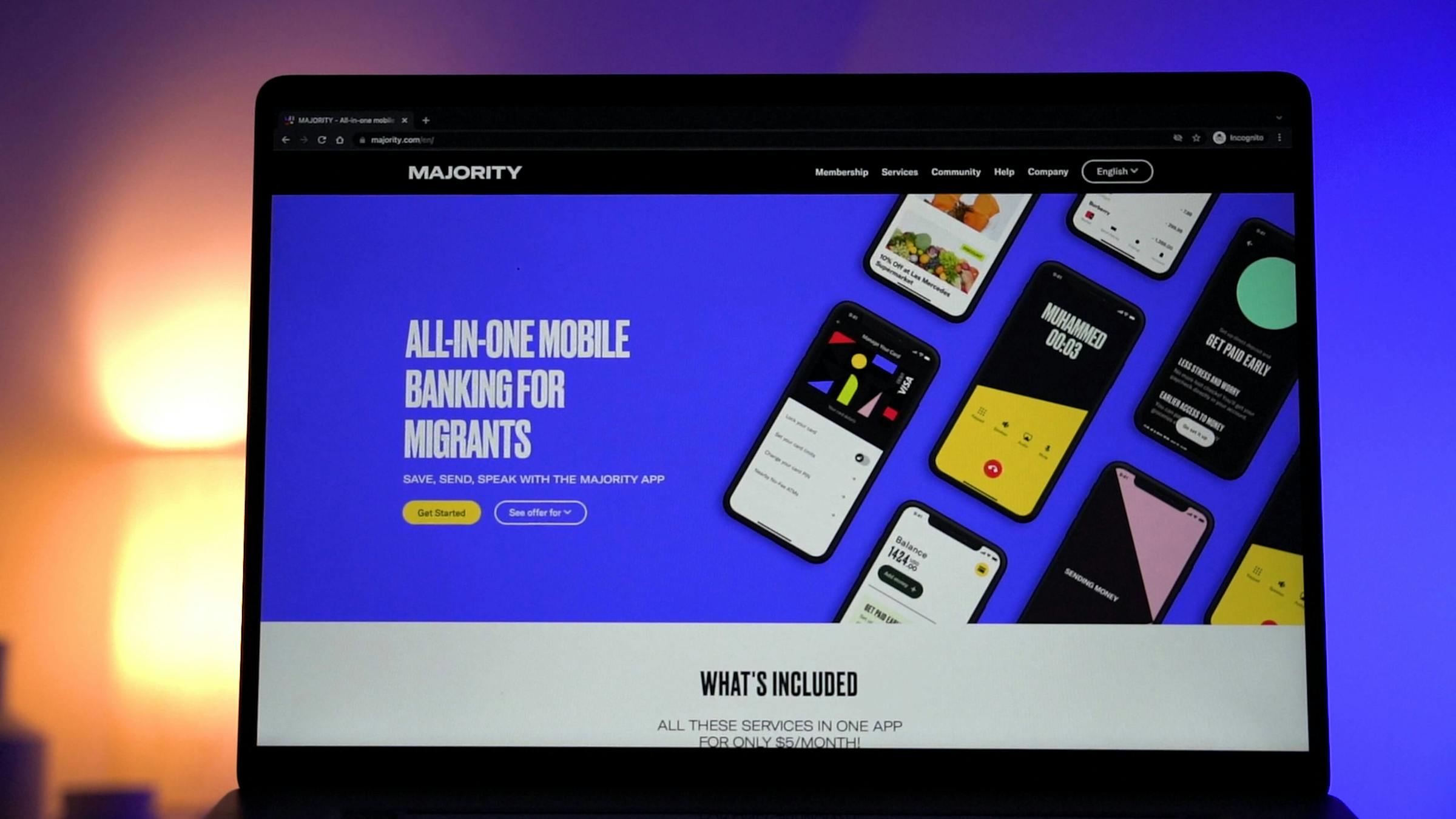 Ultimate Majority Review: Card, Majority App & Monito's Verdict
Majority is a great current account and finance app (8.2/10) that Monito highly recommends for residents and migrants in the United States. Insured by the FDIC, Majority is a trusted and credible (7.9/10) partner with Sutton Bank (a member of the FDIC) to give you access to international digital banking. Its monthly membership is a low-cost option (9.3/10) that offers international transfer services and direct deposits but only provides you with one US dollar-denominated account (6.9/10). Majority compliments its basic current account with international mobile top ups and even personal advisors who tailor their service in several languages, which customers consistently rate highly (8.8/10).
What Monito Likes About Majority
Secure Visa debit card with no international transaction fees;
Withdrawals with no transaction fees at select ATMs;
No fees for accidental overdrafts;
No opening deposit or minimum balance requirement;
Free calls to more than 20 countries using the app.
What Monito Dislikes About Majority
Majority's exchange rate margin fee is only shown in-app;
Only US dollars can be used with the Visa debit card;
Current account only accepts transfers and transactions in US dollars;
No in-app card freeze or features to manage savings.
Get Paid and Send Money with Majority
Majority is a secure digital banking platform that offers multi-lingual support to its international clients and a powerful mobile app with international calling features to help them connect with family back home.
A great option for residents in the United States and those who get paid in US dollars, Majority is a debit card and current account for foreigners that Monito highly recommends.
Watch Monito's Video Review of Majority:
Who Is Majority For?
Majority is ideal for migrants and residents in the United States who get paid in US dollars but have expenses in their country of origin too. 
Their mobile app allows clients to call home for free in over 20 countries, send mobile top-ups to the phones of friends and loved ones, and get multi-lingual customer service. Their debit card charges no international transaction fees, making it a favourable option for spending both in the United States and abroad. 
To send money home, however, Monito recommends that clients use our award-winning search engine to compare Majority's money transfer fees to other competitive services.
Documents Required to Open a Majority Account
Opening a Majority bank account is a straightforward process for migrants in the United States, especially since a U.S. social security number is not required. You may open an account with the following:
Official government-issued ID (does not have to be an American ID);
Proof of U.S. residence.
How Monito Reviewed Majority's Services
As with all services reviewed by Monito, Majority underwent a rigorous evaluation to assess the quality of its service. To begin with, our experts analysed several key criteria, including customer reviews, the percentage cost of various transaction types, top-up options, access to customer service, as well as business and legal metrics such as revenue, legal authorisation, and company size. As with all Monito Scores, Majority's score was peer-reviewed by at least one Monito expert.
Reviews are written independently by Monito's editors and recommendations given are our own. Services you sign up with using our links may earn us a commission.
Monito's reviews are trusted by 100,000+ readers every month.

We don't merely research. We probe and verify every statement.

Our recommendations are always unbiased and independent.

We only recommend what we'd recommend to our friends and families too.
Background check
Duly registered company in the United States in partnership with an FDIC-insured bank.
Security & reliability
Accounts are fully secured using segregated user accounts and HTTPS and cards are 3-D Secure.
Company size
101 employees in Sweden and across the United States.
Transparent pricing
An overview of pricing is easily accessible but currency conversion rates are not.
Is Majority Safe?
Yes, Majority is an FDIC-insured digital banking platform that has also partnered with Sutton Bank in the United States, which is a regulated bank insured by the FDIC.
While Sutton Bank was founded in 1878, Majority is an innovative company founded in 2019 that has raised $46 million to date. After beta testing, the company converted testers into 20,000 full members. With 101 employees and growing, Majority is young but has the potential to establish itself in the neobank industry in the United States by bringing unique and valuable services to the many migrants who work and live in the country.
Monito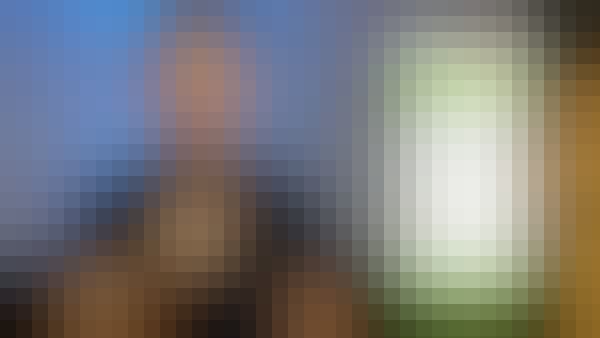 You can contact the customer support team at Majority with any of the following ways:
Majority Website: Majority's website details the products and services that come with membership. Their FAQ page has a useful built-in search bar too.
Email: You can call Majority at +1 (855) 553-3388 or send an email to support@majority.com to direct your comments or general queries about the app, your account, or your card.
Using the mobile app
Well-designed interface with international calling, ATM maps, and card discounts but lacks social payments, savings accounts, and multi-currency features.
Managing the account
No overdraft fees and multiple top-up methods offered, but the account only holds US dollars.
Contacting support
FAQ and phone support are all available, with live financial advisors available for members.
Making card payments
Contactless, online payments, Apple Pay, and Google Pay are all supported, but bill splitting is not.
Majority Product & Service Quality
Majority was founded in the United States in 2019 to serve the large and diverse migrant communities that live and work there. In addition to Majority's current account, which helps migrants get direct deposits and save, the Majority app allows clients to send money abroad and make phone calls internationally.
Money Transfers — How To Use the Majority App
When you become a member with Majority, you can add money into your account by linking your bank account, deposit cash at select locations, or deposit money with another card. Directly from the Majority app, you will be able to transfer money internationally.
Traditional banks and money transfer services often make money off of wire transfers in one of two ways: charging fees and charging an exchange rate margin. Majority charges no fixed fees for providing wire transfer services. However, it may send your money at an exchange rate poorer than the mid-market exchange rate — and they'll keep the difference. Be sure to compare Majority's rates with other services before completing your transaction.
Monito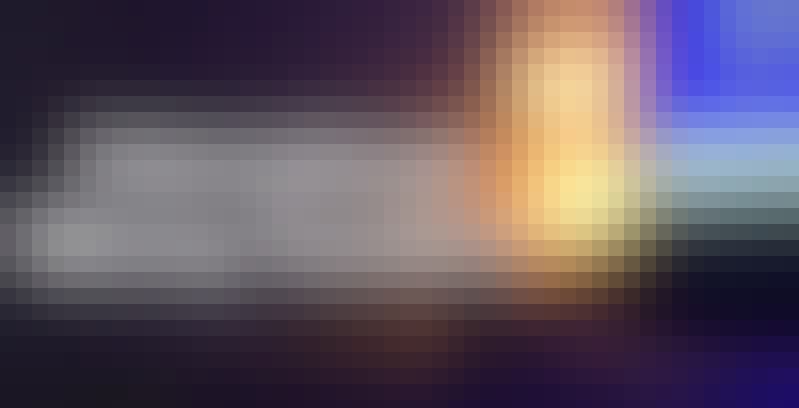 To send remittances with Majority, follow these steps:
Specify desired method: bank transfer, mobile wallet, or cash pickup;
Enter recipient's name and bank details (or agent for cash pickup);
Compare provider's exchange rate to the mid-market rate;
Consent to rate and transfer details, and click 'Confirm'.
Majority Contactless Debit Card and ATMs
Majority provides a dedicated Visa debit card that you can use worldwide to pay for goods and services. The card is accepted in over 200 countries worldwide by merchants that take Visa and Majority waives all international transaction fees when you spend with the card abroad.
The card is linked to your Majority bank account, which holds only US dollars. While you won't be able to spend the local currency when visiting other countries, the Visa debit card allows you to spend your US dollars abroad without having to pile up those international transaction fees.
Majority's secure Visa debit card provides its clients with access to a network of over 55,000 fee-free ATMs, which can be easily found using the app's built-in ATM navigation map. 
The card delivery is free with membership and will arrive at the registered address within 7 to 10 days.
Majority Mobile App Review
The Majority mobile app is the all-in-one place to manage your account and tap into the full services that your membership has to offer. In addition to the banking services mentioned above, the app allows you to send phone minutes and internet access to the mobile phones of friends and family back home. The app also allows you to call internationally for free in over 20 countries, including Mexico, Canada, and the UK. 
The Majority app does not currently have a function to freeze your debit card in case of emergencies. It also lacks a joint account feature, savings accounts, or automatic spending categorization to manage spending habits. 
Overall, the Majority app and current account are transparent, low fee options well designed to receive and spend cash in US dollars and call loved ones abroad. However, Monito recommends comparing other providers if you want to make international money transfers or top your card up with foreign cash. Wise, for example, offers these services for industry-low fees and applies the real exchange rate to your transaction.
The Majority app offers you the following signature features, among others:
Link your bank account details;
Get paid with direct deposits;
Find fee-free ATMs and deals at local retailers;
International money transfers and mobile top-ups;
International calling;
Personalized advising in several languages;
Biometric authentication.
Fees & Exchange Rates
9.3
Everyday use
For a transparent $5 monthly membership, standard banking services are free of any fees.
ATM withdrawals
Only select ATMs in the United States are fee-free with the Majority card.
Online spending
Ordinary online spending comes at no cost, and international transaction fees are always waived.
International spending
Majority does not store international currencies so your US dollars will be used abroad.
Majority's Fees & and Exchange Rates
Majority is a digital finance platform that offers bank-like services through its partnership with Sutton Bank, a registered bank of the United States.
Monito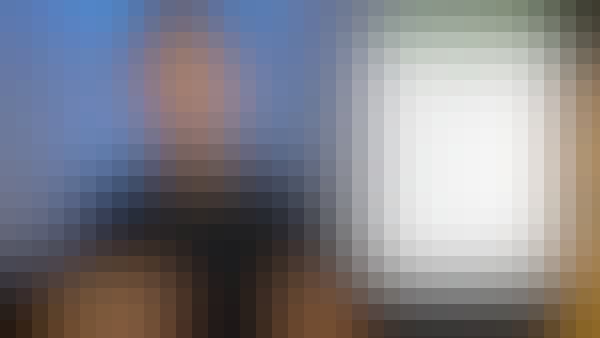 Majority Membership
Instead of charging a complex schedule of fees, Majority's business is centered around a transparent, flat monthly membership of $5.
Your membership gives you fee-free access to the many digital finance services that most traditional providers would provide for a fee. Let's walk through what the Majority membership currently includes. 
No Overdraft Fees
Most banks will charge an overdraft fee of $35 if you make a purchase with your debit card that exceeds the amount on your current bank account. Majority, on the other hand, charges no overdraft fee if you accidentally exceed your current account with the Visa debit card. This is a unique feature that gives clients peace of mind. However, bank representatives will likely contact clients who consistently maintain negative balances, so be sure to avoid overdrafts as much as possible. 
Majority ATM Withdrawal Fees
The secure Visa debit card that comes with your Majority bank account has access to over 55,000 ATMs across the United States that have no surcharge. You can easily find the closest ATM to you by using the GPS map in Majority's mobile app. You will also be able to find stores and shops in the U.S. that offer deals when you use the card. You will be charged a fee by international ATMs and ATMs not in Majority's network. 
Majority's International Money Transfer Fees
You can convert your US dollars into foreign currency to send to friends and family abroad conveniently using the Majority mobile app. Majority does not charge any fixed fees for this service. 
However, Majority does not exchange foreign currency at the mid-market rate. Instead, your money will be exchanged at a slightly poorer rate and Majority will keep the difference. This cost that you incur is called an exchange rate margin, but Majority does not publically show these rates nor do they explain how they calculate their rates. Senders will only be able to see the rate that Majority applies once they are preparing the transaction in the app. 
Compare Majority's fares to other service providers with Monito before going through with your transfer or sign up to Monito's exchange rate alerts to take advantage when rates work in your favour.
Travelling with Majority
Majority's Visa debit card has exclusive partnerships with U.S. businesses and retailers that give you deals when spending with your Majority card anywhere in the United States. Majority charges zero international transaction fees so when you go home to visit your family abroad, you can use the card while shopping. Your Visa card will spend the US dollars from your Majority current account when abroad.
While Monito recommends using travel cards that store and use the local currency of your travel destination, such as the Wise Multi-Currency Account card, using debit cards with no international transaction fees is still great option for travel.
Best US Digital Bank Cards Compared
To get a better picture of how Majority's pricing compares with other American digital bank alternatives, take a look at the table below:
| | | | | |
| --- | --- | --- | --- | --- |
| | Majority | Chime | Revolut | Wise |
| | | | | |
| Monthly Fee | $5.00 | $0.00 | $0.00 | $0.00 |
| Currency Conversion Cost | N/A | N/A | 0.00% (first €1,000.00, 2.00% after that) | 0.35% - 2.85% |
| Foreign ATM Fee | 0.00% | $2.50 | 0.00% (first €200.00 per month, 2.00% after that) | 0.00% (first €200.00 per month, 2.00% thereafter) |
| Card Delivery Fee | $0.00 | $0.00 | €5.50/£4.99 | €5.00/£5.00 |
| Trustpilot Score | N/A | 4.0/5 | 4.4/5 | 4.6/5 |
| Monito Promo | - | - | Free card delivery with the link below | - |
| | Go to Majority | Go to Chime | Go to Revolut | Go to Wise |
Customer Satisfaction
8.8
Customer review score
Average App Store rating of 4.8 out of 5 stars.
Number of positive reviews
Over 3,000 four- and five-star reviews.
Customer Satisfaction Score
Majority's Trustpilot profile is still young, but the company has very good reviews on the Apple App Store and the Google App Store with an overall score of 4.8 out of 5. Over 80% of reviewers rated Majority four or more stars in more than 3,900 reviews.
Positive Majority Reviews
The Majority app is user friendly, intuitive, and safe;
Customers have found international calling and topping up very convenient;
One reviewer summarized the services well, "I can send money, pay bills and send money overseas to loved ones in just minutes without fees."
Negative Majority Reviews
Customers have reported issues with Majority's verification system;
Due to a high volume of requests for membership, some customers have experienced delays in opening accounts;
Some who used a referral code to sign up have reported that their sign up bonus did not apply to their membership.