MoneyGram UK Post Office Locations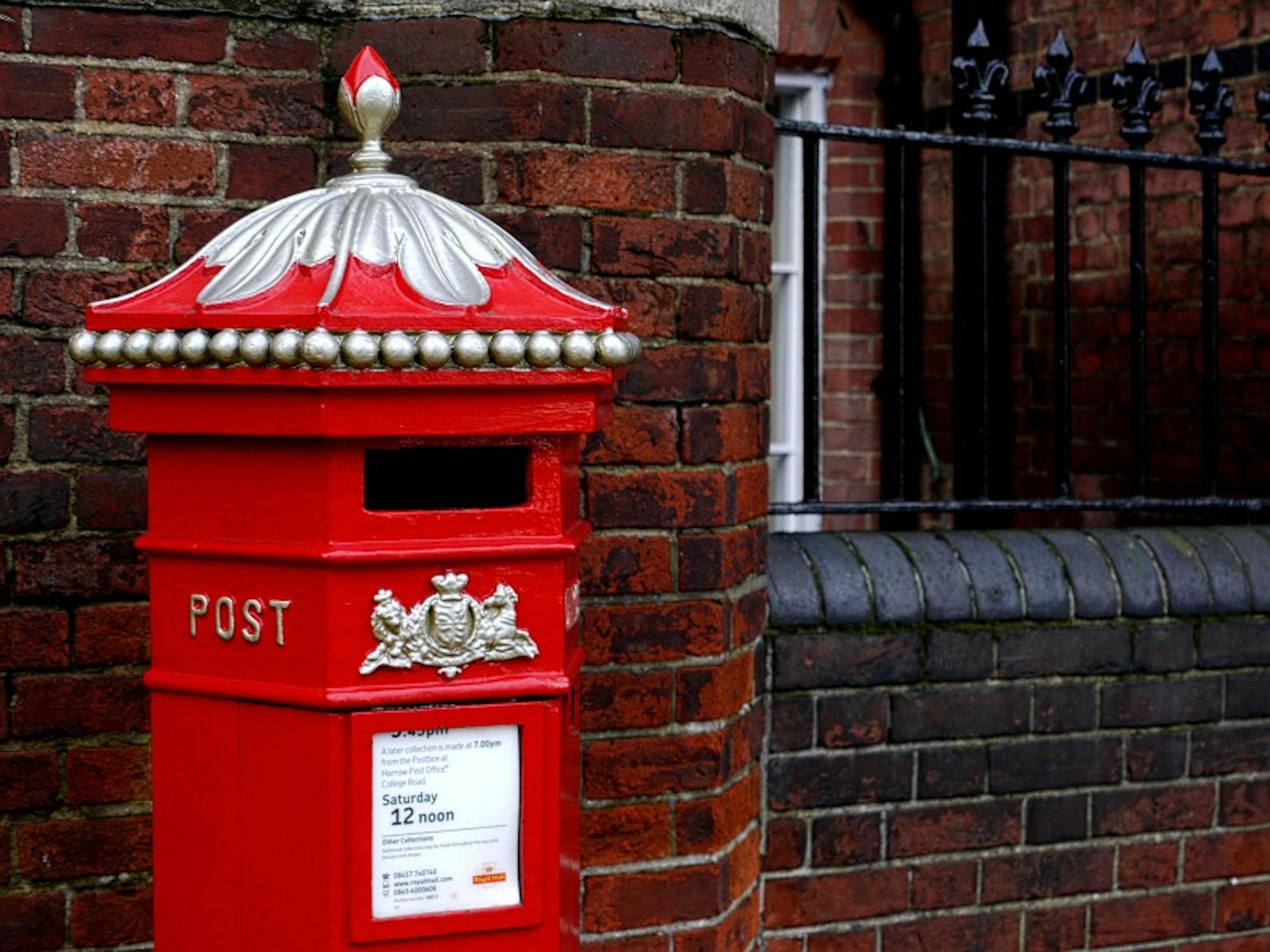 Greatest pieces of news about MoneyGram in the UK? It's available in 8,000+ post office branches nationwide! To send or pick up the money at one of the post office branches, you need to have the valid ID (e.g., passport, UK driving license, National Identity card or a Government-issued identification).
Post Office customers can receive a MoneyGram Plus™ card, which makes repeat transactions much quicker and easier. Basic customer information is stored in the system, so it's ready for you the next time you want to send money.
Find MoneyGram at your post office
MoneyGram UK Tesco Locations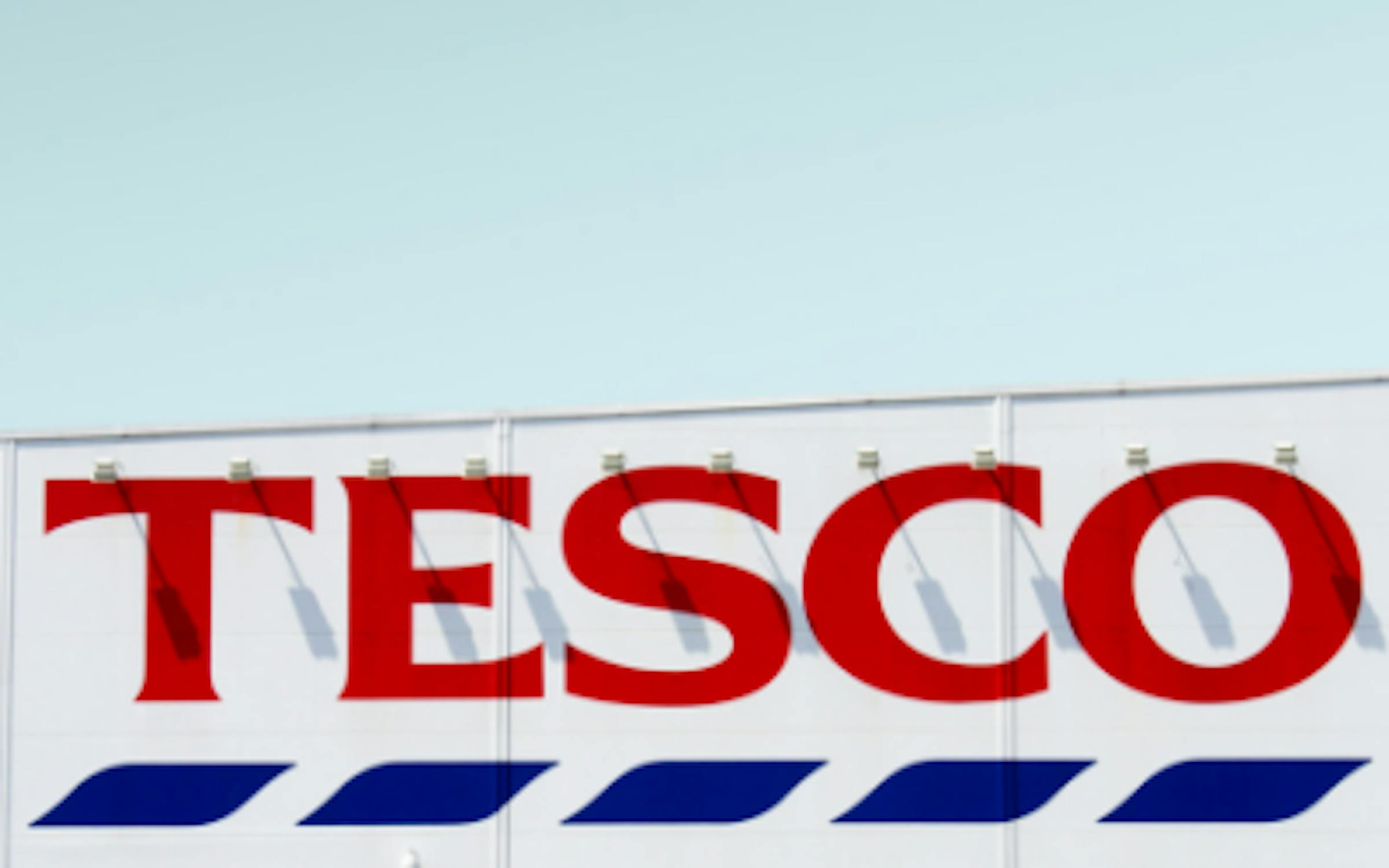 There are 800+ Tesco stores across the UK offering MoneyGram money transfer services. The biggest advantage is that most Tesco stores are open late and at weekends, so you can send or pick up money when it suits you.
You also get 50 Tesco Clubcard points every time you send £50 or more.
Find MoneyGram in your local Tesco store
We compare 300+ money transfer providers