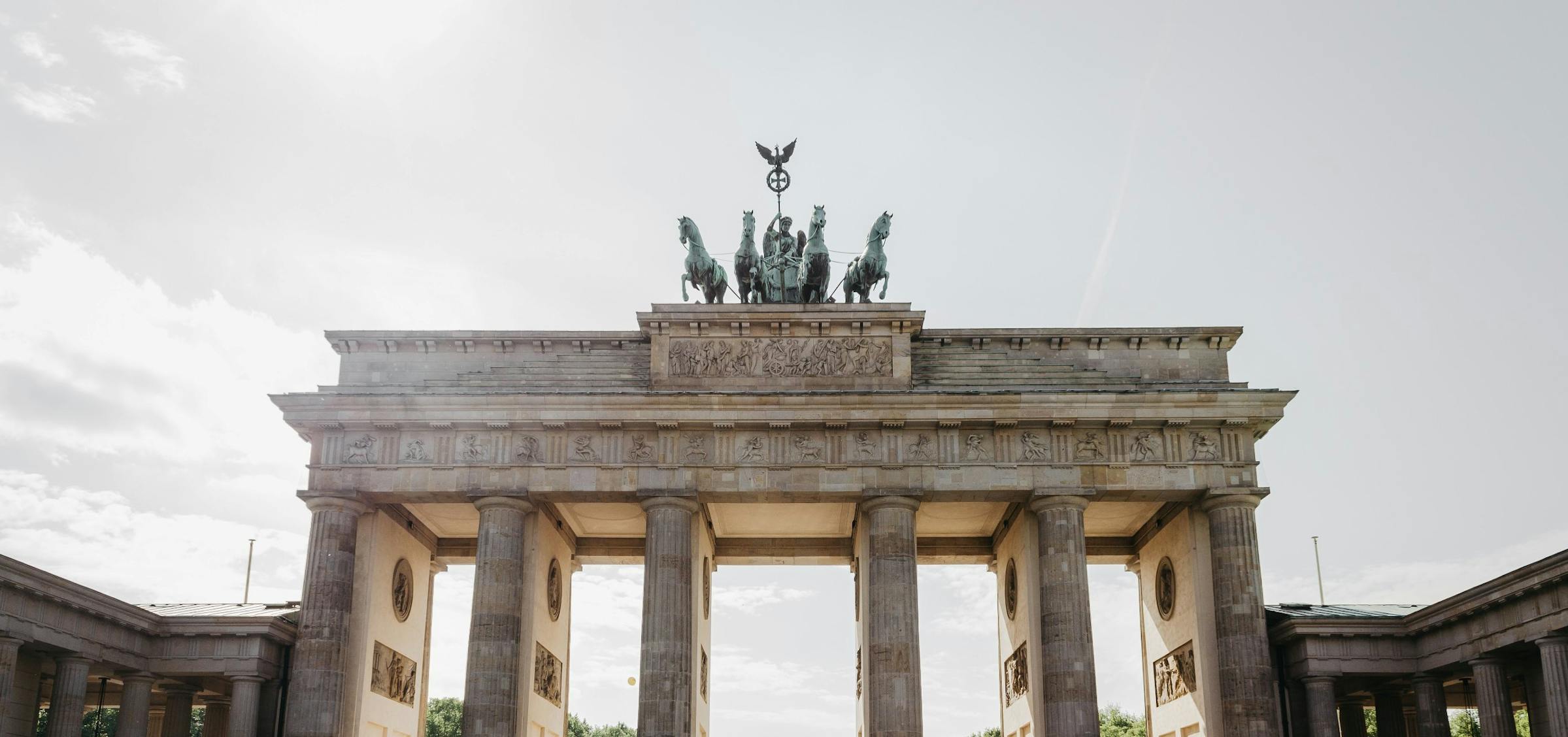 What's the Best Currency Exchange in Berlin? Monito's Comparison
Berlin, after Paris and London, is one of the top European destinations. The city attracts millions of visitors a year. Regardless of the reason for your trip to Germany, for sure you will need to organize your money exchange there. 
Germany, as one of the member states of the European Union, uses the Euro as its official currency. It means that if you don't come from a Eurozone country, you will need to exchange your dollars, pounds, Swiss francs, Indian rupees, or other currency for euros. 
Berlin might have a reputation as an innovative and tech-savvy city. However, paying with a debit or credit card in Berlin is not always a reliable option. The reason for that is simple - some smaller shops or restaurants don't accept card payments. That's why having some euros in your pocket is still a good idea. And here, a bureau de change can come handy, but at what cost?  
The currency exchange offices are physical locations in Berlin where you can exchange your money for a different currency. Although they're very convenient, you might lose a lot of money on hidden markup on currency exchange rates (= bad exchange rates).
That's why we recommend getting a multi-currency travel debit card, as you could save yourself a lot compared to exchanging money when you're in Berlin. 
We'll get to the best bureaux de change in Berlin shortly, but first, let's have a look how they charge for providing currency exchange services.
Berlin "Commission Free" Bureau de Change
Some bureaux de change in Berlin promote their offer as "commission-free." Let's have a closer look at what this "no commission" really means.
In an ideal world, "zero free "means that no additional, separate percentage fee is added on top of the exchange rate. In reality, "commission-free" or "zero charges" are just a widespread trick for luring customers. The fee is hidden in the margin that they add to the exchange rate.
The Problem Is That Very Often You're Unaware of That Hidden Fee
So bureau de change in Berlin are not adding a percentage fee on top, but you'll still pay more than you need to through the poor exchange rate.
And let's get it straight - they try to dupe you and make money out of your currency exchange.
What can you do about that? Make sure you read the fine print and compare the offered rate against the current mid-market rate. Only in this way you can make sure you get a good deal.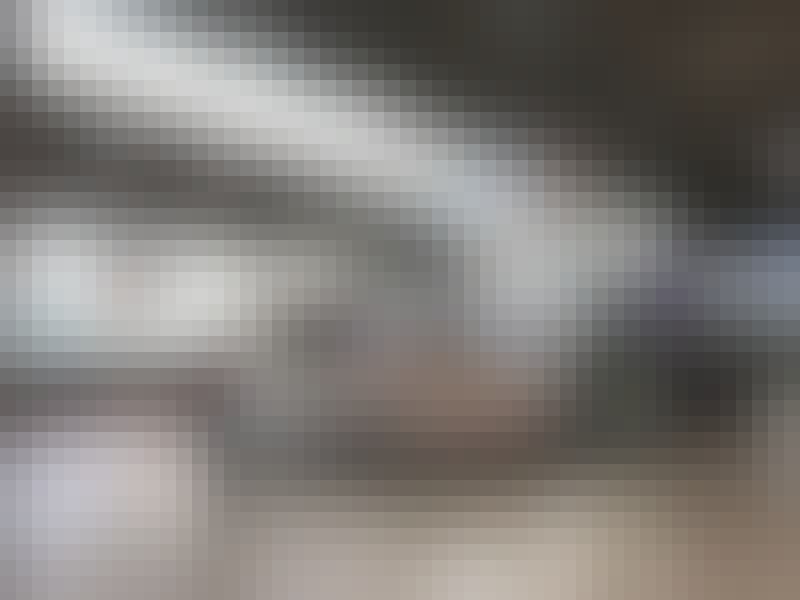 Exchange Rate Margins Offered by Berlin Foreign Currency Exchanges Explained
Understanding exchange rates can save you from being fleeced on the currency exchange. To know how bureaux de change make their money, you need to know just a couple of super-simple things about exchange rates.
The real exchange rate shows how much currency you will get when you exchange it with another currency. It's the real rate which you'll find on Google or Xe.com. In other words - when you exchange dollars into euro, it's a number of dollars needed to purchase one euro.
For example, the real exchange rate between euros and US dollars might be 0.92. It means that you will get €0.92 for every 1$ you convert. So if you convert $1,000, you will get €920.
The midpoint or "interbank" exchange rate is the base exchange rate and is the best exchange rate you can get when converting from one currency into another. In our example above, the exchange rate of 0.92 is the base rate.
A bureaux de change usually makes money by offering you a worse exchange rate than the base rate. They keep the difference for themselves.
For example, a bureau de change may offer an exchange rate of 0.88 between euros and dollars. So for every euro, you get $0.88, so if you convert €1,000, you will get €880. These exchange rates will be shown on currency exchange tables, which you will find at every Berlin currency exchange.
The difference between the base rate and the rate offered by a bureau de change is known as the "margin", and the $40 less than you get is how they make their money.
We'll share the actual rates you'll get from Berlin bureaux de change below, so you can make an informed choice on where to convert your money.
Reading Buy and Sell Currency Exchange Tables
Most currency exchange spots in Berlin will quote both "buy" and "sell" rates for exchanging currency. 
The "sell" rate is applied when you convert your original currency into the new currency—it's the rate they sell the currency to you. 
The "buy" rate is applied when they buy what remains of that currency back from you. Note that any margin is very likely to apply on both buy and sell rates, so you'll pay it both times.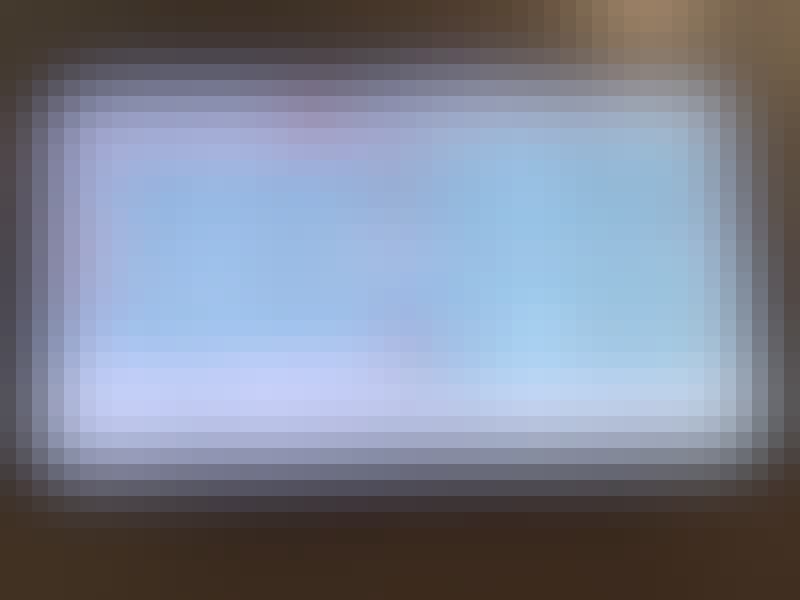 Now, as you know everything about the currency exchange, you can head to one of the bureaux de change in Berlin.
Where To Exchange Money in Berlin?
If you want to exchange the money in Berlin, look for signs that say Geld, Geld Wechseln or Wechselstube. These are the common German names for the bureau de change. Most of them are conveniently located in the city center (Berlin Mitte) or near the most popular tourist attractions.
In Berlin, there are mainly German currency exchange chains, some global currency exchange chains, and few small individual money changers. They offer various exchange rates and markups.
These are the most well-known bureau de change in Berlin: 
Euro Change Wechselstuben AG
Exchange AG Deutschland
ReiseBank AG
The Cost of Buying Euros With Dollars With Bureau de Change in Berlin 💵 ➡️ 💶
Will money exchange in Berlin cost you an arm and a leg? Let's find out!
Please note that some of these rates only apply to online ordering, or if you order your currency ahead of time. Some companies will provide a worse exchange rate if you exchange money without ordering first. We recommend always ordering ahead and confirming the rate you'll get with a bureau de change.
The table below shows how much it will cost you to buy euros with dollars.
*Source: xe.com, 3rd October 2019
Travel Multi-Currency Cards - An Excellent Alternative To Expensive Bureau de Change in Berlin 💳
We have good news - almost all money exchange fees might be avoided. How? By using smart multi-currency cards, like TransferWise's borderless debit, Revolut or N26, you can spend less on your travel money.
Travel money cards offer a true convenience at a fair price - better exchange rates and lower costs than a Berlin bureau de change. While spending abroad with a multi-currency card, you avoid poor exchange rates and high fees.
Just remember to order your multi-currency debit card ahead of your trip and enjoy your seamless experience abroad.
You can compare the best travel cards to save on fees here with Monito 🏧💱 Check, which card will be the best option for your next travel to Berlin. 
A good rule of thumb: try to avoid bureau de change during your stay in Berlin and use travel multi-currency cards instead. 
Why Trust Monito?
You're probably all too familiar with the often outrageous cost of sending money abroad. After facing this frustration themselves back in 2013, co-founders François, Laurent, and Pascal launched a real-time comparison engine to compare the best money transfer services across the globe. Today, Monito's award-winning comparisons, reviews, and guides are trusted by around 8 million people each year and our recommendations are backed by millions of pricing data points and dozens of expert tests — all allowing you to make the savviest decisions with confidence.
Learn More About Monito
Monito is trusted by 15+ million users across the globe.

Monito's experts spend hours researching and testing services so that you don't have to.

Our recommendations are always unbiased and independent.