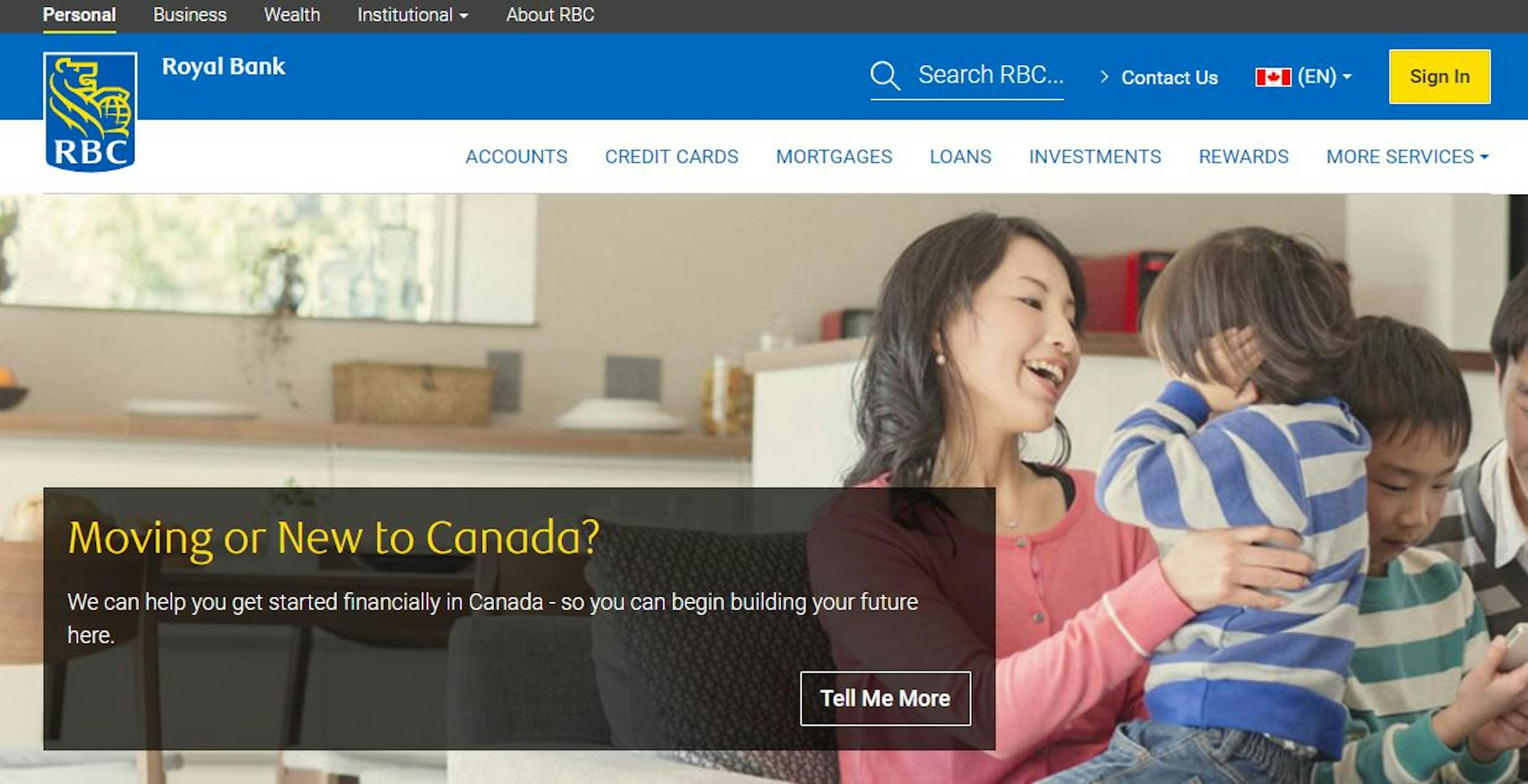 Royal Bank of Canada: Foreign Currency Exchange, International Wire Transfer & ATM Fees explained
If you're travelling or sending money abroad, it's important to understand RBC's fees. We cover International Wire Transfers, Currency Exchange and using your credit or debit card abroad (incl. ATM fees). You'll learn how to save money and make smarter decisions about currency exchange.
Royal Bank of Canada international money transfer - all you need to know
The Royal Bank of Canada provides international money transfer services for customers, either via their online banking service, or through the dedicated RBC smartphone app. Their international wire transfer service lets you send money to around 200 countries around the world, and they have lower fees than many other banks that provide international money transfers.
They can transfer money in most currencies, and in certain circumstances can deposit U.S. and Canadian dollars into banks in other countries. You must be an RBC customer to use their services, and use either their online banking service or their app.
There is a limit on transfers of $2,500 CAD a day. If you complete an authorization process, RBC can raise the daily limit to $10,000 CAD. You would need to receive a one-time password by text message to a Canadian mobile phone that you can enter to increase your transaction limit. RBC does not allow you to make an international money transfer from a U.S. dollar account or the RBC High Interest eSavings account.
International wire transfers are covered by the RBC Digital Banking Security Guarantee. They will fully reimburse any unauthorized transactions made in RBC Royal Bank Online Banking or the RBC Mobile app.
RBC does provide telephone support for international wire transfers at 1-800-769-2555.
What are RBC's  international wire fees and exchange rates?
RBC lists their fixed fees for international money transfers as follows:
Outgoing international money transfers via RBC online banking or the RBC mobile app: $13.50 CAD per transfer.  
Outgoing wire payment within Canada or to other countries: $45 CAD.
Incoming wire payment from another financial institution located anywhere worldwide: $17 CAD if the transfer is for over $50.
RBC also state that: "Excess debit transaction fee may also apply depending on the account. Additional service fees by any intermediary and receiving bank may apply. Currency conversion fees may also apply. The financial institution on the receiving end of the transaction may have other requirements."
RBC exchange rates for international transfers
RBC provides a calculator on their widget to get the exchange rates applied on draft and wire transfers on their website. Comparing the exchange rate provided on this widget to the mid-market exchange rate (i.e. what you find on Google), we calculate that RBC applies a mark-up between 2-4% on exchange rates. Meaning that your international wire transfer gets converted at a worst exchange rate than what RBC's gets on the markets, the difference going in their pocket.
At Monito, we compare multiple providers when sending from Canada to another country. For example, if you're sending $1,000 CAD to Pakistan, RBC offers an exchange rate of 102.24 PKR for a CAD, around three percent worse than the interbank rate.
Combined with their transfer fee, this can make them $50 CAD more expensive when sending $1,000 to Pakistan than a specialist currency provider like WorldRemit or TransferWise.
This is why it is generally not recommended to wire money internationally with RBC if you're looking for the cheapest way to send money abroad, but to compare all providers with Monito and find cheaper alternatives.
Find out more with our complete guide on how banks and money transfer operators make money with hidden fees.
How long does an RBC international wire take to arrive at the recipient bank?
RBC state that the recipient will normally receive funds into their account between two and five business days after you have initiated and paid for the transfer. The total amount of time taken depends on the country and currency that you're transferring money to.
If you're in a hurry, try finding the fastest way to send money abroad by comparing all international money transfer services with Monito.
How to make an RBC international wire transfer?
In order to send an international wire transfer with RBC, you will need to do the following.
RBC online banking
Sign in to RBC Online Banking.
On the right side of the Accounts Summary page under Quick Payments & Transfers, select "International Money Transfer".
Follow the on-screen instructions and enter your details and the beneficiary's details
Pay for the transfer                                                                                                                                                                               
RBC smartphone app
Open and sign in to the RBC Mobile app
Tap on "Send Money" / "Move Money" and select "International Money Transfer"
Follow the on-screen instructions and enter your details and the beneficiary's details
Pay for the transfer
Beneficiary details
You will need to provide beneficiary details so that RBC knows where to send your money. You will typically need to include:
Their full name and street address
The IBAN or bank account number
A SWIFT code or BIC (this identifies their bank) and the full bank address
Any other information they have like sort codes or routing code
Any special instructions or notes
How the beneficiary can collect their funds
From their bank account: If you know your beneficiary's bank name/SWIFT BIC/ABA and account number/IBAN/CLABE, RBC will transfer the funds directly into their account.

Pay Upon Identification: If your beneficiary doesn't have a bank account, they can transfer the funds to an international bank branch at an address you specify. The bank will release the funds to the beneficiary with proof of identity (such as a government-issued photo ID). Please ask the recipient to confirm with their bank if this payment method is available before sending the funds. In addition, it's a good idea to have the recipient also check with their bank what type of identification is needed.
What is RBC's SWIFT Code?
If someone needs to send you money from abroad, they'll need a SWIFT Code for RBC. Their SWIFT code is: ROYCCAT2.
Which RBC address should someone use when sending me money from abroad?
Here are the details you will need to provide to receive a transfer from someone else to your RBC account:
Your complete name and address
Your five-digit transit number (including all zeros) for the Royal Bank account being used to receive the wire payment
Your seven-digit account number for the Royal Bank account being used to receive the wire payment
Your bank name as "Royal Bank of Canada"
Your complete bank branch address and telephone number
The Royal Bank of Canada SWIFT BIC, which is "ROYCCAT2"
What Monito Likes About Royal Bank of Canada
If you're an RBC customer, you can easily send money internationally from your online banking
Secure transfer with a bank you already trust with your money
Lower fees for international money transfers than many other banks
What Monito Dislikes About Royal Bank of Canada
Fees are still high compared to specialist money transfer providers
Hidden fees in the currency exchange rate margin
It takes up to 5 business days for the beneficiary to get their money
Find the cheapest way to send money abroad
Royal Bank of Canada currency exchange service
If you're travelling abroad and want to exchange Canadian dollars to a foreign currency before your travel,  you have several options:
You can pay for your international currency online through your banking service and then pick money up at an RBC branch, your currency will be available in three business days
You can get U.S. dollars at an RBC ATM
RBC sells currency for more than 50 countries around the world, and you can order up to $2,500 CAD a day.
What are the fees for using the RBC currency exchange service?
There is no service fee for buying foreign currency with RBC, but their exchange rate means you will be paying more than you would if you were to use a specialist money transfer provider.
For example, you can buy $729.13 USD for $1,000 CAD if you use RBC's foreign exchange service
Using a specialist currency provider, you could get as much as $745.50 USD for the same amount
This means you'll pay just over two percent more to exchange through RBC than a lower-priced, specialist currency exchange provider
Note that the actual exchange rate you get may vary depending on the type of account you have with RBC, with Premium Checking accounts getting among the best rates
You can find much better deals, and pay much less, by comparing international money transfer providers.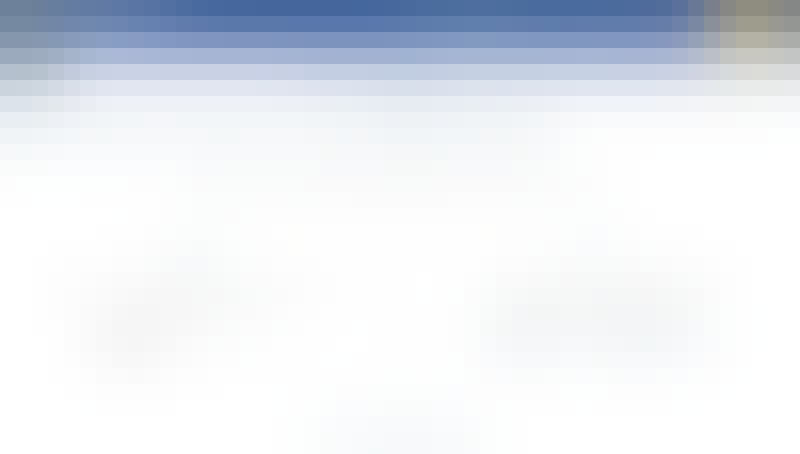 Using your Royal Bank of Canada credit card abroad
In general, the foreign fees applied for using your RBC credit card abroad will depend on your credit card. You can compare the options on RBC's website or learn about innovative multi-currency cards here. Typically, the foreign transaction fee for using an RBC credit or debit card outside Canada is 2.5 percent. Note that depending on the type of card you have, you may avoid the 2.5 percent fee when making cross-border payments in the U.S.
RBC also offers cross-border banking packages between the U.S. and Canada, which could lower your fees and exchange rates further.
What are the fees for using RBC credit or debit cards at an ATM abroad?
Typical fees to use an ATM outside of Canada are $3 in the U.S. and $5 in the rest of the world.
What you need to know when withdrawing money/paying abroad?
The ATM or Point of Sale device will often ask you if you want to use your card's currency (CAD if you're banking with RBC) or the local currency (let's say Euros if you're in Paris).
What are the fees for paying in foreign currencies online or at a shop with RBC credit or debit cards?
Paying with an RBC debit card abroad will typically incur a 2.5 percent foreign transaction fee. With some credit cards, the foreign currency fee is waived.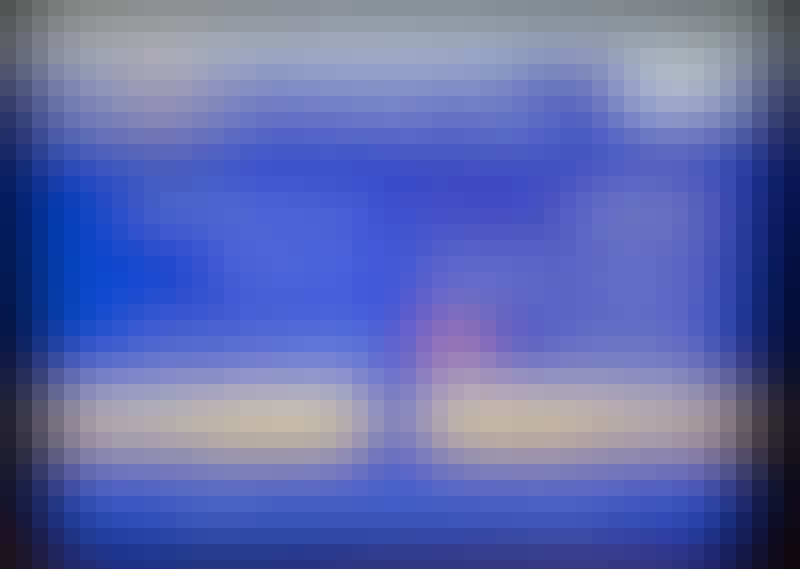 💡 Tip
You always want to pay in the local currency! If you pay in your home currency (CAD), you're getting a dynamic currency conversion (DCC) which is often a very bad rate (we've seen 5-18% currency exchange margin).
Save money now and find the cheapest way to send money abroad