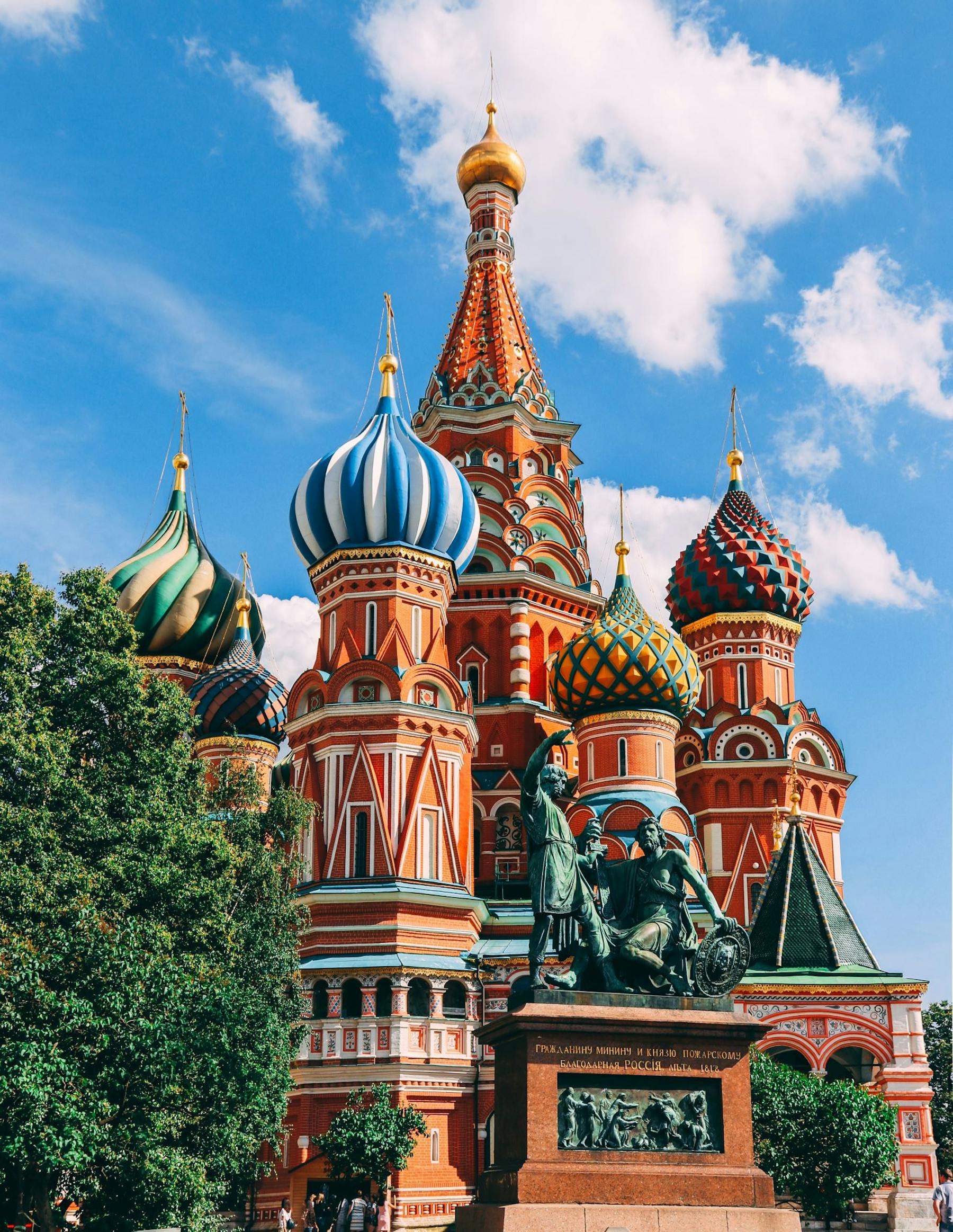 What Do International Sanctions Mean for International Money Transfers To and From Russia?
Following Russia's invasion of Ukraine on February 24th, economic sanctions were announced by the United States, the European Union, the United Kingdom, Canada, and various other countries around the world. While the impact has mostly been on Russia's economy, the sanctions have also affected the world of international money transfers as transfers have been banned out of Russia and a growing number of international money transfer providers have suspended service to Russia. What does this mean for migrants? Can you still send money home? The situation is in flux, but at this time, the answer most likely depends on your current location. Let's take a look:
Who Is Impacted?
International Money Transfers from Russia

As of March 1st, the Kremlin has banned all Russian residents from transferring money out of Russia. This means that no outgoing international money transfers are allowed at this time.
International Money Transfers to Russia

Following Russia's invasion of Ukraine, some major international money transfer providers have either suspended their services in Russia or have taken measures to seriously limit their operations. At the time of publication, this includes the following providers:
1. Wise
Wise, formerly Transferwise, was the first international money transfer provider to limit its transfers to Russia, and as of February 28th, 2022, Wise has suspended its service in Russia.
2. Remitly
Following sanctions announced by the United States and Europe, Seattle-based remittance provider Remitly has suspended service to Russia.

3. PayPal
PayPal has taken a series of measures concerning its operations in Russia:
As of March 2nd, 2022, PayPal is no longer accepting new users in Russia. This means that if you are located in Russia, you can no longer open an account with PayPal.
PayPal is blocking some Russia users and banks, in line with sanctions by the United States — where PayPal is based — and many European countries.
As of March 5th, Paypal is shutting down services in Russia, but is allowing existing users to make withdrawals for an undisclosed period of time to empty their existing accounts.
4. Xoom
As of March 5th, Xoom has suspended service in and to Russia.
Some providers are continuing to provide service to Russia. The best way to determine which provider is best for you to use is to check Monito's live comparison engine before making a transfer.
Why Trust Monito?
You're probably all too familiar with the often outrageous cost of sending money abroad. After facing this frustration themselves back in 2013, co-founders François, Laurent, and Pascal launched a real-time comparison engine to compare the best money transfer services across the globe. Today, Monito's award-winning comparisons, reviews, and guides are trusted by around 8 million people each year and our recommendations are backed by millions of pricing data points and dozens of expert tests — all allowing you to make the savviest decisions with confidence.
Learn More About Monito
Monito is trusted by 15+ million users across the globe.

Monito's experts spend hours researching and testing services so that you don't have to.

Our recommendations are always unbiased and independent.