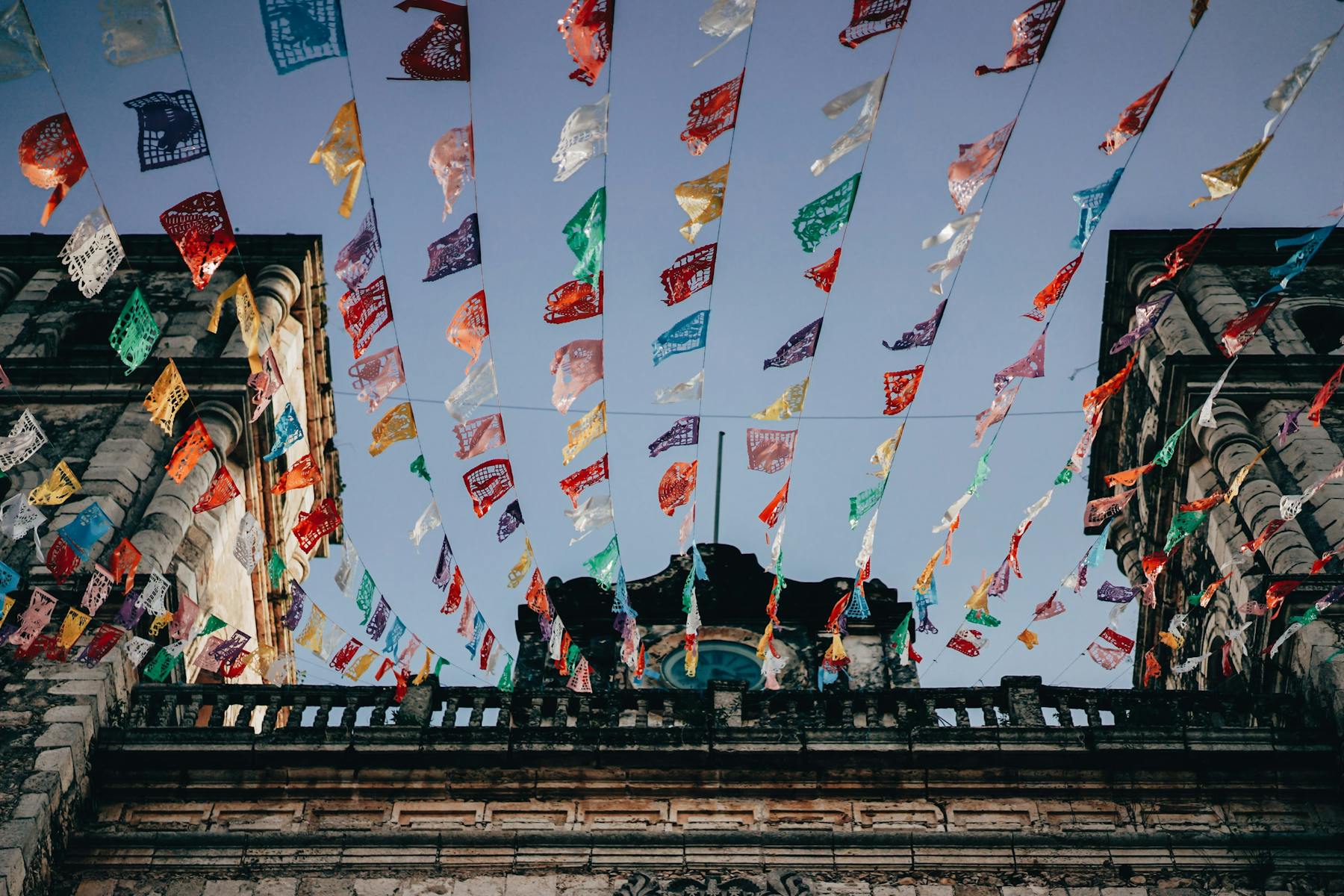 Sending Money to Mexico With Xoom: Beware the Hidden Fees
Mexico is one of the most popular destinations for outward money transfers worldwide (especially those originating from the United States), and many senders frequently turn to Xoom to get the job done. But is Xoom any good for money transfers to Mexico?
While it's fast and convenient, using Xoom to send money to Mexico is an expensive choice due to the hefty exchange rate margins that go along with the service. This guide looks at how to send money to Mexico with Xoom, the costs, and how to find better alternatives instead.
Xoom is expensive to Mexico. Compare alternatives instead:
How To Send Money to Mexico With Xoom
Step 01

Double-check Xoom's rates

Use Monito's comparison engine to see how Xoom's fees and exchange rates weigh up against the rest and make sure they are indeed the cheapest option for your international money transfer.

Step 02

Set up your transfer

To send money overseas with Xoom, you'll need to visit the website or mobile app, enter the amount of money you'd like to send, and then specify which country you'd like to arrive in.

Step 03

Log in with PayPal

Next, you'll be redirected to PayPal's login page. If you're already a PayPal user, logging in will be the click of a single button. However, if you need to sign up with PayPal, you'll first need to create a profile using your full name, physical address, mobile phone number, and email address, and then link your bank account ⁠— all of which can take up to three working days to complete

Step 04

Add your beneficiary

Once you've signed in with PayPal, you'll be brought back to your transfer on Xoom, where you'll need to add your recipient's full name, physical address, mobile phone number, and banking details.

Final step

Review and pay

In the final step, all you'll need to do is review the details of your transfer (including your details, your beneficiary's, and the exchange rate) and then instruct the payment, which will come directly through the bank account that's linked to your PayPal balance.
Xoom Fees and Exchange Rates
All things considered, sending money with Xoom is one of the most expensive ways to transfer to Mexican pesos. This is because of the highly variable, nontransparent fees and exchange rates that you'll be charged. In fact, on Monito's comparison engine, the average cost to transfer money to Mexico via Xoom was 5.97% of the transfer value, considerably higher than the cheapest alternative!
We go over the fees that make up this number below:
Xoom Exchange Rates
According to our analysis, a sizeable chunk of all the fees you'll pay with Xoom will come from the exchange rate margin. This is the difference between the mid-market exchange rate (i.e. the exchange rate you see on Google) and the exchange rate that Xoom offers.
These fees typically constitute a margin between 1% and 2% above the mid-market rate. In effect, this means that for every USD 1,000 you transfer to Mexico with Xoom, the platform will convert only around USD 985 of that amount into Mexican pesos at the true exchange rate.
Xoom Transfer Fees
Xoom transfer fees are usually rather complex and vary depending on your payment method and delivery method to your beneficiary. However, for transfers to Mexico, bank deposit and cash pick-up transfer both share the same following set of fees depending on the payment method:
Paying by PayPal: USD 0
Paying by bank transfer: USD 0
Paying by debit card: USD 3.99
Paying by credit card: USD 3.99
Other Fees to Anticipate
If you make a Xoom transfer to Mexico using a credit card, you could be charged a cash advance fee by your credit card company. Although these fees vary and aren't fully transparent, they're usually around 5% of the value of the transaction.
Finding the Best Xoom Alternatives
To avoid the high fees that come along with making a transfer with Xoom, comparing the market for the most competitive money transfer services out there is one of the best choices at your disposal.
For example, by comparing your options and making a bank transfer to Mexico with Remitly (the cheapest transfer platform to Mexico on most Monito comparisons), you'd pay around up to 90% less in fees. It's for this reason that we recommend Remitly as the best alternative to Xoom for transfers to Mexico, as it also provides a fast and easy way to send money online to bank accounts, mobile wallets, or cash pick-up locations.
Other services such as Global66, WorldRemit, and Small World frequently offer highly competitive prices for transfers to Mexico too.
Run a search on Monito's real-time comparison engine below to compare the market and find the best transfer service out there:
Find the best Xoom alternative for sending money to Mexico now:
FAQ About Xoom in Mexico
💵 How much money can i send to Mexico with Xoom?

Xoom transfer limits to Mexico are rather low. Currently, you can only send around USD 10,000 (or MXN 200,000) from the US to Mexico with Xoom. Other more affordable providers like XE Money Transfer and Wise allow for much higher maximums, so if you want to send more than USD 10,000, we recommend exploring these options instead.

🧭 Where can I pick up money from Xoom in Mexico?

You can pick up money from Xoom from any one of nearly 40 thousand locations in all states across Mexico. These include BanCoppel, Caja Popular Mexicana, BBVA, OXXO, Walmart, and Telecomm Telegrafos locations, among many others. Use Xoom's Partner Locations tool to find the nearest pick-up location to you.

🇲🇽 Can you send money to Mexico with Xoom?

Yes, you can certainly send money to Mexico with Xoom. However, in our opinion, doing so will cost much more in fees and exchange rates than it's worth. We therefore recommend cheaper online alternatives like Remitly instead, which can save you up to 95% in fees compared to Xoom for transfers to Mexico.

✅ Does Xoom work in Mexico?

It depends. If you're from the US, you can send money to Mexico via Xoom. However, Xoom itself isn't supported in Mexico, meaning you cannot make outward money transfers from Mexico with Xoom.

⏱ How long does Xoom take to transfer money to Mexico?

It normally takes around two business days for money sent via Xoom to arrive in Mexico.

🔒 Is Xoom safe to send money to Mexico?

Yes, Xoom is safe to send money to Mexico, and you can use them with peace of mind. Xoom is a credible and well-established name in the money transfer world, transferring approximately $10 billion annually for over two million customers. In addition, Xoom has been owned by PayPal since 2015.
Why Trust Monito?
You're probably all too familiar with the often outrageous cost of sending money abroad. After facing this frustration themselves back in 2013, co-founders François, Laurent, and Pascal launched a real-time comparison engine to compare the best money transfer services across the globe. Today, Monito's award-winning comparisons, reviews, and guides are trusted by around 8 million people each year and our recommendations are backed by millions of pricing data points and dozens of expert tests — all allowing you to make the savviest decisions with confidence.
Learn More About Monito
Monito is trusted by 15+ million users across the globe.

Monito's experts spend hours researching and testing services so that you don't have to.

Our recommendations are always unbiased and independent.