Step 1: Set Up Your Transfer Online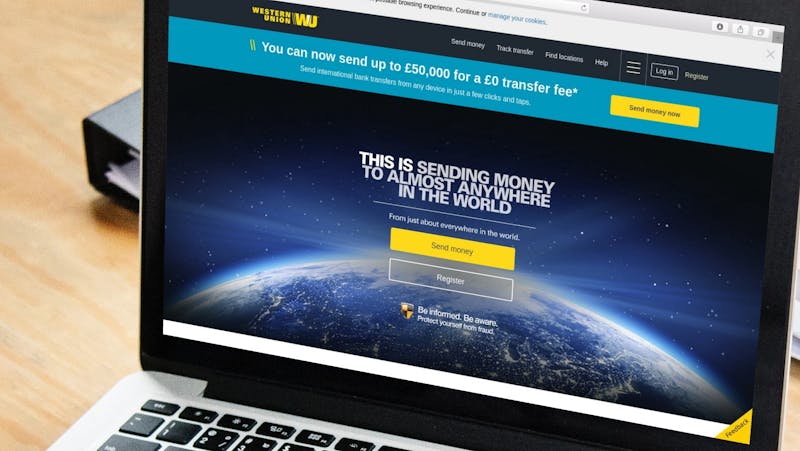 To send money with Western Union, visit their website and follow the on-screen prompts to set up your transfer. Be sure to select the "Pay cash in-store" option on the transfer page, select your state when prompted, and then complete the necessary information.
Go To Western Union
Step 2: Visit a Location Within 24 Hours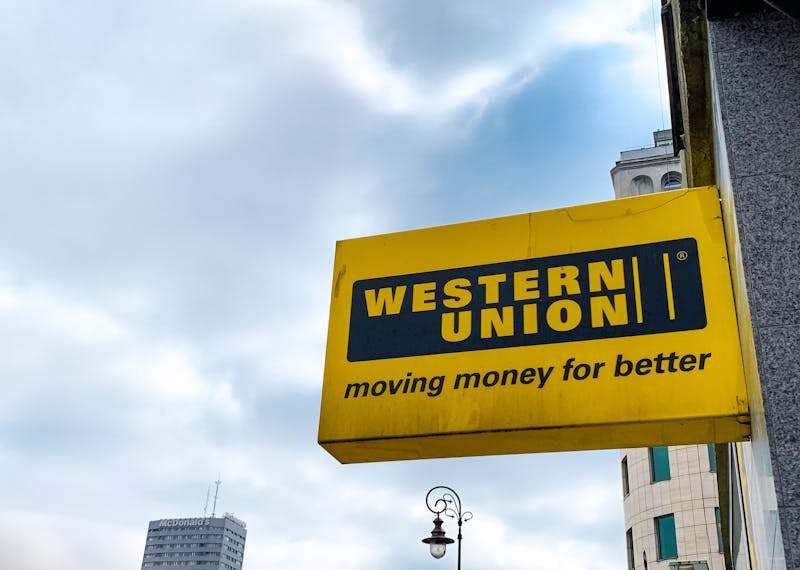 Pay a visit to your nearest Western Union agent location within a day (24 hours) of having set up your transfer online.
See All Locations
Step 3: Pay For Your Transfer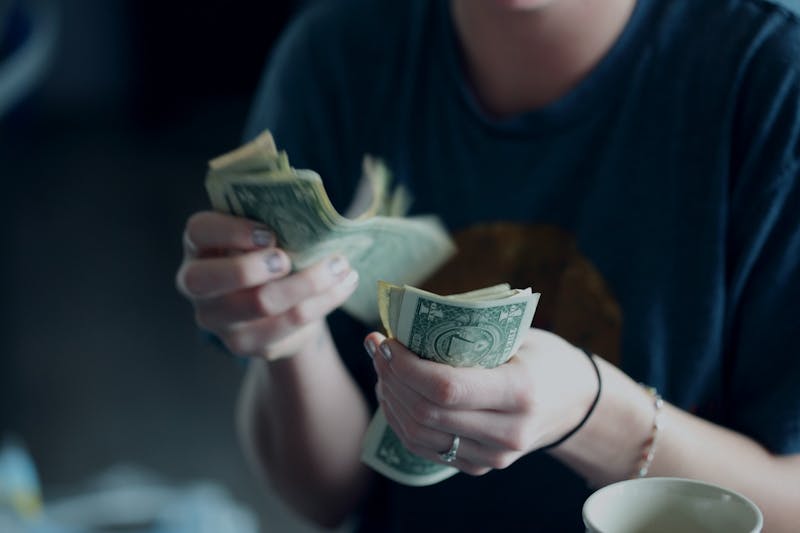 At the store, you'll need to pay in cash for your transfer. The amount you'll pay will include the total amount that you chose to send (at the exchange rate you locked-in online), as well as an additional fee. Be sure to bring your photo ID along with you.
WorldRemit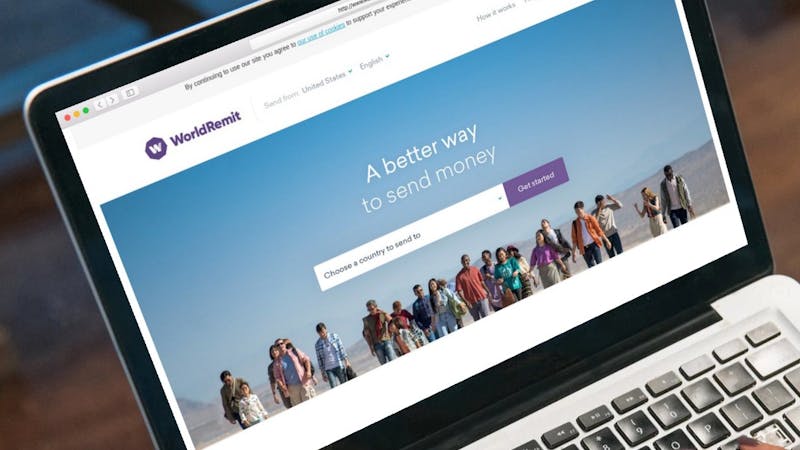 The London-based money transfer service WorldRemit was, on average, the cheapest option for cash pickup transfers from the United States on 26% of all searches on our comparison engine between February 2020 and February 2021.
See how WorldRemit more broadly compares to Western Union here.
Go To WorldRemit
Remitly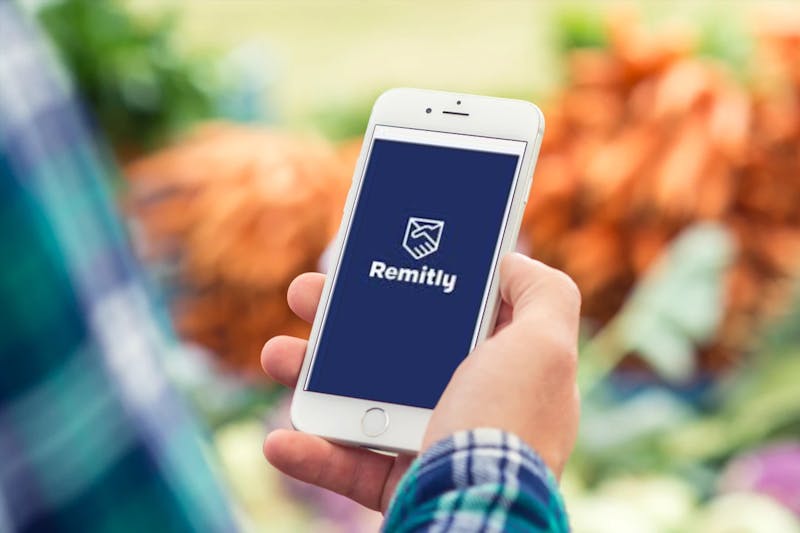 The Seattle-based remittance service Remitly was the cheapest cash-pickup service on 23% of searches on Monito's comparison engine over the past year.
Find out more about how Remitly weighs up against Western Union here.
Go To Remitly
Ria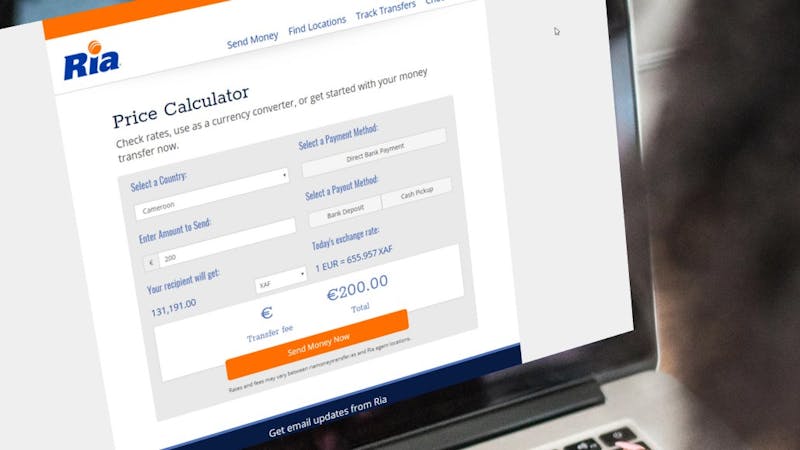 A smaller but direct competitor to Western Union with physical locations across the US, California-based Ria was the cheapest transfer service for cash pick-ups from the US on 21% of searches on Monito's comparison engine over the past year.
See how Ria compares to Western Union across the board in our comparison here.
Go To Ria