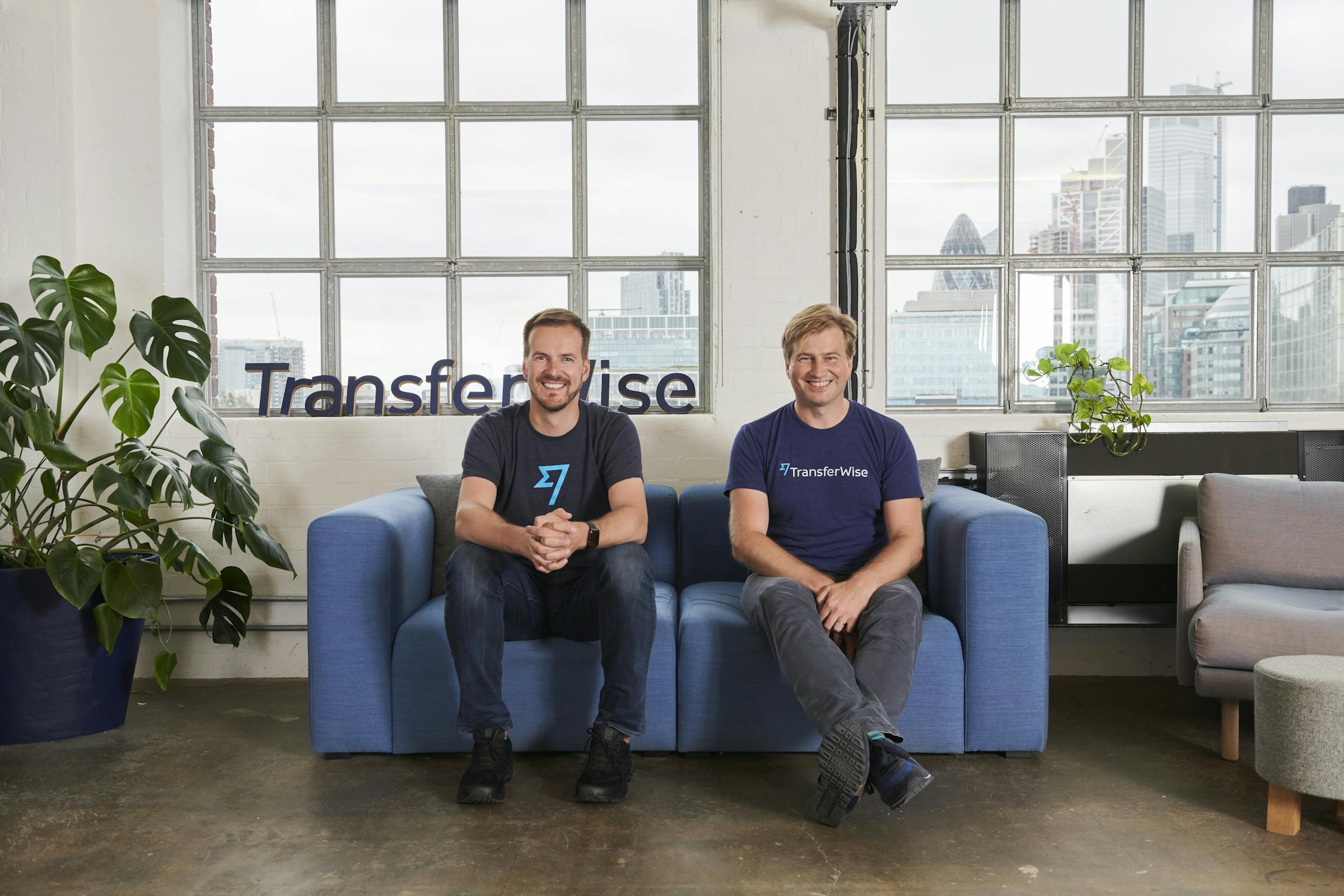 TransferWise Renames Itself 'Wise' in New Branding Bid
London-based global money transfer firm TransferWise is changing its name to "Wise" as part of a major rebranding effort;
Amid expansion into new financial markets, TransferWise sees its rebranding as a key milestone in its growth and business development;
The company is widely-anticipated to go public in a new IPO launch in London later in 2021.
The much-loved money transfer company TransferWise is rebranding itself as "Wise" in a bid to broaden its appeal, the London-based company has announced.
On 22 February 2021, TransferWise's ten million worldwide customers woke up to a notice on the TransferWise website that the company was renaming itself to "Wise" and that services were being migrated over to a new website, Wise.com.
"Today our name catches up with who we're already building for — a community of people and businesses with multi-currency lives," CEO and Co-founder Kristo Käärmann explained in an accompanying blog post. "The core experience of using Wise will remain faster, cheaper, and more convenient than anything else. Our mission remains the same. We're still making — and always will be making — money work without borders," he added.
Since its founding in 2014, TransferWise has grown beyond the money transfer and currency exchange realm to offer a multi-currency debit card, foreign currency bank details, and other bank-like services. In mid-2020, TransferWise went even further, securing the necessary licensing from regulators in the UK to offer investment products, which are expected to be announced in the future.
"The company had outgrown its name and rebranding to Wise is a logical step to showcase its ambitions beyond money transfers," explained François Briod, CEO and Co-founder at Monito. "Sending, receiving and spending money is at the core of today's Wise offering for individuals and businesses, [and] we can expect Wise to continue extending its financial product line."
The move also comes at a time of rapid growth at TransferWise. According to a January report by Sky News, the company is even expected to go public in 2021 in an IPO launch on the London Stock Exchange, co-ordinated by Goldman Sachs and Morgan Stanley.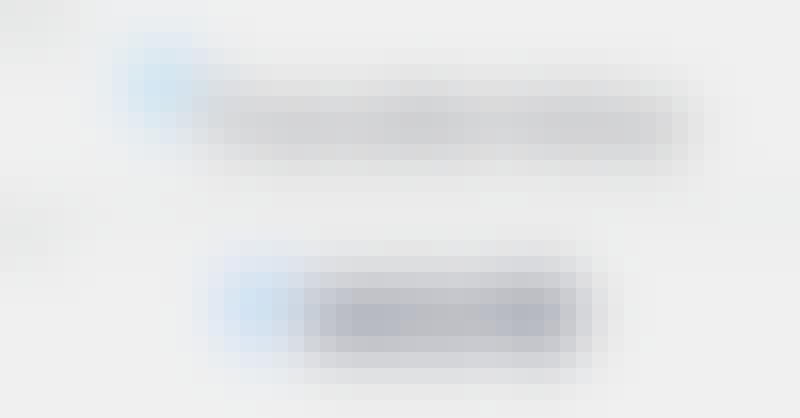 Despite the change of name and website, TransferWise customers will experience little difference in service initially, according to the company, with the same set of login credentials being usable across both TransferWise.com and Wise.com.
Following the announcement on 22 February, the changes are expected to be made official in the near future.
"TransferWise was one of the most well-known brands in the digital money transfer and challenger bank industry," said Briod, adding that a rebranding "is always a tough and risky endeavour, and it's therefore logical that they tried to change as little as possible and kept the same look and feel as well as their iconic 'fast flag'."
Subscribe To The Monito Briefing
Keep on top of key trends in cross-border payments, in your inbox, twice a month:
Image credit: TransferWise
Why Trust Monito?
You're probably all too familiar with the often outrageous cost of sending money abroad. After facing this frustration themselves back in 2013, co-founders François, Laurent, and Pascal launched a real-time comparison engine to compare the best money transfer services across the globe. Today, Monito's award-winning comparisons, reviews, and guides are trusted by around 8 million people each year and our recommendations are backed by millions of pricing data points and dozens of expert tests — all allowing you to make the savviest decisions with confidence.
Learn More About Monito
Monito is trusted by 15+ million users across the globe.

Monito's experts spend hours researching and testing services so that you don't have to.

Our recommendations are always unbiased and independent.