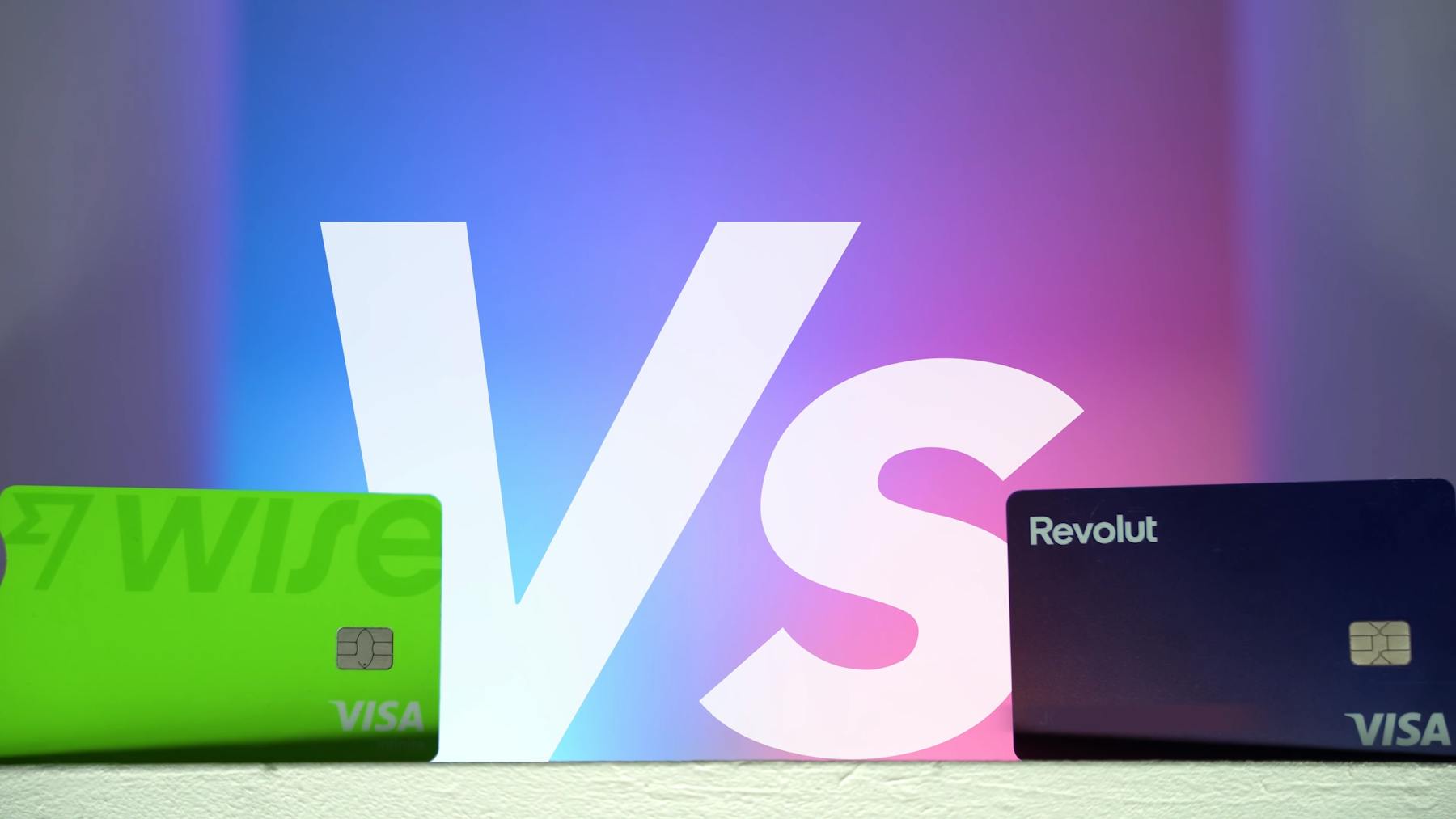 These Are the Best Sites Like Wise You Should Know in 2023
There's no getting around it: Wise is one of the best ways to transfer your money internationally. Its high-tech platform offers much better exchange rates than the bank and lets you send payments faster and conveniently over a slick, user-friendly interface.
Still, Wise isn't always the best choice for everybody. Whether it doesn't support money transfers to your desired destination or whether you think you could find better fees and exchange rates elsewhere, there are other options to compare! In this short guide, we explore what we believe are the three best alternatives to Wise: Remitly, WorldRemit, and Revolut, and discuss how they differ and might make sense for you in different use cases.
Find better deals on sites like Wise:
FAQ About Sites Like Wise
Why You Can Trust Monito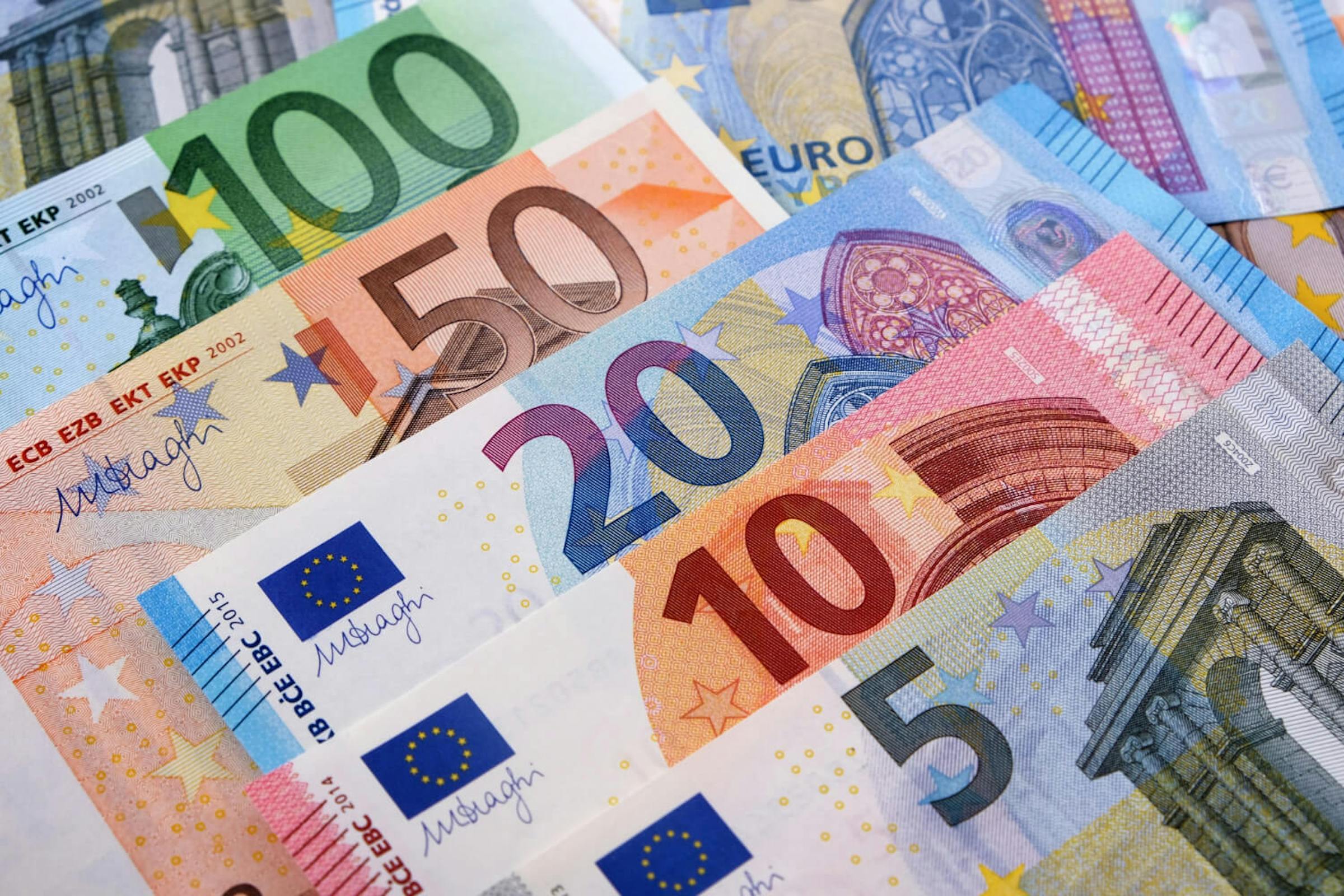 Our recommendations are built on rock-solid experience.
We've reviewed 50+ money transfer providers
We've made 100+ test transfers
Our writers have been testing providers since 2013
Learn more about us
Why Trust Monito?
You're probably all too familiar with the often outrageous cost of sending money abroad. After facing this frustration themselves back in 2013, co-founders François, Laurent, and Pascal launched a real-time comparison engine to compare the best money transfer services across the globe. Today, Monito's award-winning comparisons, reviews, and guides are trusted by around 8 million people each year and our recommendations are backed by millions of pricing data points and dozens of expert tests — all allowing you to make the savviest decisions with confidence.
Learn More About Monito
Monito is trusted by 15+ million users across the globe.

Monito's experts spend hours researching and testing services so that you don't have to.

Our recommendations are always unbiased and independent.